Industry insights and commentary, latest Lightwire feature releases, and educational content to help you navigate the Australasian ICT landscape. Guide for Australian MSPs and Telcos to make internet procurement across the ditch easy. The Teams Calling Playbook helps MSPs scope, design, provision, and support Teams Calling with Confidence.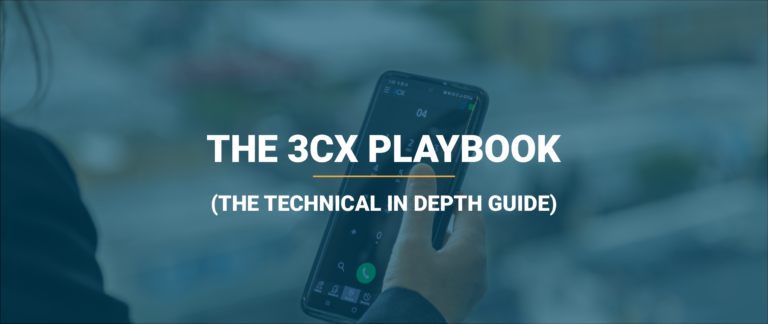 The Playbook your team needs to scope, design, sell, provision, and support self hosted 3CX.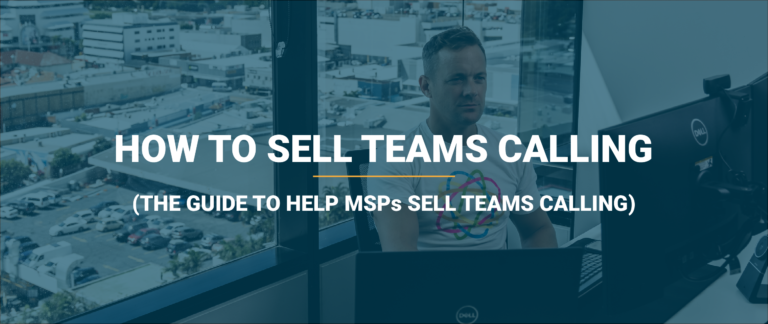 Blog
Teams Phone has its strengths and weaknesses. Whether it is the right fit for your clients is going to come down to cost, functionality, reliability Guide for Australian telcos & MSPs B2B Internet services in NZ Do you have clients with branch offices in NZ? Are you looking to target Teams Calling playbook This isn't a sales doc and you won't find much in the way of pricing or sales pitches. However, you'll learn what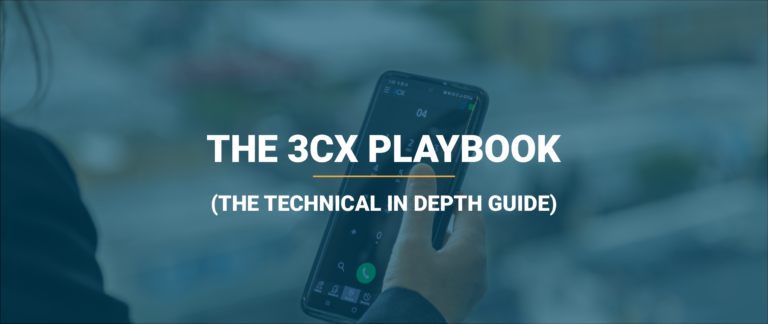 The Playbook your team needs to scope, design, sell, provision, and support self hosted 3CX.
Teams Calling Webinar Get to know Teams Calling and learn if it's something for you and your organisation (or not) in this informal no obligations
Managed Service Providers deliver user experiences that delight and drive efficiency for the client as well as their own profitability with illume. 
Every Lightwire partner has access to illume and this resource page helps you make the most of our customer portal, illume. 
Use the navigation menu below to navigate to items you want to learn more about or book a demo. 
Scroll down to see the videos or navigate to the relevant video category by clicking on one of the items below.
You can't add value if you don't know what's going on. The reporting features in illume will arm you with real-time and historic data, so you can make informed decisions. 
Keep a "pulse" on your Lightwire services with this shareable dashboard that allows you to see the status of all your services in a blink of an eye. 
Create, read, and reply to support tickets right inside of illume. All your support tickets in one organised place – say goodbye to sorting through email chains. 
Features to reduce finance and admin overhead as possible for our clients from wholesale rebelling to activity statements – you can find it in illume. 
Get alerted on services, set up your account, and create new contacts or edit existing contacts. Here are the basics administrative features of illume.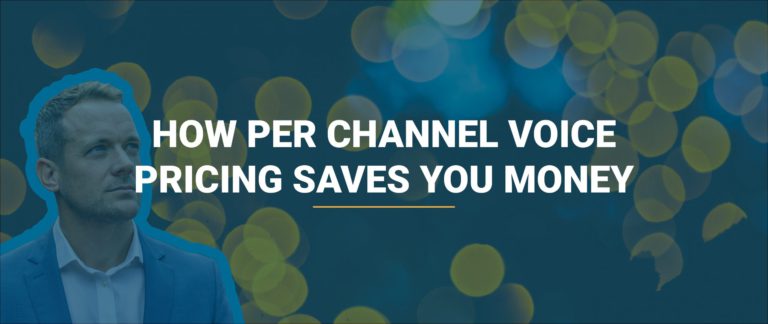 3CX
When it comes to pricing for voice services there are two key models: Per user pricing Per channel pricing Lightwire runs with per channel, and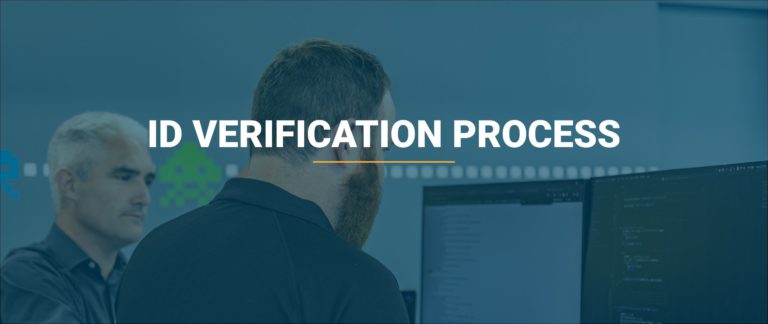 illume
We are always looking for ways to safeguard our customers and their data. Threats continue to evolve, so we can't be static with our defense.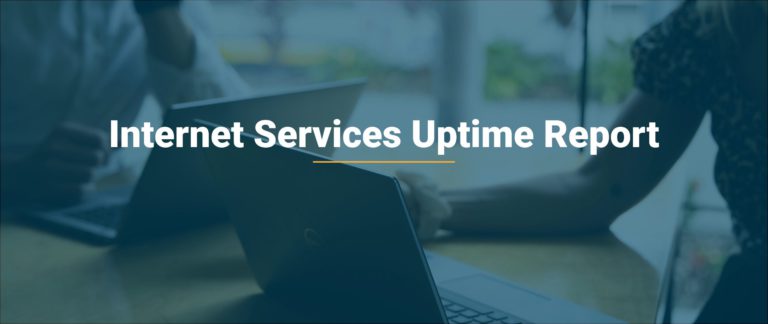 illume
Historical reporting of uptime per service over 7 days, 30 days or 12 months. Allows you to view all services in a single and assess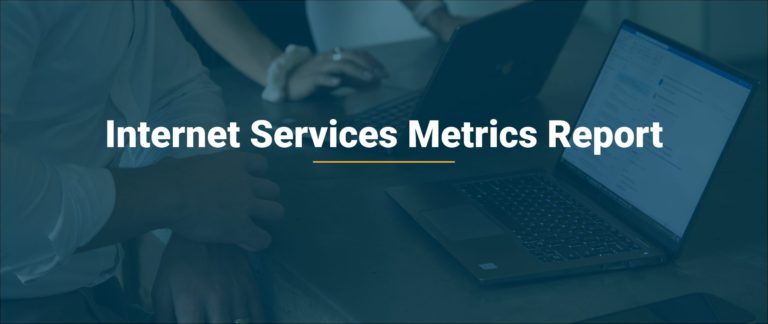 illume
Low performance services can be quickly identified with our latest customer facing value add feature that will allow customers to access jitter and latency reporting
3CX
The latest feature to be added to illume for voice customers on bundled plans with 3CX, Teams Calling via Direct Routing, and SIP Trunking is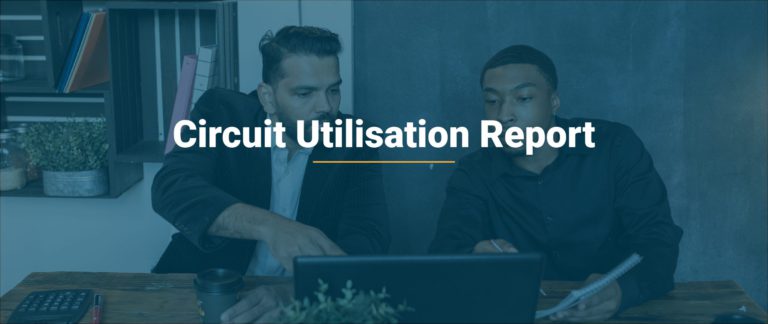 illume
How do you know when you should increase or upgrade the bandwidth of your connection? To answer that and give you some guidance on best
Fill out the form below, and your Lightwire Account Manager take you through illume and answer any questions you have about the portal.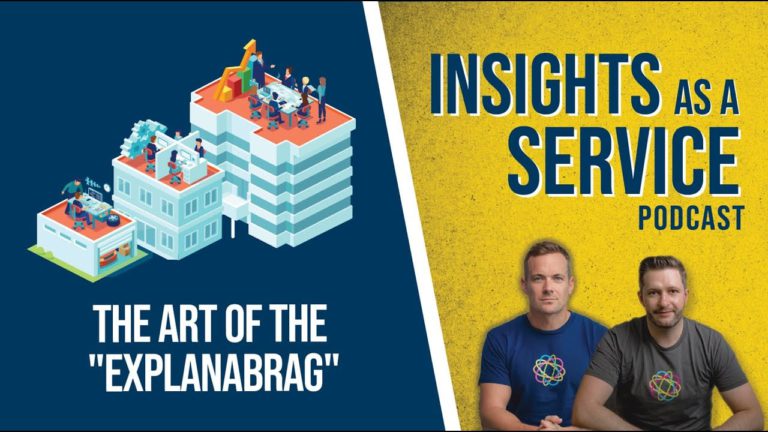 Insights as a Service
The thing that makes a business great doesn't always scale. How do you hold on to your formula for success as headcount and business complexity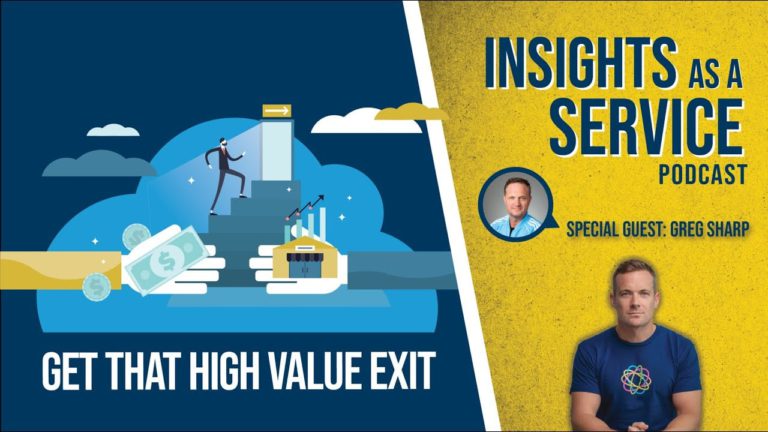 Insights as a Service
Greg Sharp sold Base2 to Kordia in 2021 for a 10x multiple, so he knows a thing or two about orchestrating a high-value exit. He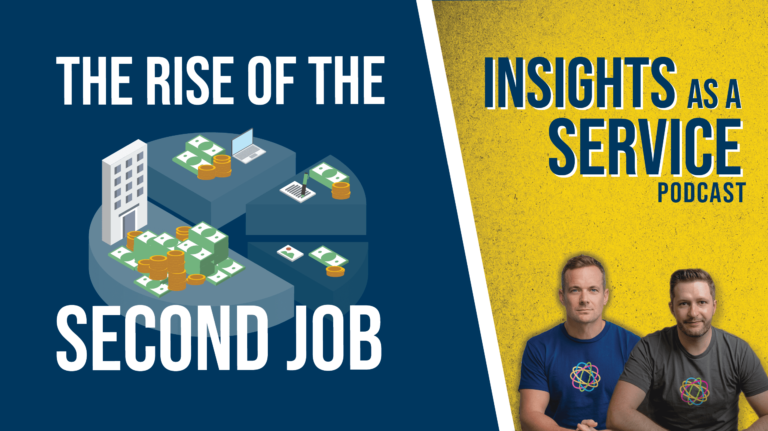 Insights as a Service
Swearing in the workplace is up by 60%. Is this acceptable, and if yes, by whom and in which context? The secondary job market has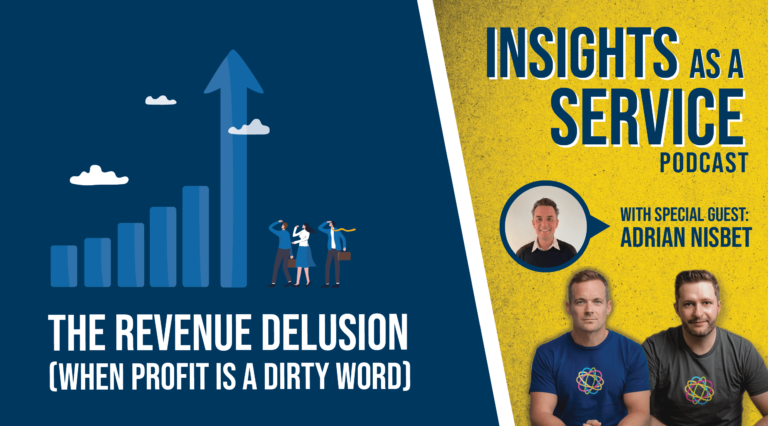 Insights as a Service
Here's how to avoid profitability issues in your business. What's your end game? And how can you work back from that definition to create the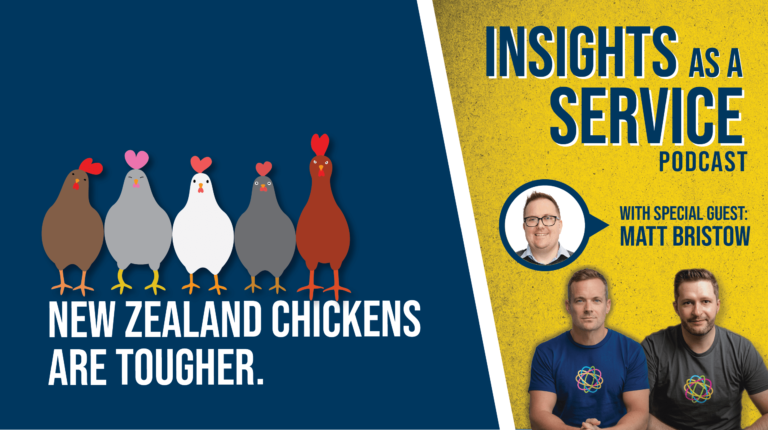 Insights as a Service
Matt Bristow, GM of ONGC, joins Brendan and Nick to talk about starting up a security operations centre (SOC) and how his business implemented a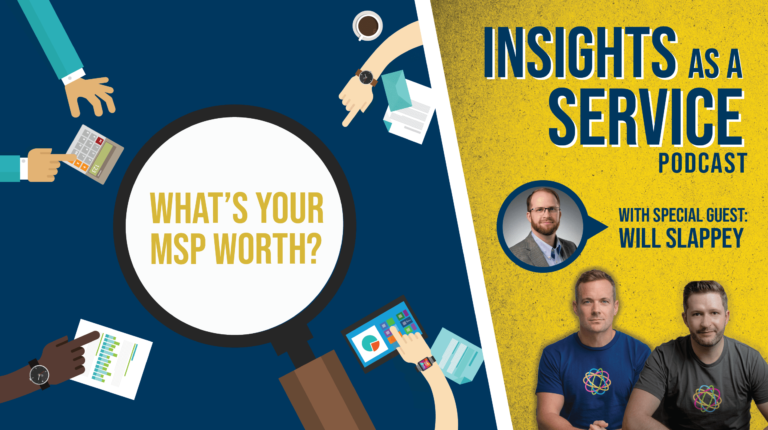 Insights as a Service
Will Slappey's business (IT Voice) had bought 8 businesses in the two years leading up to his chat with Brendan. That conversation was recorded 4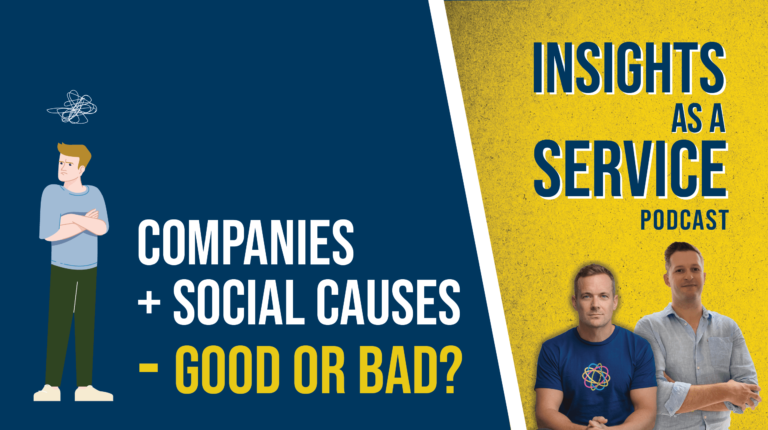 Insights as a Service
Kaseya's CEO says his company has no position on any social issue, is this the right approach? And how much value is lost when there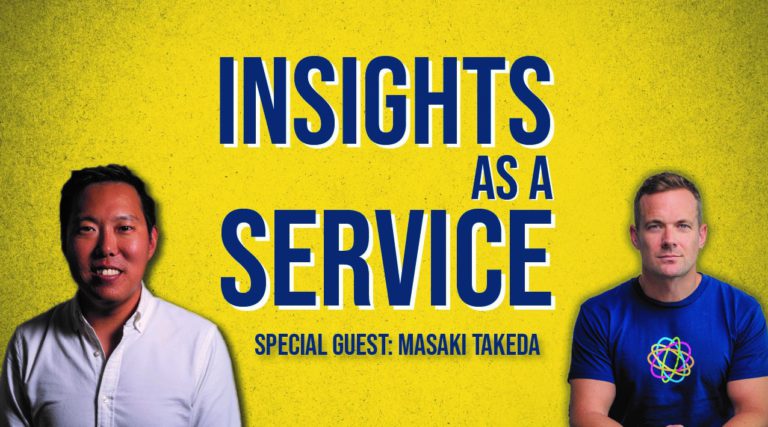 Insights as a Service
Zero Trust is a term increasingly used in cyber security circles, but it means different things to different people, and it feels like each brand
Insights as a Service
So much of the value on offer at networking events and conferences comes down to the connections you can make, but it can be hard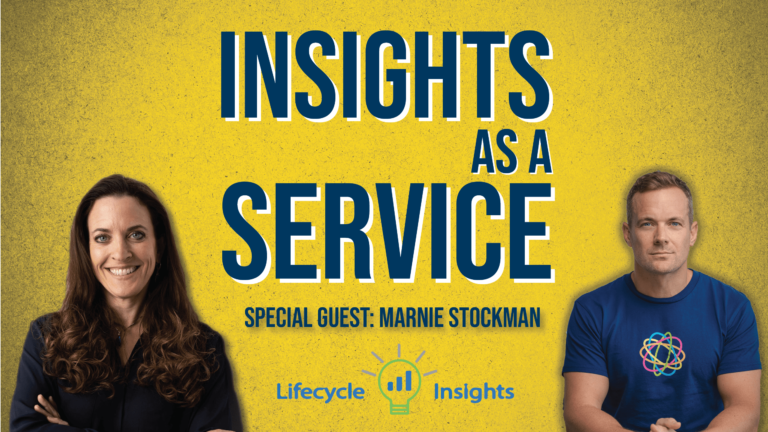 Insights as a Service
MSPs need a Customer Success process that is scalable, repeatable, documentable, and efficient… with metrics and a system to ensure the customer feels heard. When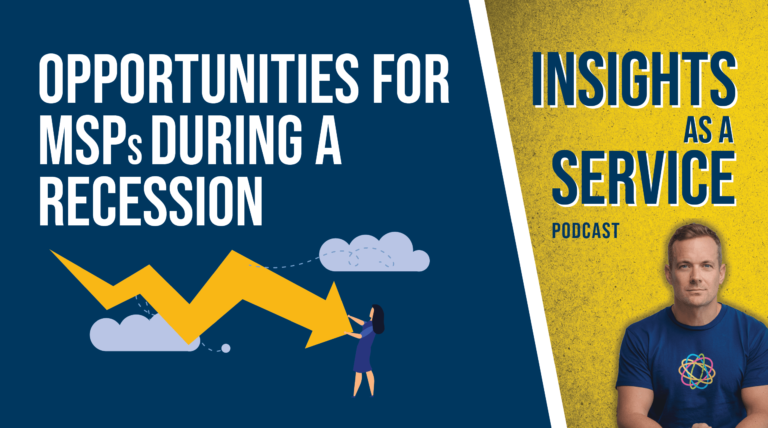 Insights as a Service
Depending on who you talk to, a recession is either looming or is already here. But does that present opportunity in the tech sector? And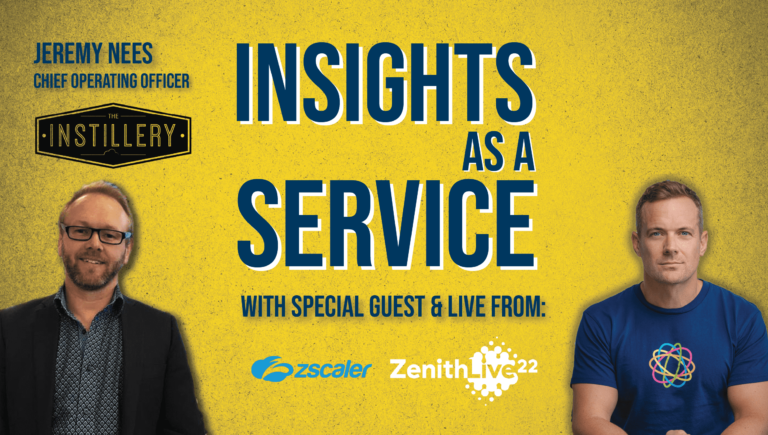 Insights as a Service
Brendan and Jeremy Nees (Chief Operations Officer at The Instillery) woke up early to watch the Zscaler's Zenith Live, so you don't have to. Cyber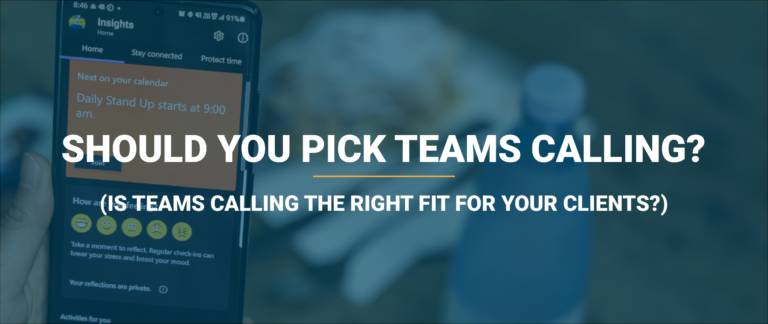 Blog
If your client has simple requirements, you're off to a good start. And by simple, we mean simple call flows and a basic IVR or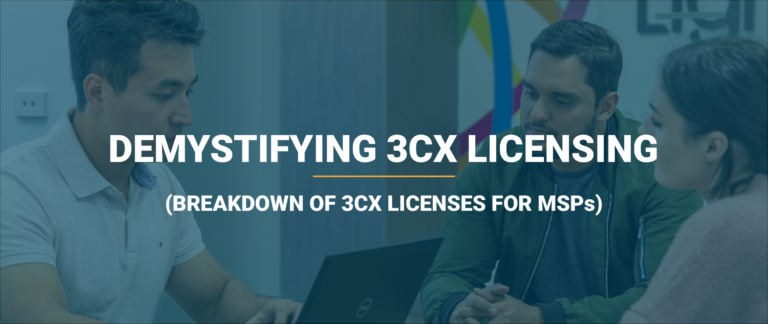 Blog
3CX Standard License, 3CX Pro License, 3CX Enterprise License, and now 3CX StartUP License – that's a lot of licenses, but how do the license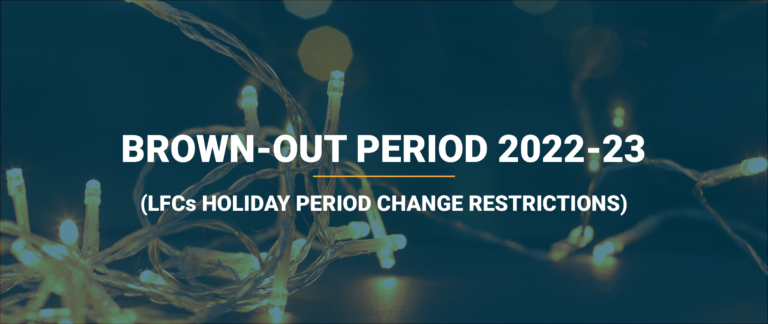 Blog
Local Fibre Companies (LFCs) will be implementing a level of change restriction on some parts of their networks environment over the 2022-23 Christmas holiday period.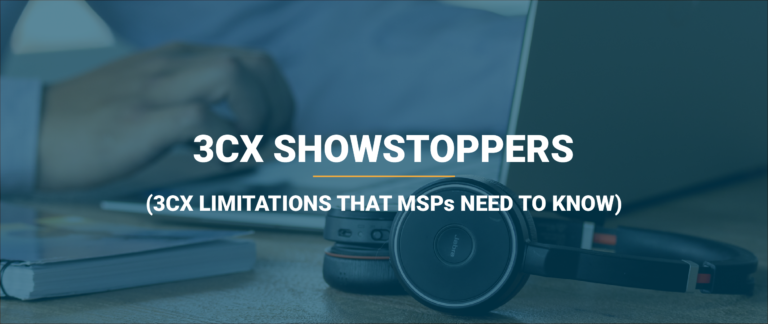 Blog
3CX is a brilliant unified comms solution packed with tonnes of features, but it's not suitable for every business. Here is some detail on what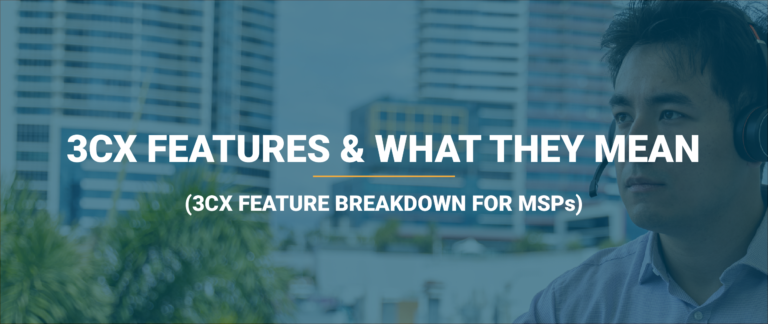 Blog
In order to be able to advise your clients on whether 3CX is right for their business, you are going to need to know what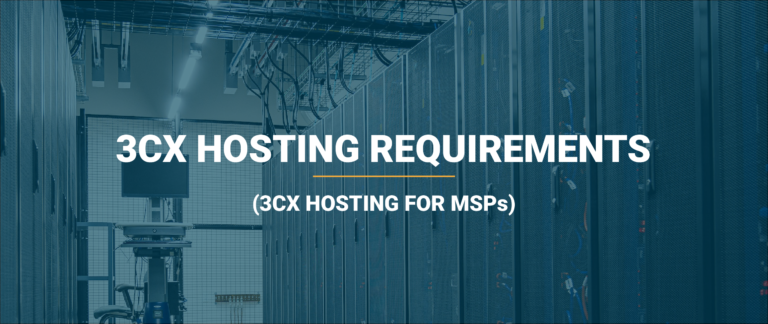 Blog
There are many ways to approach hosting for 3CX. You can run 3CX on a server in your client's office, you can run it from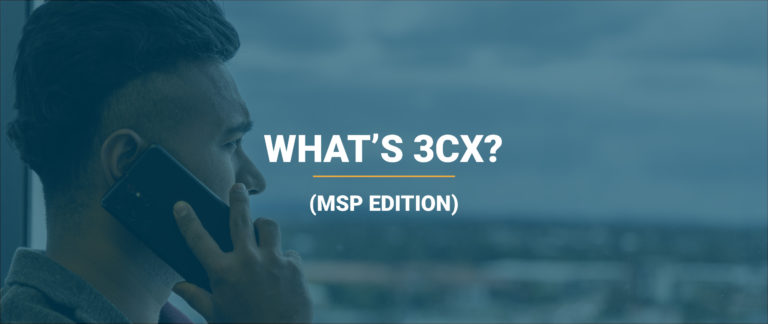 Blog
3CX is a unified communications platform, one that can be hosted on-prem or in the cloud, whether that be private or public. 3CX first emerged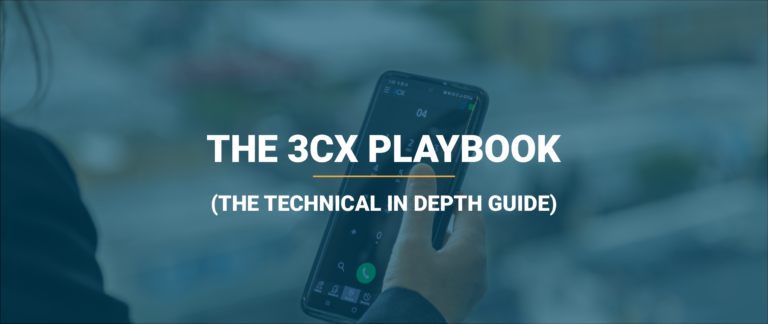 Blog
The Playbook your team needs to scope, design, sell, provision, and support self hosted 3CX.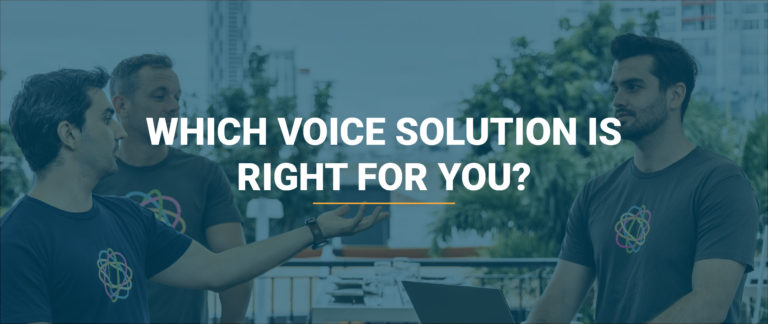 Blog
Picking the right voice solution Teams Calling, 3CX Unified Communications, or SIP Trunking are all great products, and each has its own strengths and weaknesses.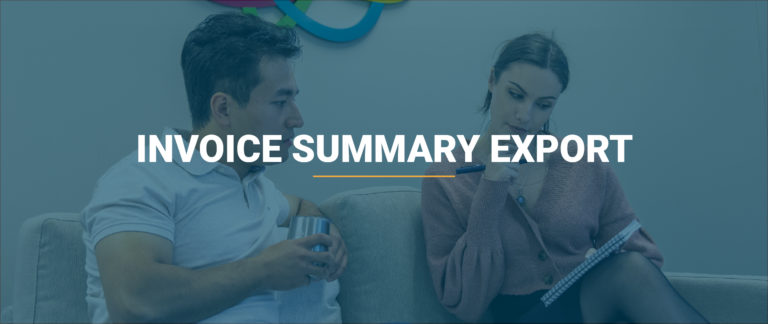 Blog
If you need to import your Lightwire invoices into a 3rd party billing or accounting platform, then this invoice summary export feature will make your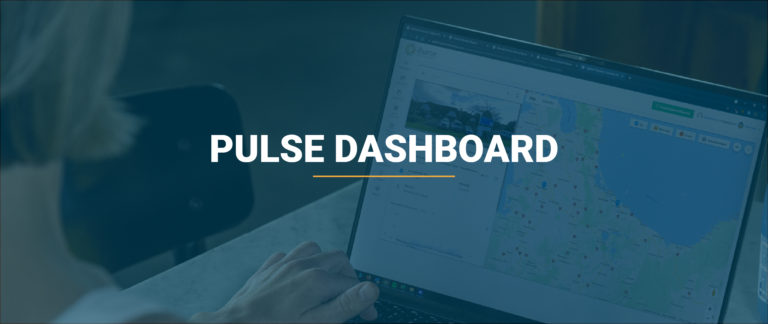 Blog
We send an alert to you for any service that is down for more than 5 minutes. The questions is, after receiving one of these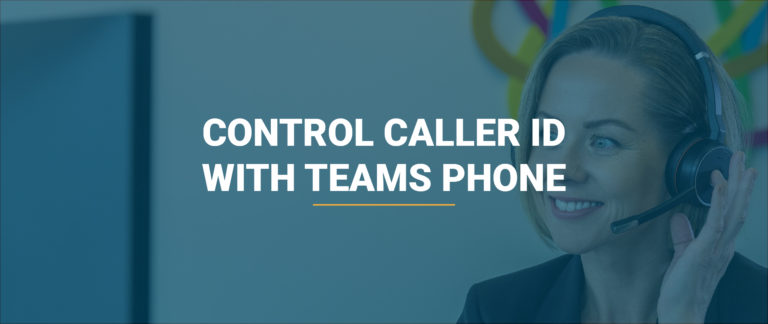 Blog
Caller ID is important for your business. Teams Calling (also known as Teams Phone) can be a little limited in how it handles caller ID.
Get the best telco content for MSP in your inbox once a month