Got a customer with their own AS number, or have your own? Get more control with IP Transit. If you are operating and administering an AS, and have a sound understanding of how BGP operates, we have IP Transit services with generous burst ratios, 95th percentile billing, and crystal clear service level agreements.
Mutual peering and caching with the biggest content providers, such as Google, Netflix, Cloudflare, Akamai, etc.
Locations where needed to access all levels of fibre, copper, and mobile data services.
Redundancy, routing, and diverse paths guarantee uptime and low latency.
Direct carrier connections for easy service provisioning and end to end control.
Fast access to the Microsoft Cloud over a private Lightwire connection.
Secure Layer 2 connection to AWS over your private Lightwire connection.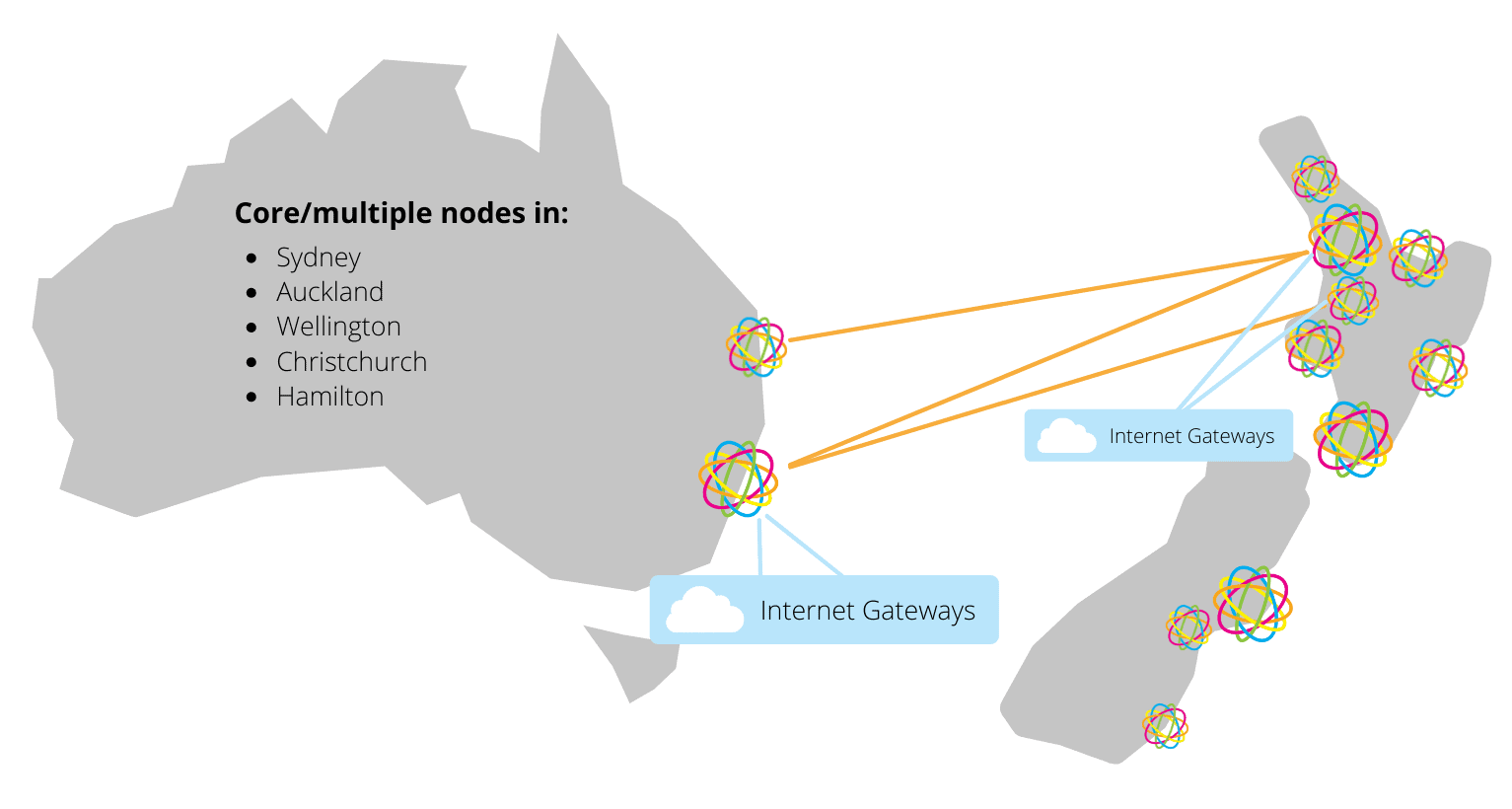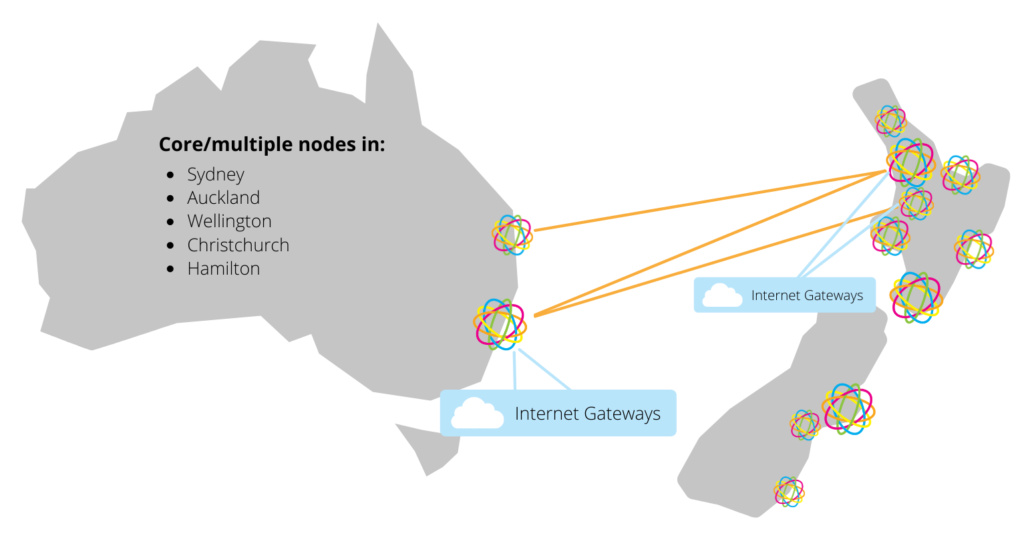 Fill out the form below to get more information about IP Transit Services from Lightwire and a Lightwire Account Manager will reach out to you within 1 business day.