Got your own AS number and a team that know how to handle the required routing policies?
Then we've got the resilient high capacity international data network and cost effective billing models you need.
Anything less than 100% uptime won't do for your clients.
You want guarantees because your reputation is on the line. 
With industry-leading Service Level Agreements (SLAs) backing a network that was designed to ensure maximum uptime and high-capacity throughput, you can rest easy knowing that IP Transit services from Lightwire won't be causing headaches.
Safeguard your end user experience and ensure seamless performance even during unexpected surges in traffic by opting for our 95th percentile burstable billing model.
With this method, we continuously monitor bandwidth usage and eliminate the top 5% of recorded peaks over the billing cycle.
By basing your bill on the remaining highest bandwidth utilisation, you can effectively manage costs without compromising on available capacity  for your clients.
With a generous 3 to 1 burstable bandwidth ratio, you can enjoy the flexibility and scalability of utilising up to 3x your committed bandwidth.
Handle temporary increases in demand without needing to immediately upgrade bandwidth commitments. The result? Cost savings, efficient resource allocation, and peace of mind.


"DXC was looking for an agile partner to meet the needs of Queensland Rail during a period of rapid COVID-19 related change.

The solution had to be implemented within a remarkably short window, so we needed to partner with organisations that were agile and capable of delivering Enterprise grade solutions at short notice."
IP Transit upgrade in 5 days.
DXC Technology was looking to ramp up IP Transit capacity for their client Queensland Rail during the height of COVID, but hit a wall with the incumbent IP transit provider to ramp up capacity. Sixty days was their stated lead time, and that wasn't going to fly. 
Lightwire helped DXC deliver a significant IP transit capacity upgrade completed, tested, and put into production within 5 days.
Support teams in Australia & New Zealand
Experience seamless support for your IP Transit and wholesale telco services with our team based in both Australia and New Zealand.  Whether you need us to provide a portion of your network requirements, or the entire thing, our sub 2-minute average call wait time will make sure you get the prompt assistance  you need.

Resilient, Diverse & Protected
Lightwire runs a high capacity, highly resilient core network infrastructure that spans across multiple internet exchange points within Australia and New Zealand.
These provide international route diversity by allowing our IP Transit routers to bring traffic securely into each country over diverse links.
Robust & Secure IP Transit
The world's leading hosted security platform, Zscaler, uses Lightwire's IP transit services to deliver robust and secure access at the lowest latency possible in New Zealand.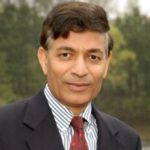 Jay Chaudhry
Founder and CEO of Zscaler (NASDAQ: ZS)
The partnership with Lightwire has been game-changer that enables digital transformation for New Zealand organisations by securily connecting users, devices, and applications, anywhere and everywhere – making the internet the new secure corporate network.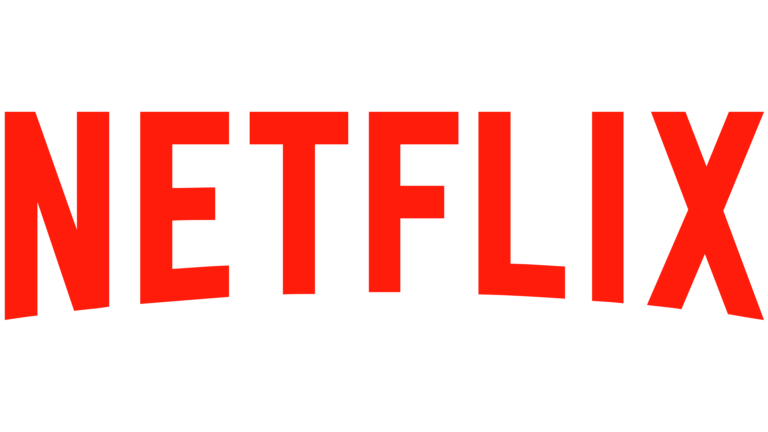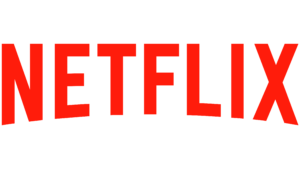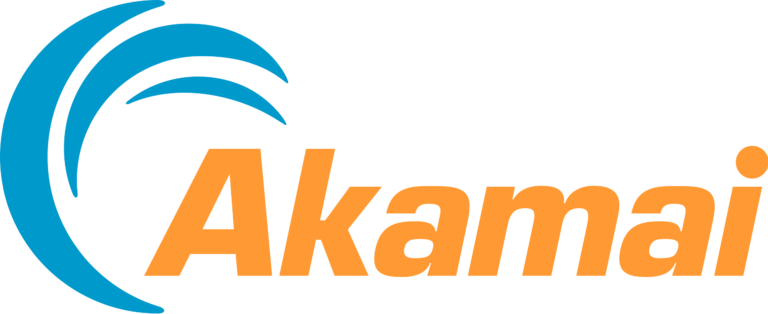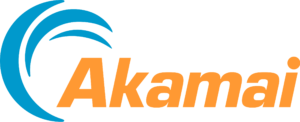 Peering & Caching near you.
Experience optimal network performance with Lightwire's IP Transit services due to the mutual peering and caching agreements with the biggest content providers such as Google, Netflix, Cloudflare, Akamai and many others.
The direct interconnection to other networks delivers content swiftly, minimises latency, and enhances the overall user experience.  
Mutual peering and caching with the biggest content providers, such as Google, Netflix, Cloudflare, Akamai, etc.
Locations where needed to access all levels of fibre, copper, and mobile data services.
Redundancy, routing, and diverse paths guarantee uptime and low latency.
Direct carrier connections for easy service provisioning and end to end control.
Fast access to the Microsoft Cloud over a private Lightwire connection.
Secure Layer 2 connection to AWS over your private Lightwire connection.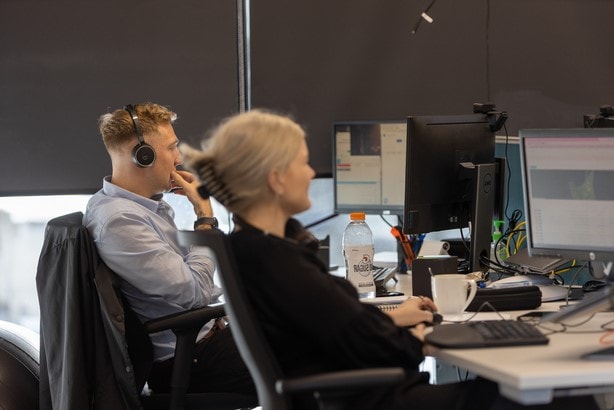 Inline scrubbing &
Out-of-path protection
By default Lightwire offers out-of-path protection. We offer an enhanced inline scrubbing service as an optional extra where all of your international traffic will pass through our scrubbing appliances all of the time.
The advantages of this are:
Fill out the form below to get more information about IP Transit Services from Lightwire and a Lightwire Account Manager will reach out to you within 1 business day.