If you are providing SIP capable PBXs to your clients, we can provide you with cost effective wholesale PSTN access to make your customers sticky and lock in more recurring income.
Designed to be low-cost, reliable and flexible, Lightwire SIP Channels connect the offices of your clients in New Zealand & Australia with the world.
Savings against traditional landlines are significant, and with unlimited calling on offer, Lightwire's SIP trunks offer budgetary certainty.
Growing your business? With Lightwire SIP Channels It is easy to add additional channels to your SIP Trunk to cope with increased calls. 
SIP lines are not bound to a location, so it's easy to move offices without having to change your stationary or inform your customers.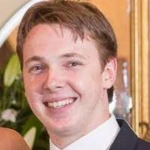 Chris Boyd
Director @ South Pacific IT
It was really important for us to have 3CX certified SIP Trunks, and teaming with Lightwire has been the easiest process. They're straightforward with a fantastic support team that help you achieve your complex problems for clients.
Lightwire's SIP offering has been tested and certified by 3CX. With no manual configuration required you can just plug and play your PBX with our SIP Trunks. As a preferred SIP Trunk provider, we have had our services tested against each build of 3CX, ensuring end-to-end support from Lightwire and 3CX.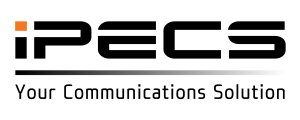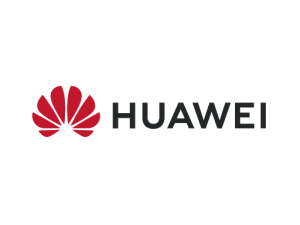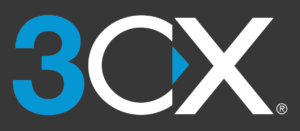 3CX Preferred SIP Provider
Lightwire's SIP trunks have been tested and certified by 3CX. You can just plug in your clients' PBX with our SIP Trunks without manual configuration required. As a preferred 3CX SIP Trunk provider, we have had our services tested against each build of 3CX, ensuring end-to-end support from Lightwire and 3CX.
Want to take the hassle out of hosting 3CX? Check out our Hosted 3CX Unified Communications offering.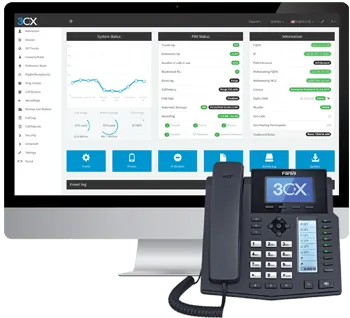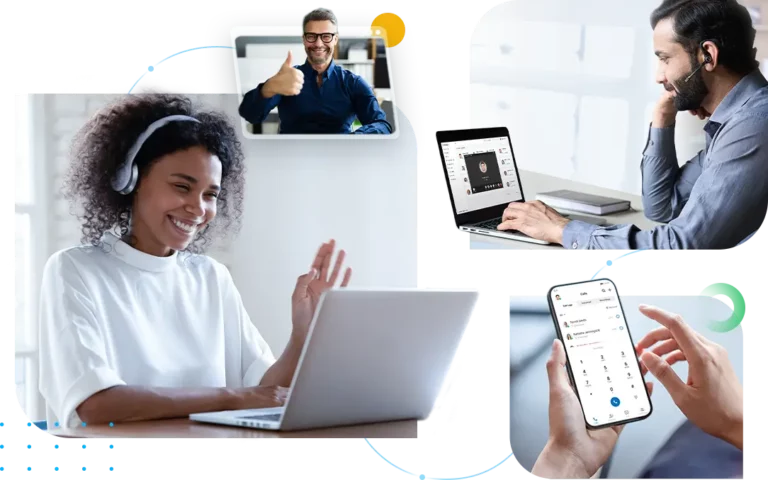 Yeastar Certified SIP Trunks
Make the most out of your Yeastar on-premises PBX Phone System or Cloud PBX Platform with Lightwire's Yeastar certified SIP trunks.
Lightwire SIP trunks have been tested and certified by Yeastar to guarantee the best calling experience and seamless compatibility.
Combined with our data insights and reporting platform illume; all capacity management, upgrades and billing for SIP services are made easy.
Want to know if we can walk the talk? Sign up for the 14 day trial and test our SIP channels for your clients. 
MAKING INFORMED VOICE DECISIONS HAS NEVER BEEN EASIER
Know exactly what's going on with your voice service from call volume to how many simultaneous calls you're making. Illume, our customer portal transforms voice data into actionable information, so you can make informed decisions regarding your voice service.
The Scaleable Voice Model
Per user charges sound great until you realise you are paying for calls your staff aren't making. That's why Lightwire SIP Trunks are based on how many simultaneous calls you can support at any given time. In more technical terms we call this how many simultaneous channels you require.
The per channel model makes Lightwire's SIP Trunks cost-effective and flexible by sharing the voice channels among all users. 
When purchasing a SIP Trunk channels, you need to consider concurrent call capacity instead of phone extensions/DDIs. We've found from experience that on average that 4 users require 1 channel.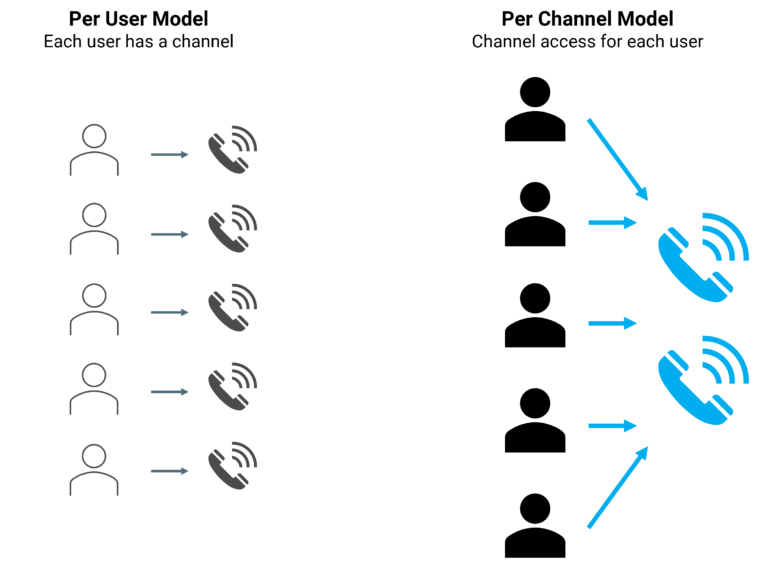 Data driven insights backed by agile service
Lightwire provides channel utilisation alerts when 75% and/or 100% thresholds are hit. But more than that, when you need to increase your channel count, we can make that happen within 24 hours.
DRIVING PROFITABILITY FOR 100+ MSPs

One plan for both Australia & New Zealand
Lightwire exclusively works with partners to deliver wholesale SIP Trunks to their end-clients. 
Under the wholesale model, our partners set the pricing for their clients.
Budgetary certainty with unlimited fixed and mobile calls to NZ and Australia, even calls to 1300 numbers in Australia are unlimited.
Generous allocation of phone numbers and minutes. More mobile minutes can be added for cost effective growth in call volumes.
Why not try our SIP Channels?
Anyone can deliver a product – delivering a quality service, however, is a totally different question. We understand that making the decision to work with a Telco provider is not an easy or risk-free decision to make.
We know that you have questions. Will our support be as good as we say it will be? How fast are we to respond? How transparent is the provisioning process and account management tools? What if SIP channels are not what I'm looking for?
That's why we offer a 14-day, risk-free trial. If after 14 days you don't like it, it will cancel automatically, no questions asked.
That way you can:
Assess call quality
Experience the provisioning process
Ensure PBX compatibility
Start 14 day sip trunk trial
Choose a better way to get your clients connected