Dark fibre is the most scalable, and cost effective solution at scale for your customers with enterprise requirements.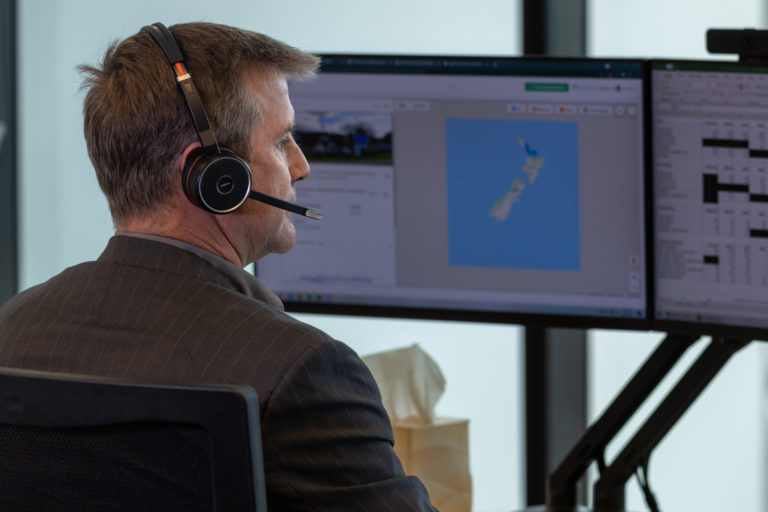 Dark Fibre is literally fibre that hasn't been lit. Fibre optic cable is run between two points and the speeds at which it is set up to operate with depends on the switching infrastructure and optics deployed at each end.
You can purchase Dark Fibre as a managed lit service, where we configure it to run at an agreed speed, or as an unlit service where you provide the switching and optics to configure the required speed.
A Dark Fibre service can also be configure as a private link between two locations, or as a layer 3 service with unlimited data.
Providing performance certainty for business-critical applications.
Speeds are only limited by the optics and switching you deploy.
So you can choose what equipment to use and how to secure your network.
You receive allocated fibre dedicated to your business, providing you with physical separation from any other service.
Dark fibre provides a secure point-to-point connectivity solution.
In Australia it often represents the most cost-effective 10Gbps capable solution, and can scale to 100Gbps.
But your speeds can increase.
MAC address limitations don't exist, and MTU sits at 9000 providing greater design control.
Read the guide to get up to speed on everything from high-level market intel to service specific details and all the gotchas in between. No forms, no emails, no cold calls – 100% free.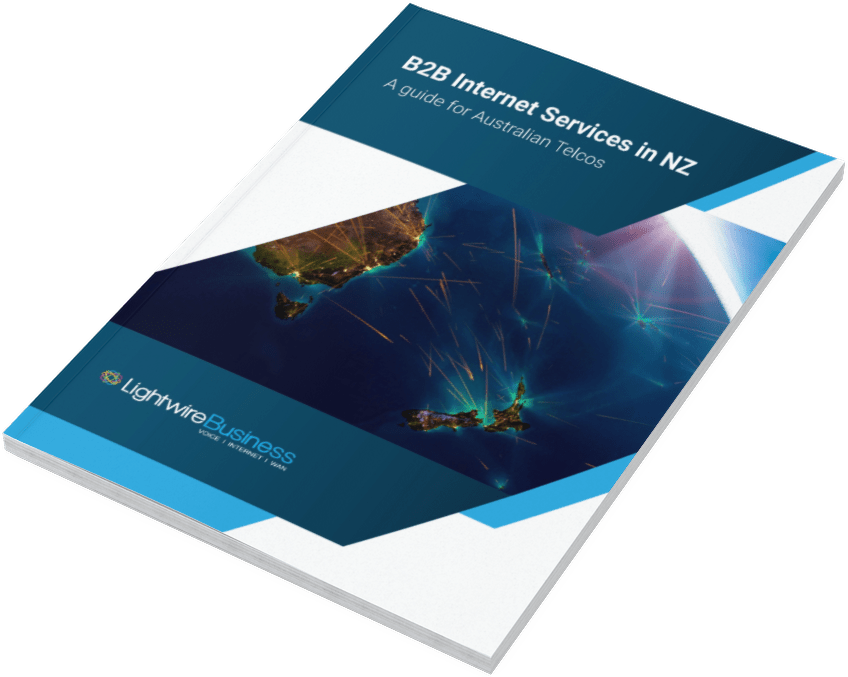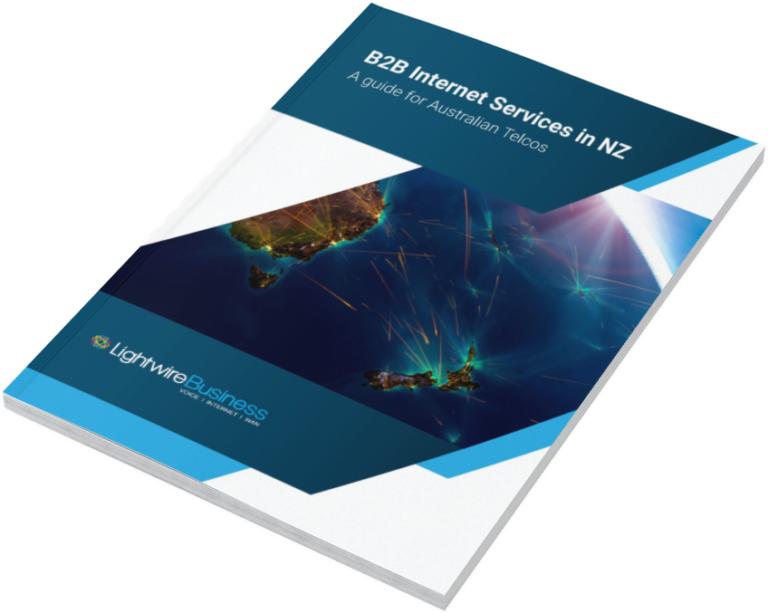 You can use your dark fibre network to link buildings-to-buildings, or buildings-to-data centres. For example, you can set up a direct connection between two different offices you have in the same city, or you can set up a direct link to your data centres.
We can deploy dark fibre as a managed service where we provide the switching and optics, or we can leave that to you. Just let us know your preference and we will design a solution to suit.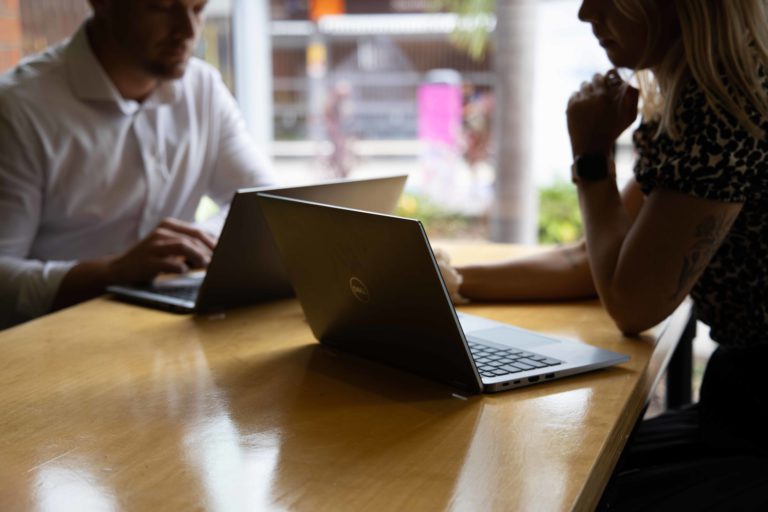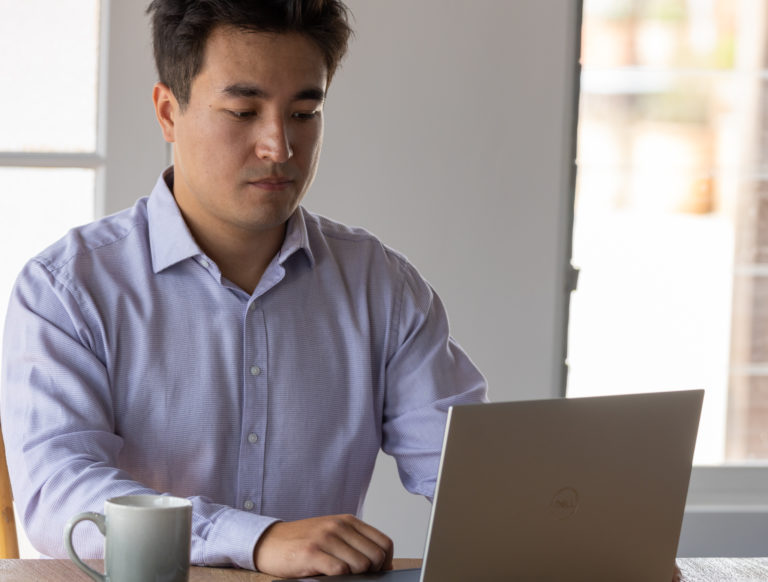 Pricing will depend on the locations involved, and whether you want to handle the switching and optics or would prefer to have us manage the service end to end.
If you are interested in Dark Fibre for your customers, let's have a chat.
Choose a better way to get your clients connected