Last month we further enhanced our connectivity and interconnect options for our growing partner base by moving into the new CDC Hyperscale Data Centre and the Vocus Albany Data (both located on NZ's North Shore).

​If you are looking for enhanced SLAs for Australian NBN services, we now have that covered too, allowing you to construct support packages to suit individual client requirements. 

What else happened this month? Chorus has a new service called "High Priority Access" – a game changer in the point-to-point fibre space. Plus, you can now offer Wellington clients fibre diversity through our new partnership with Vital.  

But wait, there's more! The annual survey is here. It's your golden ticket to shape Lightwire's roadmap. Make sure to complete it so we can better help you help your clients.

And, for those hungry for knowledge, don't miss out on our latest podcasts, the comprehensive NBN playbook, and tips to customise your illume notifications.

Happy reading, and as always, thanks for your continued support. If you've got any questions or issues, please reach out!​​​
Brendan Ritchie
Chief Customer Officer
Chorus High Priority Access
Have the BS4/HSNS slow speeds and high price points held you back from recommending committed speed services to your clients and adapting a true enterprise internet solution? 

Good news, because Chorus has just come out with its "High Priority Access" (HPA in short because the industry just loves acronyms) that offers 100 CIR traffic class and 1Gbps speeds, at great value for money. 
Profit in Pursuit of Purpose | AJ McKean
How can you do good while doing well? That's what we asked AJ McKean from Synergy Technologies, the MSP that made it a mission to make a positive social impact. 
Customise your illume notification
You can only add value if you know what's happening with your clients' services
That's why you need timely and meaningful alerts that give you the info to make the right decisions.
The notification settings in illume give you complete control over;
✔️ Which services you want to receive alerts for
✔️ What alerts you want to receive
✔️ How you want to receive alerts
✔️ When you want to receive alerts
Building a trans-Tasman business | James Davis
Thinking of expanding across the ditch? You don't want to miss this episode as it contains plenty of detail on the expensive mistakes that you can avoid and advise on what you should do instead. 

Watch the episode »
Are you a NZ MSP or Telco looking at Australia?
NBN connects over 11 million premises across Australia. If you're looking to make your clients stickier by bundling your services or ​​​​if you're looking to target internet deals on both sides of the Tasman – you'll need to understand NBN.
Understanding NBN isn't a simple task, but don't worry.
We've written the Playbook that will become your go to guide to the Australian internet market. From high-level market intel to service-specific details, it's all covered, and it's free… just log into illume, your partner portal to access the playbook.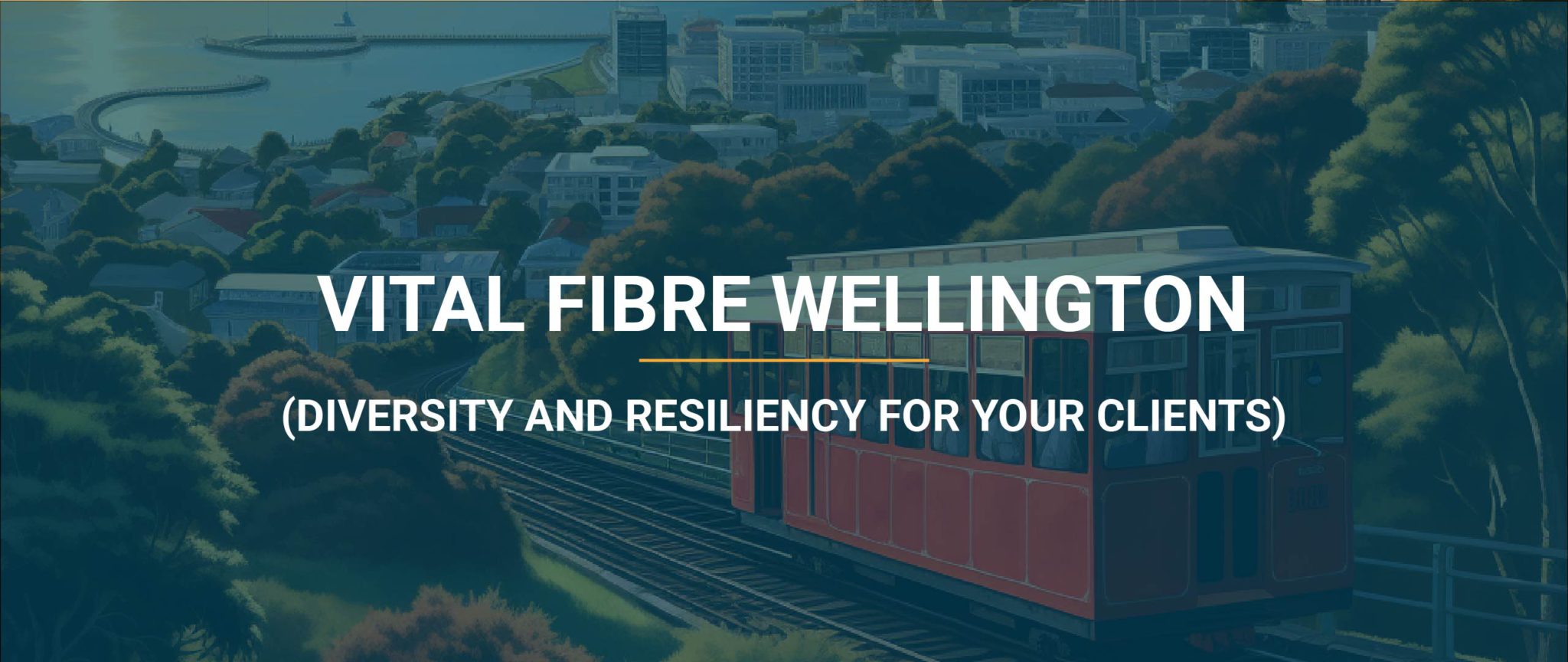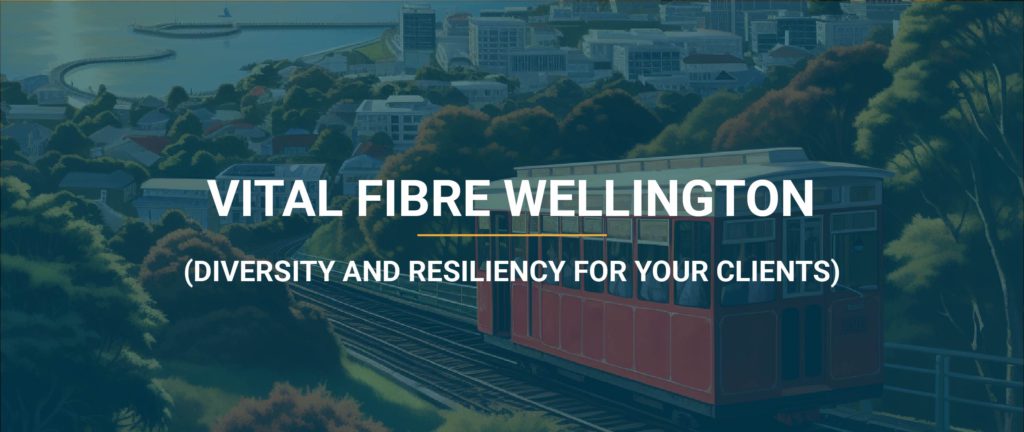 Wellington Diversity with Vital Fibre
Got clients in Wellington and need a diverse fibre service to use in conjunction with a Chorus service? Lightwire has you covered.
We have expanded our carrier network by partnering up with Vital in Wellington, New Zealand. With our Vital handover in place, we're now able to offer you and your clients access to Vital Fibre.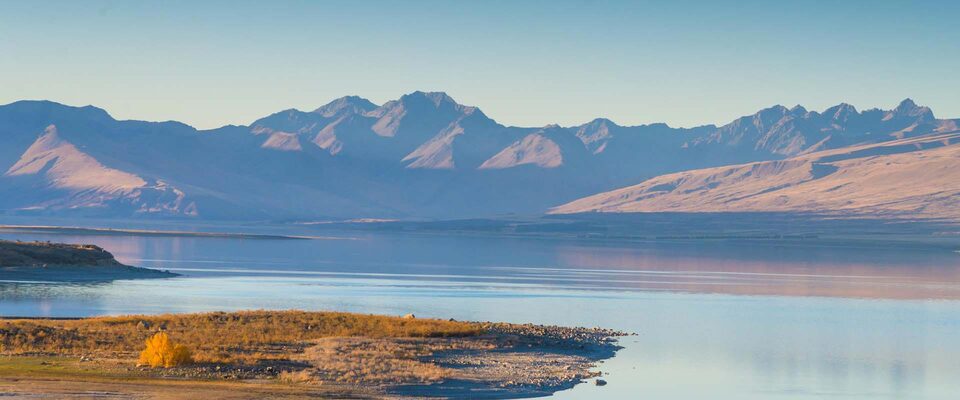 Public Holiday Diversions
We're here for you 24/7, 365 days a year, we don't close, but your clients probably do. Make sure that their phone system diversions are in place for;
25 September – King's Birthday (WA)
25 September – South Canterbury Anniversary Day 
If Lightwire hosts your clients' PBX(s) we can do this free of charge. Open a ticket via illume or send an email to support@lightwirebusiness.com with the following detail:
Account name and number 
Date and time you would like calls diverted
Date and time you would like calls returned to normal
Diversion destination (voicemail, mobile, etc)
If you require a special recorded message to be played, please include the audio file with your email as these cannot be recorded by Lightwire staff.
Please send through your request as soon as possible to ensure that your clients' diversions are in place for the public holiday.