The evolution of UFB – 2, 4, and 8Gbps Hyperfibre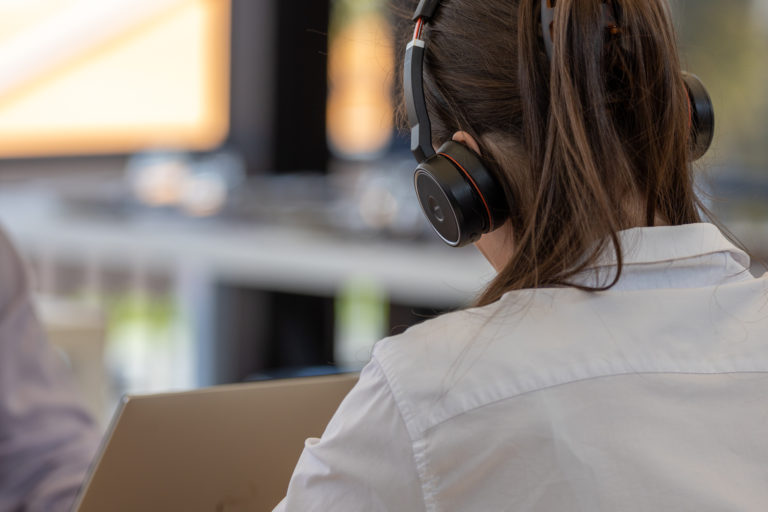 "Hyperfibre" is the next generation of fibre services built on the development of the UFB network. The technical name for Hyperfibre is "XGS-PON" and it can reach symmetrical speeds of up to 10Gbps.
Hyperfibre services launched to date support best effort symmetric speeds up to 8Gbps.
Hyperfibre is ideal for companies that require a huge amount of bandwidth to shift large quantities of data, fast. Hyperfibre is ideal for businesses that: 
Need robust, symmetric bandwidth

 

Support remote 

branches

 over MPLS and 

VPN

 

Have a large quantity of users running HD 

voice and video applications

 

(4K/8K)

 and

 pretty much all other cloud apps

 simultaneously

 

Require rapid prototyping and deployment

 at scale

 

Depend on 

offsite or Cloud 

server/application hosting

 and backup

 

Upload and share huge files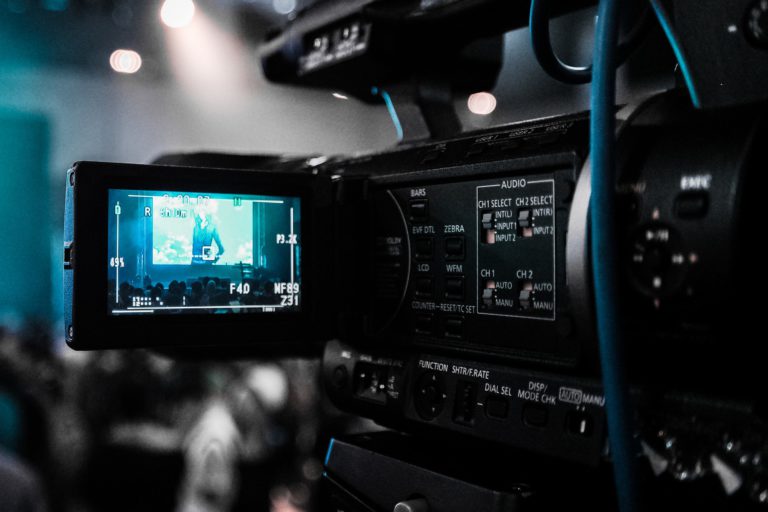 Deliver the hyperfibre effect
Lightwire was the first ISP to launch a Hyperfibre service for businesses in close collaboration with Chorus. 
We partner with Managed Service Providers (MSPs) and Telcos to bring Hyperfibre to their end clients.
Here's how our partner, The Instillery, gives their clients the Hyperfibre effect.
Hyperfibre makes you
look good.
Along with our expert sales and provisioning team, the Insights and analytics provided through our customer portal "illume" give you all the data, insights and alerts that you need to accurately and effectively advise your customers.
Monitor different end user groupings with ease.
Provide real-time service status
View circuit utilisation in real time and historically
View service performance metrics such as latency & jitter.
Receive automated SMS and email alerts
Share NOC dashboard view with other staff and clients
Read the guide to get up to speed on everything from high-level market intel to service specific details and all the gotchas in between. No forms, no emails, no cold calls – 100% free.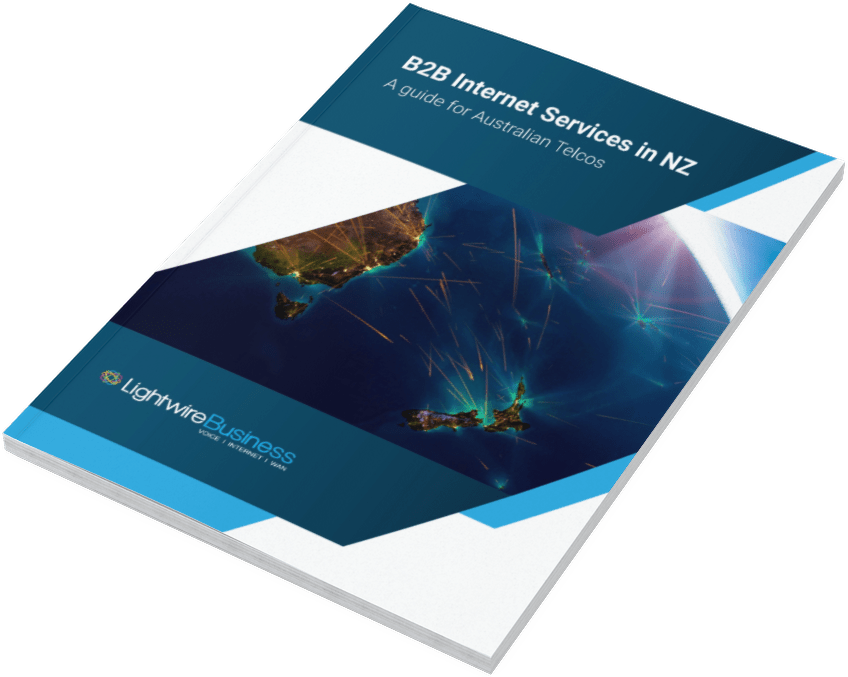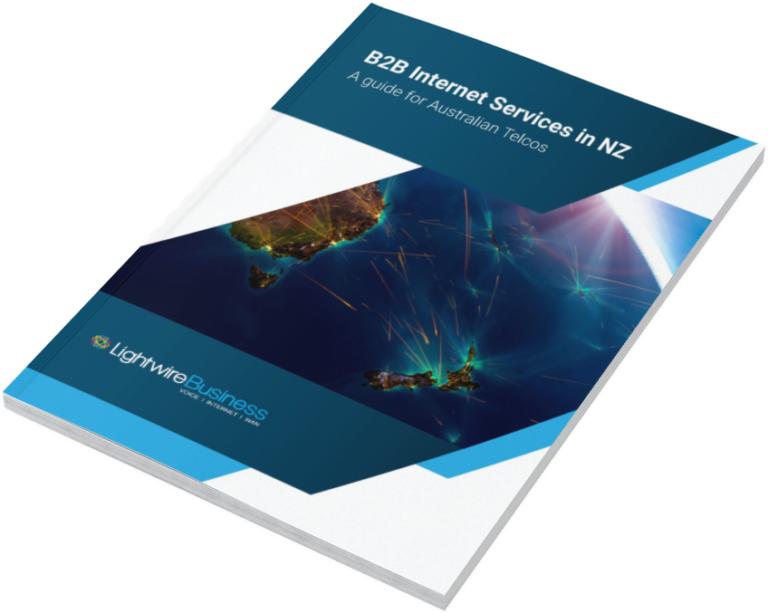 Bridge mode means business
Bridge mode is how we describe an ONT's setting where the Residential Gateway (RGW) features such as Wi-Fi and Ethernet ports are disabled. Bridge mode allows you to connect your router to the 1x 10GE (LAN 10G) 10GBase-T 10Gbps ethernet port on the back.
If you're looking to supply a Business grade service, then you want to avoid RGW mode as it is akin to a residential service, limiting your ability to ensure your customers network is secure and designed properly.
To support our wholesale partners, all Lightwire Hyperfibre connections are deployed in Bridge (Standard) mode only.
We are happy to help! Whether you want to have a chat over the phone on AU: 1300 016 678  NZ: 0800 534 567 or prefer to email sales@lightwirebusiness.com. Whatever works for you. We'll be here.
Hyperfibre + Managed Routers
If you don't have a Hypefibre capable router, that being a router with a 10GE port and sufficient processing capability to handle the speeds, or if you want Lightwire to manage one on your behalf, our recommendation is the FortiGate 100F.
Looking for something a little less grunty? A popular BYOD choice amongst the SMB market is the UniFi Dream Machine, although that won't be a suitable choice over the Enable network.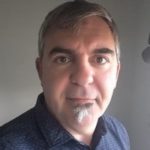 Dan Allen
Owner - Unit Networks
I just wanted to say a huge thank to you and your staff. Every experience my team and I have had with Lightwire has been overwhelmingly positive. I had comments from a staff member again today saying how efficient and knowledgeable the Lightwire support staff are.

So thanks from all the team at Unit Networks, your team makes light work of what can sometimes be very challenging situations.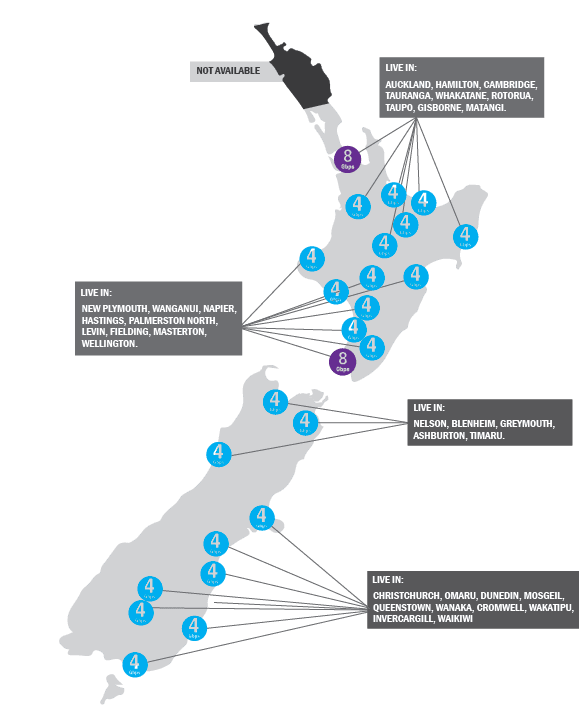 4Gbps Hyperfibre services are available in Auckland, Hamilton, Wellington and Christchurch. The 2Gbps option is available in all other enabled locations.
Please note that Hyperfibre is not available everywhere and is subject to availability.
Got clients in Wellington and need a diverse fibre service to use in conjunction with a Chorus service that doesn't sacrifice your clients' speed? 
Through our partnership with Vital Fibre, you can offer clients diversity and resilience in the Wellington region with symatrical speeds of up to 10Gbps.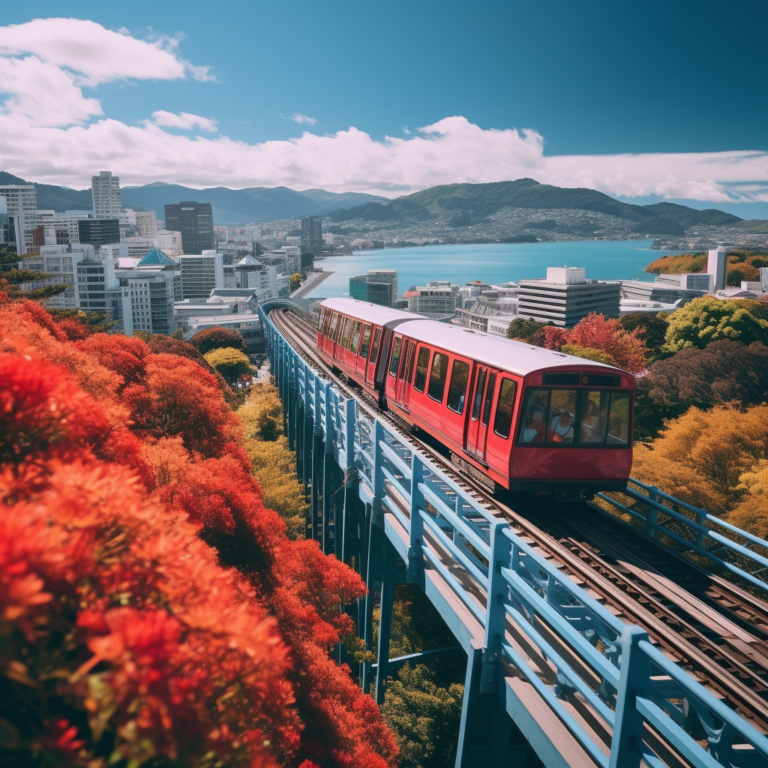 Hyperfibre not the right fit?
Check out our other business grade broadband solutions.
We know your customers want certainty, so setting clear expectations is key. Where Hyperfibre isn't currently installed, the standard turnaround time varies between 60 and 90 business days.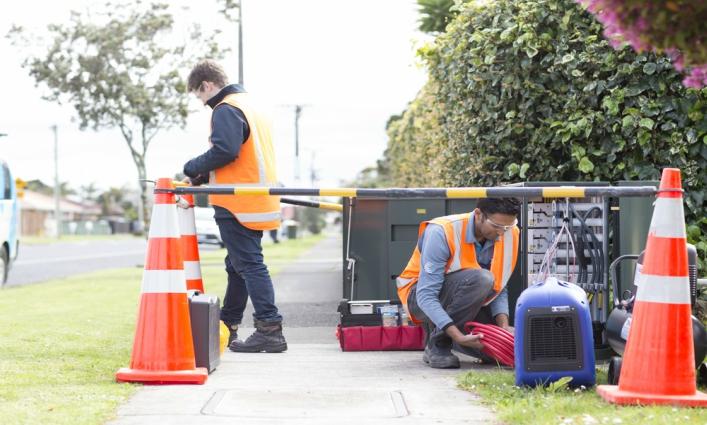 Kick off your Wholesale journey today.
Fill out the form below to take the first step to become a Lightwire Wholesale Partner and your new Lightwire Account Manager will reach out to you within 1 business day.
Choose a better way to get your clients connected