We are here to help businesses across New Zealand and Australia do more through being connected. Our special sauce comes down to the data-driven insights we provide to enable you to drive productivity and profitability through making the best possible decisions, and by doing what we say we'll do when we say we'll do it.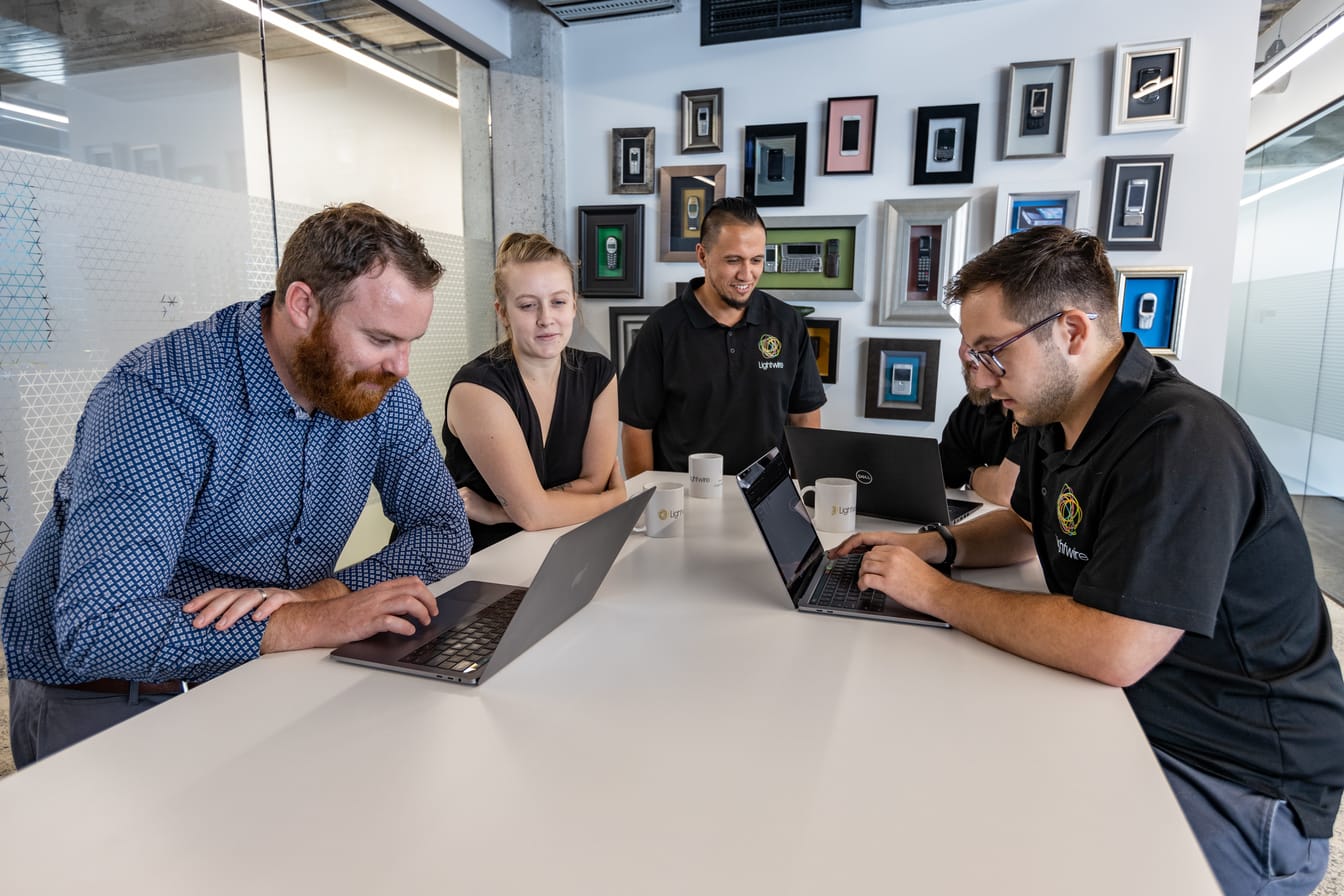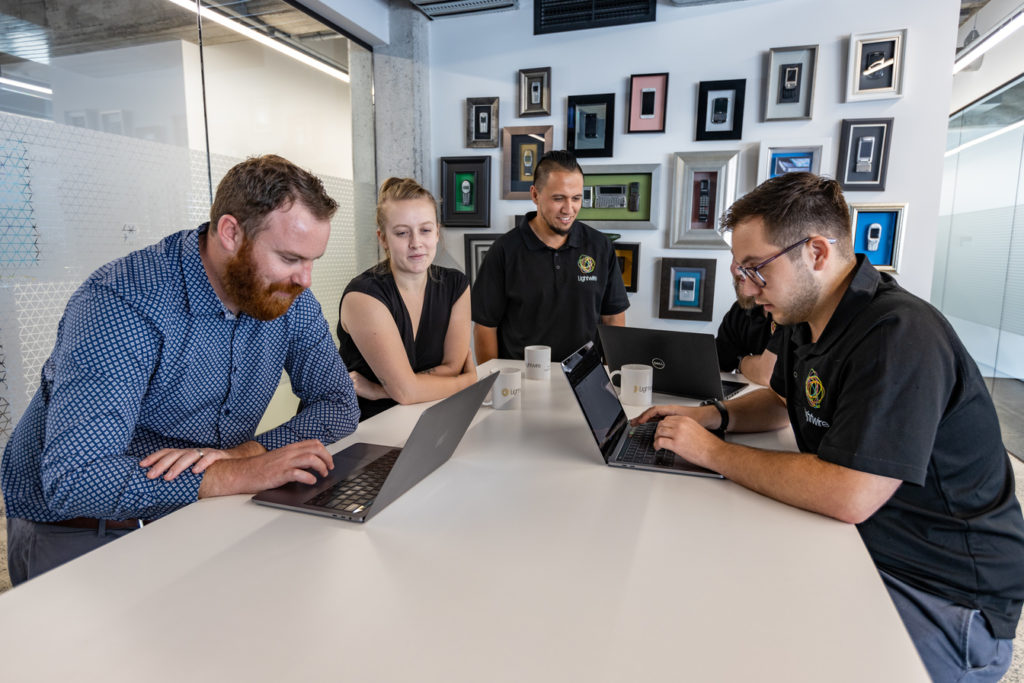 Lightwire is an ISP with 15 years of operational history across New Zealand and Australia.
Lightwire Business is dedicated to providing the best possible experience in connectivity via internet, bespoke WANs, Teams Calling, managed 3CX services and managed hardware to businesses through wholesale, channel, and enterprise markets.
We are also New Zealand's largest independent wireless services provider with 8,000+ connected end points across the Waikato and Bay of Plenty, and are currently contracted to deploy RBI2+, Rural Capacity Upgrade (RCU), and Marae Digital Connectivity programs through the New Zealand Government.
Through our New Zealand and Australian operations, we are committed to delivering fast, reliable Trans-Tasman broadband solutions for clients on either side of the ditch. And to give our clients the ultimate broadband experience, we don't just look for a better solution, we create one.
MEET THE SENIOR LEADERSHIP TEAM
We corned a bunch of the senior leadership team and got them to provide some thoughts on their time at Lightwire, key moments, success stories, and their own journeys.
We are focused on the best outcomes for our customers, communities, and team.
We foster and challenge a highly capable and motivated team to be a bit better every day.
We are a talented and collaborative team who work together to create smart and innovative solutions.
No problem is too big. We are trustworthy, resourceful problem solvers who get the job done.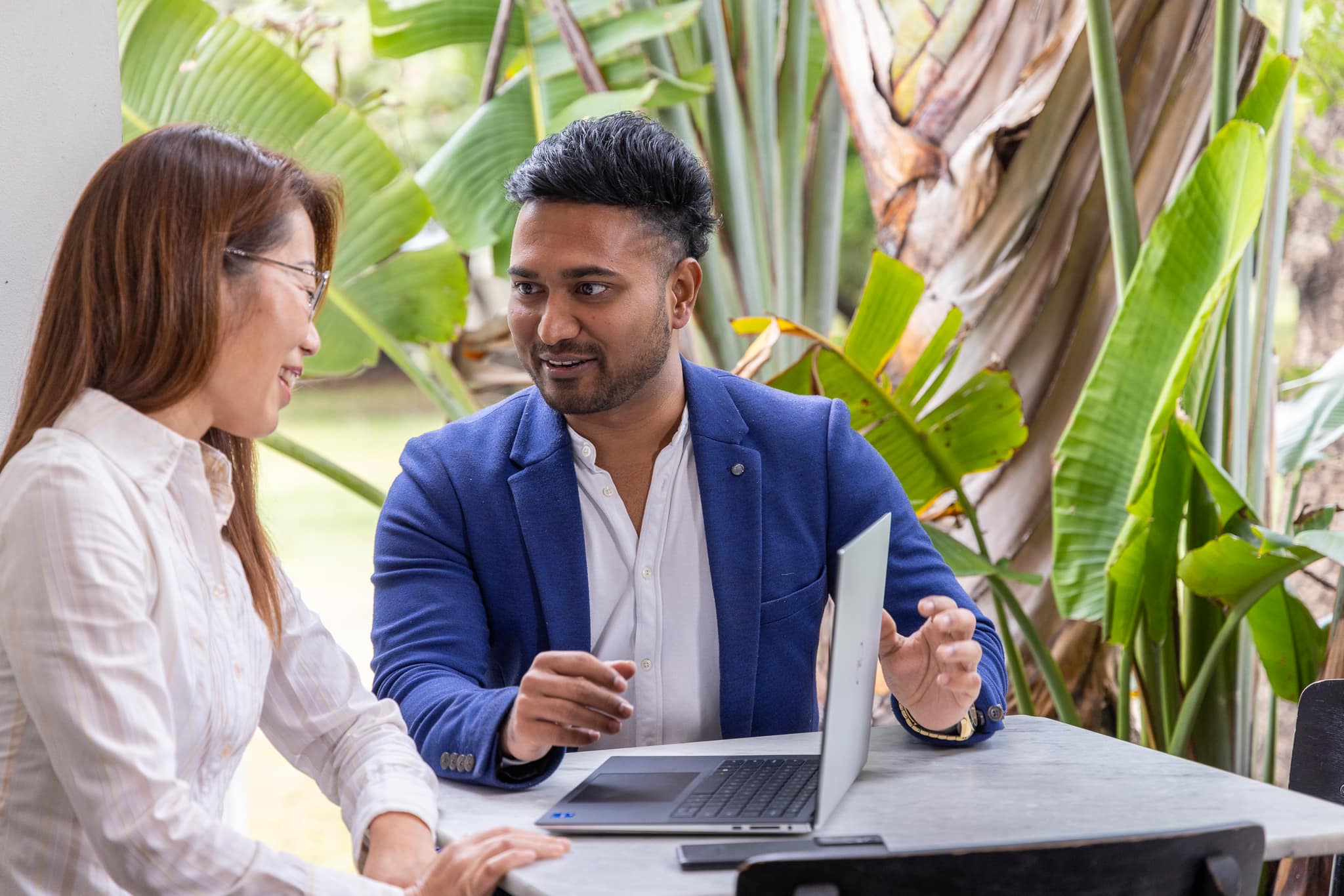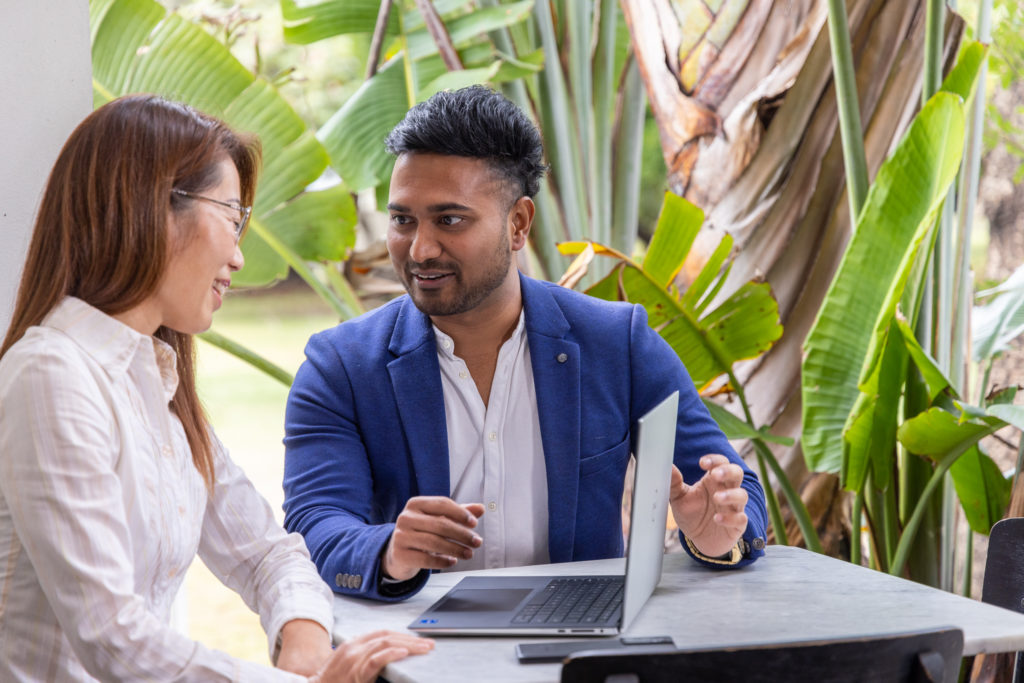 Disclaimer, we don't have a fussball or ping-pong table, but we do have a program that adds real benefits that create genuine wellbeing to the team.
At Lightwire we strive to understand the needs of our people and align our efforts with these to ensure every team member feels valued for the contribution they make. 
Once someone joins the Lightwire team, they rarely leave. Check out what a career at Lightwire looks like and current job openings.
Great connectivity starts with great people
We're a team of 50+ like minded people living and working in 3 countries. We're working hard to build a diverse and collaborative team that can empathise with each other and our clients to solve hard problems and build solutions that we can be proud of.
We're comfortable being the genuises behind the scenes, but sometimes people want to know who we are. Here are a few of the key people you are likely to cross paths with when working with Lightwire Business.
Choose a better way to get connected