Guide for Australian telcos & MSPs
B2B Internet services in NZ
Do you have clients with branch offices in NZ? Are you looking to target trans-Tasman deals? This guide will give you all the detail you need to make procurement easy across the ditch.
No forms, no spam, no cold calls – the guide is 100% free.
Sell more internet services to your clients
By reading this guide, you will be up to speed on everything from high-level market intel to service-specific details and all of the gotchas in between.
We've split this guide into three parts:
Market knowledge

General market background, the key names to know, and NZ telco industry history. You will learn about UFB and the acronyms that matter.

The products to sell

Speeds, access types, carriers, SLAs and all the other things you need to know to ensure that your clients are getting the right service type(s).

The technical details

How to connect to the carriers, what NTUs you'll need to connect to, and how services are handed off.
Read the B2B Internet Services in NZ guide
The playbook might take a few seconds to load. Double click for full screen size.
Within the full screen mode you can also opt to download the guide as a PDF.
Lightwire is a wholesale-focused telco that started in New Zealand in 2006 and expanded into Australia in 2017 to provide wholesale access to NZ services for Australian telcos.
We can bill in AUD or NZD and have pre-sales, technical teams and offices on both sides of the Tasman.
Got a question? We're here to help!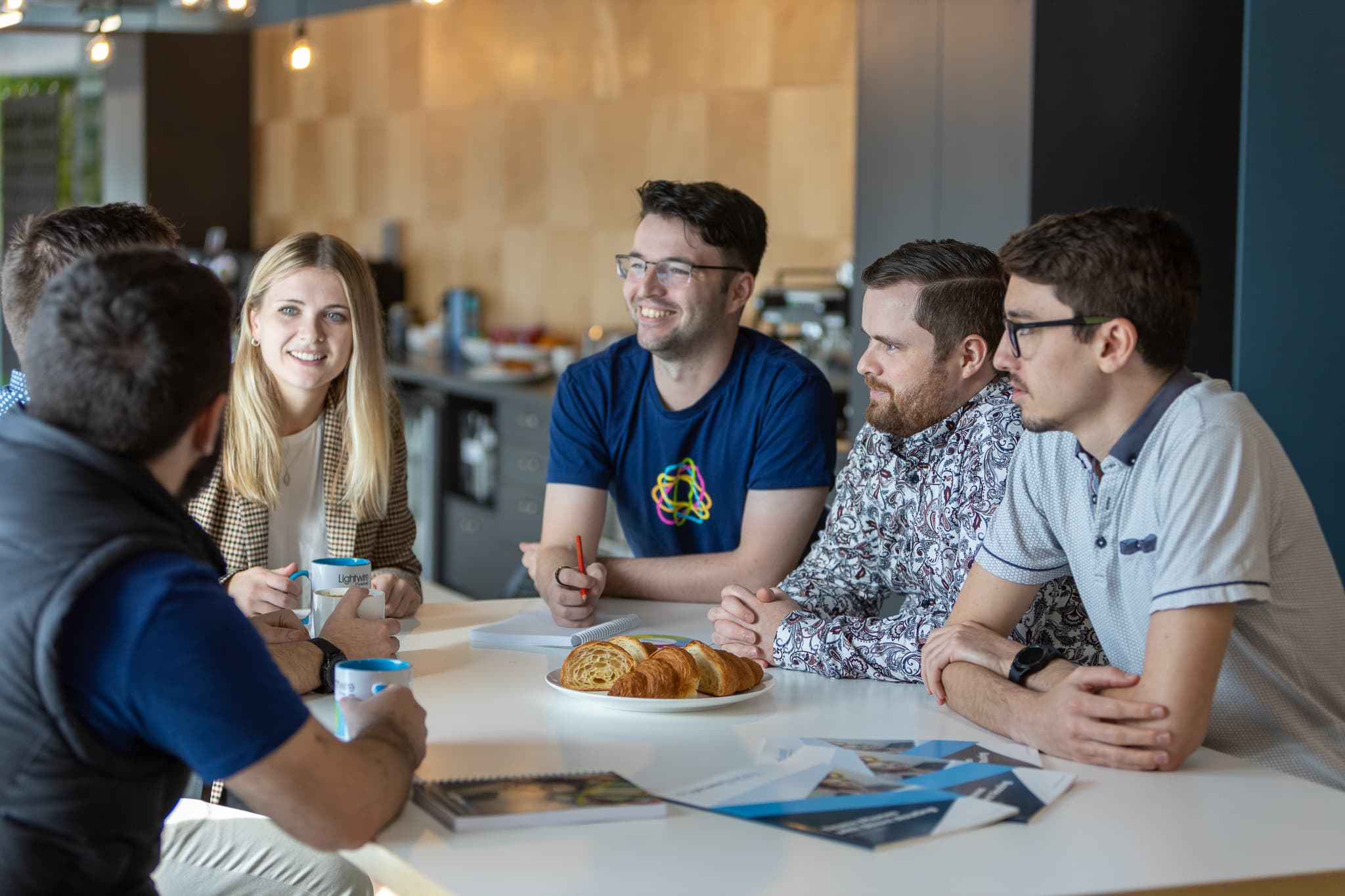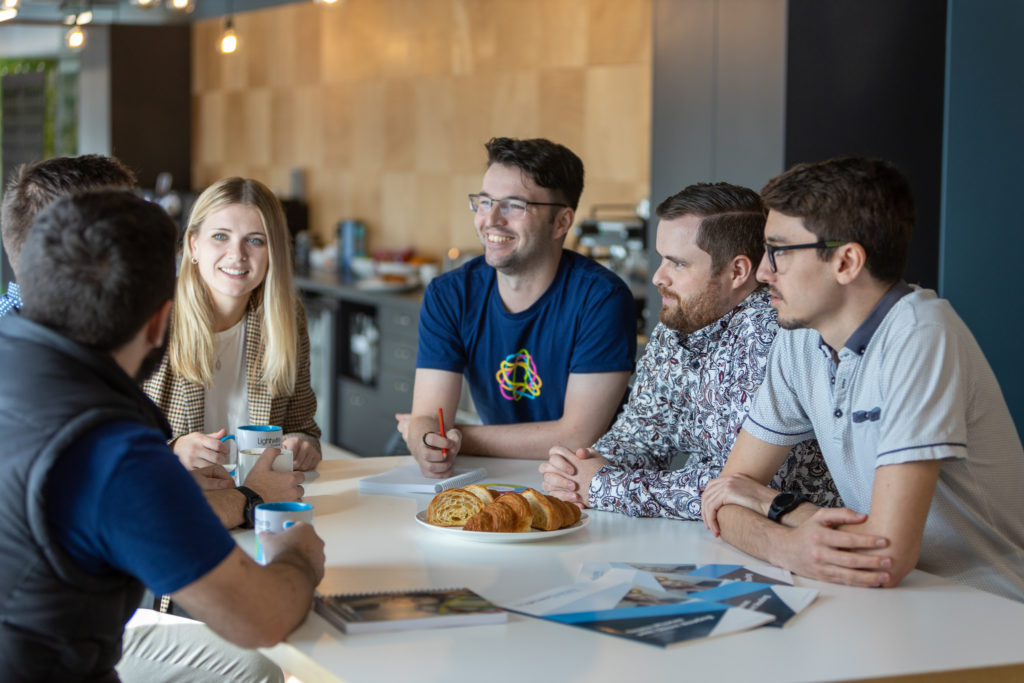 Add value through white labelled voice & data services