Residential & SME Routers
Lightwire provides a large number of telecommunication companies with hardware, connectivity and software solutions across New Zealand, Australia and the Pacific Islands.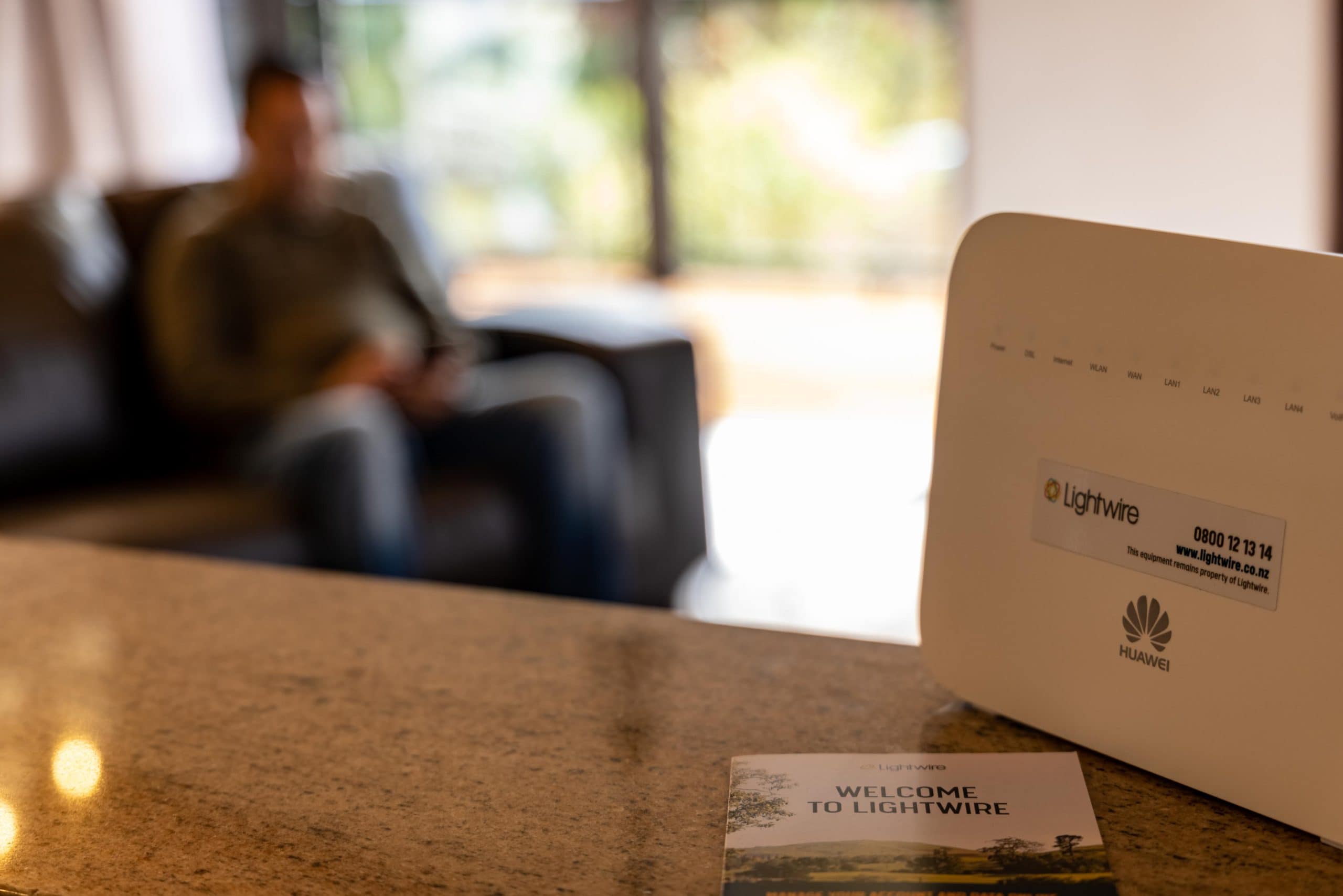 Drive value with
WiFi 6 hardware
In August 2021, Lightwire purchased Connectplay, a company that has specialised in providing equipment, solutions and support services for broadband providers since 2002.
Through this acquisition we now enjoy a unique relationship with Huawei, giving us access to SME and residential hardware solutions that perfectly complement our LW ACS solution to drive efficiencies and profitability for telecommunications companies.
Huawei K562 WiFi 6 Mesh Unit
One-click pairing, automatic networking, and the next generation of WiFi 6 MU-MIMO technology makes the Huawei OptiXstar K562 mesh unit with gigabit network ports perfect for ISPs looking to provide their customers with a premium home network experience.
Huawei WiFi 6 Gateway LG8245X6-10
Huawei's new WiFi 6 residential/SME gateway has initially been released without DSL functionality due to global chip shortages, so in its current format it is perfect for ISPs providing an Ethernet service to customers. 
The iPowerCube provides the solution to the New Zealand Commerce Commissions requirements related to vulnerable users under the 111 Contact Code.

Choose a better way to get your clients connected