The perfect fail-over solution, or a temporary option to get your online in a hurry, we have New Zealand and Australia covered. 
In both New Zealand and Australia multiple SIM cards can be added to a single data pool, providing an extremely cost effective solution where you expect your client's data use across multiple sites to be infrequent. SIMs provided in this model also come with a static IP as standard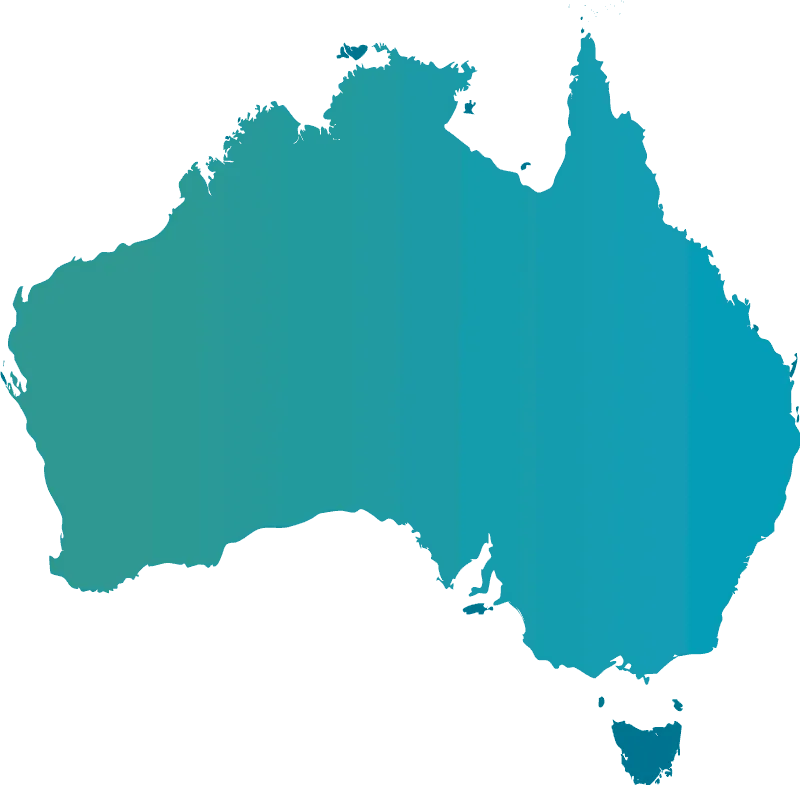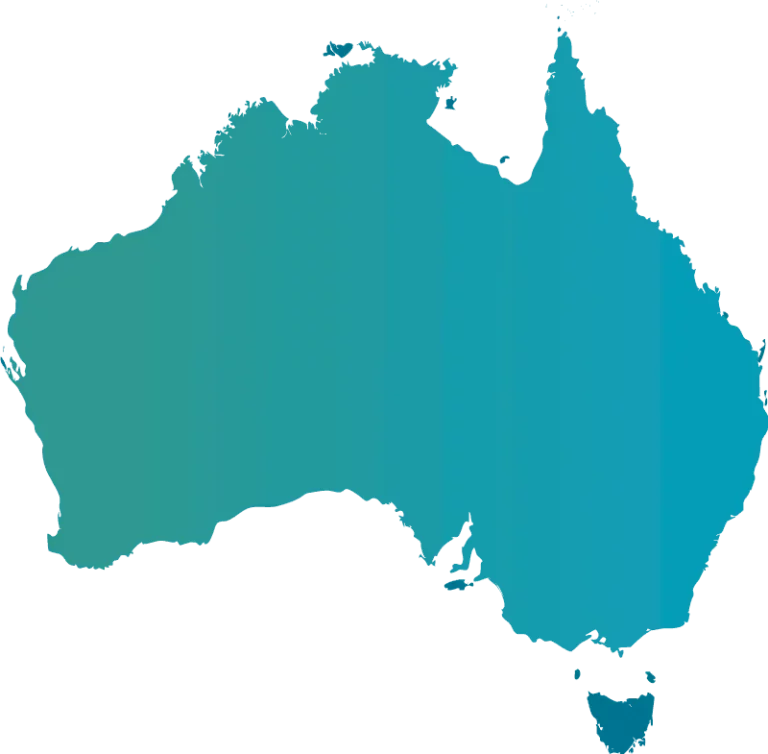 Mobile data in Australia
In Australia we offer unlimited, pooled and standalone data options via the Optus network's 700MHz spectrum.

These 4G services are perfect for temporary deployments at branch offices or remotes sites, and present a great way for you to add cost effective resiliency to your clients networks.
Mobile data in New Zealand
In New Zealand, Lightwire Business provides customers with an option to share a pool of data across all 4G services, which ensures data is used in the most efficient way possible and individual sites don't face unnecessary over usage charges.
In this model, SIM cards are bought at a lower cost as no data is included. A data pool is then bought as a separate item to be shared across one or more sites.
We use the 2degrees network to provide services over the 850Mhz (3G), 700Mhz and 1800Mhz (LTE) frequencies within New Zealand.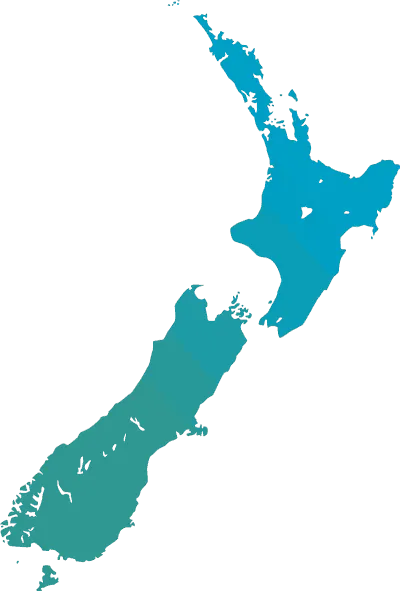 We are happy to help! Whether you want to have a chat over the phone on AU: 1300 016 678  NZ: 0800 534 567 or prefer to email sales@lightwirebusiness.com. Whatever works for you. We'll be here.
When you build a network for a small business, corporate or enterprise entity, the network has to meet these three basic requirements:
Lightwire has a range of connectivity solutions to ensure uninterrupted access to your network and the internet.
Where customers require path or technology diversity, often Mobile Broadband is the logical choice, and Lightwire's mobile broadband offering was designed and priced to be a scalable secondary connectivity service, particularly for multi-site customers.
However, there are a number of scenarios where a diverse fibre path, copper, or a fixed wireless service may be better suited to your business continuity requirements.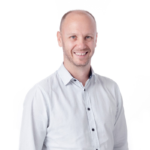 Duncan Stevens
Head of IT @ InterHealthcare
Consolidating our phone and internet services with Lightwire has made our support process so seamless. In the past, vendors want to pie off responsibility and the speed of getting things resolved is so much longer. Having it all in one place means any issues are solved much faster.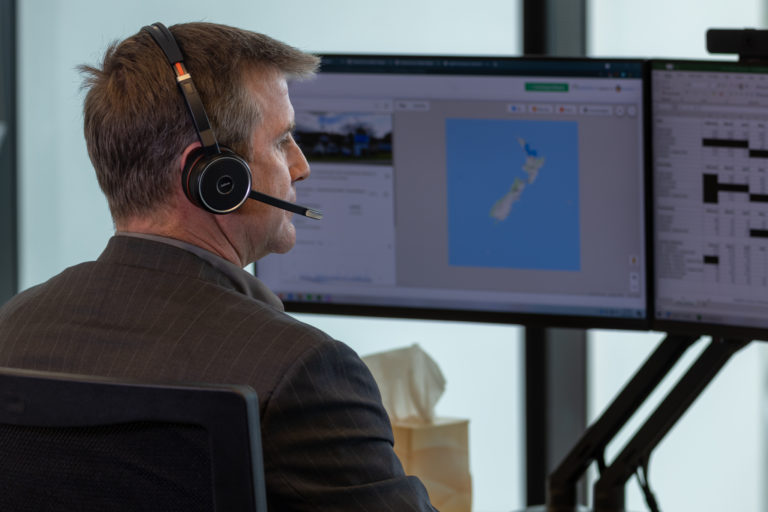 Fill out the form below and our team will be in touch within 8 business hours.
Looking to design a failover solution for your customers?