Add value through white labelled services
We are here to complement your services, not compete.
White label Teams Calling, 3CX or SIP trunk solutions on a per service or carrier trunk level.
Sell internet solutions in Australia and/or New Zealand under your own brand.
MPLS and SD-WAN solutions designed to meet the needs of your clients.
your clients rely on the quality of their internet connection
Partner with Lightwire to enhance your brand
You pride yourself in offering a top shelf customer experience, but without the right telco partner you are fighting a losing battle. A modern workplace relies on the services and support you can offer, but you need a solid foundation.
Lightwire provides the foundation on which our partners thrive. We exist to drive our partners' profitability because when you win, so do we.
We provide a large number of telecommunication companies with hardware, connectivity and software solutions across New Zealand, Australia and the Pacific islands.
We go past offering great price points to truly partnering with you, from extensive pre-sales support to outstanding post-sales implementation, we are focused on the experience of you and your customers.
In telco, things can go wrong, we don't hide from that, but if that happens, you will get back on track faster because our average call wait times are below 2mins, and you have the mobile number of every key management contact inside Lightwire.
Telcos are encroaching more and more into the MSP space, making it more important than ever for MSPs to choose the right partner and secure their customers.
We complement your efforts, not compete with them, that's why we offer every partner a non-compete agreement. We give you absolute peace of mind that your success is our definition of a job done well.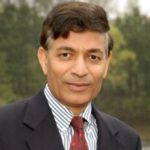 Jay Chaudhry
Founder and CEO of Zscaler (NASDAQ: ZS)
At Zscaler our philosophy is, and always has been to be the best at what we do. That's why 2 years ago we've partnered with Lightwire to deploy our Zscaler Internet Access (ZIA), a zero trust security exchange platform for the New Zealand market. We've since seen exponential growth including some of New Zealand's largest organisations such as Fletcher buildings and Auckland City Council adopt ZIA.

The partnership with Lightwire has been game-changer that enables digital transformation for New Zealand organisations by securily connecting users, devices, and applications, anywhere and everywhere – making the internet the new secure corporate network.
DRIVING PROFITABILITY FOR 100+ MSPs

Data driven insights through your portal - illume
Cut through the noise with accurate real time insights and proactive alerts to let you know how your services are performing. 
Data driven insights and real time reporting comes as standard on all services to help you scale, provide a great end-user experience, and ultimately, drive profitability.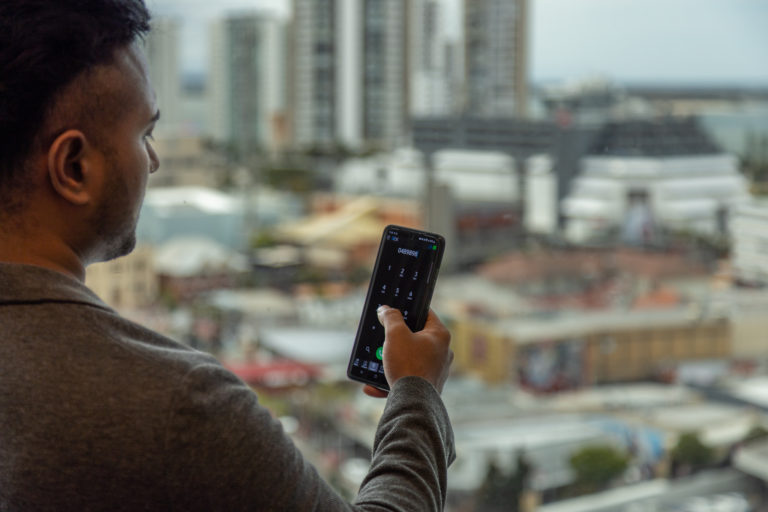 Whether you're looking for a comprehensive unified communications solution or SIP trunks with data-driven insights to plug into your client's PBX, Lightwire offers a range of voice solutions to suit your clients' needs.
Popular voice services include Teams Calling, Hosted 3CX Unified Communications, and certified SIP trunks.
Internet services are capacity lead and follow our congestion-free policy ensuring high-speed internet for your clients while never artificially limiting a service's capability. 
Popular internet services include Hyperfibre, AAPT1000, NBN, and our very own Fixed Wireless Rural Broadband.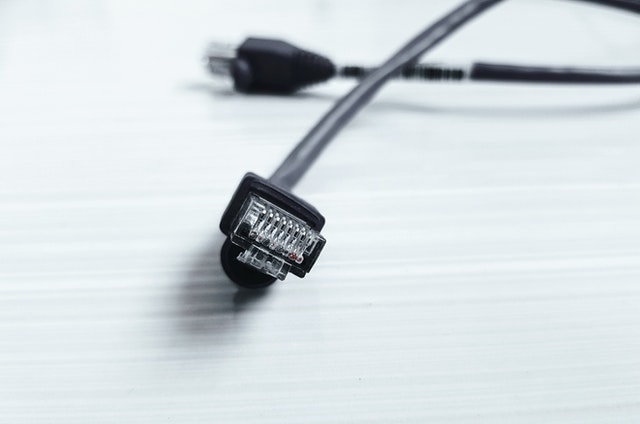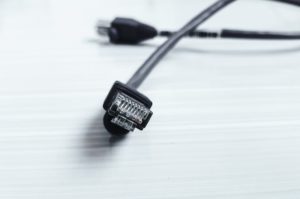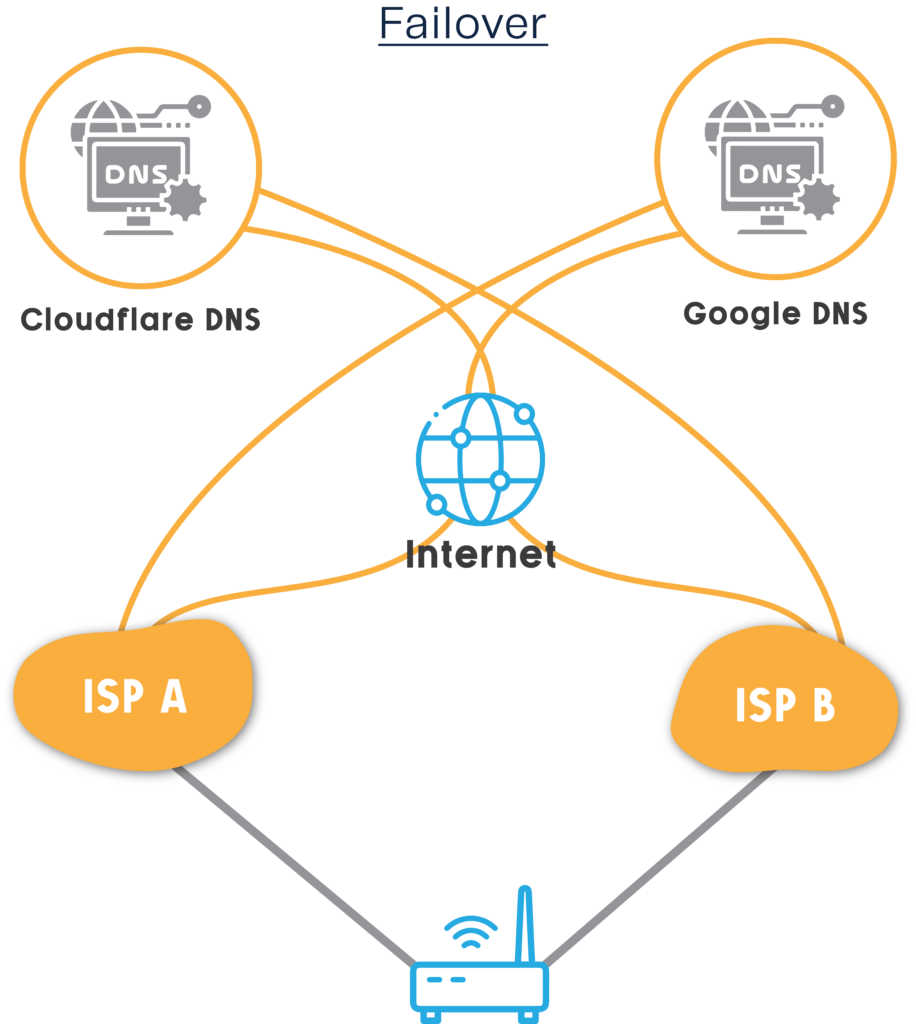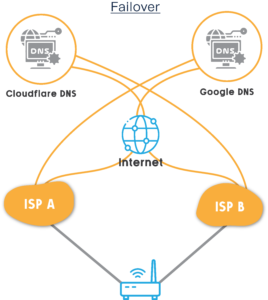 Virtually any combination of circuit types can be used to create a purpose-built WAN solution for your client.
WAN solutions can include components such as multiple internet gateways, BGP/VRRP fail-over, managed routers/firewalls and/or protected layer 2 trans-Tasman bandwidth.
Kick off your Wholesale journey today.
Fill out the form below to take the first step to become a Lightwire Wholesale Partner and your new Lightwire Account Manager will reach out to you within 1 business day.
Choose a better way to get your clients connected