It's shaping up to be another eventful month here at Lightwire, and we're keen to keep you in the loop with all that's new and noteworthy.
Firstly, the marketing team is all ears: what marketing resources can we whip up to give your sales and marketing the edge it needs? Let us know what you need and we'll see how the marketing team can help make it happen.
Now, let's dive into some substantial updates:
Partner-Centric Shift we've made some changes to our sales team structure that will help us deliver even more value to you.
NBN got a speed boost with speeds up to 1000Mbps now available on nbn Enterprise Ethernet and Traffic Class 4 plans.
Auckland's CIR game changer with our new Vector partnership, you can now offer Auckland clients the Vector Eclipse service, boasting speeds up to 8Gbps.
Happy reading, and as always, thanks for your continued support. If you've got any questions or issues, please reach out!​​​
​​​
Brendan Ritchie
Chief Customer Officer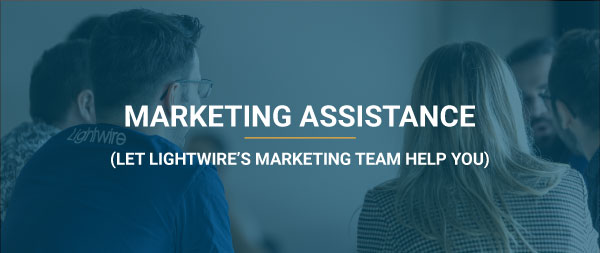 What resources do you need?
What marketing resources can we create to help you get ahead? Maybe you need a poster, a technical how-to-guide, a pitch deck, or something else? The marketing team is here to help you make the most out of your sales and marketing efforts.

Let them know what you need by sending an email to marketing@lightwire.co and the team will get in touch for more details.

Lightwire's transition to focus exclusively on our partners has resulted in a series of strategic shifts within our Business Development & Account Management team to better service you.

Rather than pursuing new business ventures, our account management team will now centre their efforts solely on nurturing and managing existing relationships while upskilling themselves to become subject matter experts on our products and services to ensure you get the best partner experience possible.

Your Channel Account Manager is your first port of call for standard transaction requests and will pick up all requests sent to sales@lightwirebusiness.com. They will also prepare your quarterly business review documentation, monitor support requests, and manage complex provisioning projects.

Nick's role is to attend your quarterly business reviews, act as an escalation point, and assist in complex sales opportunities.

Questions about this new approach? Simply reply to this email, and we're here to help.
Mastering Tech Recruitment | Dean Ellis
Recruiting and retaining top talent is consistently in the top 3 issues MSPs face. Dean Ellis, recruitment manager from Beaumont People, is sharing practical tips about what MSPs can do to attract and retain talent. ​​​​​
NBN Speed upgrade now available
Exciting news for partners selling internet in Australia. Through Lightwire you can now provide your clients with speeds of up to 1000Mbps down with nbn Enterprise Ethernet or Traffic Class 4 plans.

Earlier this quarter we've also made it possible for you to construct your own support packages with optional Premium Assurance Services for nbn, enabling you to provide your clients with the highest possible support levels. Check it out here.

Shameless little plug for our recent nbn playbook that explains everything nbn for NZ partners.
The Ideal Sales Team Structure | James Bergl
James, the VP of Communities & Ecosystems for the APAC region at Pax8, is giving a master class on striking the right balance in sales leadership, compensation plans, and relationship-based selling.

Watch the episode »
Looking at self hosting 3CX?
The 3CX Self Hosted Playbook is your definitive guide to the 3CX phone system, leading your team from technical pre-sales – including qualification and pricing – all the way to implementation and post-deployment support.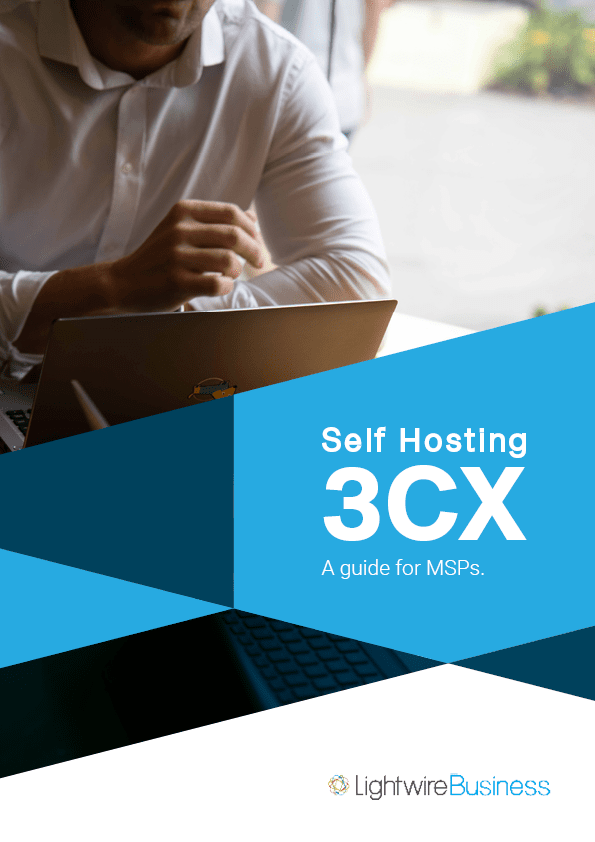 Got Auckland clients that need 100% CIR (Committed Information Rate)?

We've expanded our carrier network by partnering up with Vector in Auckland, New Zealand. With our Vector handover in place, you can now offer your Auckland clients access to Vector Eclipse.

Vector Eclipse is a high bandwidth CIR, single class of service, symmetrical Layer 2 access service with speeds of up to 8Gbps delivered over Vector's fibre network.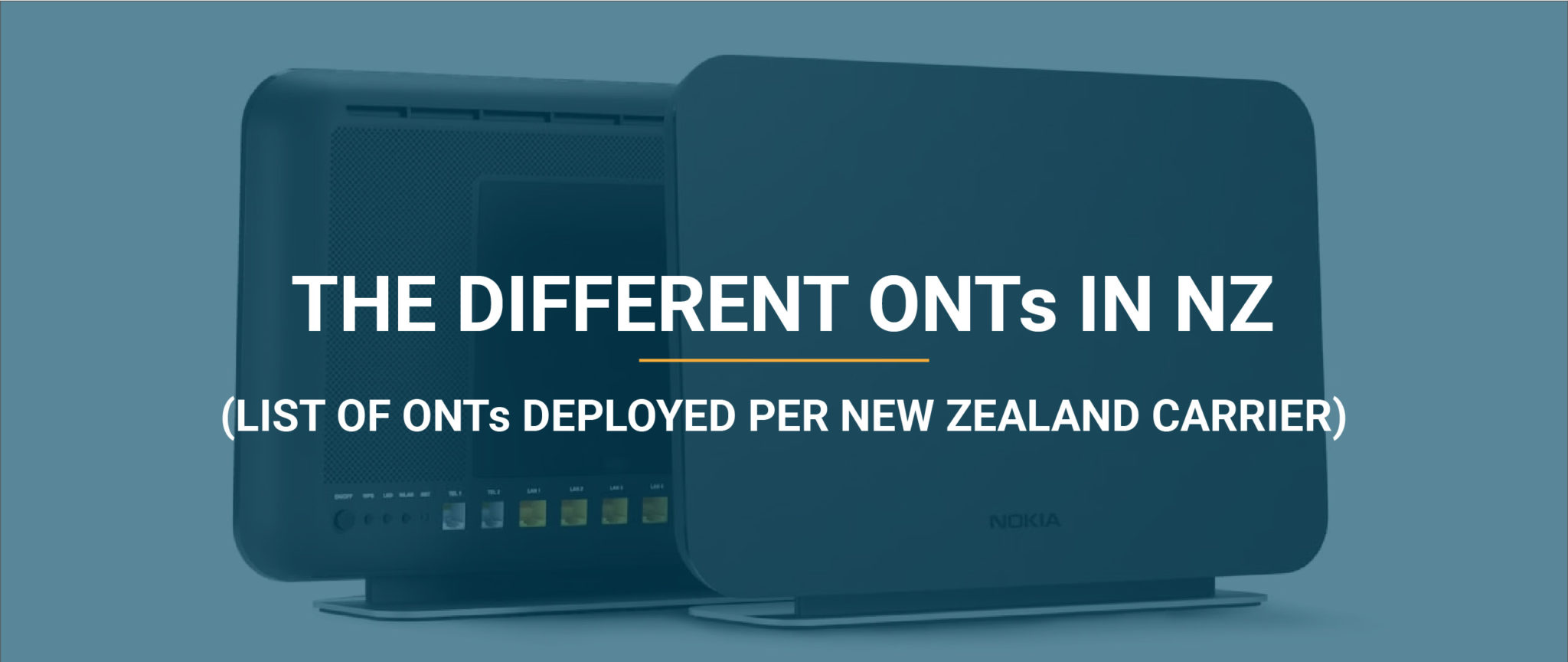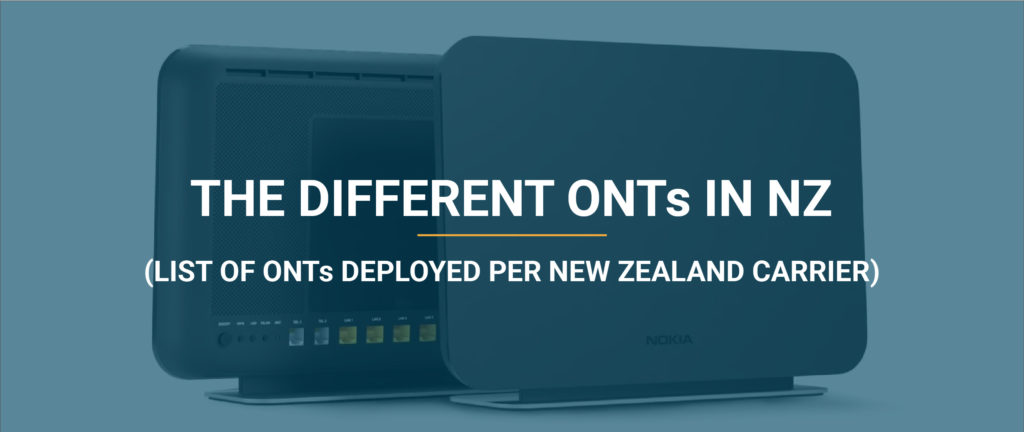 Did you know that not all NZ ONTs are made equal?
There are some tricky gotchas when it comes to NZ fibre. Each carrier adopts a unique approach, and many service types use a different ONT, which means you need to carefully consider which router to use in each case. Check out this handy guide that details each NZ ONTs specs and the services it is used with.
Brownout period 2023/2024
Before we know the holiday period will be here, and work carried out by the fibre companies will come to a near stand still. 
Make sure you plan new fibre installs or upgrades in advance to prevent having your projects delayed till mid January. 
We'll keep you updated with detail of when each provider will start and end their brownout period. 
Public Holiday Diversions October 2023
We're here for you 24/7, 365 days a year, we don't close, but your clients probably do. Make sure that their phone system diversions are in place for;
2 October – Labour Day (AU – ACT, NSW & SA)
2 October – King's Birthday (AU – QLD)
20 October – Hawke's Bay Anniversary Day (NZ – Hawke's Bay)
23 October – Labour Day (NZ)
Tasmania got plenty of shows going on; Burnie Show (6 Oct), Royal Launceston Show (12 Oct), Flinders Island Show (20 Oct), and the Royal Hobart Show (26 Oct).

If Lightwire hosts your clients' PBX(s) we can do this free of charge. Open a ticket via illume or send an email to support@lightwirebusiness.com with the following detail:
Account name and number 
Date and time you would like calls diverted
Date and time you would like calls returned to normal
Diversion destination (voicemail, mobile, etc)
If you require a special recorded message to be played, please include the audio file with your email as these cannot be recorded by Lightwire staff.

Please send through your request as soon as possible to ensure that your clients' diversions are in place for the public holiday.