Teams Calling without the expensive pay per user model
Add value to your clients' Microsoft stack with Teams Calling
Teams Calling SIP Trunks that puts the MSP in control – You'll keep full control of the Microsoft Tenancy.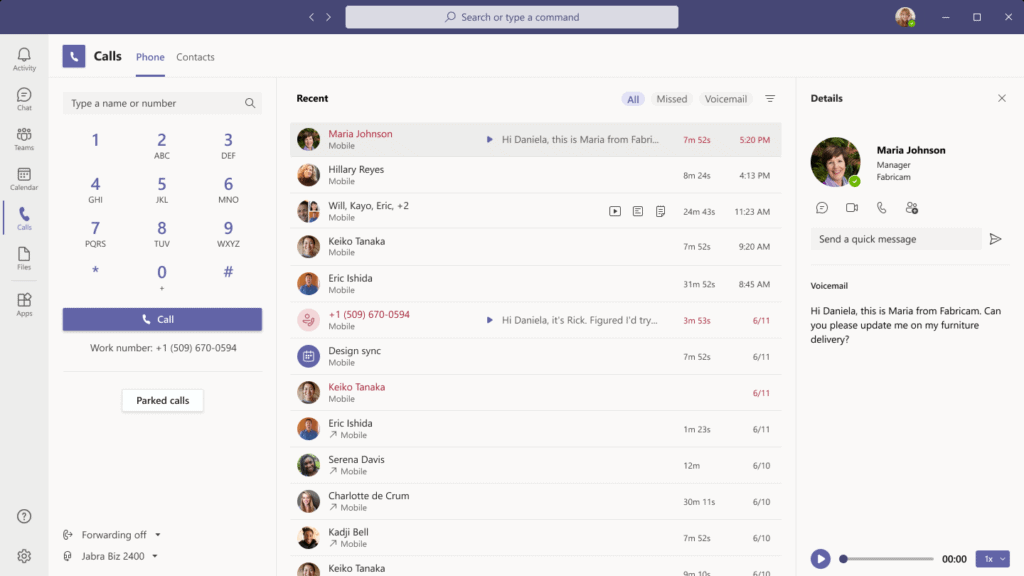 Save 40% on your clients' phone costs with Teams Calling per channel model*
Redirect those savings to deliver better features, support, and outcomes for your client at a net neutral cost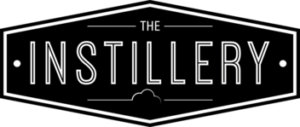 Teams calling
that scales.
A quick Google search shows that the average Microsoft Teams Calling solution is charged at around $25 per user. For 40 users, this will set your client back $1,000 + GST per month.
With a per channel model for 40 users, you would need 10 channels on average. Lightwire's 10 channel with unlimited calling retails for $600 + GST per month.
Quick savings math = $9,600 saved over a 24 months term contract.
That's 40% savings on your clients' phone bill that can be directed towards your other services.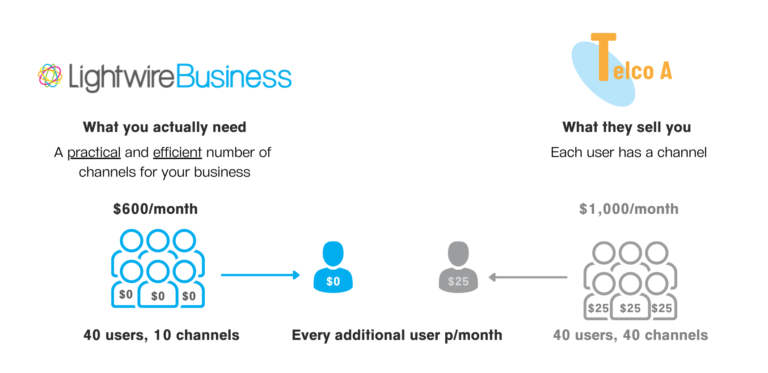 *The per channel approach is based on a contingency ratio of 4:1 with unlimited calling.
Sell more of the services you care about
Adopt the per channel for Microsoft Teams and save your clients up to 40%.
When your clients save on the calling component, they can spend more on your MSP services.
Unlimited prices above are based on a 24 month term. Setup charge and porting charges are free on 36 month term. Excludes GST. 
With unlimited calling or bundled plans with a generous allocation of minutes and terms that range from 0 to 36 months, there are plenty of suitable options for your clients. 
Ask our friendly sales team for our Teams Calling rate card at sales@lightwirebusiness.com or give them a ring on AU: 1300 016 678 or NZ: 0800 534 567
More ways to Drive MSP profit with Microsoft Teams
Partners know the Microsoft suite better than we ever will, so we're treating Microsoft Teams like any other third-party PBX.
We provide the Session Border Controllers that integrate our VoIP platform with MS Teams, the configuration and management of the Teams environment are yours to own, creating a great opportunity for you to add value and consequent revenue growth to occur.
The Lightwire model creates a lot of opportunities for you to build services around Microsoft Teams ecosystem.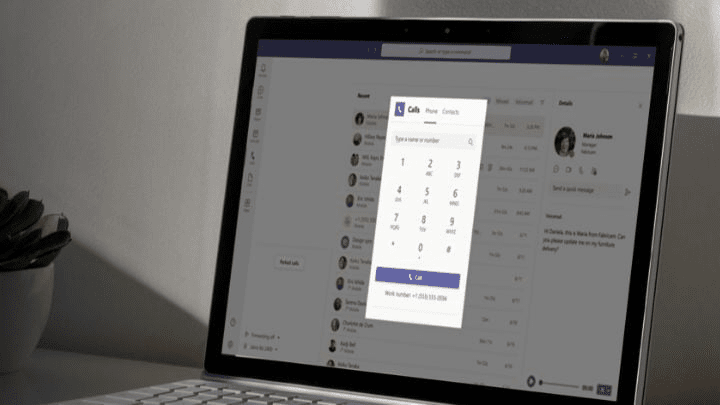 More reasons you'll love Teams Calling from Lightwire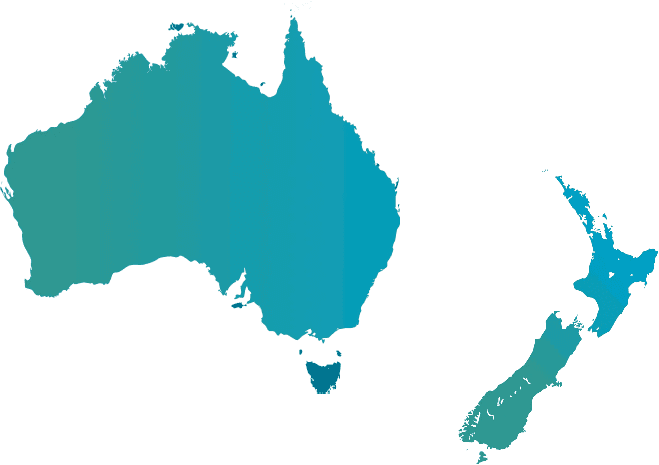 Domestic calling between Australia & New Zealand.
All calling plans for Microsoft Teams Phone regardless of where your client is based include New Zealand and Australian minutes.
This means AU and NZ calls are domestic calls and you (or your client) can cost effectively factor in calls to Australia or New Zealand as part of the standard Teams Calling plan.
Unlimited calling plans in Australia even include calls from and to 1300 & 1800 numbers.
Data to make
informed decisions.
Know exactly what's going on with your voice service from call volume to how many simultaneous phone calls you're making.
Your new portal, illume helps you transform voice data into actionable information so you can make informed decisions and focus on what matters most, add value.
Average call wait time over last 30 days
Never wait longer than 2 min
With an average call wait time below 2 mins, when you need us, you'll get hold of our support team quickly.
We're here for you 24/7, 365 days per year.
You control the Microsoft tenancy
You'll keep full control over the Microsoft tenancy. We stay out of the tenancy so you can add value and ensure security isn't compromised.
We'll provide design, implementation documentation, and support without charge.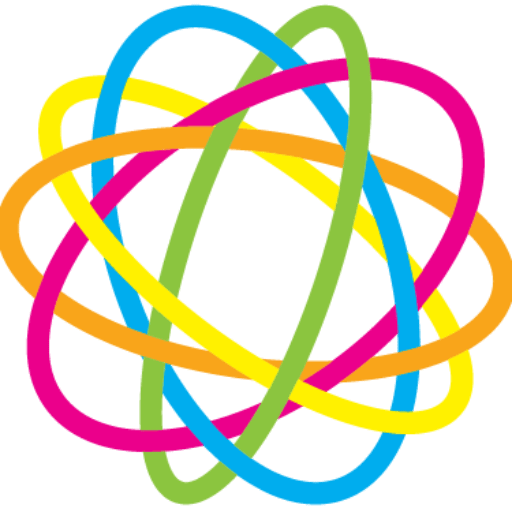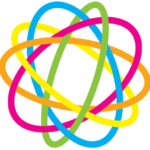 What Lightwire takes care of 
We take care of our Manages Session Border Controller (SBC)
The porting of numbers from other providers or supply of new numbers
We manage the outbound masking numbers for users if needed
We look after the DNS space which is used for the routing component
SIP Trunk element and present you with an unlimited or bundled calling plan
Running the PowerShell command to connect Teams to Lightwire's SBC
Obtaining the correct Microsoft licences (Phone System or Business Voice without Calling Plan) and assigned them the users
Design of the auto attendance and call queues
Recording any voice messages for your Auto Attendant (IVR)
Testing, end user documentation, and training for your users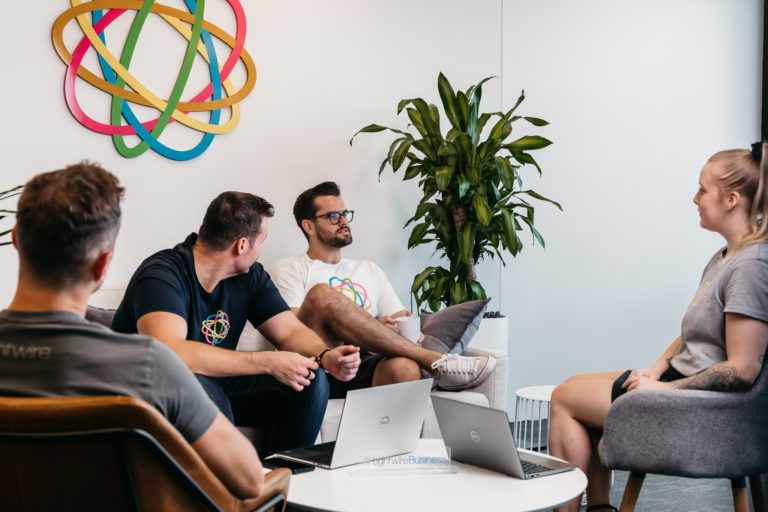 We complement your efforts, not compete with them, that's why we offer every partner a non-compete agreement. We give you absolute peace of mind that we won't go after your clients and that your success is our definition of a job done well.
Lightwire provides the foundation on which our partners thrive. We exist to drive our partners profitability because when you win, so do we.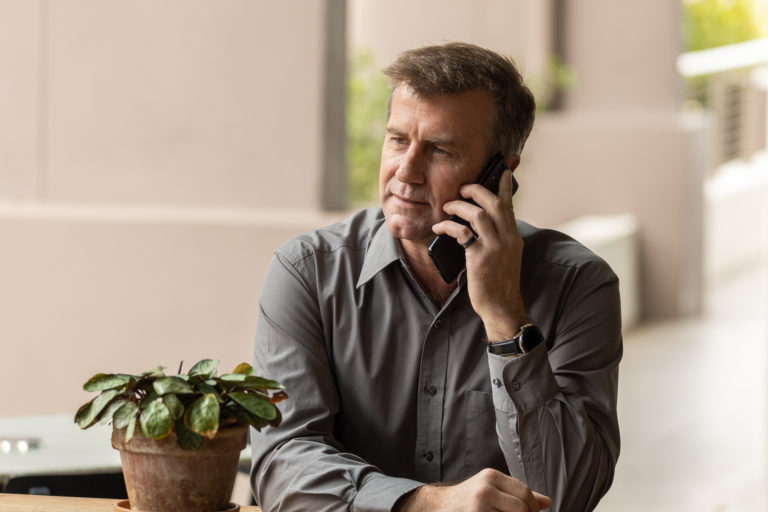 Get started with the 14 day Teams Calling Trial
The Teams Calling trial allows you to deploy a full proof of concept to ensure all required elements are compliant for your client.
During the trial we help;
The proof of concept can easily be converted to live production when both you and your client are happy to proceed – saving you time and effort.
Choose a better way to get connected