Lightwire has partnered with Fortinet to provide SD-WAN services that deliver advanced routing, self-healing capabilities, and flexible security — all in a single, integrated solution.
A white labelled managed SD-WAN solution that leaves you to focus on tier 1 support, billing, and account management.
Fortinet driven SD-WANs are a great fit for a number of design requirements.
Single pane of glass for all services via illume
Illume provides granular real-time and historical insights into service performance and utilisation to allow for easy capacity management and forecasting.
All Lightwire internet and WAN services are provided with 24/7 automatic outage alerts and ticket creation, helping you create the best possible experience for your clients.
DRIVING PROFITABILITY FOR 100+ MSPs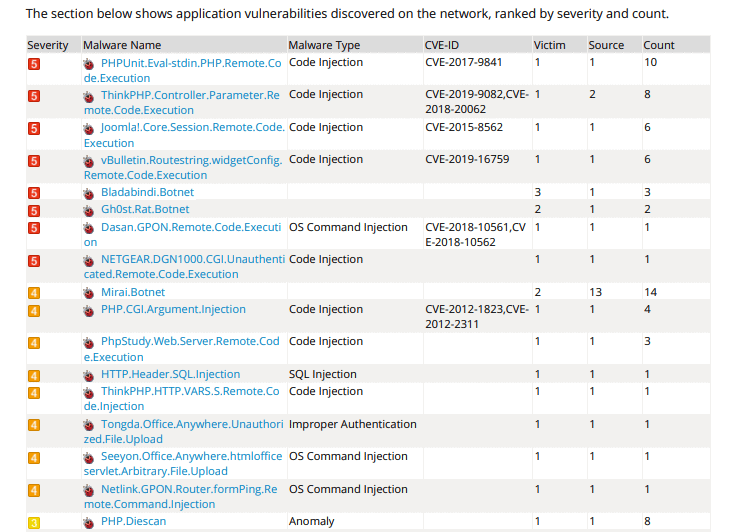 Security Fabric Analytics & Automation
Lightwire utilises FortiAnalyzer to provide security fabric analytics and automation to provide detection and response against cyber risks. Reporting can be configured and set to a recurring cycle that meets your customers' needs.
Failover with Diverse Carriers
Experience seamless real-time failover to a secondary connection without the need for complex BGP configs and/or additional subnets.
SD-WAN allows for vendor-agnostic deployment, so you can have Lightwire provide primary and secondary services at all locations, or just the primary service, and go with a 3rd party 4G service (or another access option) for failover. SD-WAN gives you the design flexibility that is missing from MPLS WANs.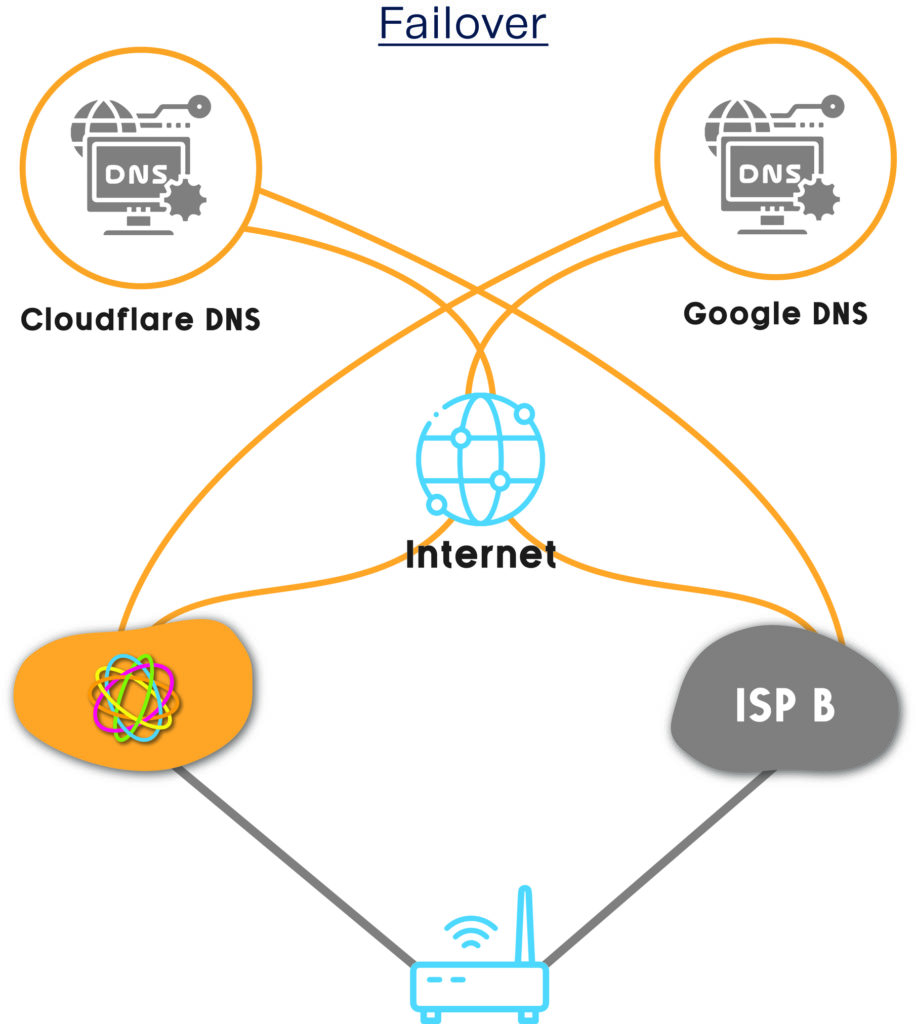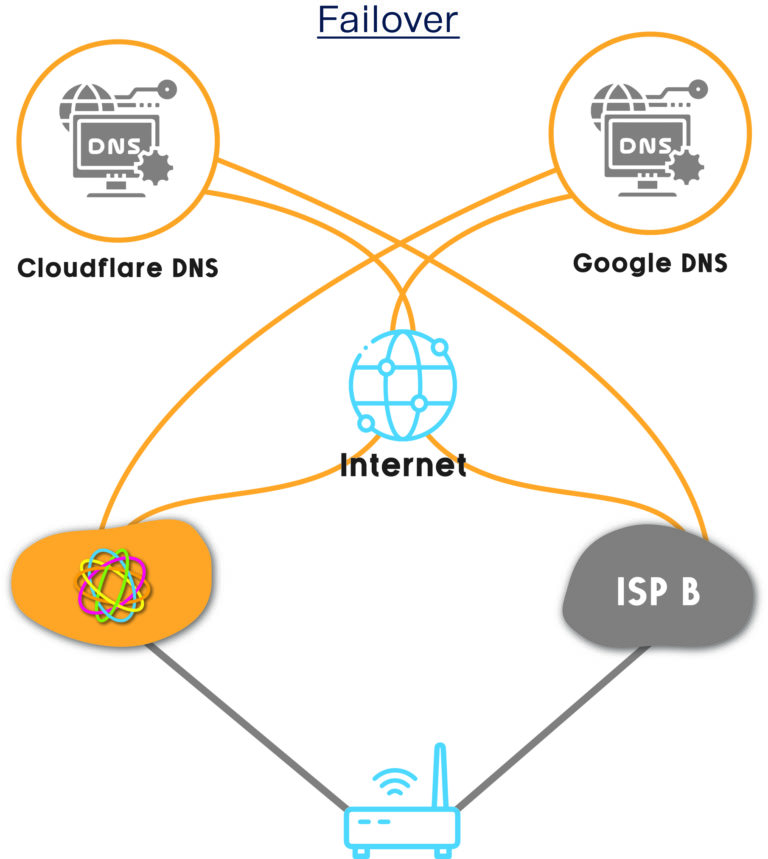 SD-WAN allows for local internet breakout at each site, or you can route traffic in a bespoke way that better suits your needs – you choose. We are here to talk through your objectives and talk in real terms about the best way to ensure low latency routing is in place and security is robust.
Kick off your Wholesale journey today.
Fill out the form below to take the first step to become a Lightwire Wholesale Partner and your new Lightwire Account Manager will reach out to you within 1 business day.
Choose a better way to get your clients connected