NBN (TC4 & Enterprise Ethernet)
When it comes to NBN, Australia's national broadband network, services are not all created equal. While the availability of NBN services is increasing exponentially, the form and capabilities of these services varies widely.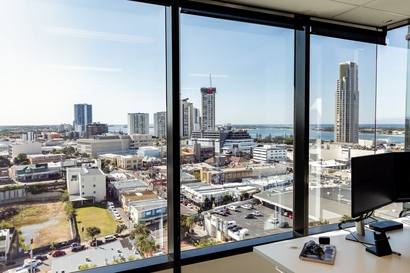 Is performance your customers primary driver? Do your clients derive value on the basis of what connectivity allows their team to achieve? If so, NBN Enterprise Ethernet (NBN EE) is going to tick all the boxes.
NBN EE is a fibre to the premise (FttP) product, providing 3 classes of service (CoS) options, ranging from best effort to 100% committed.
With a service level agreement providing clear performance metrics and superior support and restoration targets, this service is designed to provide greater levels of uptime and overall performance for business critical applications.
DRIVING PROFITABILITY FOR 100+ MSPs

Service insights and alerting
Along with our expert sales and provisioning team, the Insights and analytics provided through our customer portal "illume" give you all the data, insights and alerts that you need to accurately and effectively advise your customers.
Monitor different end user groupings with ease
Provide real-time service status
View circuit utilisation in real time and historically
View service performance metrics such as latency & jitter
Receive automated SMS and email alerts
Share NOC dashboard view with other staff and clients
All Lightwire internet and WAN services are provided with 24/7 automatic outage alerts and ticket creation, but we rely on services like NBN EE that allow us to lodge support tickets 24/7 in order to really deliver value from our support model.
The enhanced support offered by NBN for Enterprise Ethernet services ensures that faults raised to us are resolved faster, regardless of the time of day.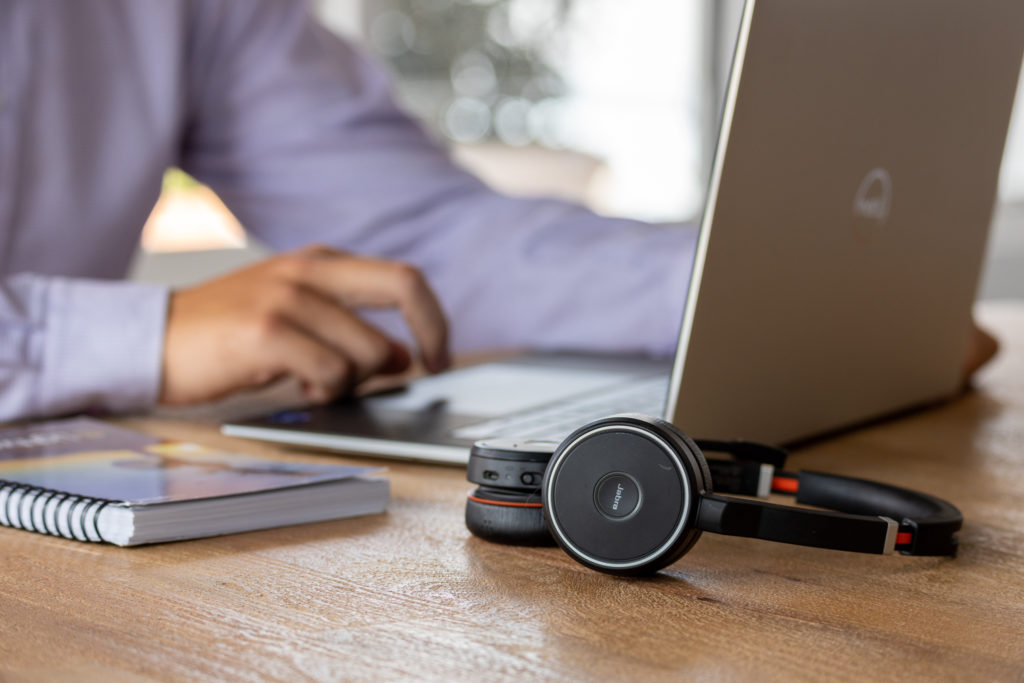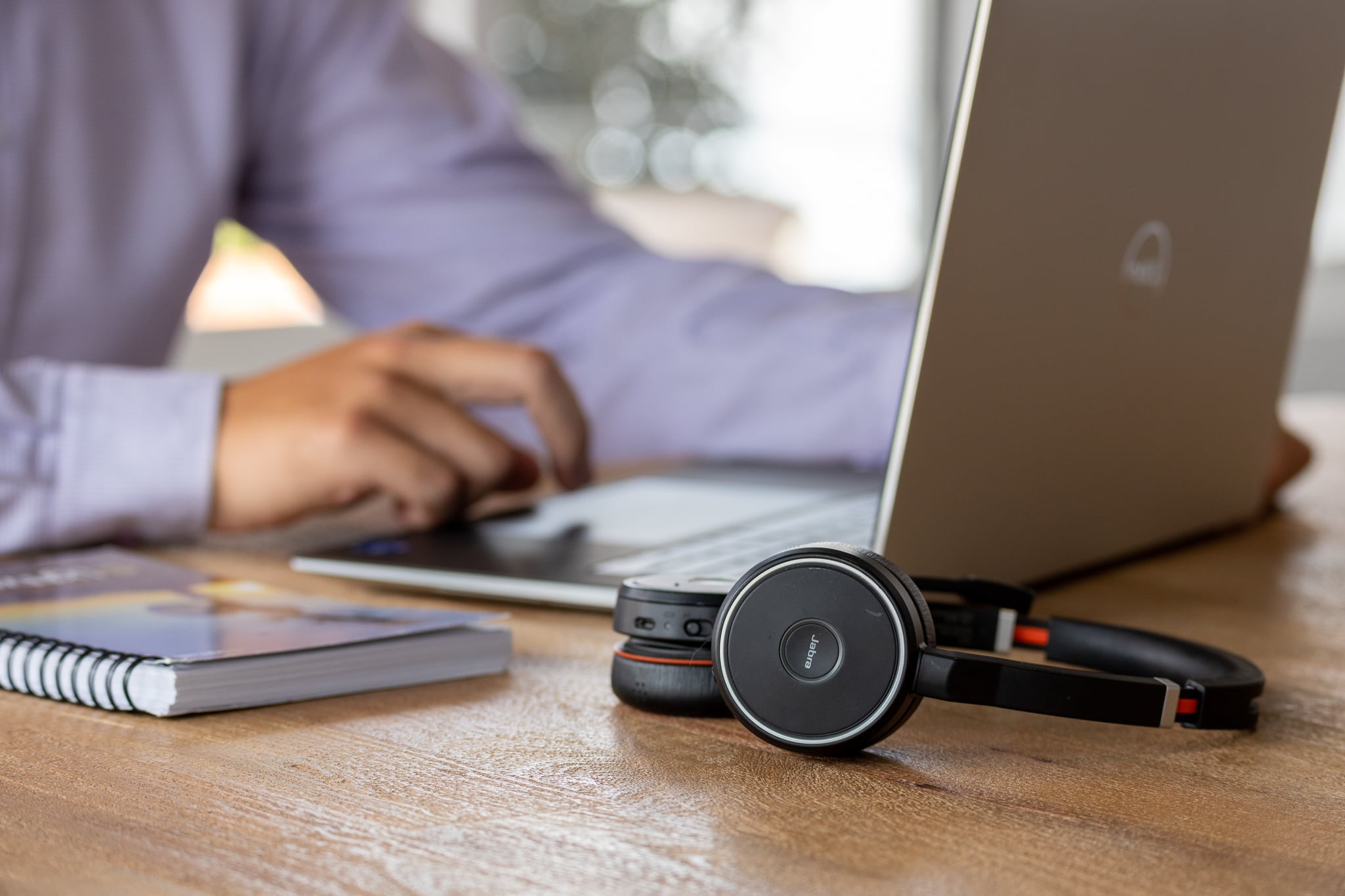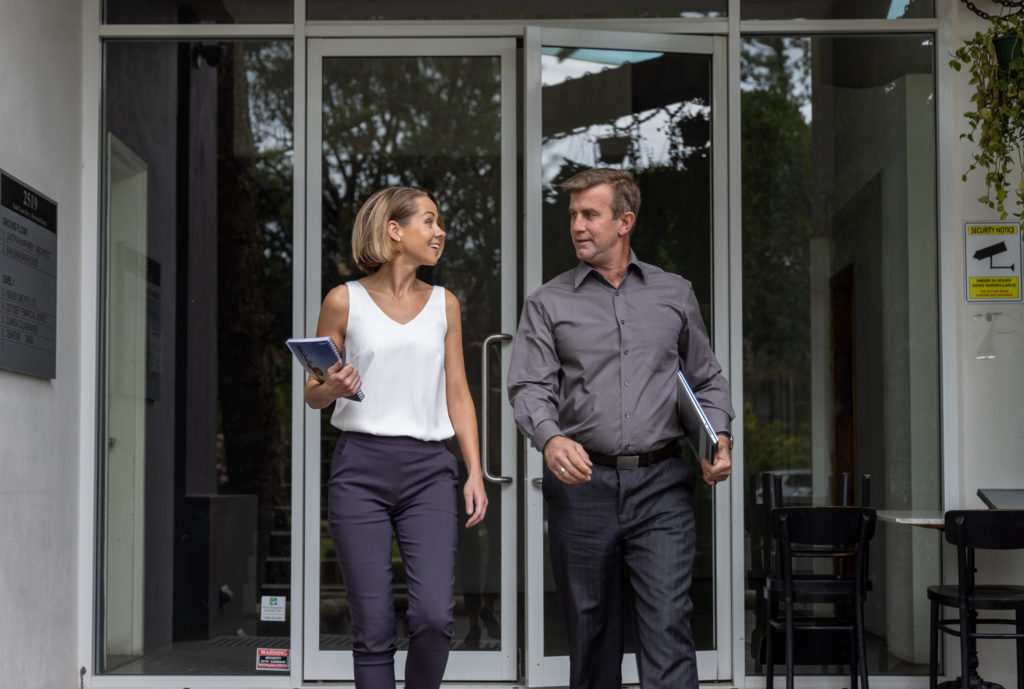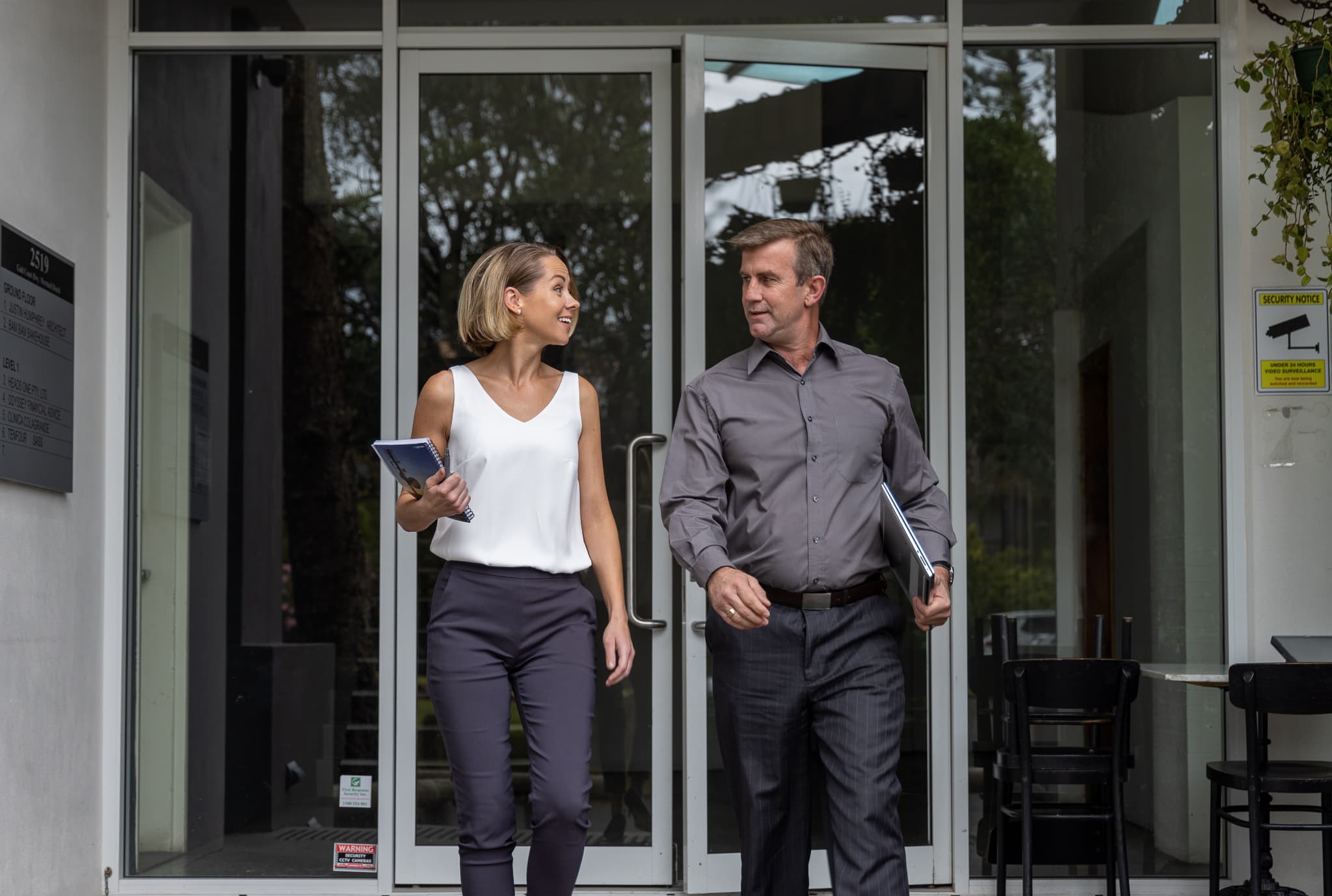 TC4 is a residential/SME class of service designed to provide best effort asymmetrical speeds up to 100Mbps download and 40Mbps upload. Ideal for use in locations with small teams and a lack of bandwidth hungry applications in use, or where price is the primary driver for your customer.
Unfortunately, with carrier support only provided between 8am and 5pm by default, our ability to restore services where the fault is due to a carrier issue is limited.
Looking for higher speeds or better support then NBN EE low COS is the option for you.
Variation in access types
NBN TC4 can be delivered via a range of access methods, with the type in use determining the type of router you need to deploy (or have us provide for you).
Here are the most common access types:
In cases where FttC or FttN is in use, it is important to pay attention to the pre-qual results to see what the maximum attainable speed is at an address as it often varies.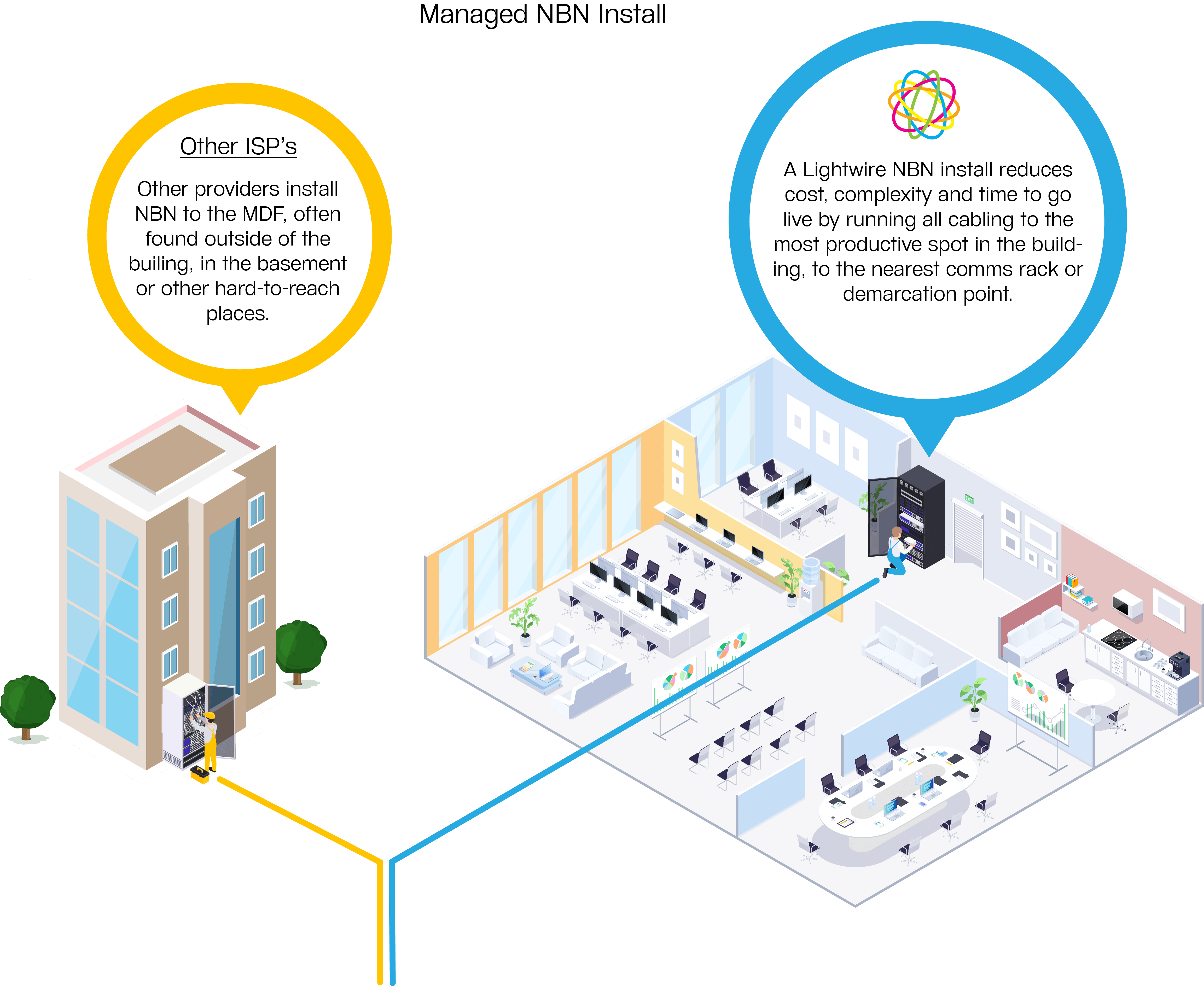 Choose a better way to get your clients connected