For those that prefer the look and feel of a physical desk phone, we have got you covered. Check out our IP Capable phones that are supported by 3CX and certified for Teams Calling (also known as Teams Phone) by clicking the links below.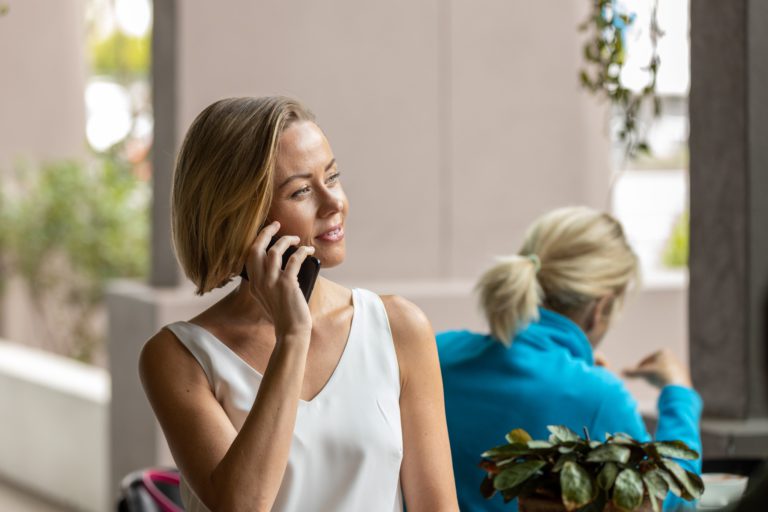 Whether purchased outright or as managed devices, our phones are delivered fully configured, usually for use with our 3CX unified communications or Teams Calling solutions, but they can also terminate directly to our soft switch with a single line per phone for smaller deployments.
As with all of our managed hardware solutions, any faulty units replacements are shipped to you the following business day (at the latest) and all configuration changes are handled by our NOC upon request.
If you would like us to apply stickers or user guides with your companies branding on them (provided by you), your account manager will be happy to help make that happen.
3CX Supported desk phones
We have friendly staff on stand-by, but if you're an existing customer and prefer to figure it out yourself, then please login to illume to access the relevant guides and manuals.
Teams Phones Supported Desk phones
Teams certified desk and conferencing phones allow a seamless Microsoft Teams experience for all participants on calls and conferences, as well as support increased collaboration and productivity.
As with all of our managed hardware solutions, any faulty units are dispatched next business day (at the latest).
Reach out to us with the quantity of hardware you'd like to order. We're able to provide volume discounts for large orders.
Choose a better way to get your clients connected