Industry insights and commentary, latest Lightwire feature releases, and educational content to help you navigate the Australasian ICT landscape. Guide for Australian MSPs and Telcos to make internet procurement across the ditch easy. The Teams Calling Playbook helps MSPs scope, design, provision, and support Teams Calling with Confidence.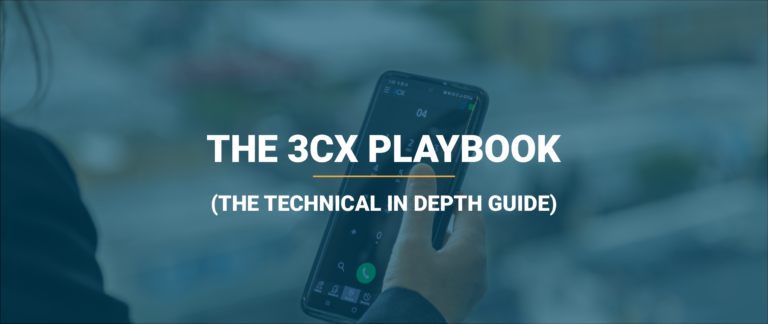 The Playbook your team needs to scope, design, sell, provision, and support self hosted 3CX.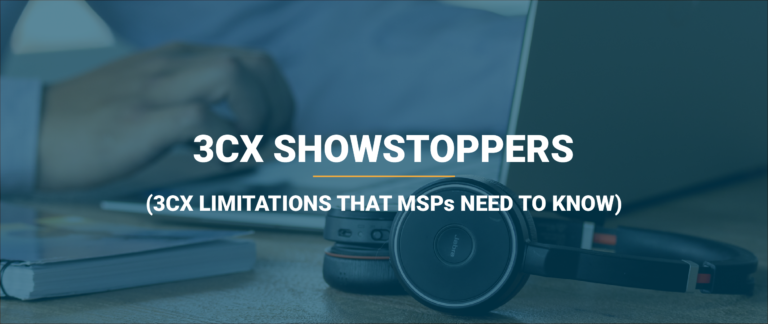 Blog
3CX is a brilliant unified comms solution packed with tonnes of features, but it's not suitable for every business. Here is some detail on what Guide for Australian telcos & MSPs B2B Internet services in NZ Do you have clients with branch offices in NZ? Are you looking to target Teams Calling playbook This isn't a sales doc and you won't find much in the way of pricing or sales pitches. However, you'll learn what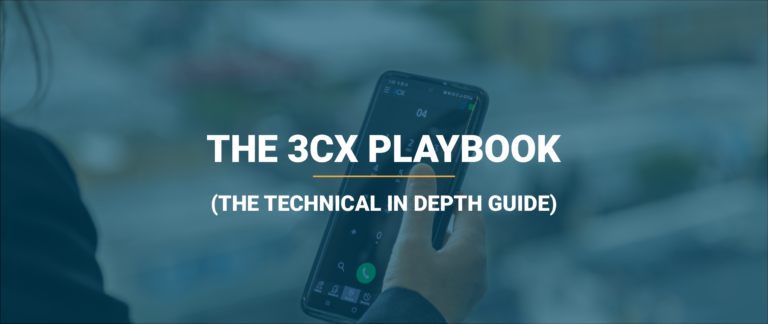 The Playbook your team needs to scope, design, sell, provision, and support self hosted 3CX.
Teams Calling Webinar Get to know Teams Calling and learn if it's something for you and your organisation (or not) in this informal no obligations
Managed Service Providers deliver user experiences that delight and drive efficiency for the client as well as their own profitability with illume. 
Every Lightwire partner has access to illume and this resource page helps you make the most of our customer portal, illume. 
Use the navigation menu below to navigate to items you want to learn more about or book a demo. 
Scroll down to see the videos or navigate to the relevant video category by clicking on one of the items below.
You can't add value if you don't know what's going on. The reporting features in illume will arm you with real-time and historic data, so you can make informed decisions. 
Keep a "pulse" on your Lightwire services with this shareable dashboard that allows you to see the status of all your services in a blink of an eye. 
Create, read, and reply to support tickets right inside of illume. All your support tickets in one organised place – say goodbye to sorting through email chains. 
Features to reduce finance and admin overhead as possible for our clients from wholesale rebelling to activity statements – you can find it in illume. 
Get alerted on services, set up your account, and create new contacts or edit existing contacts. Here are the basics administrative features of illume.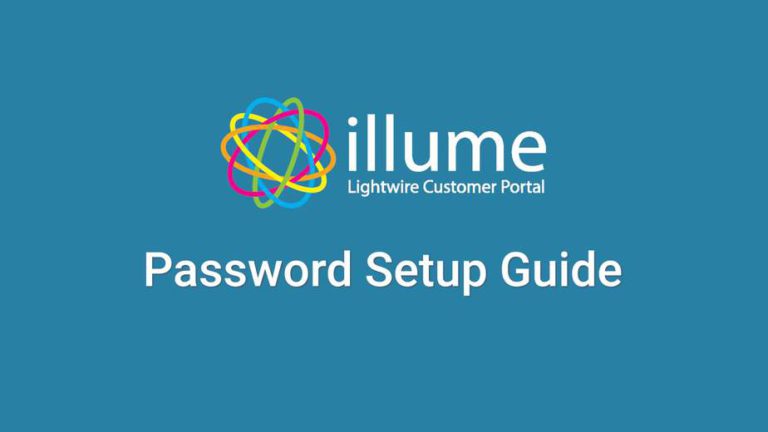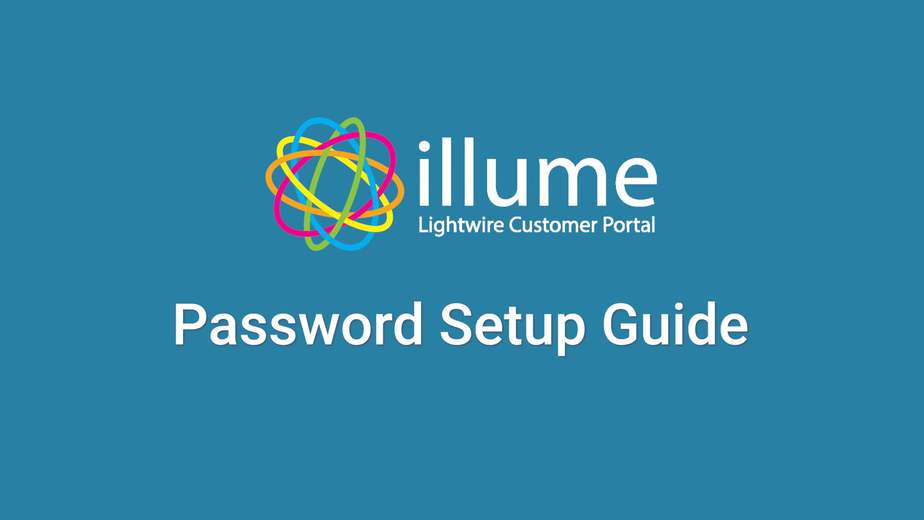 illume
illume adds a ton of value to your experience with Lightwire. Whatever your position within your business, there are features within illume that are specifically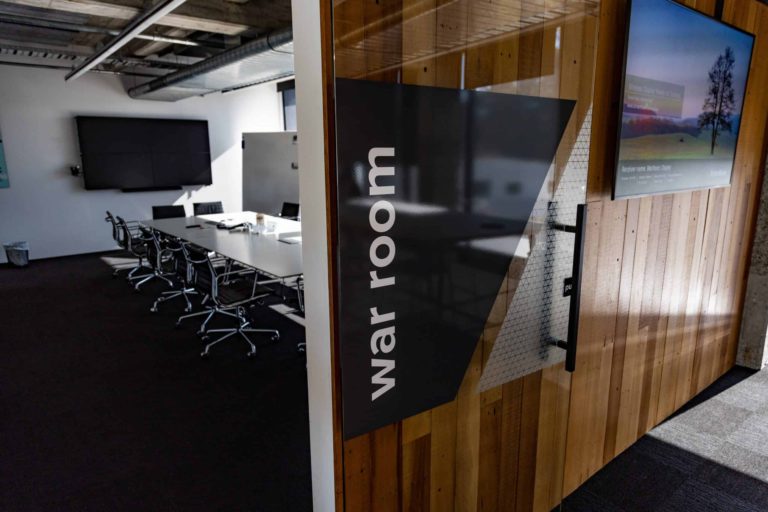 illume
The second round of advisory board meetings was a success – amazing features that will make our clients' lives easier are planned! At Lightwire, we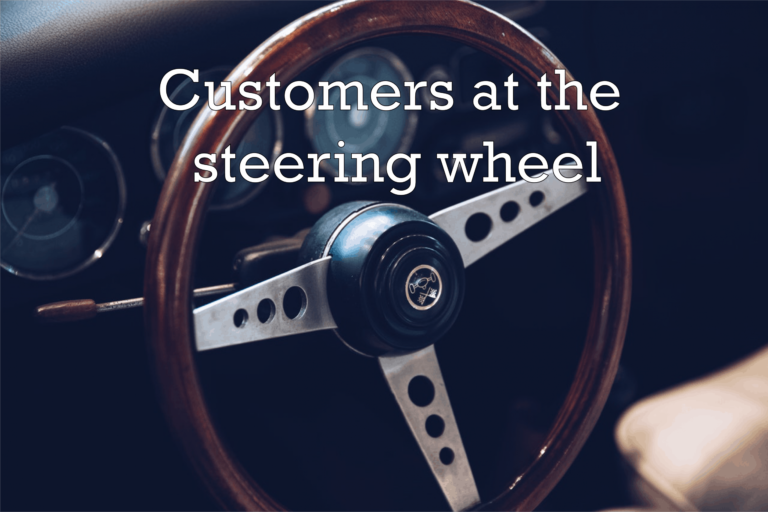 illume
Without our customers, we don't exist. Pretty obvious I know, but through focusing on that simple reality we have realised that we need to bring in our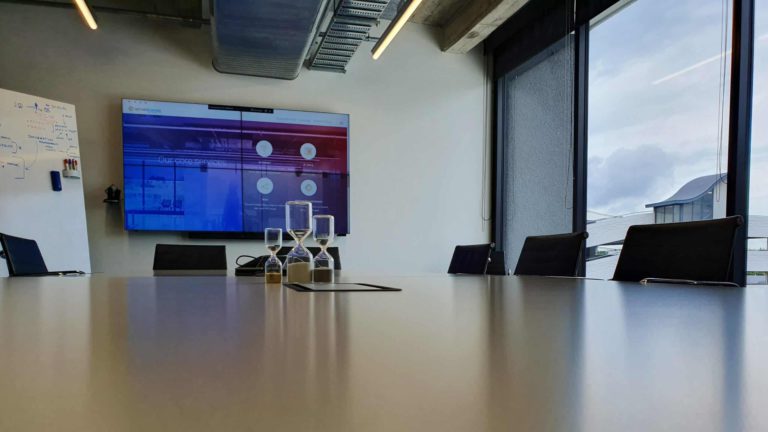 illume
At Lightwire, we have been throwing a hell of a lot of time, effort and money into improving the business user experience, but recently we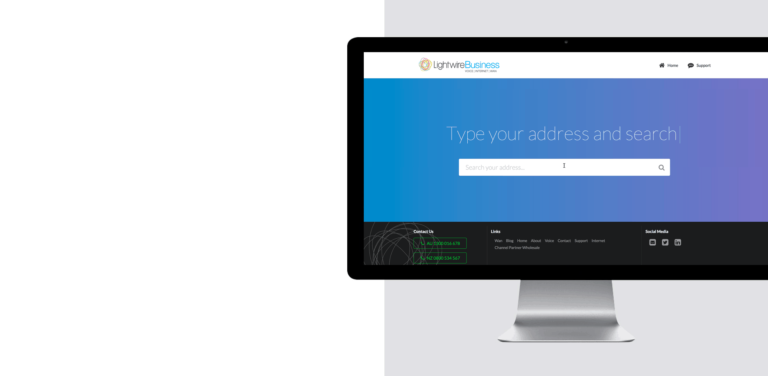 illume
If you have been a client of Lightwire for some time you will be used to the process of receiving a PDF agreement, needing to
Fill out the form below, and your Lightwire Account Manager take you through illume and answer any questions you have about the portal.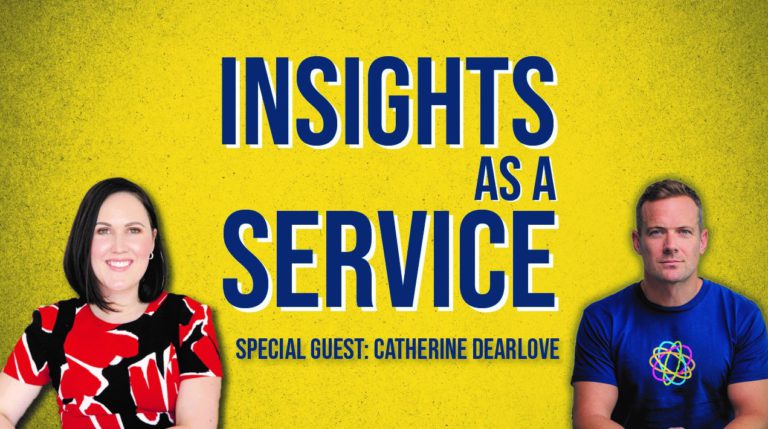 Insights as a Service
Good people are hard to find, so why limit your reach to people with industry specific experience? And have you thought about how to better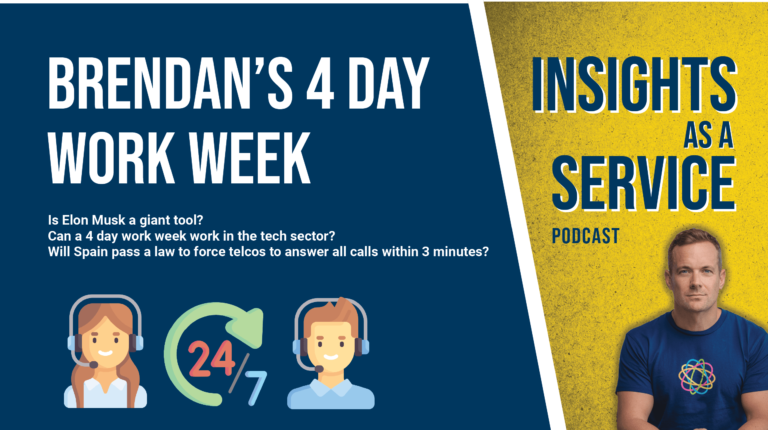 Insights as a Service
Introduction Is Elon Musk a giant tool? Can a 4 day work week work in the tech sector? Will Spain pass a law to force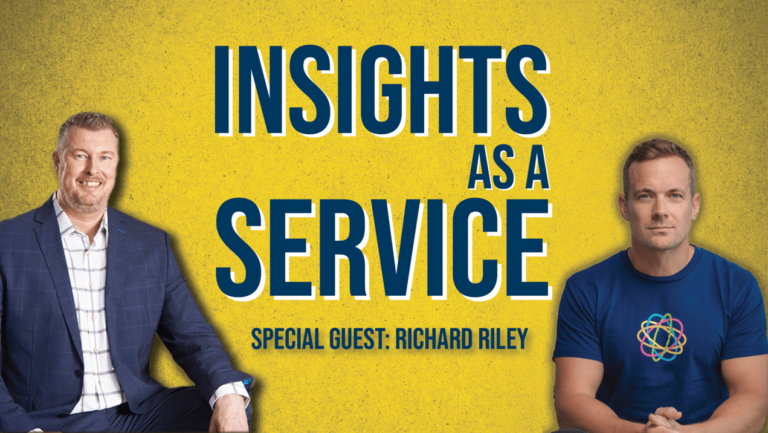 Insights as a Service
NZ's UFB fibre rollout has set a standard that Australia's NBN is miles from even getting close to. This week Richard Riley, Chief Customer Officer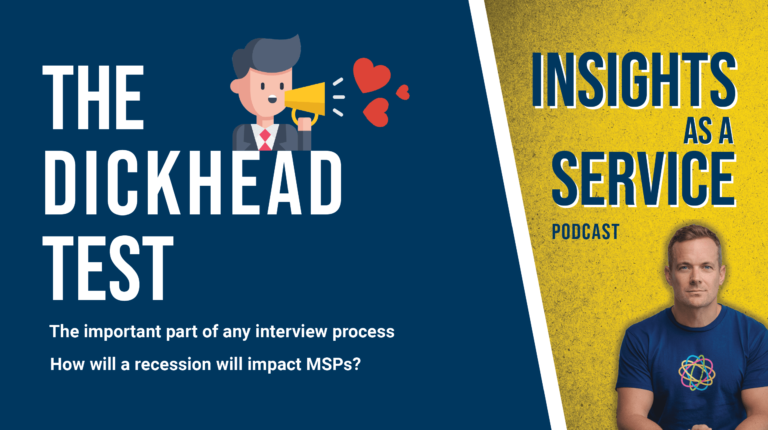 Insights as a Service
Introduction The DHT, or dickhead test, is an important part of any interview process. People buy from people, and you need to make sure your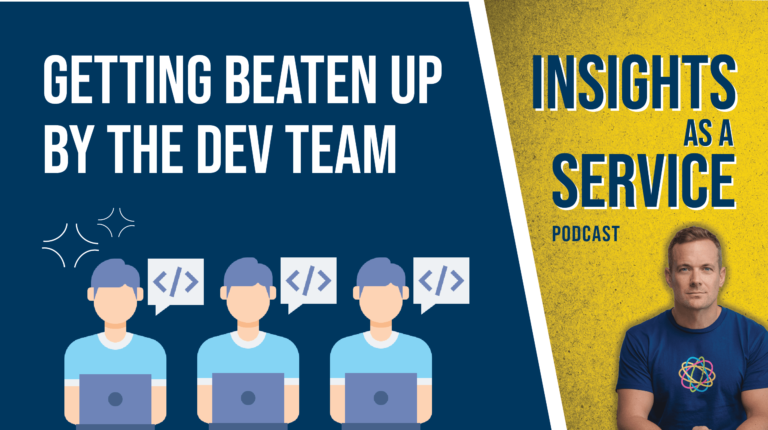 Insights as a Service
Introduction Just because you have developers ready to work on new products or features doesn't mean they should. Adding more products or features doesn't equate
Insights as a Service
Introduction With skills shortages biting, it's never been more critical for businesses to create pathways for emerging leaders. But what makes an effective leader? And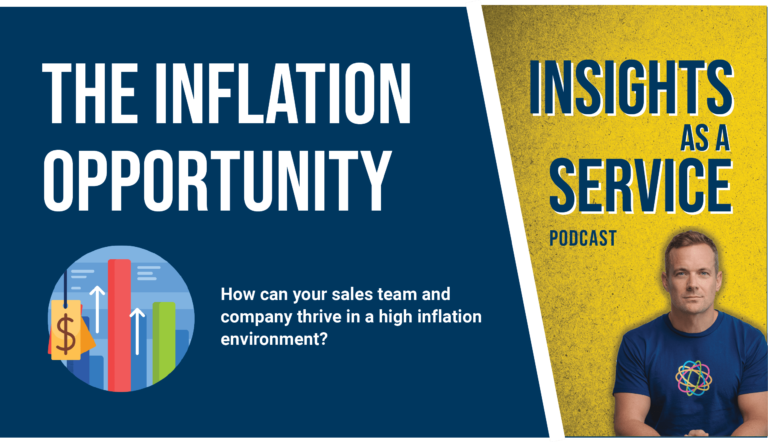 Insights as a Service
Introduction In this period of rampant inflation, your margins will inevitably be eroded if you don't raise your prices. Efficiency within your sales team and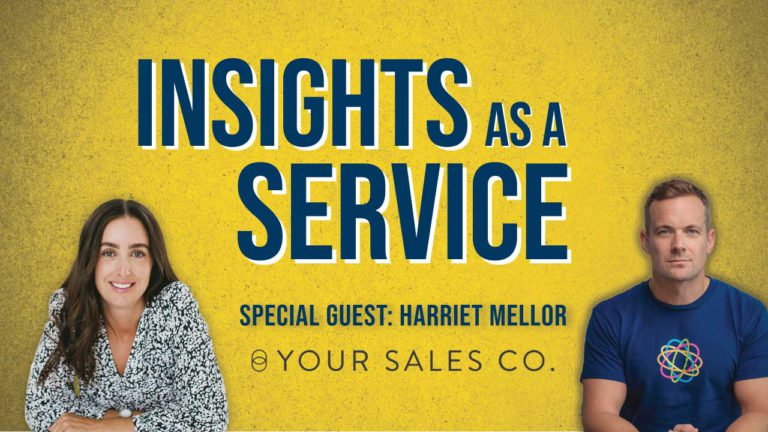 Insights as a Service
Introduction Harriet Mellor runs Your Sales Co, a sales training company that works extensively in the tech sector. This week she joined Brendan to talk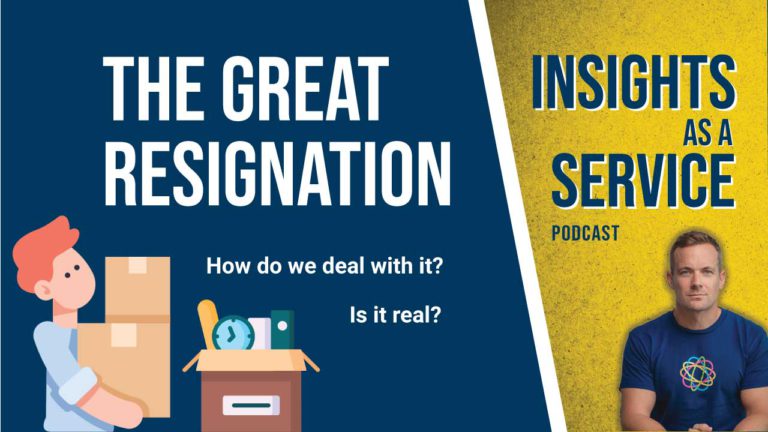 Insights as a Service
Introduction How can the nimble MSPs compete with the big companies when it comes to recruitment? And how does your company culture play an essential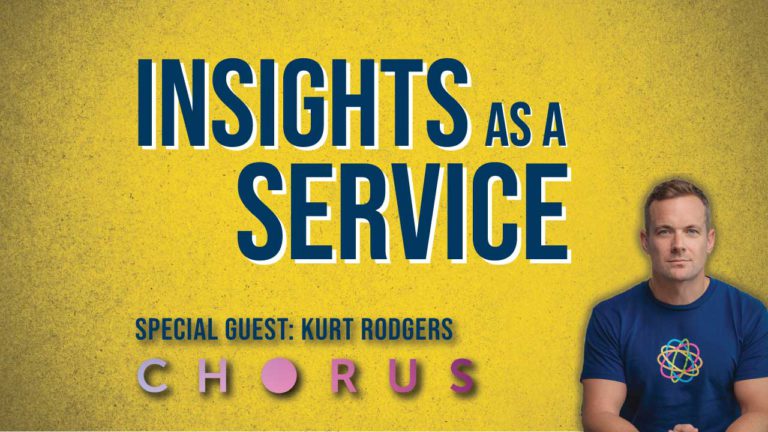 Insights as a Service
Introduction Enable complete utilisation of the cloud by taking the breaks off your client WANs. Kurt Rodgers, Network Strategy Manager for Chorus, NZ's largest fibre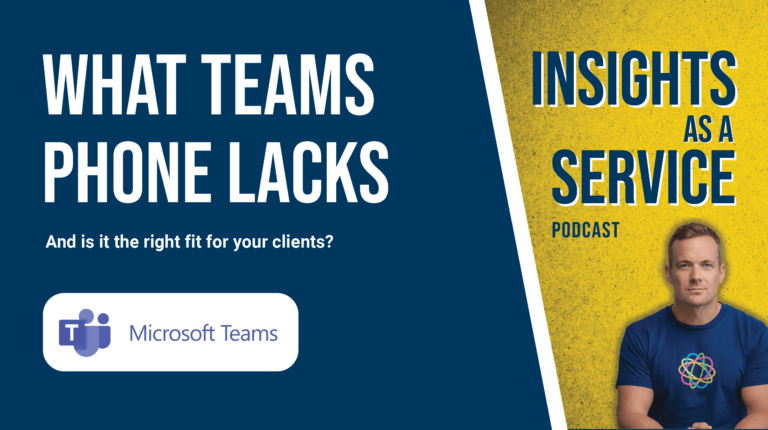 Insights as a Service
Introduction Not sure whether Teams Phone is the fit for your clients? Wondering how to scope it? In this episode, Brendan & Nick walk through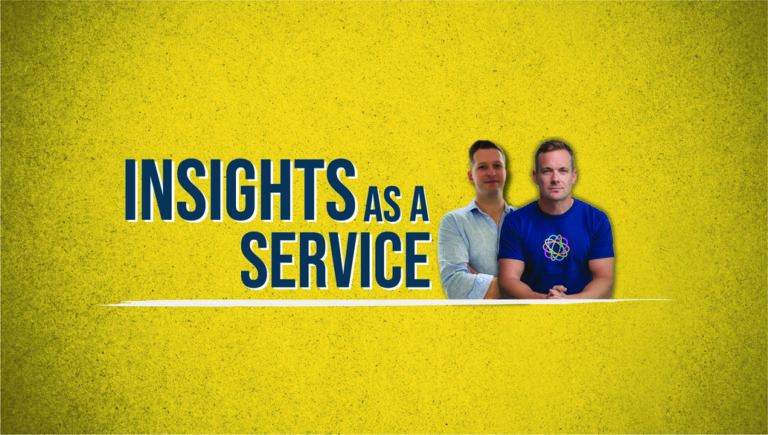 Insights as a Service
Introduction This is part 2 of the in-depth conversation between Brendan and Nigel from The Tech Tribe. Nigel shares his MSP Sales and Marketing experience
Blog
You'll probably be familiar with modern workplace apps like Teams, so we will take it as a given that you know the basics, so we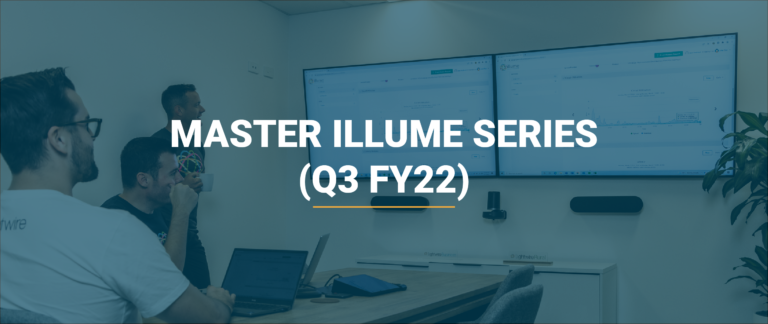 Blog
Drive end user experiences and efficiencies with real time connectivity insights by becoming an illumenated master. Darryl Turner, built most of the platform and will help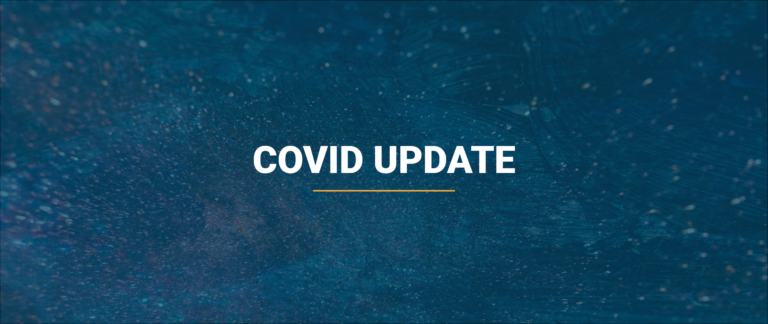 Blog
Omicron has had a small impact on fibre carrier workforces across NZ. However, it's important to keep in mind that the upstream carriers may, for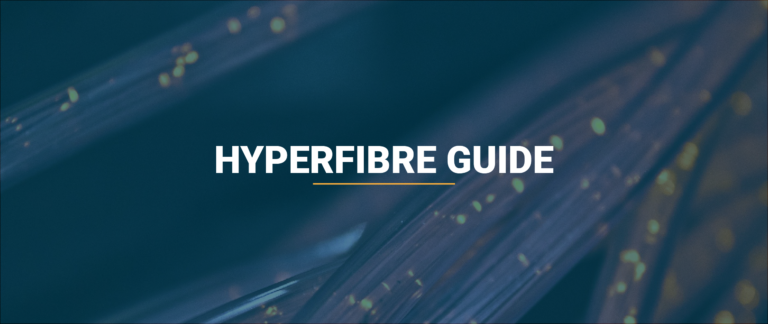 Blog
Chorus were the first to announce and release it in 2020, Tuatahi First Fibre (TFF) followed a bit later, Enable launched it in 2021, and Blog
Earlier this month, Chorus NZ Limited announced it was expanding their Bitstream Tail Extension Service (TES) to include Hyperfibre from May 7. Our clients and partners will benefit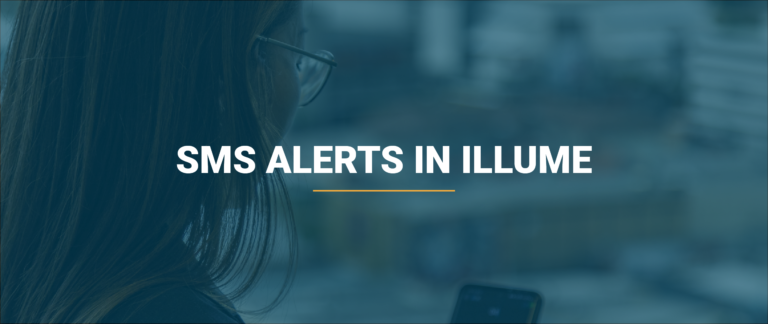 Blog
You aren't always checking your emails and some alerts are too important to miss. That's why we've set up a way for you to manage
Blog
Choosing the right voice supplier 3CX, Teams Calling, Dialpad, 8 x 8, Ringcentral, Mitel…there are dozens of Unified Communications solutions and voice platforms sold by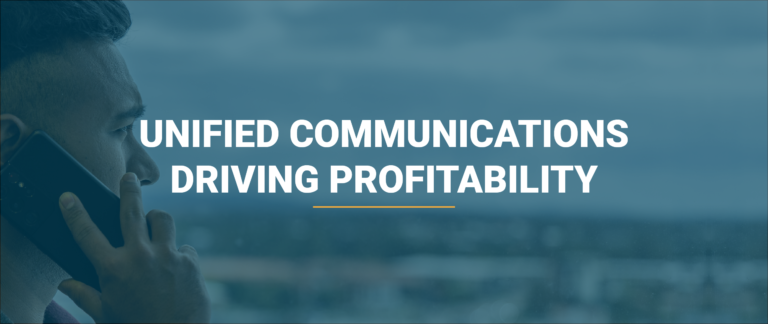 Blog
Unified Communications (UCaaS) platforms drive profitability. Well, good ones do… It all comes down to the features on offer and how well they are understood
Blog
A comparison of per user vs. per channel pricing If you are looking at purchasing a voice or unified communications solution, and trying to figure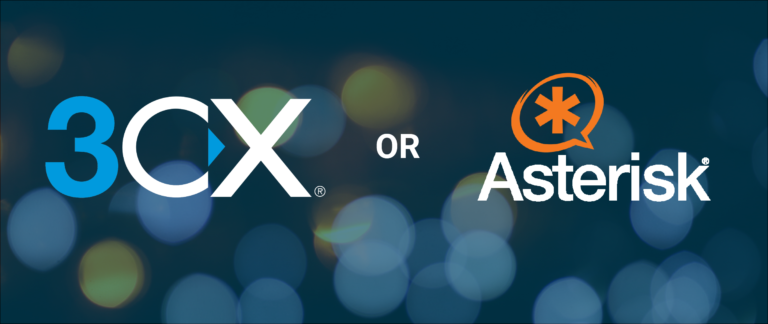 Blog
Businesses are expecting more from their phone systems than ever before, and this complexity is ushering in the end of Asterisk, and open source solutions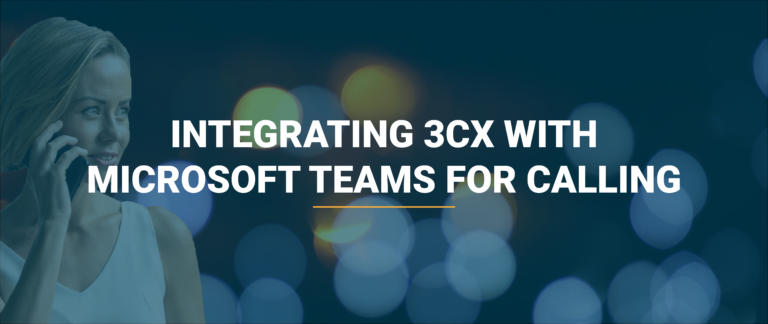 Blog
Since the full release of 3CX Version 18, Lightwire can support our customers who want to combine 3CX's feature set, such as advanced call routing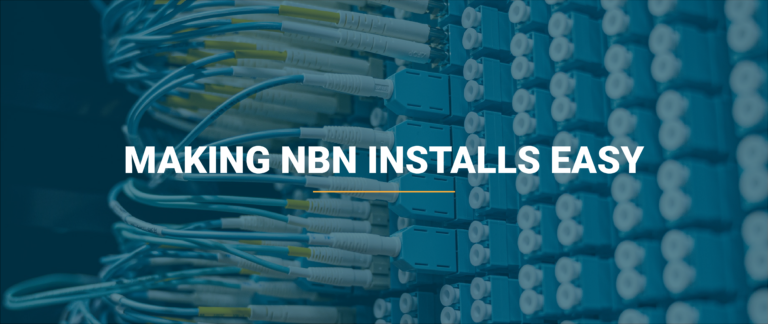 Blog
Organising where the fibre will be installed can be a time-consuming job. Almost everyone in IT has a story about a ridiculous place in an office to which
Get the best telco content for MSP in your inbox once a month