Industry insights and commentary, latest Lightwire feature releases, and educational content to help you navigate the Australasian ICT landscape.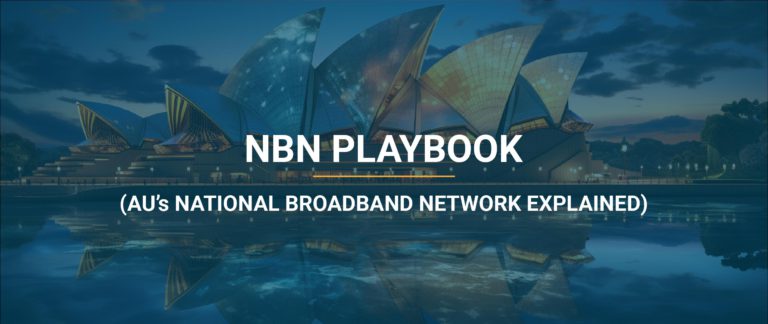 NBN is Australia's version of UltraFast Broadband (UFB) and it connects over 11 million premises nationwide. If you're looking to target internet deals on both sides of the Tasman – you'll need to understand NBN. The Teams Calling Playbook helps MSPs scope, design, provision, and support Teams Calling with Confidence.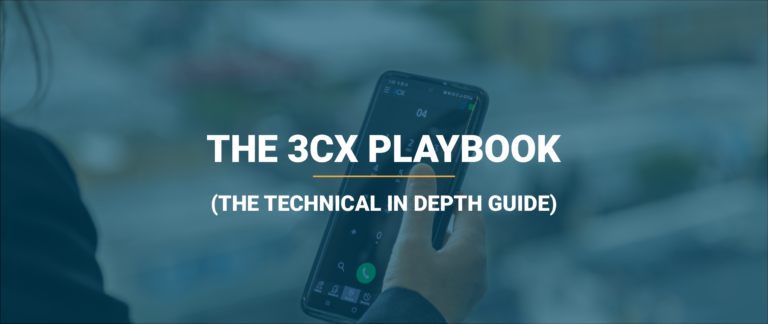 The Playbook your team needs to scope, design, sell, provision, and support self hosted 3CX.
Get the best telco content for MSP in your inbox once a month