Real time data driven insights that create great end user experiences and drive efficiency and profitability for your MSP.
Every Lightwire client and partner has access to illume. Use the button below to log into illume. Don't have an account yet? Reach out to our sales team here.
your client portal - illume
Illume is the one-stop portal that MSPs use to get the most out of their Lightwire services for clients. The following features come as standard with all services, driving end user productivity and improving your ability to add value through insights and advice.
Everything you need to know about illume in one place.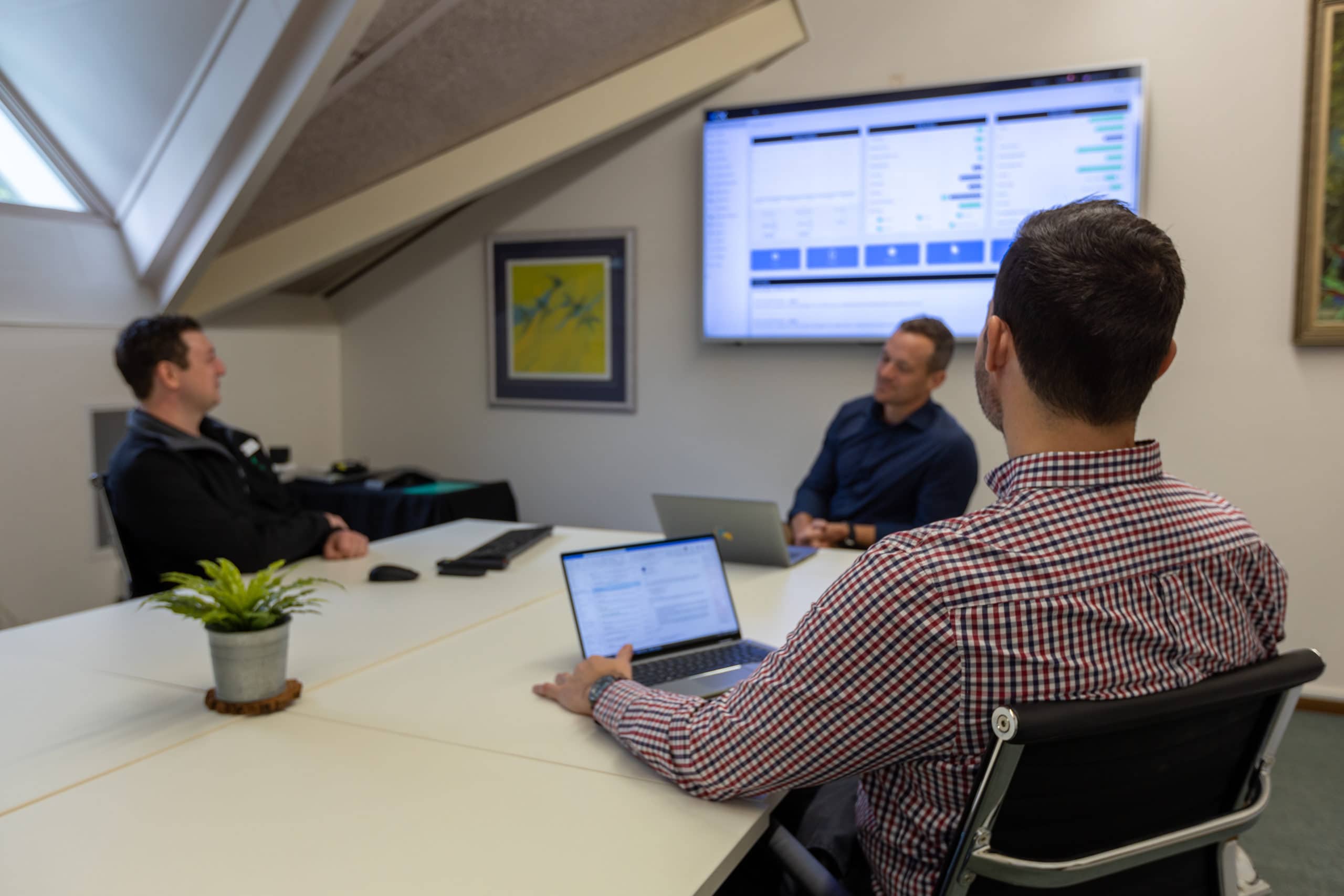 Business telecommunication services are becoming ever more commoditised, in order to differentiate ourselves, we need to do things differently. We actively work with our clients and partners through our advisory board format to take a client led approach to development. This unique approach ensures we are prioritising development of systems and platforms that meet the specific needs of our clients.
The result? Industry leading insights, quick access to critical data, and continual improvement.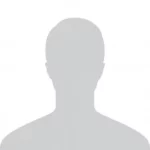 Tristram Cheer
Solution Architect @ Tech Management Group (TMG)
illume is one of the most advanced portals I have ever seen.
Everything that matters
at your fingertips
Make informed decisions easier with Pulse, a detailed and highly configurable dashboard. Get the insights you want to know about your clients in a blink of an eye. 
Pulse helps your MSP to;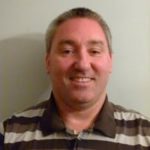 Kevin Clark
ICT Security & Infrastructure Manager @ Horizon Energy Group
Lightwire's Pulse dashboard inside illume has provided my team with the real-time insights that helps make informed decisions regarding our network operations easier.
Order voice services directly inside illume, no fuss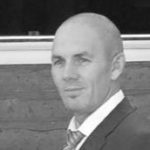 Hunter Tretheway
Relationship Manager @ OneNet
Ordering services was unbelievably straight-forward with all products and variations available in the portal.

I was able to step through every phase of the ordering process without any surprises or needing to second guess what I should be entering (you've obviously made it Sales/idiot proof😊).
Kick off your Wholesale journey today.
Fill out the form below to take the first step to become a Lightwire Wholesale Partner and your new Lightwire Account Manager will reach out to you within 1 business day.