Lightwire delivers industry-leading enterprise security for any edge at any scale with full visibility and threat protection provided by FortiGate.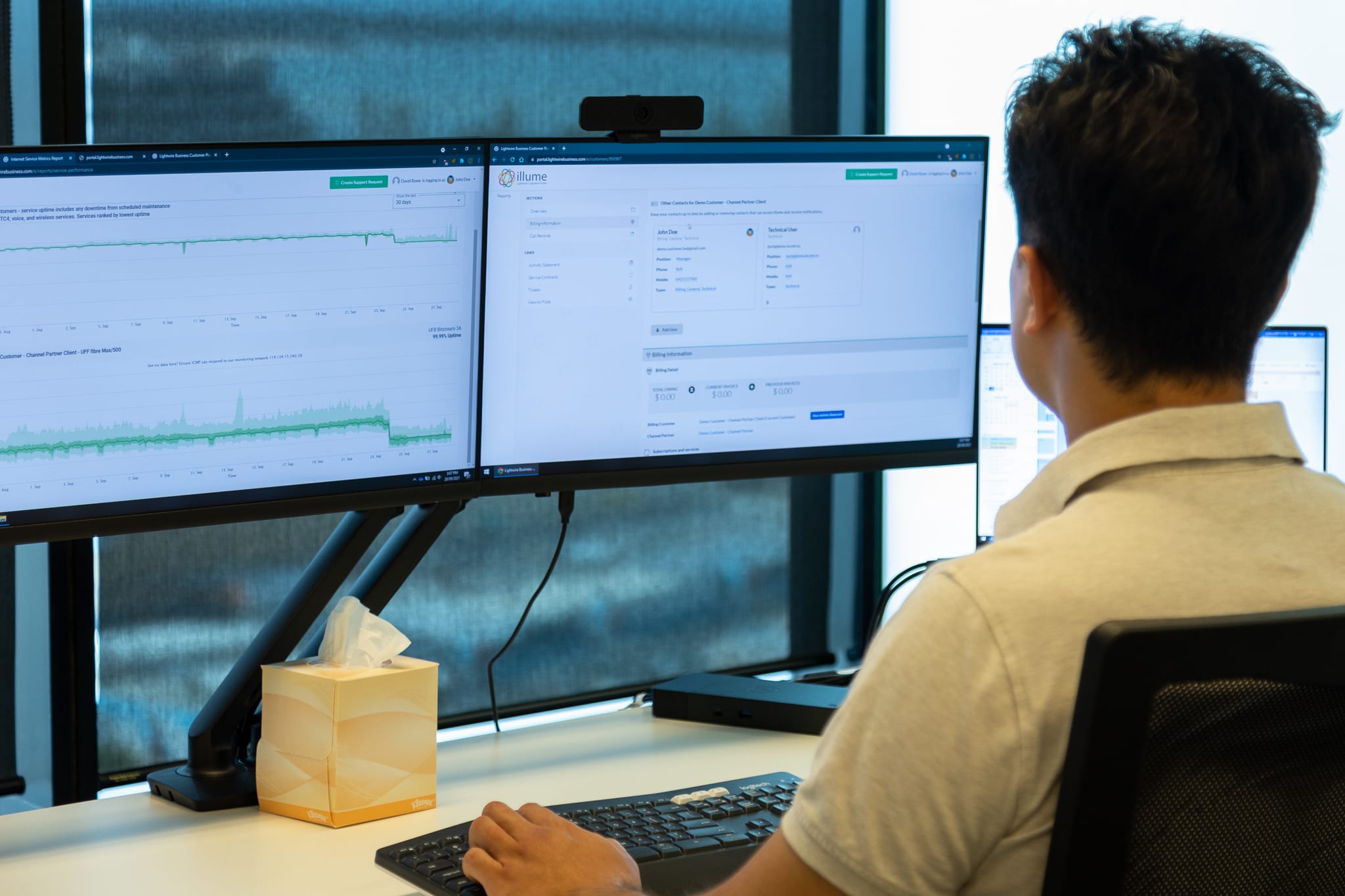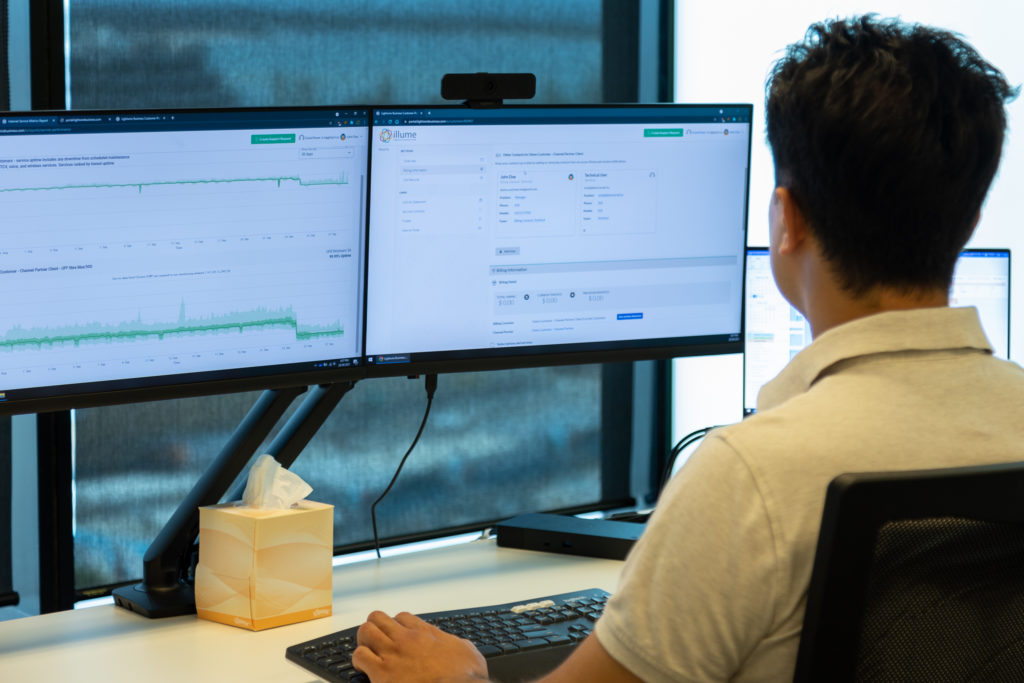 Finding security increasingly complicated? Are your customer's internet speeds being restricted by their current solution? We have the appliances, knowledge and price points to take the onus off you and deliver a great outcome for your customers.
You can select between virtual and physical deployment models based on your customers' needs. In both cases, they are provided on a fully managed basis and utilise FortiGate's hardware and software.
Under this model, Lightwire handles the configuration, management and reporting of a number of UTM functions.
Using the FortiGate product range, typically a 40F, 60F or 100F, we deploy a physical router/firewall at each site and use a cloud-based collector to provide reporting and visibility of network security.
Service Features Include:
Web filtering – allows blocking of particular websites or whole categories such as streaming video or social networks
Anti-virus – intercept malicious and dangerous software before it enters your network.
Alerts – in the event of defined security events such as suspicious activities (a botnet computer for example) inside your network.
A single report for multiple sites – provides a unified basis for network analysis
Usage reporting – broken down by application/website, source IP, duration and traffic used.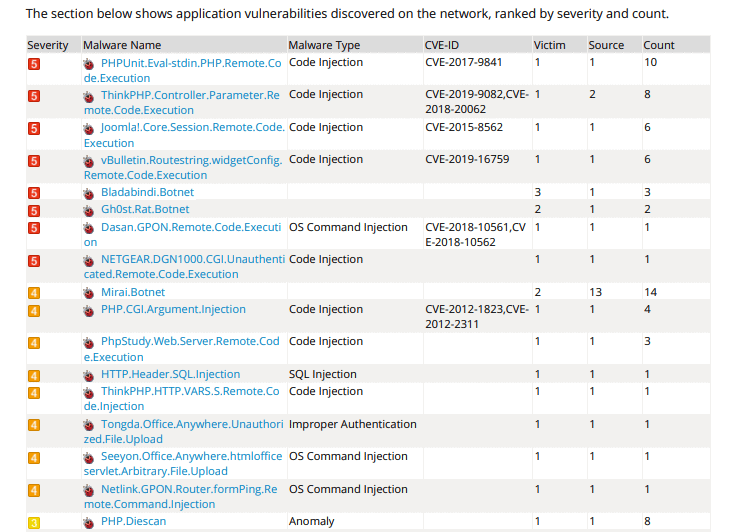 Any of these devices can be uniquely configured, whether you need to run IPsec VPNs, or simply terminate a standard connection, you can leave all elements of the end to end delivery of the service in our court.
Operating under FortiGate best practice guidelines, we use FortiManager to ensure patching and firmware is handled inline with the vendor's recommendations. 
Perfect for Hyperfibre services given 10GE port, and scalable option for Gbps+ ethernet services
Ethernet services with advanced routing, 2 WAN ports, 5 x LAN ports, 1 DMZ port
Ethernet services with advanced routing, 2 WAN ports, 5 x LAN ports, 1 DMZ port, and WiFi.
Primary Ethernet service with 3G/4G backup and WiFi.
DRIVING PROFITABILITY FOR 100+ MSPs

Managed Virtual Firewalls
Providing the same feature set as a managed physical device, and also based on a FortiGate design, the virtual firewall model sees NGFW functions provided from inside the Lightwire private cloud using multi-tenancy firewalls to allocate virtual domains per customer.
The virtual firewalls allow businesses to leverage our high availability firewall clusters for their internet breakout, making scaling of branch offices on WAN's easier and more secure.
Centralised firewall policies ensure consistent protection regardless of which branch the user is operating from, and as a managed service, our team of FortiGate security experts will ensure best practices are applied to the configuration and supported 24/7.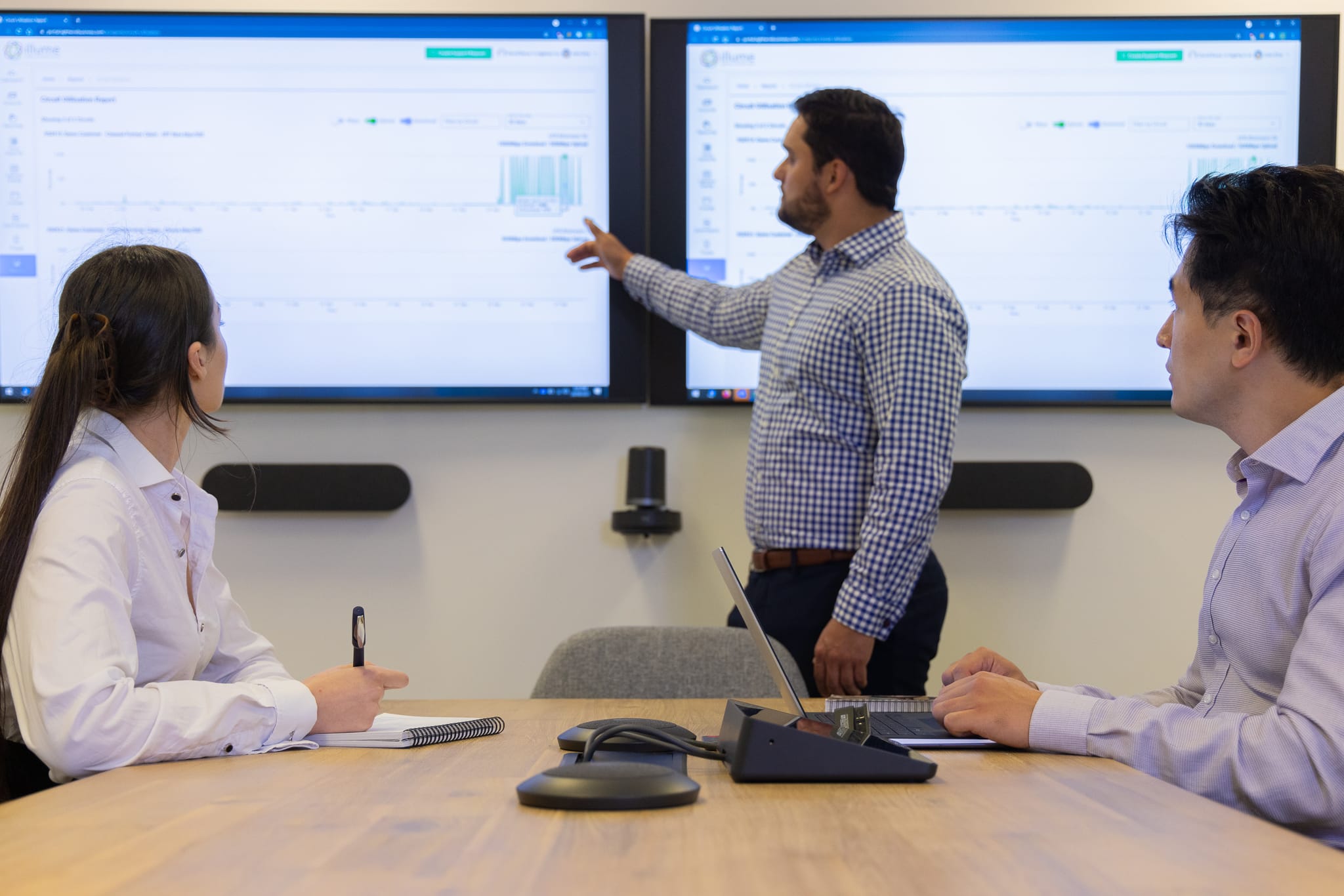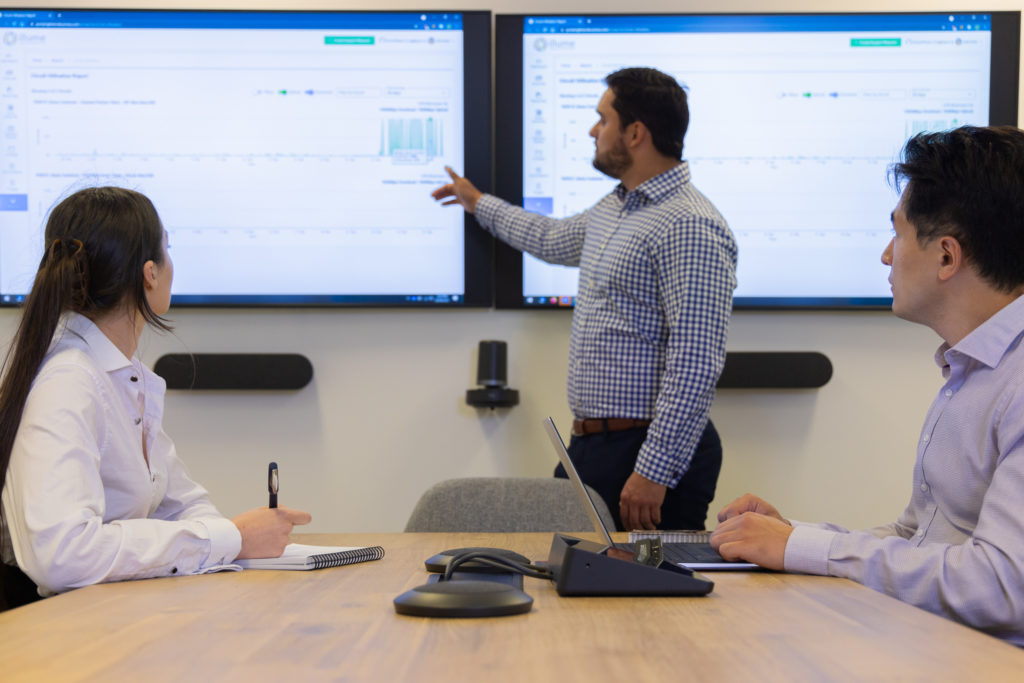 Want to see what our security reporting has to offer? Check out this video.
Choose a better way to get your clients connected