We're heading into a very exciting quarter as we launch a number of projects, carrier interconnects, and products to give you even more options when it comes to designing the perfect solution for your clients.
One of the bigger projects in the list sees us moving into the new CDC Hyperscale data centre in NZ's North Shore. Another key move is the launching of our Premium Assurance Services for NBN TC4 and EE connections. Read on to find out the details about those two projects and;
The chat I had with Tim Warren (which taught me a hell of a lot) about AI, how it had evolved, and how MSPs should be using it.
Our new NBN playbook that explains NBN services for our New Zealand partners that are looking to expand into Australia (but I have no doubt that our Australian partners will get value from this playbook as well).
As always, thanks for your continued support, and if you've got any questions or issues, please reach out!
Brendan Ritchie
Chief Revenue Officer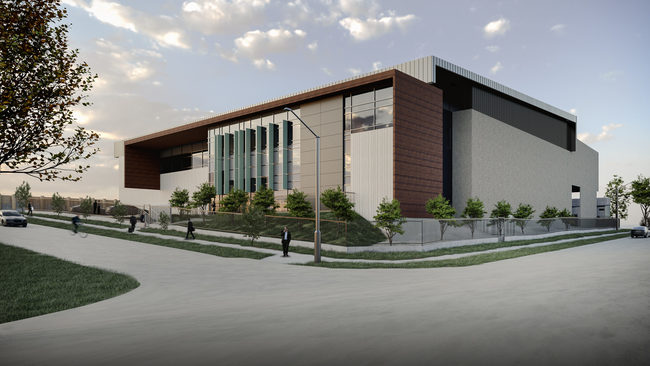 Our partners are moving into the new CDC Hobsonville hyperscale data centre, so we are too. We are expanding our Auckland network in the North Shore, building into the new CDC Hobsonville data centre, and the Vocus data centre in Albany.
The aim is to be in more places so we can better connect our rapidly growing partner base, providing them:
✔️ 100% Uptime
✔️ Lower Latency Services
✔️ Enhanced Resiliency
Read the blog to find out how this helps you and what makes New Zealand's hyperscale data centre special.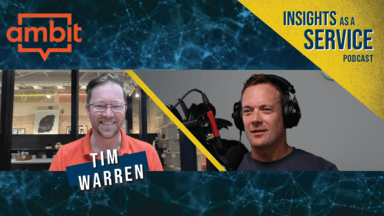 AI's Impact on MSPs and Customer Service
AI is here, and it's bigger than the internet, according to Tim Warren, CEO of Ambit.ai. Dive into the history and development of AI from Natural Language Processing (NLP) to Generative Pre-trained Transformers (GPT) and it's use cases for various industries in this episode. 
New Playbook: NBN Explained
NBN connects over 11 million premises across Australia. If you're looking to make your clients stickier by bundling your services or ​​​​if you're looking to target internet deals on both sides of the Tasman – you'll need to understand NBN.

Understanding NBN isn't a simple task, but don't worry.

We've written the Playbook that will become your go to guide to the Australian internet market. From high-level market intel to service-specific details, it's all covered, and it's free… just log into illume, your partner portal to access the playbook. 
NBN Premium Assurance Service
Offering NBN services to your clients and want to be able to construct your own support packages to suit each client's requirements?

Well good, because Lightwire has added optional Premium Assurance Services for NBN Enterprise Ethernet (NBN EE) and the residential NBN Traffic Class 4 (NBN TC4) services, so you can now provide the highest possible support levels to your clients.


This blog introduces you to our new NBN Premium Assurance Service Add-ons, designed exclusively for our partners offering NBN TC4 and NBN Enterprise Ethernet services. 
Cyberwarfare is here... Are you prepared?
State-sanctioned cyber warfare isn't going away any time soon. We've got Barry Greene, one of the leading thinkers in the cybersecurity space and the former Principal Resiliency & Security at Akamai to share what we can do to keep ourselves and clients safe.

Watch the episode »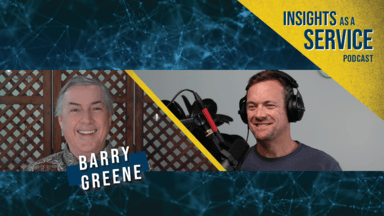 Public Holiday Diversions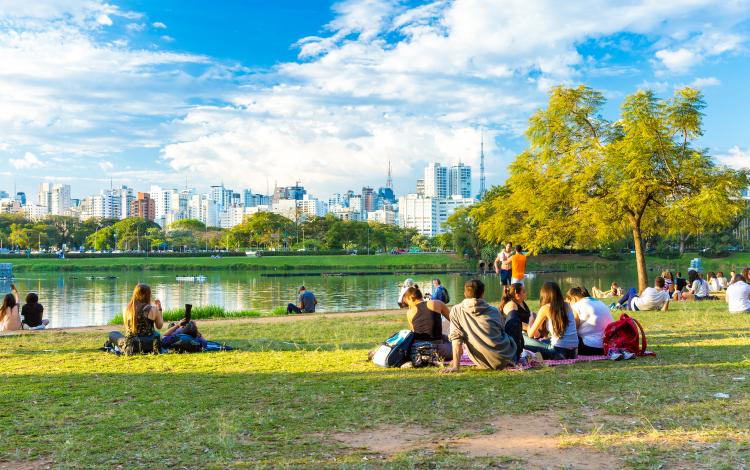 Got clients in Australia's Northern Terrirtories or Brisbane? They've got public holidays coming up. Make sure that their phone system diversions are in place for;
7 August, Picnic Day (NT)
16 August, Ekka Wednesday (Brisbane region only)
18 August, Borroloola Show Day (Borroloola, NT)
If Lightwire hosts your clients' PBX(s) we can do this free of charge. Open a ticket via illume or send an email to support@lightwirebusiness.com with the following detail:
Account name and number 
Date and time you would like calls diverted
Date and time you would like calls returned to normal
Diversion destination (voicemail, mobile, etc)
If you require a special recorded message to be played, please include the audio file with your email as these cannot be recorded by Lightwire staff.

Please send through your request as soon as possible to ensure that your clients' diversions are in place for the public holiday.