At Lightwire we're always looking to learn from our customers, using insights into their operations to help shape our platforms and offerings. To that end, Brendan, our CRO, asked Andre Ducrot from Tech Management Group about his experience with Lightwire as a wholesale client.
Let's get to the questions and answers.
Who's Tech Management Group (TMG)?
TMG are a managed IT service provider specialising in the primary health sectors. Based in Whangarei and active throughout New Zealand.
TMG runs a hosted network for their customers and manage everything from IT to phone and print solutions.

What problem lead you to Lightwire?
Previously, we had trouble contacting our service providers when we need answers. The communications were lacking and we needed more transparency in order to make good decisions.
We've heard good things about Lightwire and decided to jump ship in favour for Lightwire.
Why are the services provided by Lightwire so important for your business?
The services are very important to TMG as they are used every day for our customers to connect to our datacentres, and the applications we deliver are critical to ensure our customers can manage the wellbeing of their patients.
What have you liked/disliked about the support and provisioning process?
The service has been so stable we have not often required support, however, when we do Lightwire is very fast to respond.
They monitor our connections and pre-emptively log a support ticket if a connection is down. This is a wonderful example of how internet and IT providers should use change control processes.
We love the regular updates and transparency around provisioning.

Anything else you would like to mention?
The team have been great to work with and look forward to growing our business further with likeminded partners such as Lightwire.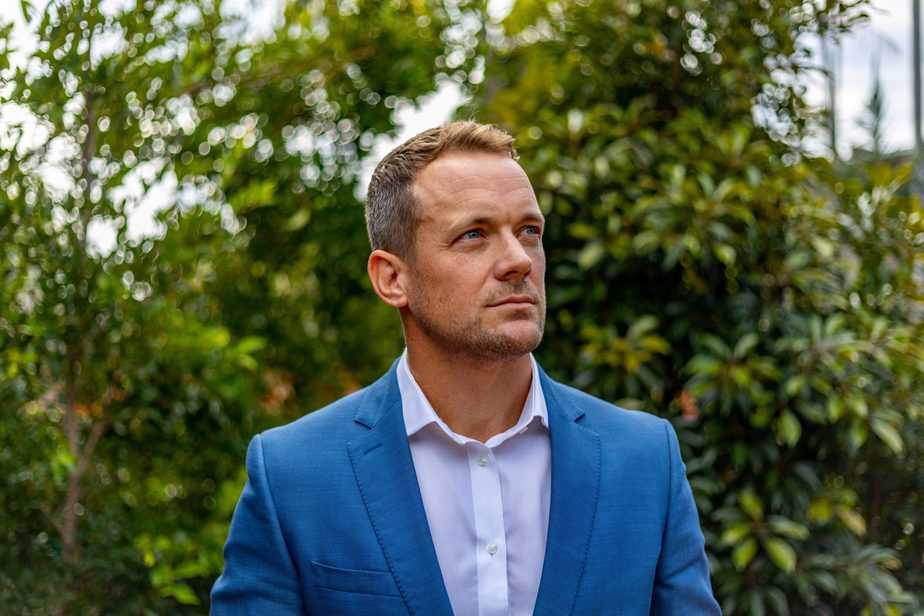 From Lightwire's side of the fence, it has been a pleasure to work with the TMG team as they understand the market  extremely well and have managed a large number of service migrations very effectively. The wholesale market is built on partnerships, and Lightwire Business working with TMG is a great example of how a wholesale relationship should be executed.
How can Lightwire improve your wholesale access?
Through our New Zealand and Australian operations, we are able to delivering fast, reliable trans-Tasman connectivity solutions for clients on either side of the ditch.
With 3CX, Teams Calling and SIP trunks, we have the voice and UCaaS solutions to suit every one of your client's needs. With Lightwire Business you have a clearly defined support structure and dedicated account manager to get you going, and to keep you going. 24/7, 365 days per year.
What drove TMG to Lightwire?
Fast & Robust Network
Transparent Updates
Proactive Support
Quick Responses
Approachable

Sound like you? Get in touch.