Industry insights and commentary, latest Lightwire feature releases, and educational content to help you navigate the Australasian ICT landscape. Guide for Australian MSPs and Telcos to make internet procurement across the ditch easy. The Teams Calling Playbook helps MSPs scope, design, provision, and support Teams Calling with Confidence.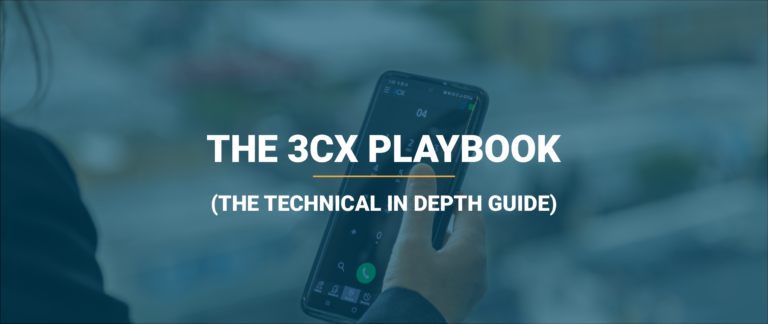 The Playbook your team needs to scope, design, sell, provision, and support self hosted 3CX.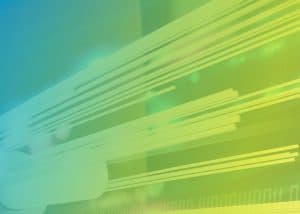 Blog
August 2015. The distant past. A time when no one really believed Trump would be president, and McCaw was still playing rugby (*sheds a tear,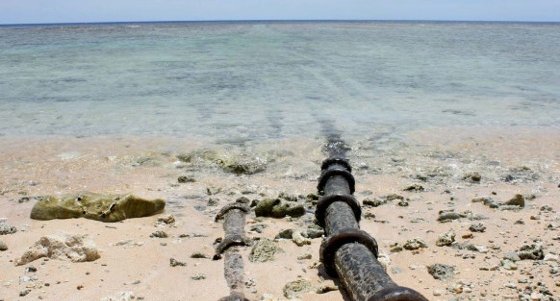 Blog
As supply continues to outstrip demand with new projects surging ahead, undersea cable operators are starting to look for ways, other than dropping their price, Guide for Australian telcos & MSPs B2B Internet services in NZ Do you have clients with branch offices in NZ? Are you looking to target
Managed Service Providers deliver user experiences that delight and drive efficiency for the client as well as their own profitability with illume. 
Every Lightwire partner has access to illume and this resource page helps you make the most of our customer portal, illume. 
Use the navigation menu below to navigate to items you want to learn more about or book a demo. 
Scroll down to see the videos or navigate to the relevant video category by clicking on one of the items below.
You can't add value if you don't know what's going on. The reporting features in illume will arm you with real-time and historic data, so you can make informed decisions. 
Keep a "pulse" on your Lightwire services with this shareable dashboard that allows you to see the status of all your services in a blink of an eye. 
Create, read, and reply to support tickets right inside of illume. All your support tickets in one organised place – say goodbye to sorting through email chains. 
Features to reduce finance and admin overhead as possible for our clients from wholesale rebelling to activity statements – you can find it in illume. 
Get alerted on services, set up your account, and create new contacts or edit existing contacts. Here are the basics administrative features of illume. 
Fill out the form below, and your Lightwire Account Manager take you through illume and answer any questions you have about the portal.
Get the best telco content for MSP in your inbox once a month