A frequent question we hear is "What's the best voice solution for us?". When it comes to voice solutions there's no "one-size fits all". The best voice solution adapts to your business needs and integrates with your systems.
Lightwire Business offers Microsoft Teams Calling with Direct Routing and 3CX. Both voice solutions are used in a wide variety of businesses from typical mom and pop shops to international conglomerates.
While both Teams Calling with Direct Routing and 3CX offer basic calling features that you expect from a modern voice solution – the two solutions differ significantly when it comes to advanced voice features.
Let's put the two voice solutions next to each other and compare them on a feature basis.
Teams calling or 3CX?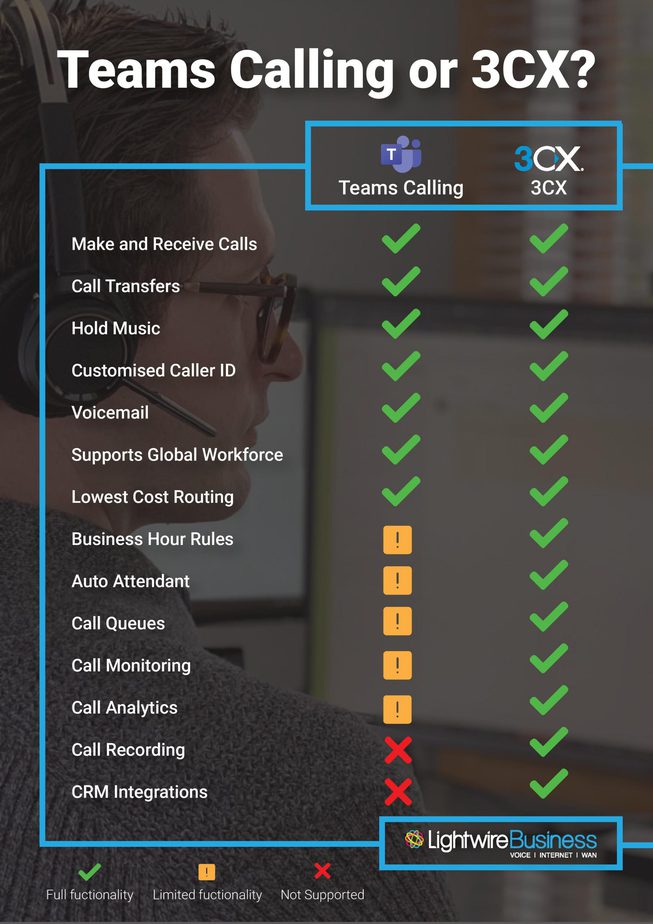 Teams Calling powered by Lightwire Business adds high quality calling capabilities right within the Microsoft Teams app. Making and receiving phone calls has never been easier with Teams Calling.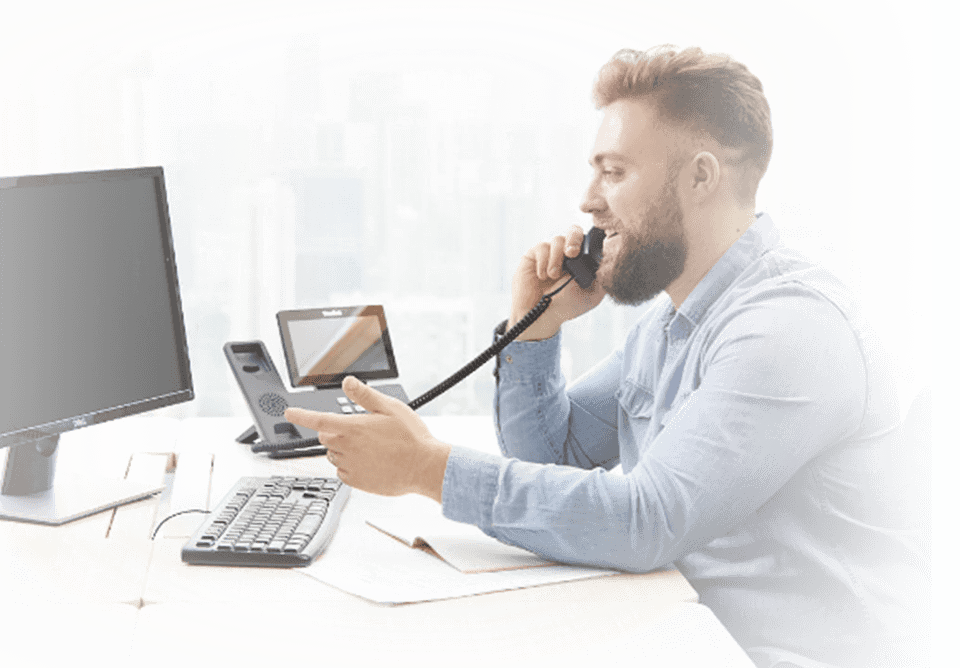 Teams Calling - Limited Functionality
Business Hour Rules (basic) – You will have the option to have one set of business hours. This is great if you have fixed business hours and aren't distributed across time zones.
Auto Attendant (basic) – A voice menu system that allows callers to be transferred to an extension. The auto attendant voice menu only supports two options.
Call Queues (basic) – If you don't require any complex call queues or flows you will be fine with Teams Calling, however if you require any sophistication in your call queues or flows Teams Calling won't be suitable for you.
Call Monitoring & Analytics (basic) – Basic functionality to find and troubleshoot call-quality problems that come up during ongoing operation. Analyse call quality for individual users.
Teams Calling - Not Supported
Call Recording – Currently this feature is not yet supported, however we expect that this will change in the near future.
CRM Integrations – Team Calling currently has no native integrations with CRM systems,  which puts Teams Calling at a disadvantage compared to a more complete phone  system like 3CX.
Scope, design, provision and support Teams Phone with Confidence.
Get the free eBook that walks you through all of it without the sales pitch. No forms, no spam, no cold calls. The eBook is 100% free.
Everyone loves to give Microsoft a hard time, but at the end of the day Microsoft's products are intuitive and almost every user knows how to use these products. Teams Calling is intuitive and easy to use thus saving you a lot of time training the less technical inclined users.
What's more is that Teams Calling ties in perfectly with your already existing Microsoft tech stack. Integrating calling inside the Teams app allows you to reduce the amount of systems you need to control. In the words of Marie Kondo (with a slight adjustment) – "Does the thought of adding and maintaining another system to your tech stack spark joy?" If not, Teams Calling is an excellent choice.
The 3CX Phone System is designed to deliver a complete Unified Communications solution that integrates with Office 365, CRMs and ERP systems out of the box.
Suitable for any business or industry, 3CX can accommodate your every need; from mobility and status to advanced contact centre features and more, at a fraction of the cost of other PBX and UC systems.
Enhancing the abilities of 3CX, Lightwire provides this as a fully managed service hosted and running on the resilient architecture of AWS.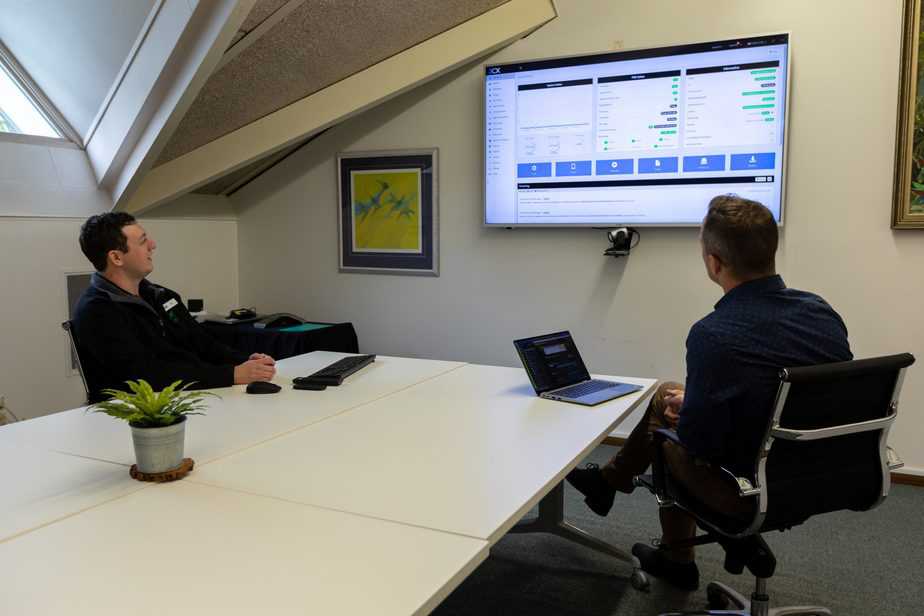 If you are in pursuit of the most feature-rich and cost-effective voice and unified communications solution, 3CX will be your ideal choice. With over 50 features you'll have all the features of an advanced contact centre.
Why choose, when you can have both?
It's not uncommon for enterprise customers to pick both Teams Calling with Direct Routing and 3CX. Contact centres, the heavy users – receive and make countless calls. They require advanced functionality like complex calling queues, call recording, and reporting that 3CX offers. 
On the office side Teams Calling is the voice solution of choice for these enterprise customers as it's easy to use, mobile, and reduces technology clutter for office workers.