Drive end user experiences and efficiencies with real time connectivity insights by becoming an illumenated master. Get the most out of the latest illume features, dashboards, and the wholesale re-billing engine by watching this recorded webinar.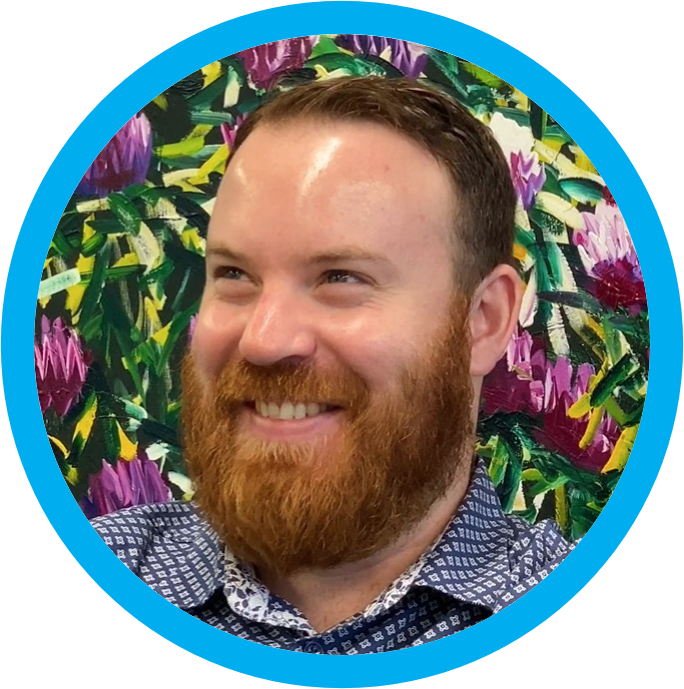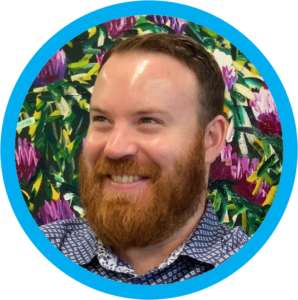 Meet your host, Darryl Turner
Darryl pioneered a lot of the functionality that you can find in illume today. As Head of DevOps, he oversees the continuous improvement of the platform. He's the person, we go to if we have questions about illume, and think you should too. That's why we've convinced him to do this webinar.
What's this webinar about?
Watch this recorded webinar if you want to equip yourself with robust insights that help you to make informed decisions about connectivity solutions for your clients. Darryl covers;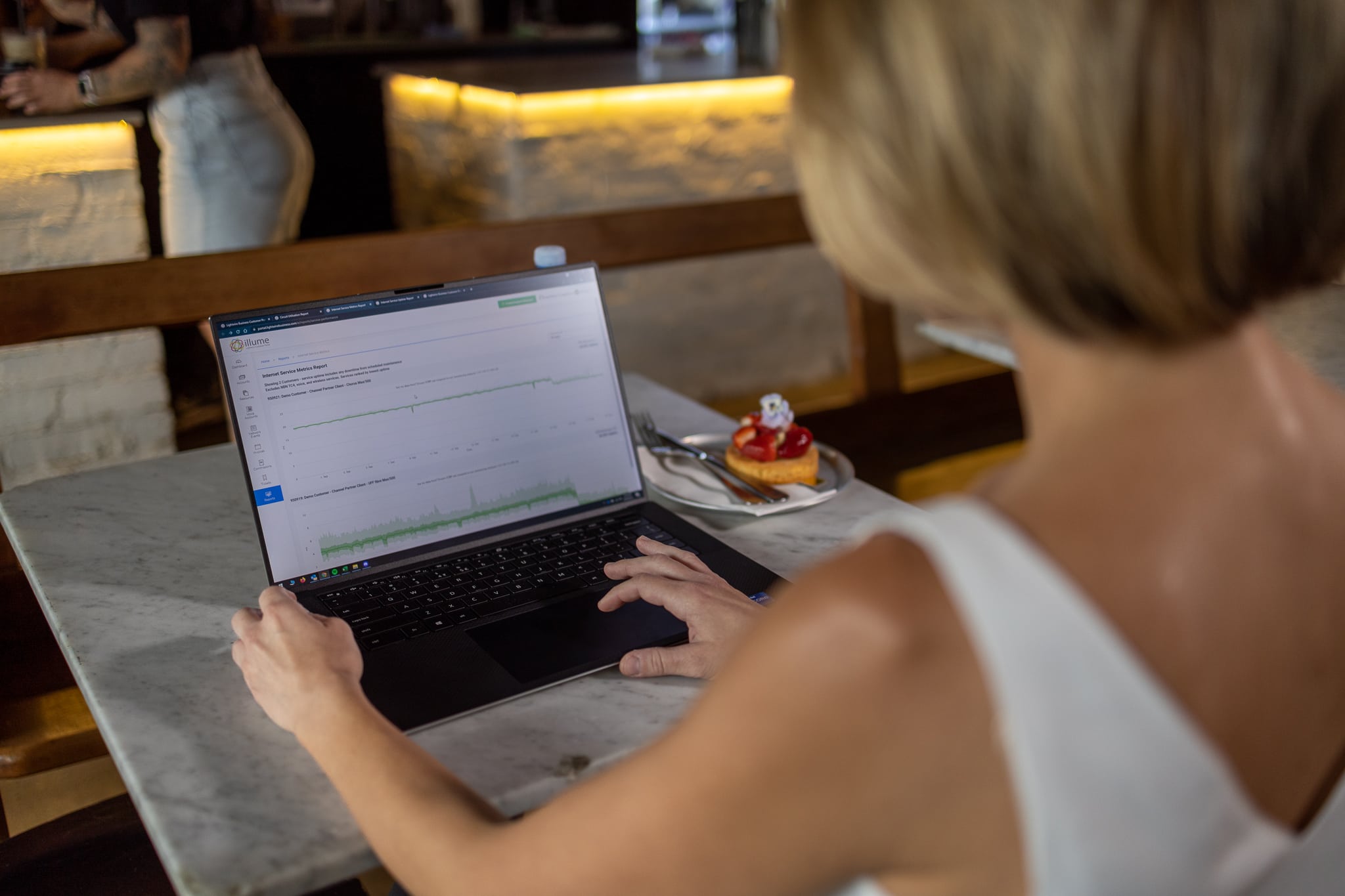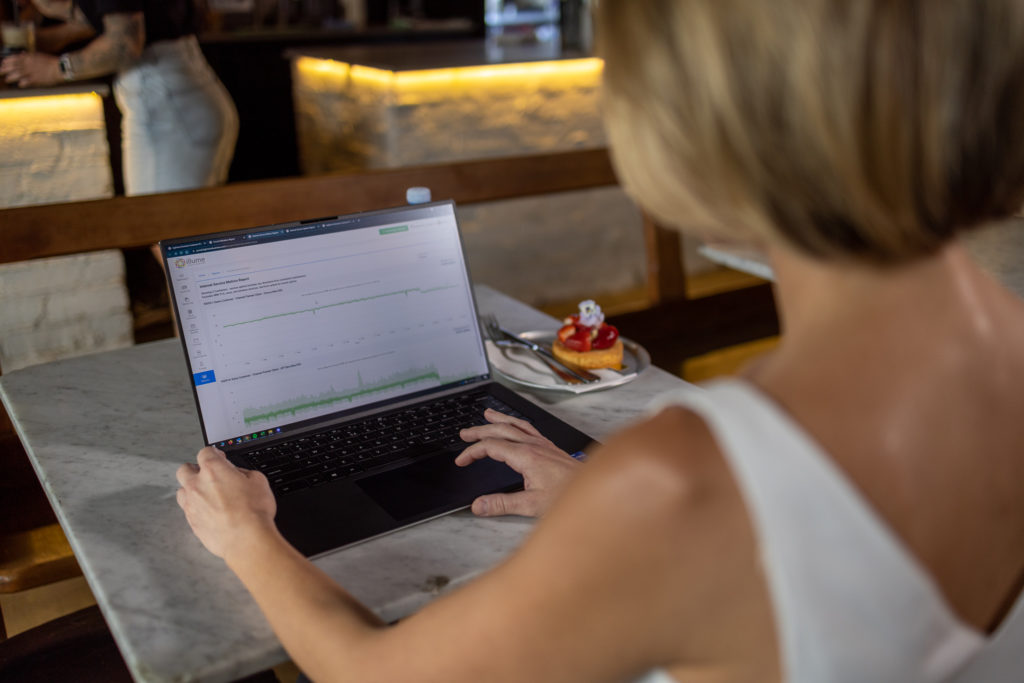 2:18 Tickets – How to create, view, and edit tickets, as well as see who's on the ticket
6:50 Account Detail – How to view all activity statements in one easy place
9:20 Pulse – Your services in an easily understandable dashboard (A superpower for technical users)
11:05 Resources – Rate cards, support resources, contracts, guides – all the documents you need in one place
15:58 Reports – Your go-to place for real-time and historical insights into your services
24:12 Voice Accounts – Manage your voice services with voice channel utilisation graphs,
26:57 Notifications – Set up email and/or SMS alerts so you never miss a service update
31:15 Wholesale voice rebilling tool – Simplify wholesale voice billing, manage your customers, set your custom tariffs, and more
Choose a better way to get connected