Hyperfibre does it solve a problem?
In this discussion Jeremy Nees (COO – The Instillery), Brendan Ritchie (CRO – Lightwire), and Nick Phillips (BDM – Lightwire) go through all the bits and pieces of XGS-PON or more commonly known as Hyperfibre. But to start here's some background info for you.
The three most popular options for business are:
2 Gig symmetrical up and downstream for SME
4 Gig symmetrical up and downstream for SME
4 Gig symmetrical up and downstream for Business
Chorus and Ultrafast Fibre (UFF) already offer these services. Enable is looking to deploy a similar line of products early 2021 and North Power has given it a hard pass for now.
Given that with Hyperfibre we've got these very low cost, high speed services, the first question for to answered was "Are these products solving a problem? And if not, why do we have them?"
Jeremy's take was that;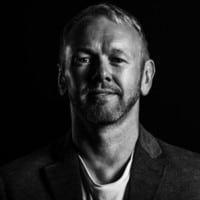 Jeremy Nees
Chief Operations Officer @ The Instillery
"Many businesses today don't need more than a 1Gig connection, especially with more and more people working from home. What Hyperfibre demonstrates is that UFB continues to evolve and it's not waiting until there's a problem.

There are certainly some businesses that will benefit from having Hyperfibre, but I think it's more about having a pathway that a business can take to future proof their infrastructure at a very reasonable price."
What kind of organisations need more than 1Gig speeds?
Nick frequently sees customers in the advertising and media space that require more than 1Gig. These agencies work on media files and want to collaborate in real-time on media projects with staff, which requires a high-speed solution, like Hyperfibre without the cost of Dark Fibre. 
Another example we're seeing of customers requiring more than 1Gig is when the customer has a small datacentre or want to get a hight volume hosted service going at a low cost with high bandwidth.
Jeremy adds that "Hyperfibre isn't necessarily used in office environments and that you can put these services into a data centre if you want low cost replication between a couple of data centres they'll fill your boots as long as the Service Level Agreements (SLAs) meet the requirements."
Read the guide to get up to speed on everything from high-level market intel to service specific details and all the gotchas in between. No forms, no cold calls – 100% free.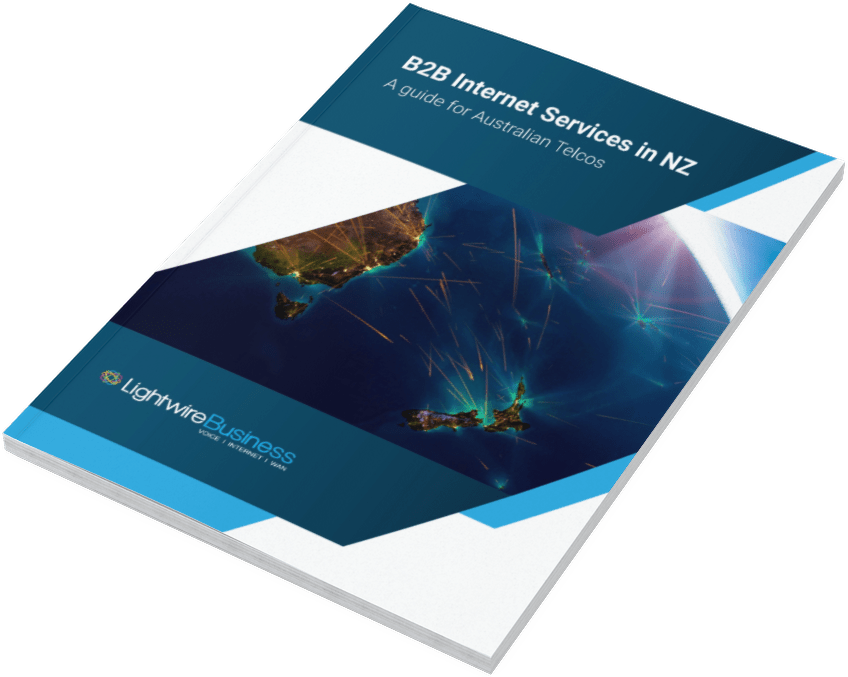 What's used to terminate a Hyperfibre connection?
With 10Gig coming out of the wall you might first want to plug it into a switch which allows you to break it out in different things. For The Instillery Hyperfibre is great to get a number of services into the office. We have used it with Lightwire so we can get the Azure Express Route and AWS Direct straight into our office switch.
If you are a normal customer you'd probably plug it into a gateway like a FortiNet firewall or Maraki device. The reality is that businesses probably won't spend enough on these devices to get the most out of the speeds that Hyperfibre offers. 
With these solutions what you'll see is that the fibre is relatively cheap but the device you need can be relative expensive, but that will change in the coming years when organisations start needing it.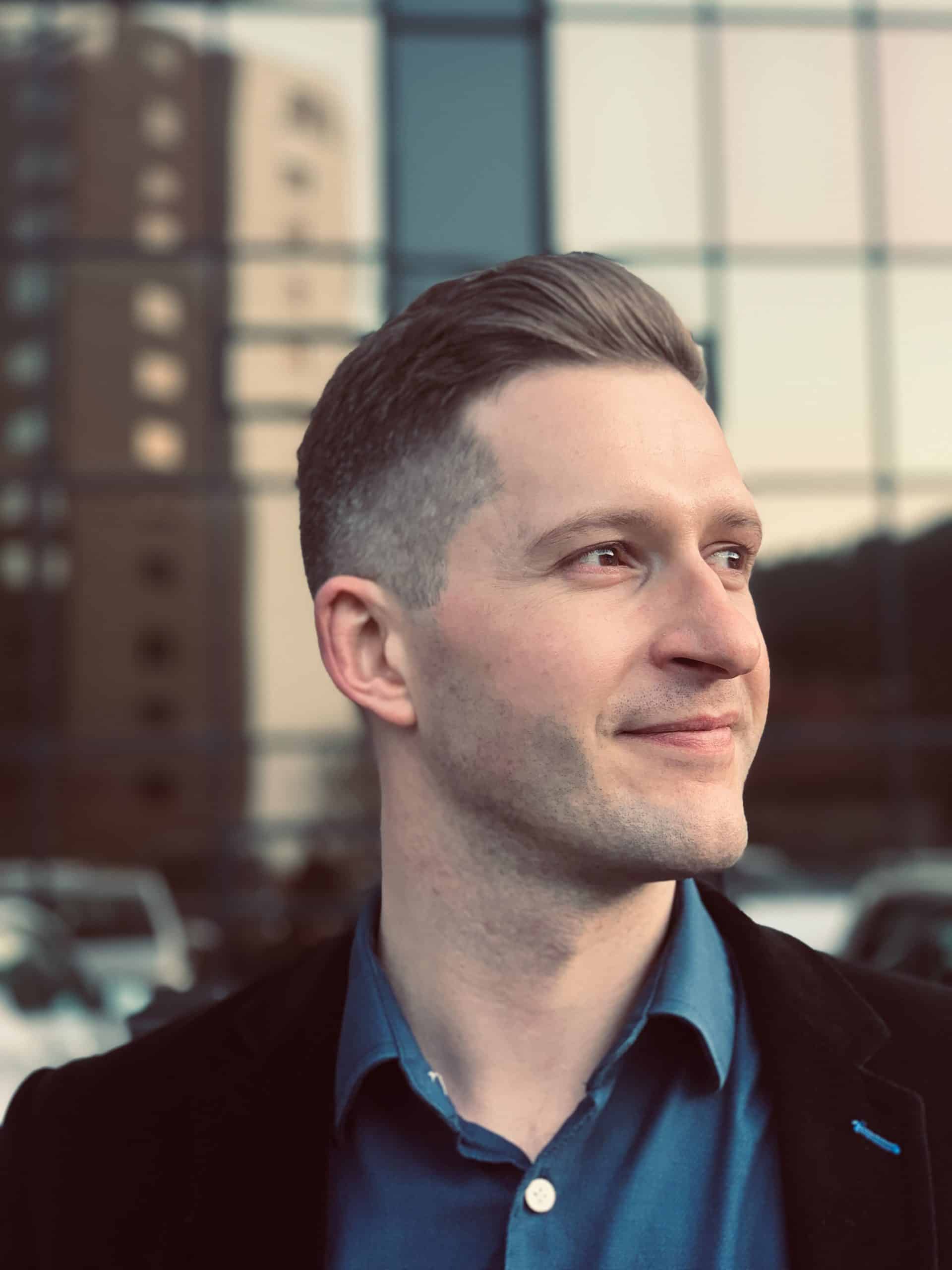 Nick Phillips
Business Development Manager
When it comes to Hyperfibre - in most cases the price of the router outweighs the cost of the service especially if it's not part of a major hardware refresh.
Picking the right carrier
The first thing people often want to do after they get their 4Gig Hyperfibre connection is to run a speed test and then tweet about if they don't get 4Gigs up and 4 Gigs down and then demand that get the maximum speed. So why wouldn't they getting these speeds?
Apart from the fact that it's a GPON deployment, which is an important consideration as GPON by its very design is a contented model. Where it is contented by the carrier whether that's Chorus or UFF before it gets back to the ISP – the speeds aren't guaranteed.
The second point is that speed tests generally were not designed with Hyperfibre services in mind. They struggle to generate 4Gigs.
Getting the best possible speed out of Hyperfibre comes down to picking the right carrier for you. Nick suggests to go with a provider that runs a congestion free policy that commits to low latency and to not having slow downs.
At Lightwire we invest heavily in our network and that shows with our most utilised handovers averaging less than 25% of their capacity – meaning you'll receive a quality internet service with minimal latency.
Hover over a handover to highlight it and click on a handover to remove it.
Read the guide to get up to speed on everything from high-level market intel to service specific details and all the gotchas in between. No forms, no cold calls – 100% free.