Playbook for New Zealand Telco

s

and MSP

s
NBN is Australia's version of UltraFast Broadband (UFB) and it connects over 11 million premises nationwide. If you're looking to target internet deals on both sides of the Tasman – you'll need to understand NBN.
Understanding NBN isn't a simple task, but don't worry. We've written the Playbook that will become your go to guide to the Australian market.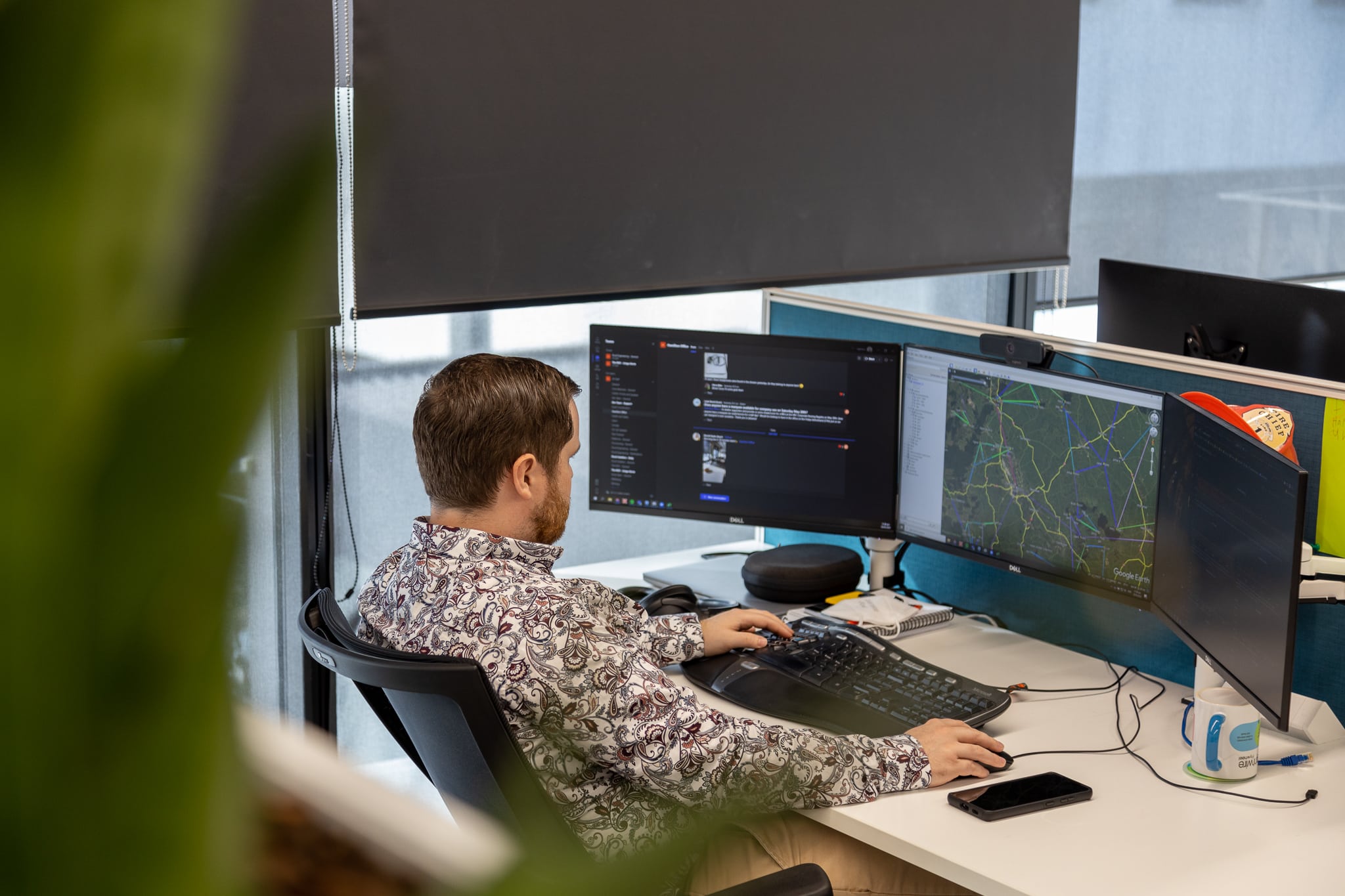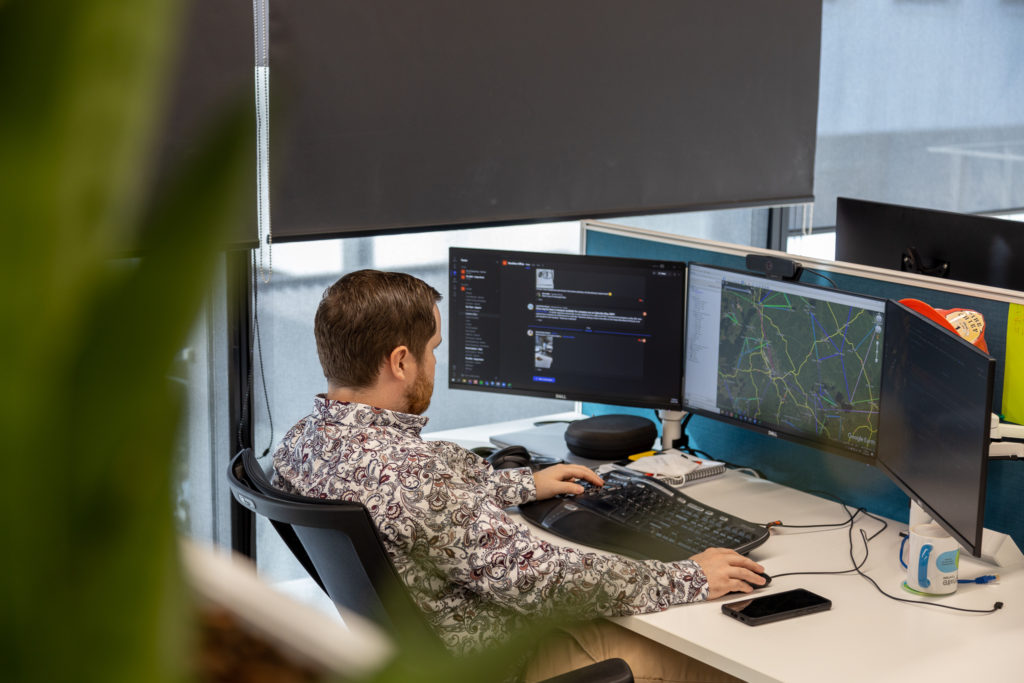 Why Trans-tasman internet?
We typically see New Zealand telcos and MSPs initially enter the Australian market off the back of one or more of these factors:
The playbook might take a few seconds to load. Double click for full screen size.
Within the full screen mode you can also opt to download the guide as a PDF.
Whether you have questions about internet services like NBN or want to know how Lightwire's partner programs work, we're happy to help.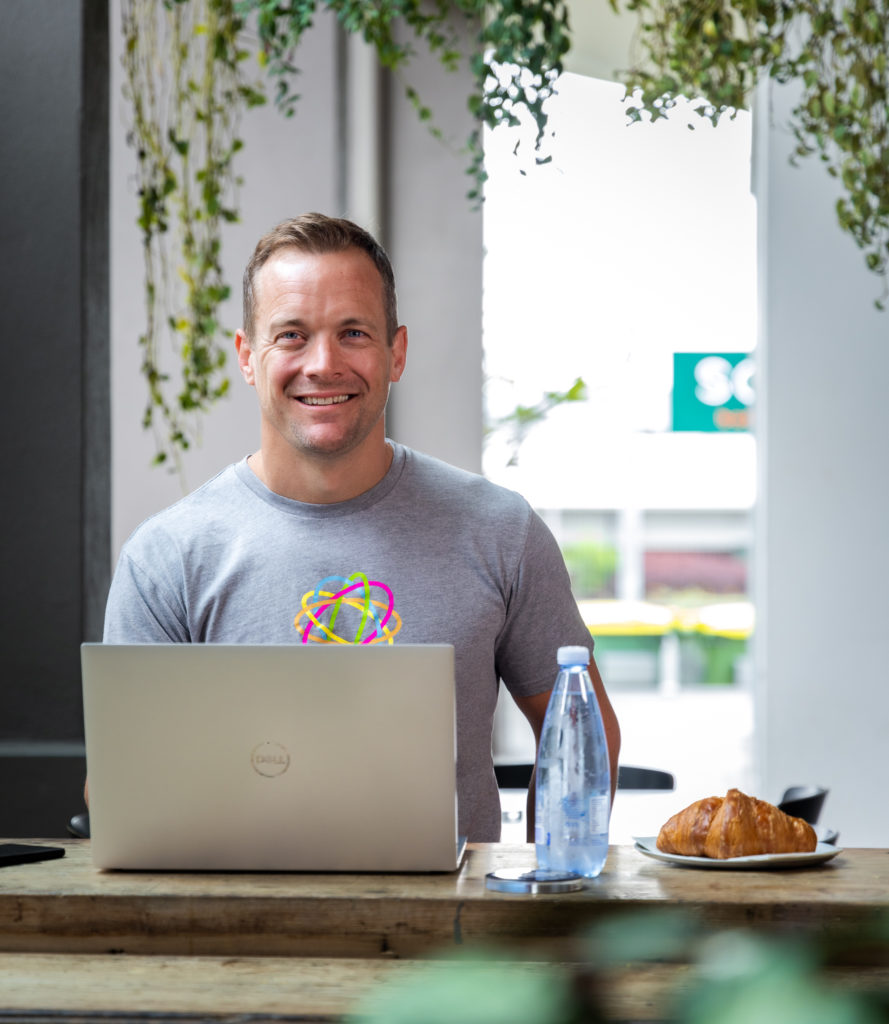 Add value through white labelled voice & data services