3CX is a UCaaS platform that drives profitability, and it does that for both you as an MSP and your clients.
If the features on offer are well understood and utilised by your clients, the impact on productivity can be profound. This section will help salespeople working inside MSPs by running through how a good Unified Communications solution such as 3CX can drive profitability.
Here's how 3CX Drives client profitability…
This section serves as a pre-sales guide that will aid in driving adoption by your clients.
3CX drives collaboration, which is a term that refers to how team members work together on a shared project or goal. In a world where we increasingly work apart from our colleagues, it is more important than ever that businesses invest in the tools that will enable these remote interactions to be as fruitful as possible. Here's how 3CX helps:
Chat function. The basic chat functionality is commonly found within most collaboration apps and can take place between groups and individuals. This feature can also be used to provide a customer facing chat function on your website.
Online video calling and screen sharing. Enjoy seamless and fast video calls to employees within your business or clients outside of your business
Online meetings. This feature can help enhance your communications, company-wide meetings, and even training with an online meetings function that can host up to 250 users. Online meetings can include anyone outside or inside a business. 
Audio dial in conference. A number can be directed towards an audio conference to enable external parties to join regardless of location or connectivity status.
3CX exists as a mobile app and an "app like webclient" for Chrome and Edge on all OS. The new Web Client works natively as a Progressive Web App so can be installed and run natively in Chrome and Edge without an extension, so whether you are working from home or HQ, calls and messages will still reach you regardless of how often your role has you away from your desk.
Here's a little resource to help you make the most out of 3CX App.
A browser extension does technically exist, but went end of life with v18, which was released back in late 2021.
A high speed, low latency internet connection will ensure this value is realised.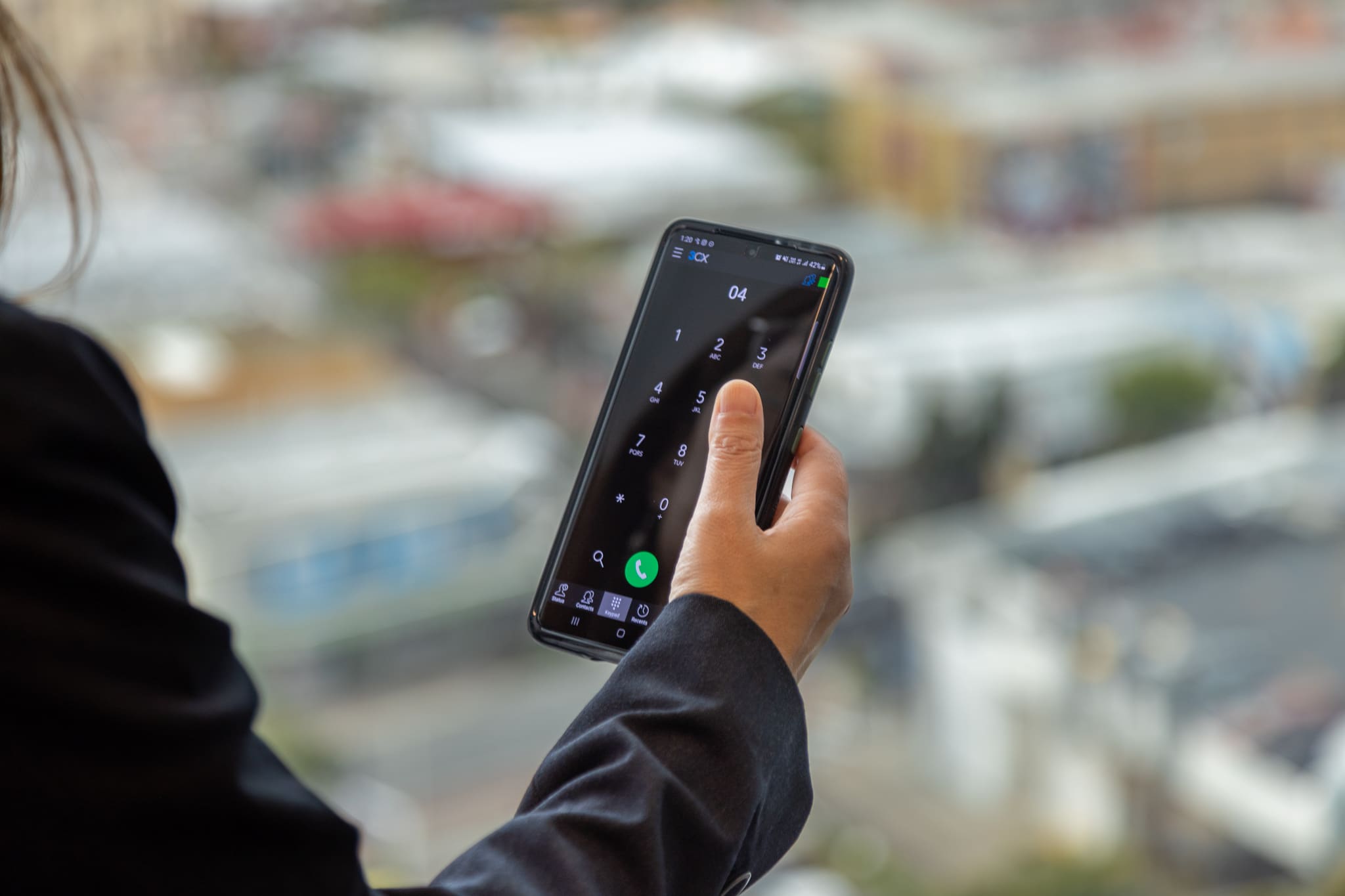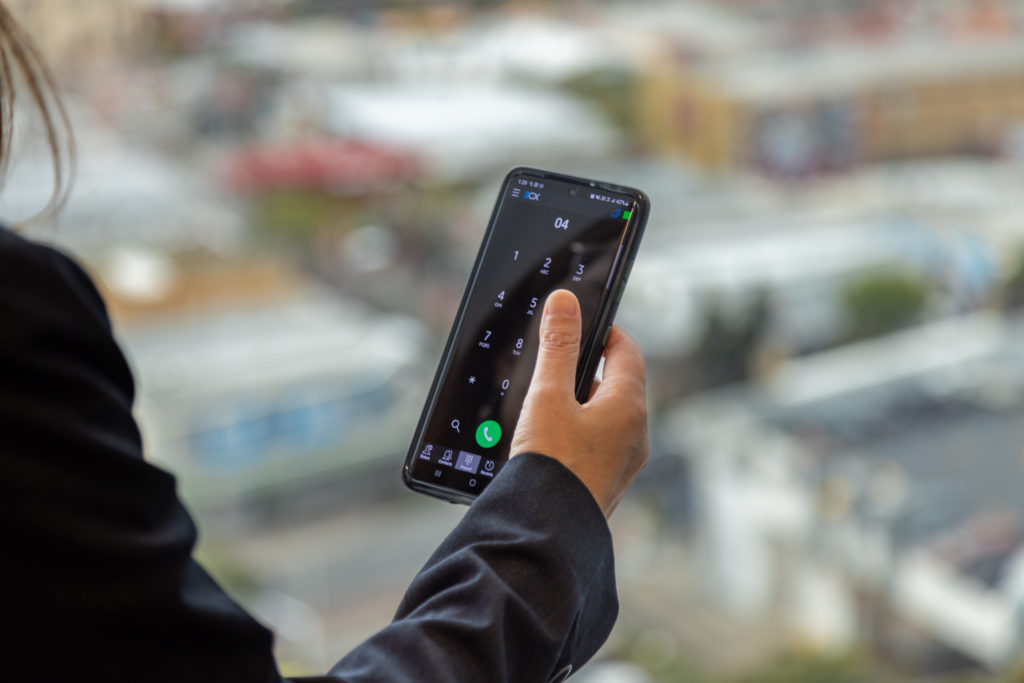 Many businesses we talk to tell us that they divert incoming calls to the mobile phones of team members that work outside of the office. This is a crazy waste of money.
Every time you divert a call to a mobile carrier's network, you pay for an outbound call (unless you are on an unlimited outbound calling plan, but that's another story).
If the 3CX mobile phone app is being used, each user will always have their "desk phone" with them.
Wherever they are, as long as they have 4G or WiFi coverage, they will be able to make/receive calls from their office phone number via the app. Even better, any calls made/received will be accounted for within your office calling plan, which means companies will improve their bottom line.
*Here's a little tip – Just be aware that call quality does depend on network conditions, so beware of poor mobile data coverage.
The SC (simultaneous calls, also referred to as channels) billing model allows for very cost effective growth of users on the platform. Most businesses are fine to run with a 4:1 users to channels (SC) ratio, so as users are added, the growth in license costs is comparatively modest. Most other platforms have a fixed charge per user, loading clients with the same cost per user regardless of how often they use the phone.
Move away from legacy offers & eliminates technical debt
Moving to a single app for internal and external comms will move your client away from engagement with single points of failure for legacy system maintenance, training, and troubleshooting.
That single point could take the form of external consultants or internal team members from your business or the clients. Still, in either case, there is usually a complete lack of shadow resource which causes issues in the event that the person managing the old physical PBX or legacy VoIP system is no longer available.