It's no surprise that the change in alert levels has disrupted many fibre installations across NZ. Here is the latest update on activity from all the major local fibre companies across NZ (LFC's) and links to their sites for up-to-date announcements.
For Lightwire Business, we continue to monitor the situation and keep our customers up to date as appropriate. Our NOC and BAU teams continue to operate without disruption due to our well-established business resilience and processes. The Core Networks division continues to monitor and add additional capacity where and when required as they continue to provide a robust network for our customers.
Skip to the relevant LFC by clicking on the links below.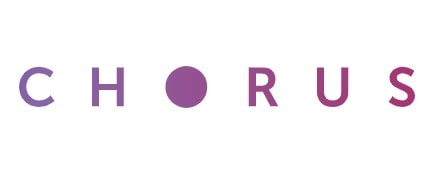 Here's the latest from Chorus: As of 30 August.
Updates can be found here.
Auckland & Northland – from Monday provisioning of essential services will be included along with medical and emergency work. 
Rest of New Zealand – starting from Wednesday, provisioning of connections will resume on a BAU basis with enhanced Covid protocols as outlined below. 
Restoration activities are now extended to all customers nationwide unless that work is inconsistent with the Chorus Health and Safety COVID-19 lockdown principles as communicated in previous updates.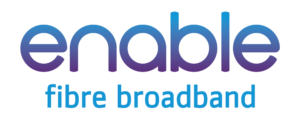 Here's the latest from Enable: (Christchurch) and what to expect under Alert Level 3: As of 27 August.
Updates can be found here.
Connecting all customers where it is safe to do so from Wednesday 1 September.
All deferred customers will be contacted to rebook their installation appointments.
Our Health and Safety protocols remain unchanged under Alert Level 3: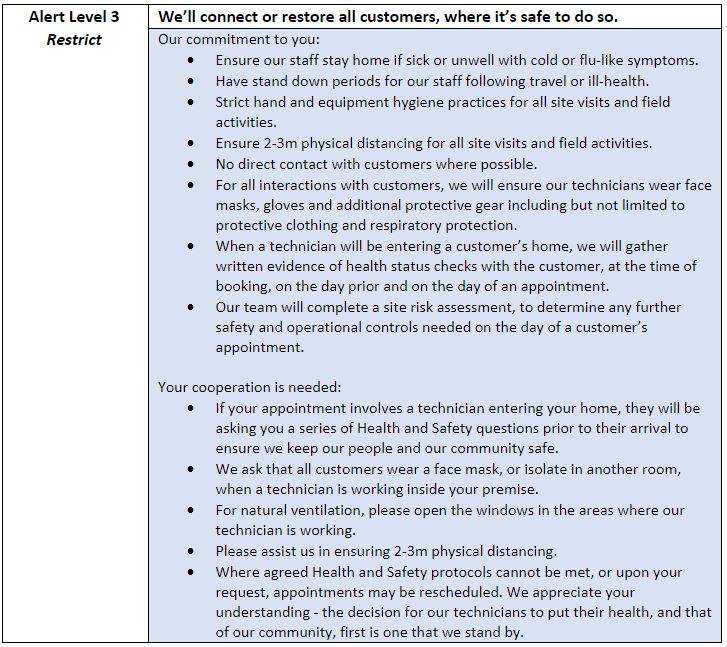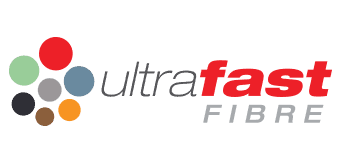 Here's the latest from UltraFast Fibre (UFF):  and what to expect under Alert Level 4:
Updates can be found here.
During Alert Level 4 UFF are completing orders related to a very limited amount of requirements including the following;
Fibre orders that are identified as a medical or emergency requirement (please ensure these details are clearly communicated to your internet service provider) 
Properties that need internet for the delivery of essential services 
Properties with home education requirements (as officially notified to Ultrafast Fibre by the Ministry of Education)
Properties where no broadband service is currently available.
Next port activations
UFF fault restoration teams will be prioritising our fault tickets to ensure that the essential services are able to keep running as a priority. 


Here's the latest from Lightwire (Fixed Wireless and Rural Residential)
Further updates can be found here.
Pending installations were postponed initially, and our install team will call affected customers to advise them of the necessary changes to dates/times.
Installations have resumed under a revised format as we can't enter the premises, but we will do all we can to get you connected. As soon as lockdown is over, we will carry out a revisit to handle any loose ends and ensure all installations are set up as per best practice.
Site faults affecting multiple customers will continue to be worked on to ensure at-risk customers retain connectivity.
Customer faults will not be responded to with an in-person tech visit unless they meet the following conditions:
The home is the workspace of an essential worker
Best practice social distancing is observed and PPE worn
Calling ahead, we will check health confirmation and ensure no members of the household are waiting on a COVID test result.