Chorus were the first to announce and release it in 2020, Tuatahi First Fibre (TFF) followed a bit later, Enable launched it in 2021, and NorthPower has given it a hard pass – we're talking Hyperfibre.
Read the guide to get up to speed on everything from high-level market intel to service specific details and all the gotchas in between. No Forms, no calls – 100% free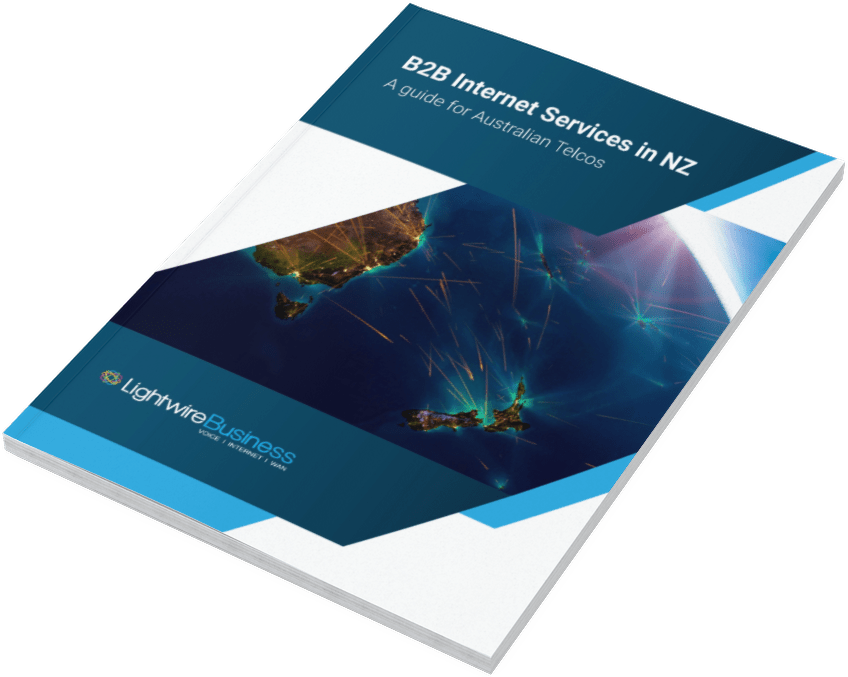 If you are in New Zealand, and in one of the original chorus UFB 1 zones, you now have even faster low-cost access to fibre.
If you're in Australia, all the best with your sweet NBN speeds.
Chorus and TFF are running with 2 Gig (2000Mbps), 4 Gig (4000Mbps) and 8 Gig (8000Mbps) residential and small to medium enterprise options, and a 4 Gig business option. The Chorus Hyperfibre services are enhanced versions of their small business fibre product with the same enterprise SLA, but symmetrical speeds.
The 4 Gig business option can have varying levels of CIR applied in the same way that the existing BS3 services can, but much like the BS3 variants. I can't see that option being used widely. The BS3 4 Gig Hyperfibre business option is also multi-VLAN capable.
Services are now widely available via Lightwire. We offer 2 Gig and 4 Gig options nationally and 8 Gig speeds in Auckland and Wellington, more locations to follow. 
Getting the most from Hyperfibre
When we look at use cases for Hyperfibre, we should be thinking about the aggregate capacity being offered rather than a headline speed for an individual user.
That's certainly how Chorus is promoting the use of the 4x 1Gig ports on its ONTs, where a business has a use case for speed in excess of 1 Gig due to a number of individual users or applications.
Speed hasn't been an issue in New Zealand, because services like Dark Fibre have been available for a long time, but speeds in excess of 1 Gig are now mainstream, with price points within reach of the vast majority of businesses.
So in a number of cases, the 4 Gig business variant will be a great alternative to dark fibre. The only catch is the MAC address limit, so be sure to scope that fully before jumping in.
What's slowing Hyperfibre down
The biggest holdup on widespread adoption of these Hyperfibre services will be the ability to get the full speed from them.
Router and firewall selection, WiFi, cabling, switching, network interface, CPU, disk resource – all will be critical in maximising speeds. They will all need to be carefully selected if they aren't going to impact the end-user experience.
Read the guide to get up to speed on everything from high-level market intel to service specific details and all the gotchas in between. No Forms, no calls – 100% free