A low-cost pathway for your customers to go beyond 1Gbps without the network complexity.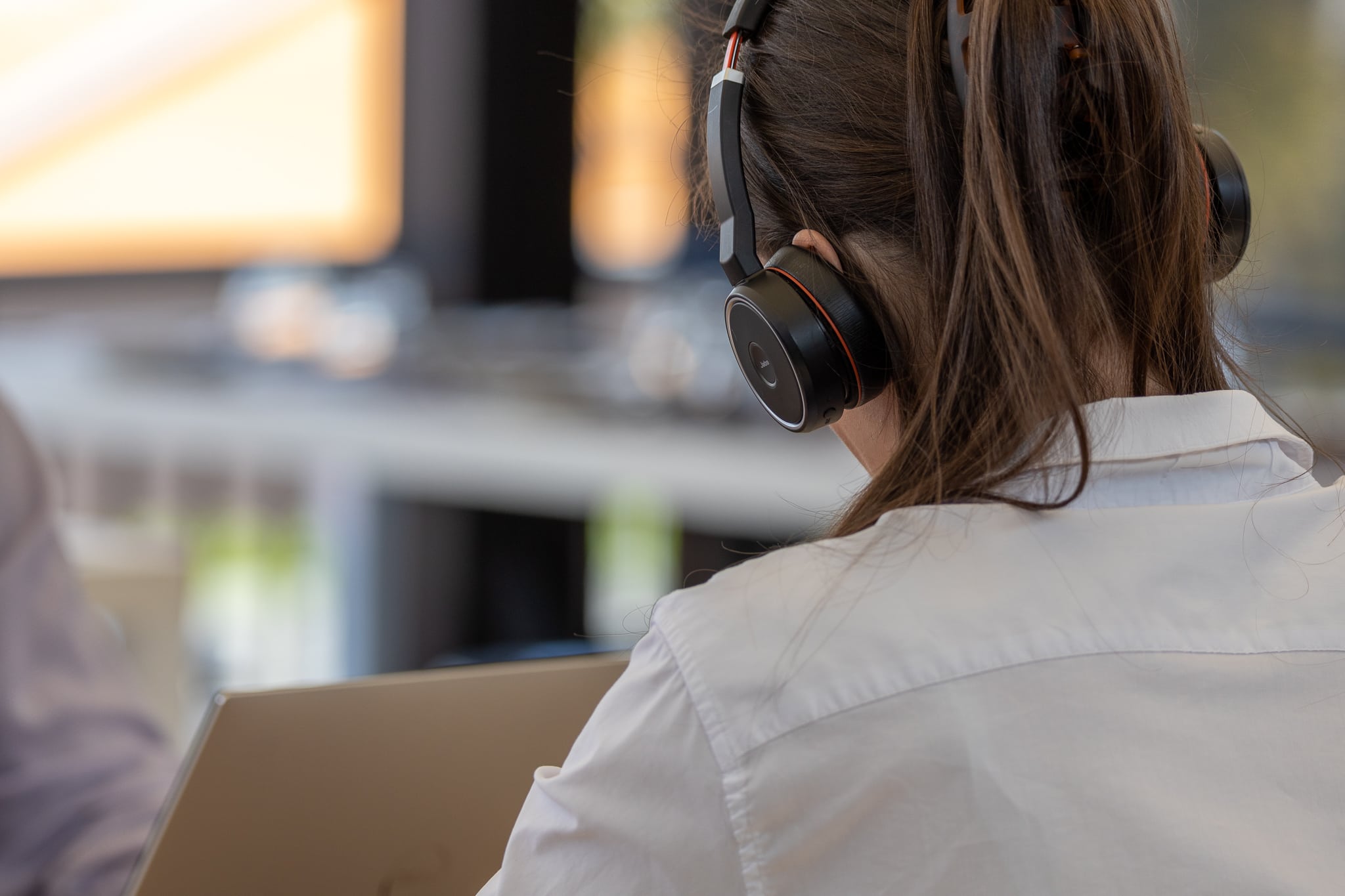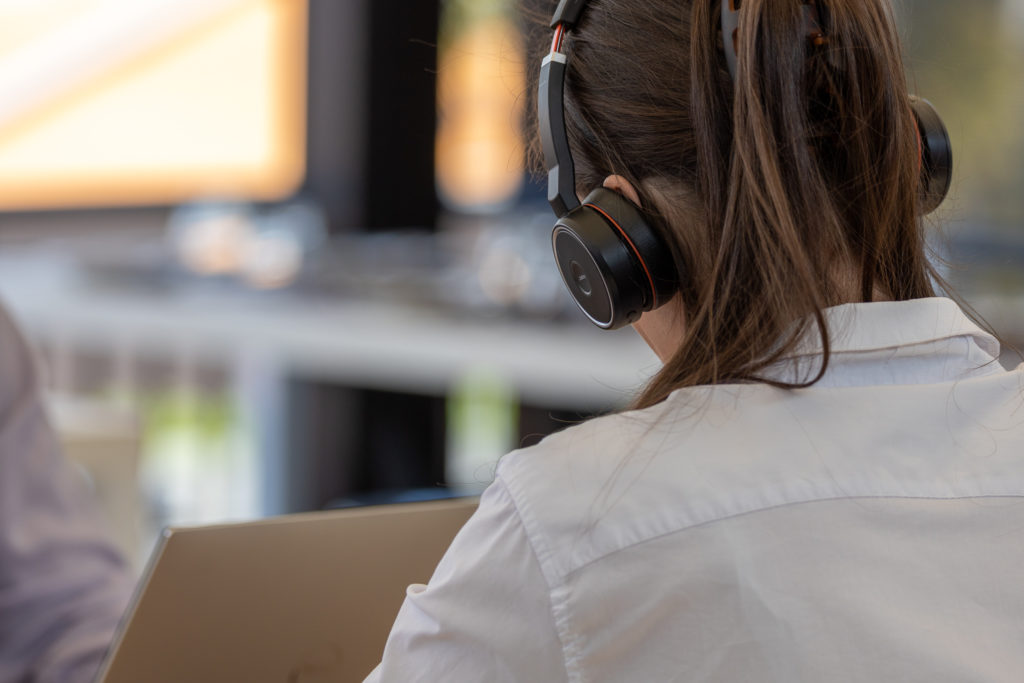 "Hyperfibre" is the next generation of fibre services built on the development of the UFB network. The technical name for Hyperfibre is "XGS-PON" and it can reach symmetrical speeds of up to 10Gbps, however the Hyperfibre services launched to date support best effort symmetric speeds up to 8Gbps, with 2Gbps and 4Gbps options available.
Everything you need to know about Hyperfibre
Lightwire was the first ISP to launch a Hyperfibre service for businesses, and in doing so we worked closely with Tuatahi First Fibre (formerly known as Ultrafast Fibre). In this panel chat with John Hanna (CEO of Tuatahi First Fibre) and Peter Ensor (CTO of Tuatahi First Fibre), we get into the details, discussing:
What drove this evolution in XGS-PON technology (more commonly known now as Hyperfibre)
The technical issues had to be overcome to make Hyperfibre a reality
What problems Hyperfibre solves and the opportunities it represents for New Zealand business
The equipment you will need to make the most out of Hyperfibre
The future of Hyperfibre
Real world use cases of Hyperfibre
The great thing about Hyperfibre is that it shows how UFB is continuing to evolve, New Zealand's fibre providers are creating the capacity today for near future bandwidth hungry applications.
We discussed some of the use cases for Hyperfibre with The Instillery's Chief Operating Officer, Jeremy Nees in this recent panel chat.
Be rewarded for referrals
Lightwire's channel partner referral program rewards partners with ongoing rebates equal to 15% of the monthly gross profit over the lifetime of each internet service referred.  
SERVICE INSIGHTS AND ALERTING
Along with our expert sales and provisioning team, the Insights and analytics provided through our customer portal "illume" give you all the data, insights and alerts that you need to accurately and effectively advise your customers.
Monitor different end user groupings with ease
Provide real-time service status
View circuit utilisation in real time and historically
View service performance metrics such as latency & jitter
Receive automated SMS and email alerts
Share NOC dashboard view with other staff and clients
Hyperfibre is ideal for companies that require huge amount of bandwidth to shift large quantities of data, fast.  
Companies will be able to use these super-fast connections to utilise full and hybrid cloud computing setups more efficiently.  Backup and replication of  Gigabytes through to Terabytes of data to the Cloud, or between offices, will be possible faster than ever before, which is great news for business continuity buffs.  
Hyperfibre is ideal for businesses that: 
Need robust, symmetric bandwidth

 

Support remote 

branches

 over MPLS and 

VPN

 

Have a large quantity of users running HD 

voice and video applications

 

(4K/8K)

 and

 pretty much all other cloud apps

 simultaneously

 

Require rapid prototyping and deployment

 at scale

 

Depend on 

offsite or Cloud 

server/application hosting

 and backup

 

Upload and share huge files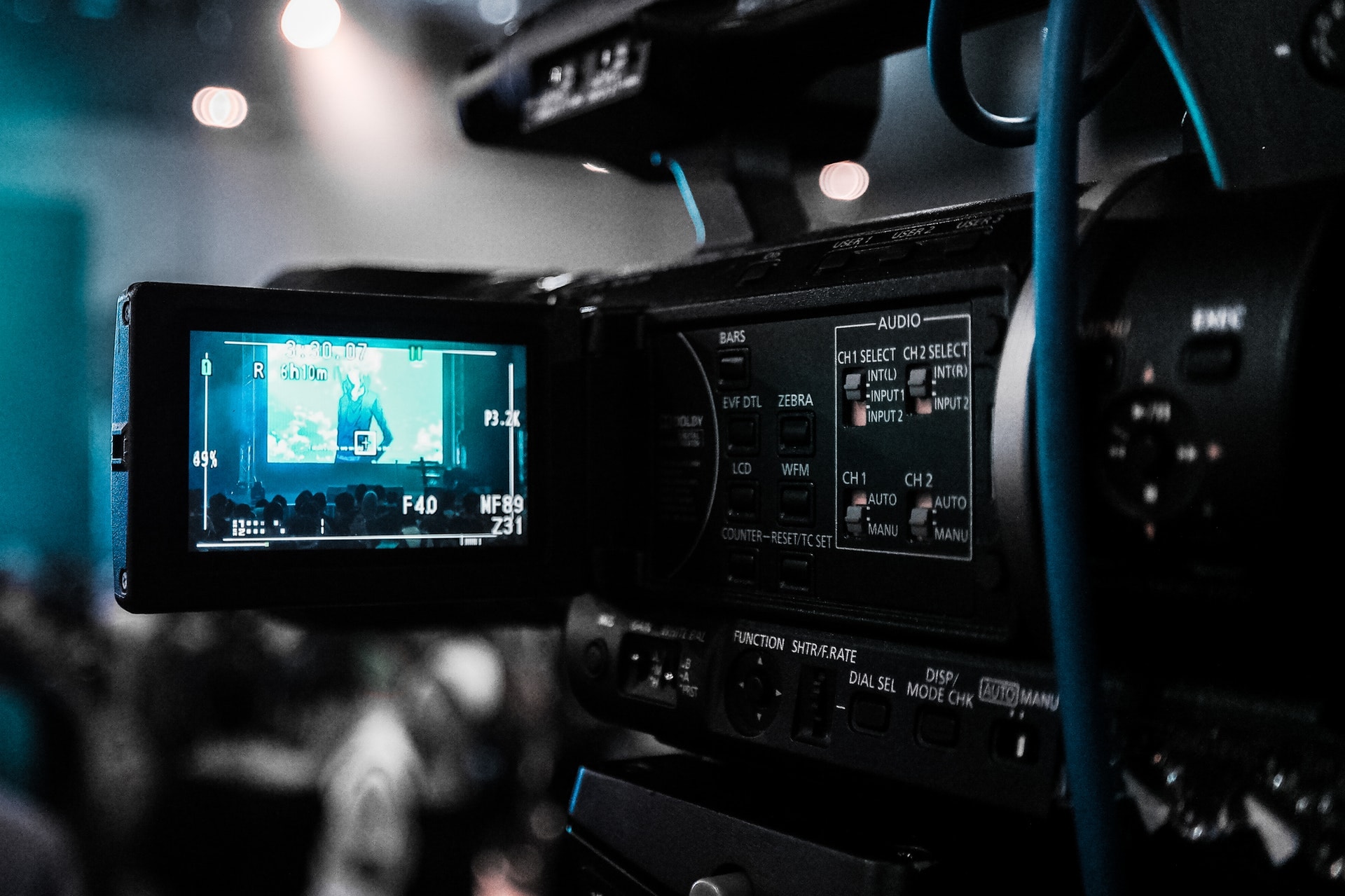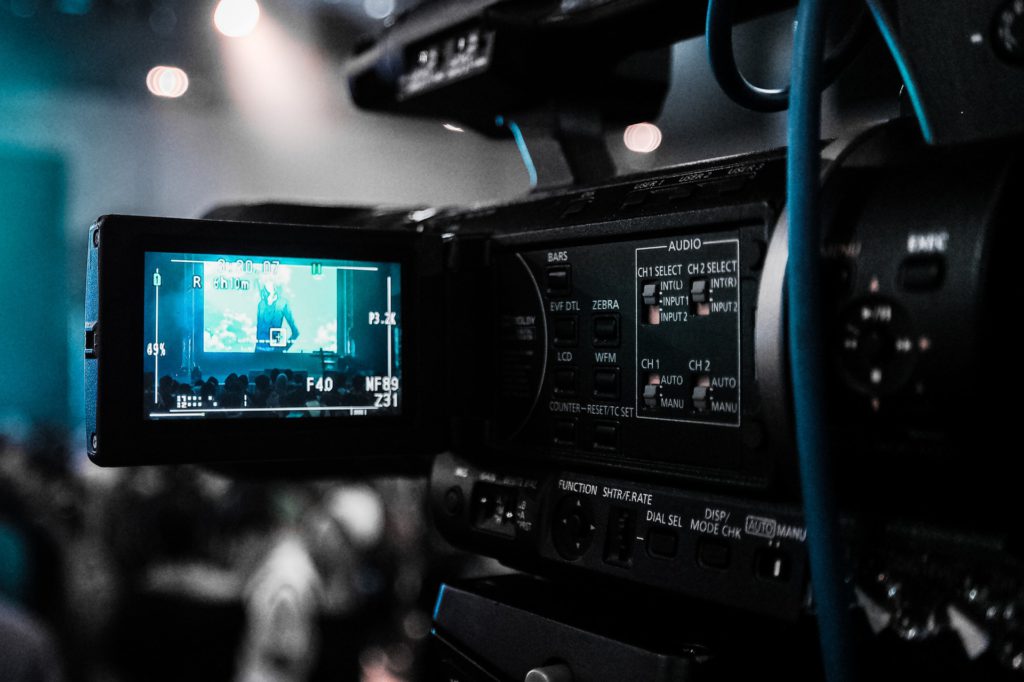 Hyperfibre not the right fit?
Check out our business grade broadband solutions with pricing starting from $119/month.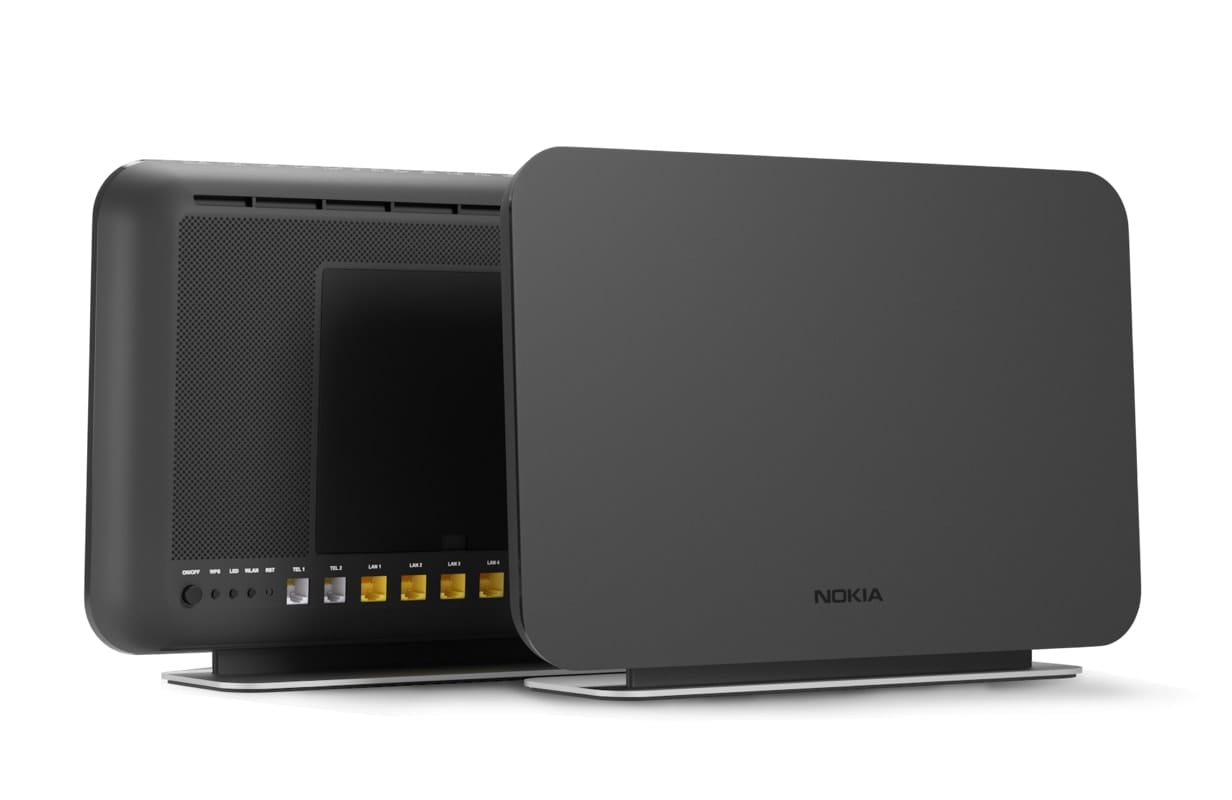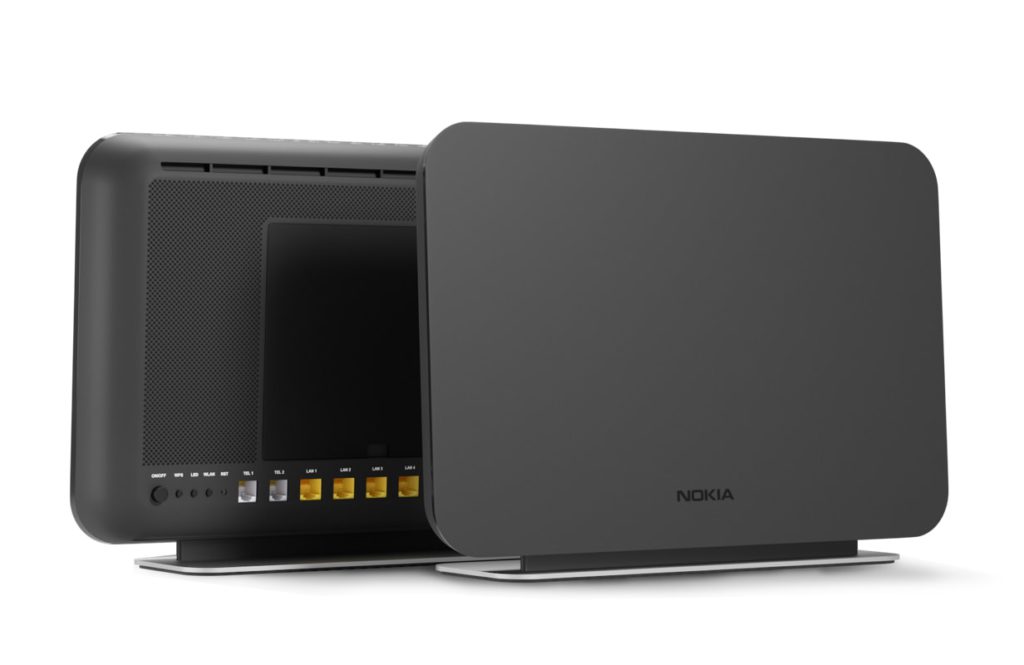 Bridge mode means business
Bridge mode is how we describe an ONT's setting where the Residential Gateway (RGW) features such as Wi-Fi and Ethernet ports are disabled. Bridge mode allows you to connect your router to the 1x 10GE (LAN 10G) 10GBase-T 10Gbps ethernet port on the back.
If you're looking to connect a client with a Business grade service, then you want to avoid RGW mode as it is akin to a residential service, limiting your ability to ensure your clients' network is secure and designed properly.
To support our partners, all Lightwire Hyperfibre connections are deployed in bridge (standard) mode only.
We are happy to help! Whether you want to have a chat over the phone on AU: 1300 016 678  NZ: 0800 534 567 or prefer to email sales@lightwirebusiness.com. Whatever works for you. We'll be here.
Hyperfibre + Managed Routers
If you don't have a Hypefibre capable router, that being a router with a 10GE port and sufficient processing capability to handle the speeds, or if you want Lightwire to manage one on your behalf, our recommendation is the FortiGate 100F.
This is a fully managed service, with any required replacement units shipped the next business day at the latest.
Looking for something a little less grunty? A popular BYOD choice amongst the SMB market is the UniFi Dream Machine, although that won't be a suitable choice over the Enable network.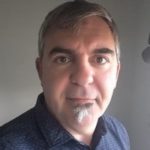 Dan Allen
Owner - Unit Networks
"I just wanted to say a huge thank to you and your staff. Every experience my team and I have had with Lightwire has been overwhelmingly positive. I had comments from a staff member again today saying how efficient and knowledgeable the Lightwire support staff are.

So thanks from all the team at Unit Networks, your team makes light work of what can sometimes be very challenging situations."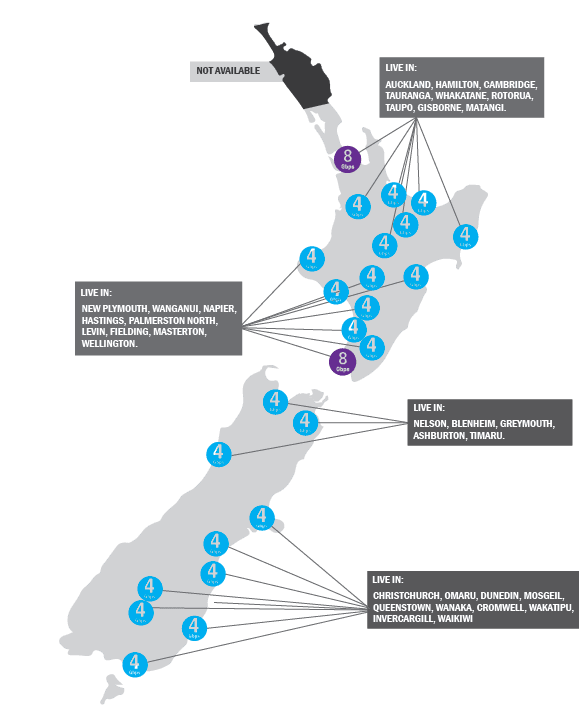 8Gbps Hyperfibre services are available in Auckland and Wellington. With 2Gbps and 4Gbps available in all other enabled regions.
Please note that Hyperfibre is not available everywhere and is subject to availability.
We know your clients want certainty, so setting clear expectations is key. Where Hyperfibre isn't currently installed, the standard turnaround time is 20 business days, but as with any UFB install, these timelines can blow out if civil works, consent, and/or network upgrades are required.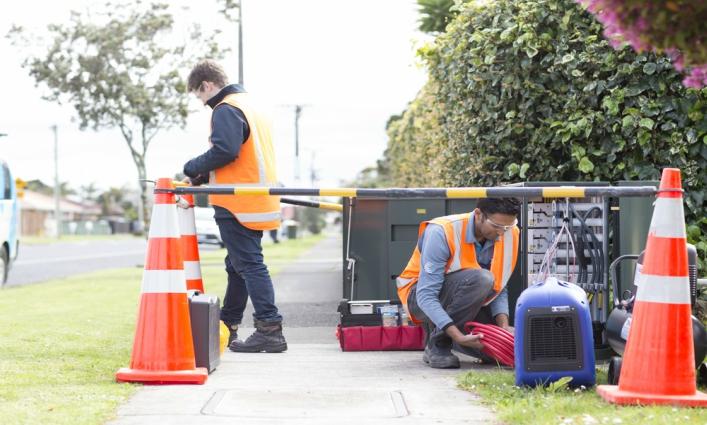 become a channel partner today.
Fill out the form below to take the first step to become a registered Lightwire Channel Partner. Once you've filled out the form, one of our team members will reach out to you within 1 working day.
Choose a better way to get your clients connected