Internet solutions for Channel Partners
Modern Workplace solutions require fit for purpose internet access, ultimately, the value of the services you provide is dependent on your client internet connection. Our job is to make you look good, and we have the products to get the job done.
Internet access comes in many forms across Australia and New Zealand, so we have broken them down into three groups, Enterprise Ethernet, Business Broadband, and IP Transit services.
NBN EE, Telstra EA, Dark Fibre, AAPT Fast Fibre, Ultrafast Broadband (UFB Bitstream 3 & 4)and Licensed Fixed Wireless.
Ultrafast Broadband (UFB Bitstream 2), Hyperfibre, NBN TC4, Mobile Data, and Unlicensed Fixed Wireless.
For entities with their own AS number and knowledge of BGP, this option gives control of routing.
What makes Lightwire's Internet Solutions different?
Capacity planning and management means your speeds will always be top shelf.
Proactive automated alerts backed by a team that is ready to talk when you are.
No anonymous call centre hell. Skilled people from your first interaction.
Illume provides real-time alerts and historical reporting to drive the right decisions in your business.
Speed is a critical factor in determining whether an Internet Service Provider (ISP) is up to scratch, and one of the easiest ways for an ISP to ensure that it can provide the best possible speeds is to run a network free of congestion. A lot of ISPs say they run their network well, we are going a step further and showing you.
Lightwire invests heavily in our network and that shows with our most utilised handovers averaging less than 50% of their capacity – meaning your clients receive a quality internet service with minimal latency.
Hover over the handovers to get granular detail.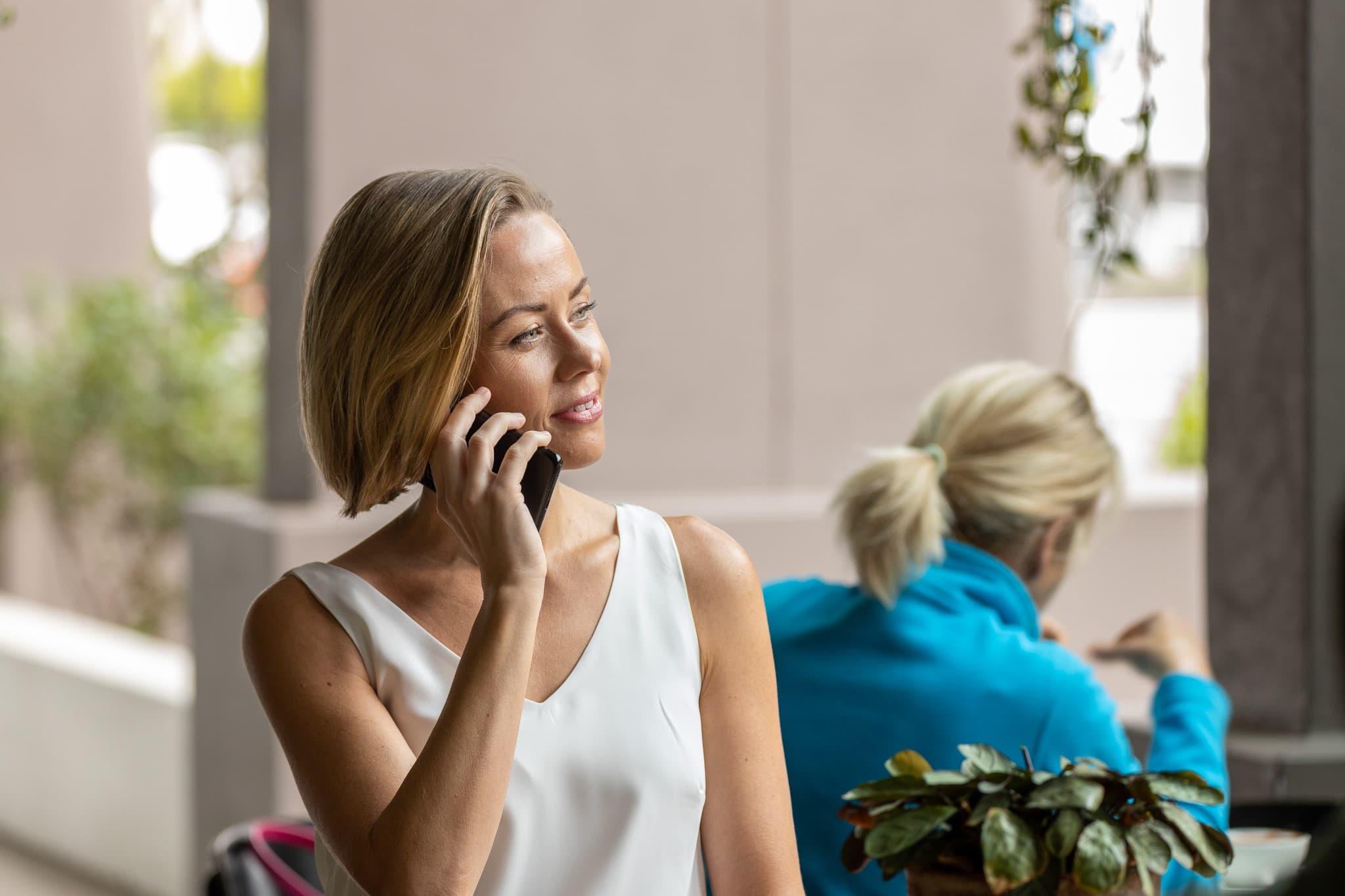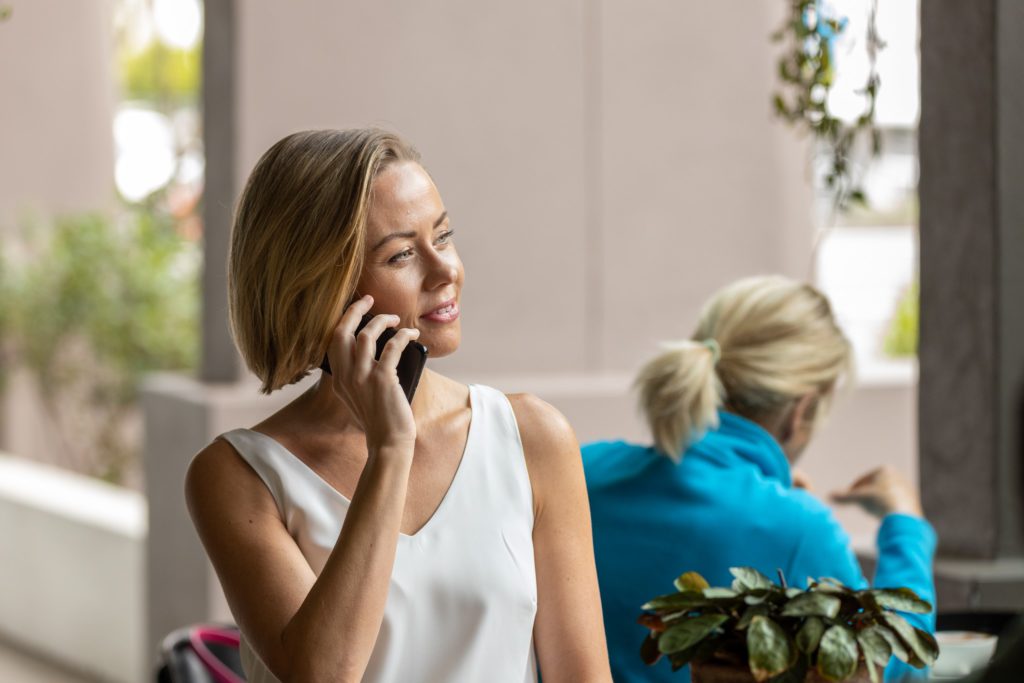 24/7 support and sub 2min call wait times
We know your clients can't afford to be down, but if that does happen, they will look to you to get the issue sorted ASAP. That's why we make sure we are always here for you. We won't keep you waiting, and if you feel like you aren't getting the answers you need, you have the mobile numbers of your Account Manager, the Head of Network and the Chief Revenue Officer to use as escalation points.
Chances are that we will let you know about an issue via email or SMS before you know the issue exists, as all services are monitored 24/7 and have automatic fault alerts and tickets generated after 5 minutes of continuous downtime.
Service insights and alerting
Illume provides granular real time and historical insights into service performance and utilisation to allow for easy capacity management and forecasting.
All Lightwire internet and WAN services are provided with 24/7 automatic outage alerts and ticket creation, helping you create the best possible experience for your clients.
Our customer portal, illume is a key factor in our ability to provide the best possible experience in connectivity. Standard features include:
Monitoring of different end user groupings with ease
Provide real-time service status
View real time and historical circuit utilisation
View service performance metrics such as latency & jitter
Receive automated SMS and email alerts
Shareable NOC dashboard view
Detailed reports section for capacity planning and management presentations
DRIVING PROFITABILITY FOR 100+ MSPs

These are typically services with a high, or completely committed, speed profile. They are scalable, can be logically segmented, handle more MAC addresses, and are backed by enhanced Service Level Agreements (SLAs).
Where your clients require guaranteed speeds and/or are looking to implement a network design with a high level of complexity, these are the services for you.
NBN Enterprise Ethernet (AU)
NBN Enterprise Ethernet (EE) is a point to point direct fibre service, run from your clients premises back to our network. This service scales to 1Gbps and has a superior SLA, so is ideal for clients running business critical, bandwidth hungry, applications.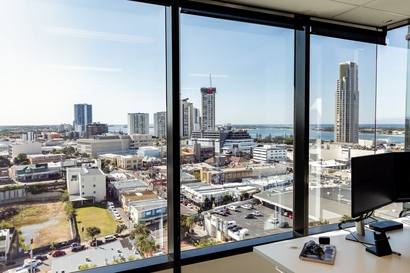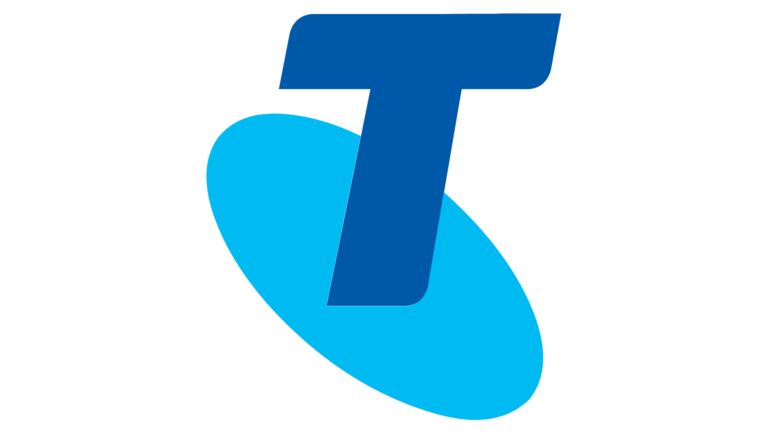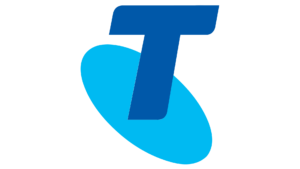 Very similar to NBN EE in that it is offered with various CoS (contention) levels, including a 100% committed variant. Available in many places as it is offered over Australia's longest running network.
Scales to whatever you need, limited only by the switching and optics used at either end. Available over a range of carrier networks in both countries, this is an increasingly cost effective way to scale past 1Gbps, or even past 10Gbps.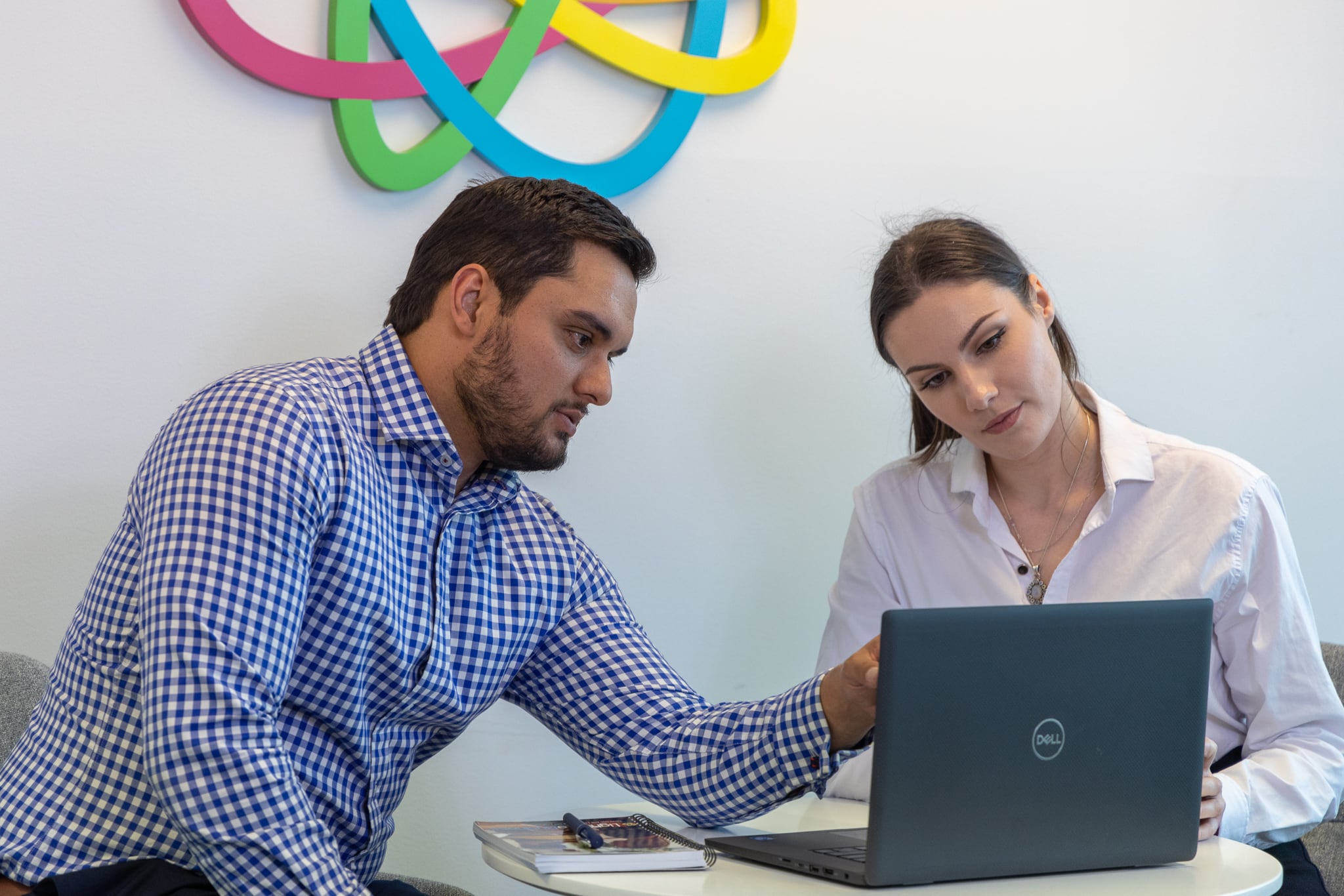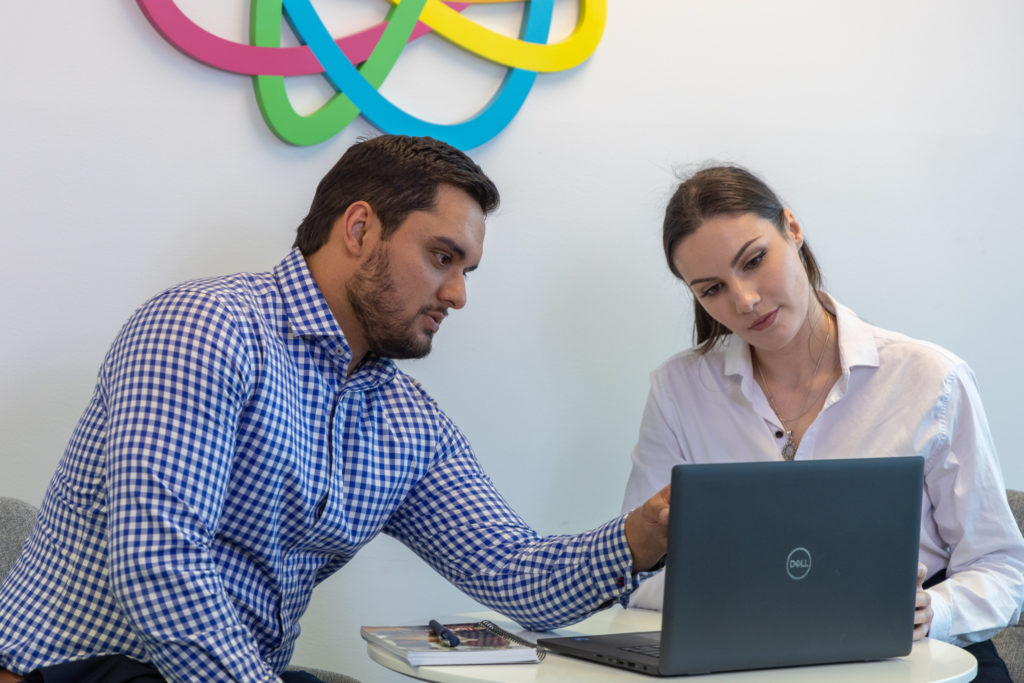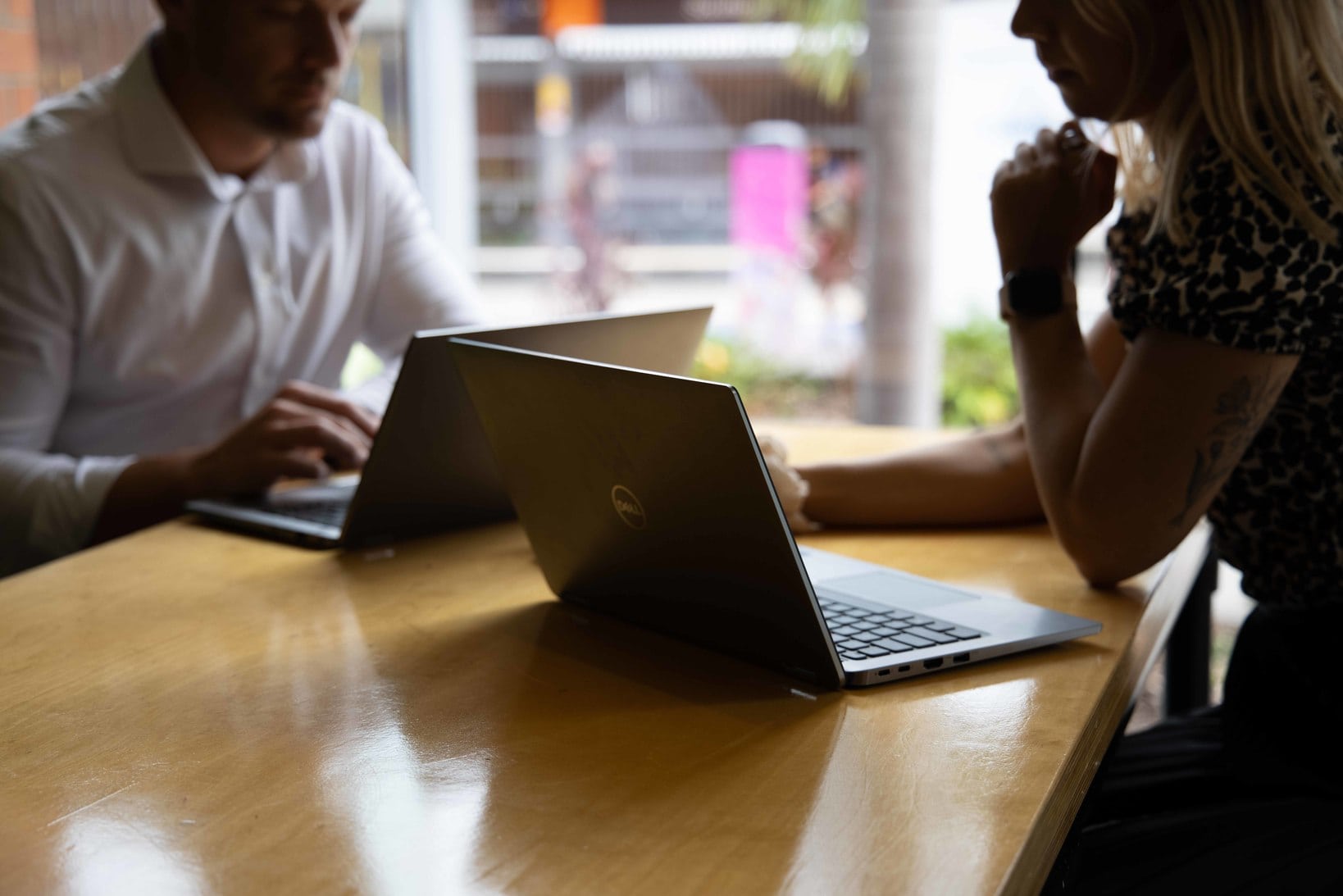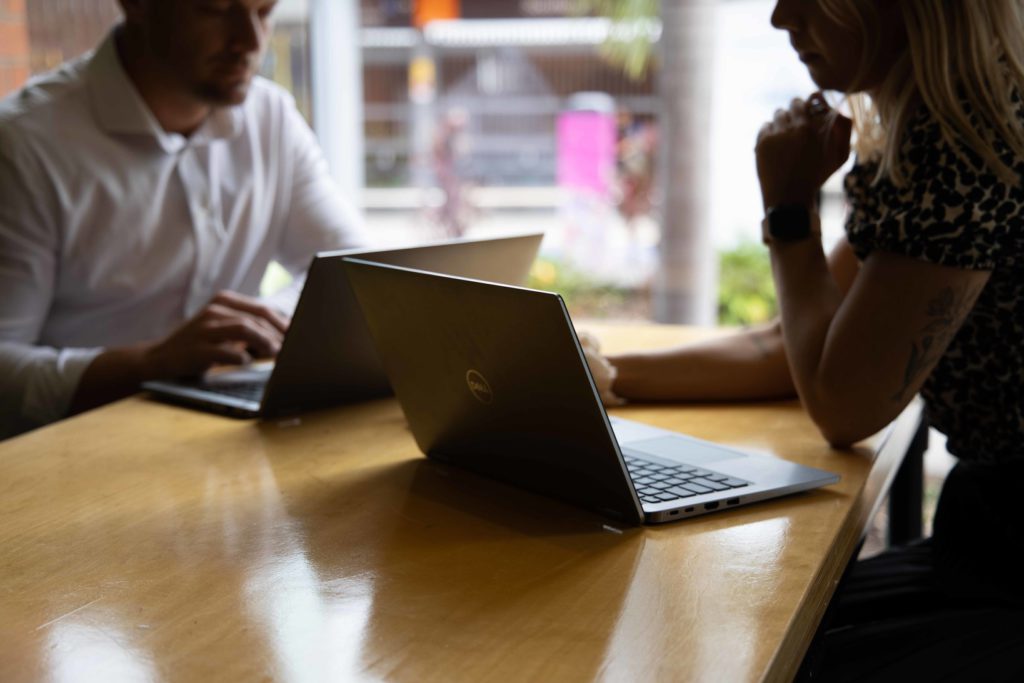 AAPT Fibre 1000/400/250 (AU)
FAST Fibre offers cost-effective symmetrical 250Mbps, 400Mbps and 1000Mbps fibre-optic connectivity across thousands of AAPT On-Net and Off-Net buildings throughout Australia over the AAPT national business backbone.

Lightwire provides this service as a multi-VLAN capable variant, making it a well built and cost effective enterprise grade solution.
Licensed Fixed Wireless (AU & NZ)
Our licensed services are available via our own New Zealand network and via wholesale access to partner networks across Australia. Speeds reach 200Mbps, and the service minimises the risk of interference from other wireless services, meaning a superior SLA when it comes to jitter and packet loss targets.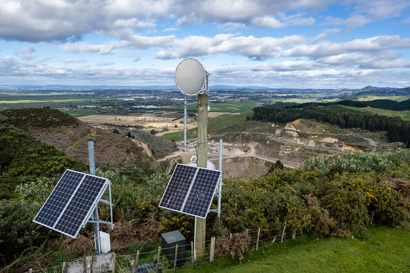 ADD VALUE TO YOUR Clients
As an MSP you work hard to grow your reputation, a reputation that is directly linked to the services you provide. Do you have a telco partner that is focused on complementing, rather than competing, with your product/services portfolio?
Typically boasting fast access speeds, but not backed with any meaningful speed guarantees, these services are provided to us via a contended carrier network design. Being lower cost, they can provide great value for money, and particularly in New Zealand, the symmetrical speeds are so fast that they have become the default choice for many.
The speeds, support level agreements and handover types (they are not all ethernet) can vary widely based on service type and location. Check out the links below to get your head around the detail.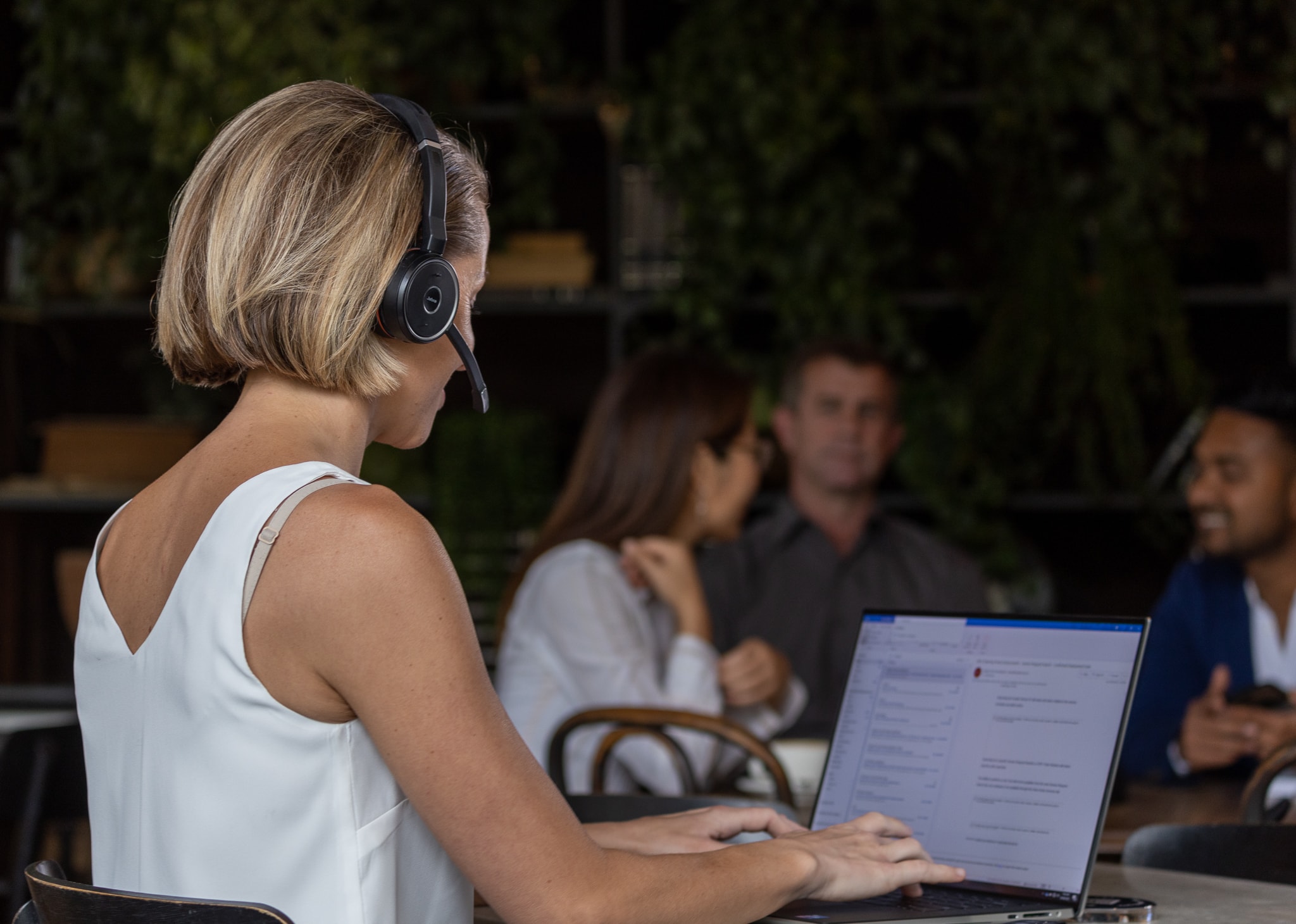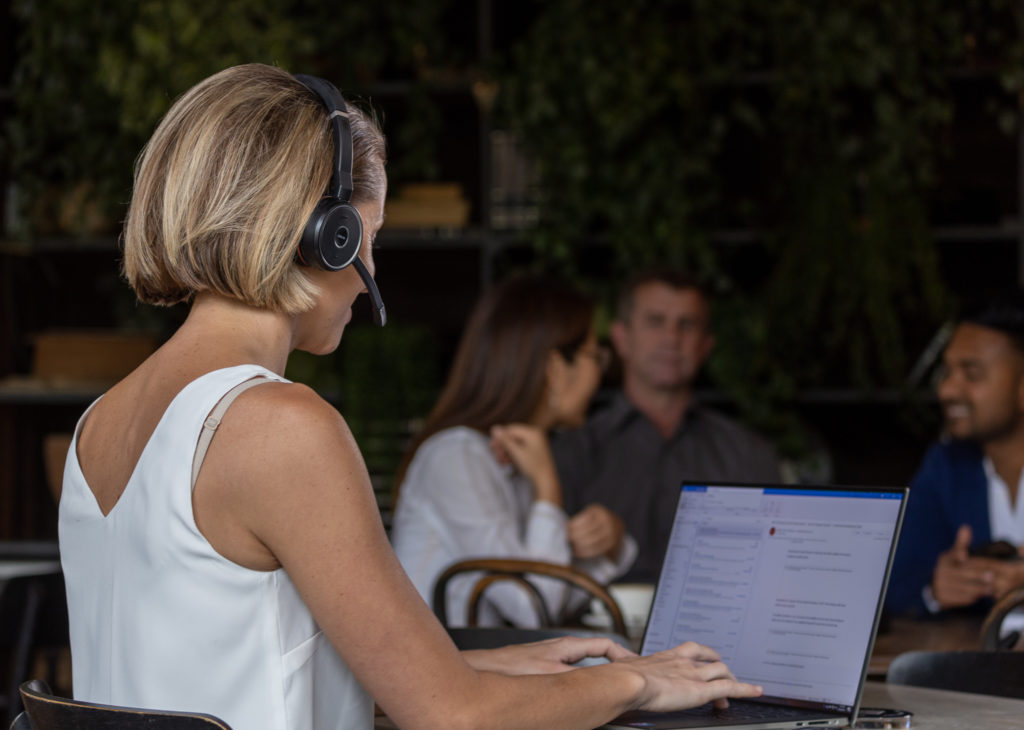 Ultrafast Broadband - UFB (NZ)
The foundation of New Zealand connectivity, a national network offering great speeds, service variants and price points. There are a number of service profiles and carrier coverage areas to run through, so let's take you through it on a dedicated page.
A low-cost pathway for businesses to go beyond 1Gbps without any network complexity.
Hyperfibre is the next generation of fibre services built on the development of NZ's UFB network. It supports best effort symmetric speeds up to 8Gbps, with 2Gbps and 4Gbps options also available.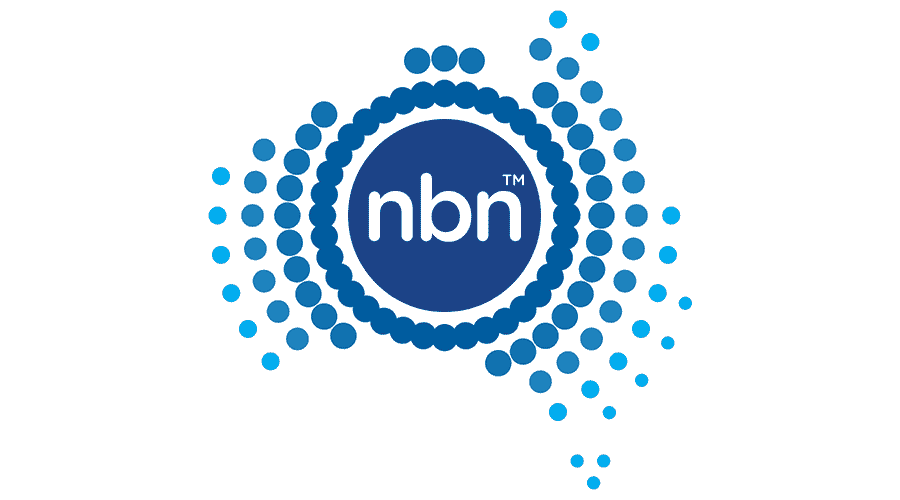 NBN TC4 is the residential/SME grade best effort product offered over the NBN network. Offered over a range of last mile access types, router requirements and speed options often vary from one location to another. 
A low cost option where no complexity exists, a team is small, or no better options exist.
The perfect fail-over solution, or a temporary option to get you clients online in a hurry, we have New Zealand and Australia covered.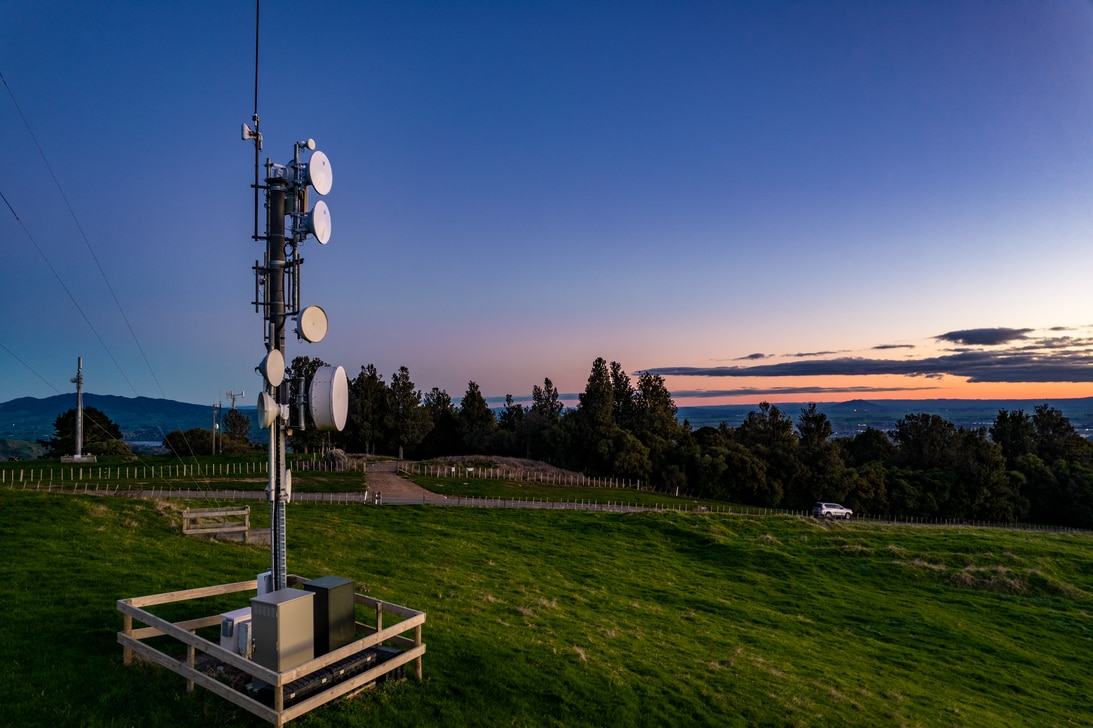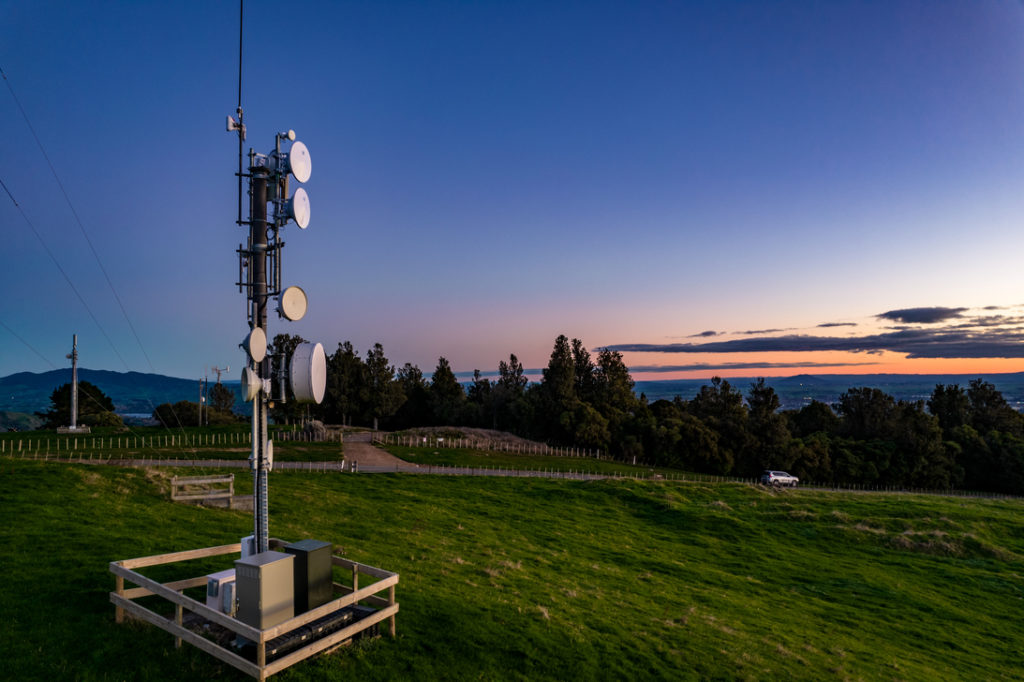 Unlicensed Fixed Wireless (NZ)
Unlicensed services are lower cost than the licensed alternative, but those savings come at the expense of speed. Having said that, unlicensed speeds average 50/20Mbps and come with unlimited data as standard.
Available throughout the Waikato and Bay of Plenty in NZ's North island.
Add voice to make clients stickier
You're making a great choice by choosing Lightwire for your client's internet solution. Did you know you can keep clients for longer if you package multiple products into one comprehensive solution?
Got a customer with their own AS number? They can get more control with IP Transit. If they are operating and administering their own AS, and have a sound understanding of how BGP operates, we have IP Transit services with generous burst ratios, 95th percentile billing, and crystal clear service level agreements.
Mutual peering and caching with the biggest content providers, such as Google, Netflix, Cloudflare, Akamai, etc.
Locations where needed to access all levels of fibre, copper, and mobile data services.
Redundancy, routing, and diverse paths guarantee uptime and low latency.
Direct carrier connections for easy service provisioning and end to end control.
Fast access to the Microsoft Cloud over a private Lightwire connection.
Secure Layer 2 connection to AWS over your private Lightwire connection.

become a channel partner today.
Fill out the form below to take the first step to become a registered Lightwire Channel Partner. Once you've filled out the form, one of our team members will reach out to you within 1 working day.
Choose a better way to get your clients connected