Hyperfibre. It's the future of New Zealand internet. If you're interested in internet that's faster than fast, you'll love our panel chat with John Hanna (CEO of Ultrafast Fibre) and Peter Ensor (CTO of Ultrafast Fibre). 
After watching the chat you'll know about;
What drove the evolution in GPON technology (more commonly known now as Hyperfibre)
The technical issues had to be overcome to make Hyperfibre a reality
What problems Hyperfibre solves and the opportunities it represents for New Zealand business
The equipment you will need to make the most out of Hyperfibre
The future of Hyperfibre
Hyperfibre offers incredible speeds and with pricing for the Hyperfibre BS2 2000Mbps plan starting from $189/month it's our best value plan. The best part of any Lightwire services is that every service is a managed service. What does that mean?
By using our customer portal, illume you'll be greeted with the best experience in connectivity. illume offers total transparency into your service(s) and breaks it down into useful insights that help you make informed decisions.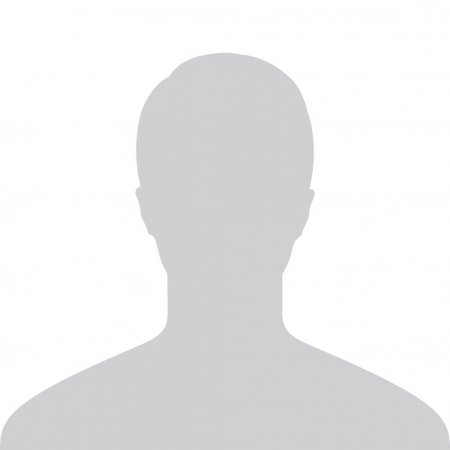 Tristram Cheer
Solution Architect @ Tech Management Group (TMG)
illume is one of the most advanced portals I have ever seen.
Here's how illume helps Tristram from Tech Management Group;
Different end-user

groupings are monitored with ease. 

Real-time service status.

Easy navigatable circuit utilisation history.

Service performance metrics

such as latency & jitter are readily available.

Automated

alerts.

Network staff is informed with illume's NOC Dashboard.

The NOC dashboard view is shared clients so they're always kept in the loop.
If you're looking to step up your internet speeds as well as the insights you get from your internet service, be sure to check out our Hyperfibre offering by clicking on the button below.