Even the best available service level agreements only carry a 6 hour restore target as standard, and there aren't many businesses that would be happy to be down for that long.
You are looking to create a high value, and consistent, online experience – and that's why you need to have a solid backup connection, and automatic failover sorted.
Managed 4G Failover is designed as a plug and play automatic failover solution that keeps users online in the event of a primary service outage. It takes the onus of setup, monitoring and reporting off you while ensuring you still benefit financially from providing the best possible outcome to your clients.
4G backup isn't right for everyone
This solution is best suited to smaller offices given the best effort speeds provided by 4G connections. It will also not provide WAN connectivity for sites connected via an MPLS design.
If you have a customer that needs high speed and/or committed speeds on their backup connection, we should talk about an alternative diverse backup option.
Across NZ and Australia we have access to multiple carriers wherever they exist, meaning that diverse ethernet access options are potentially available with varying levels of path diversity.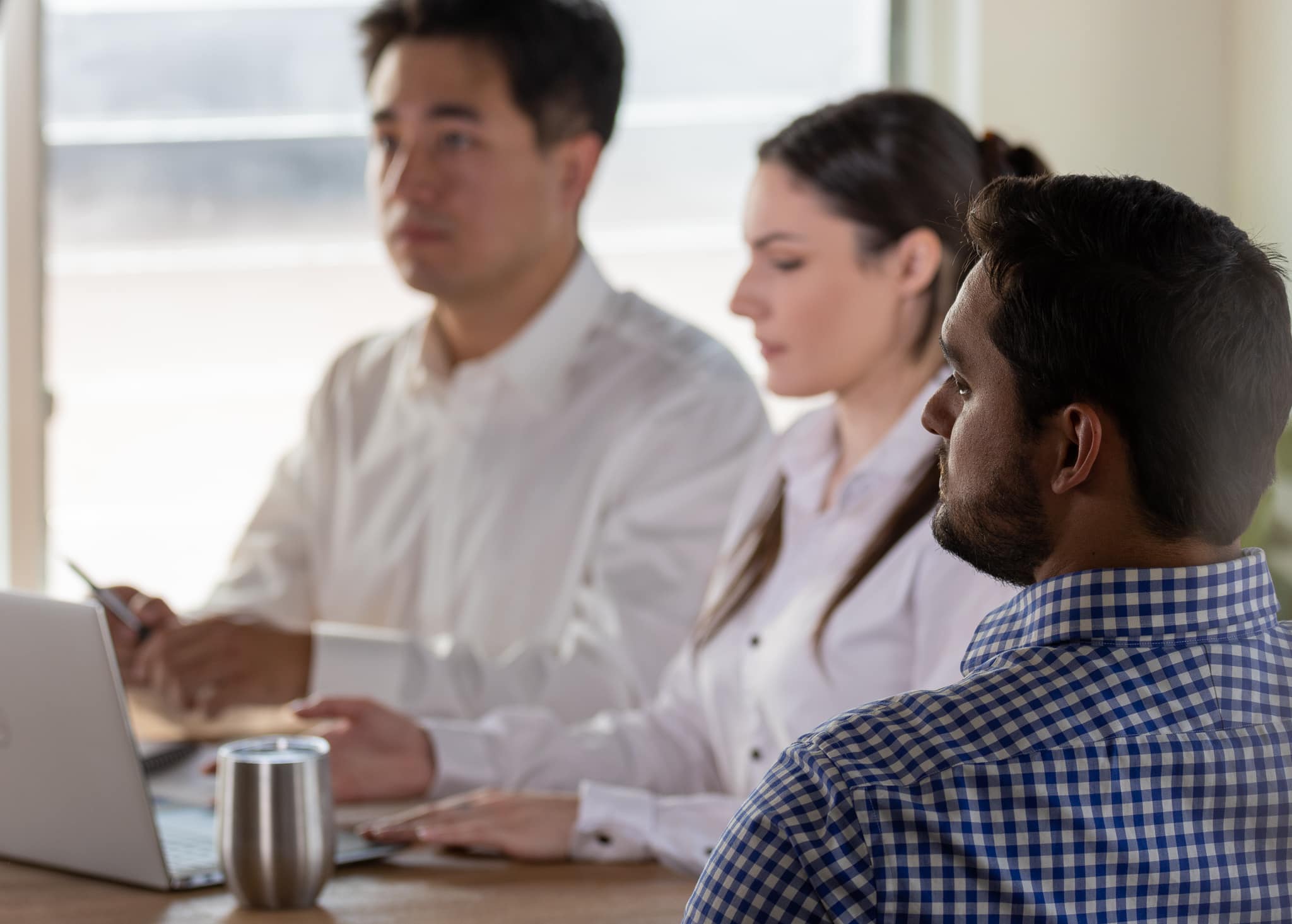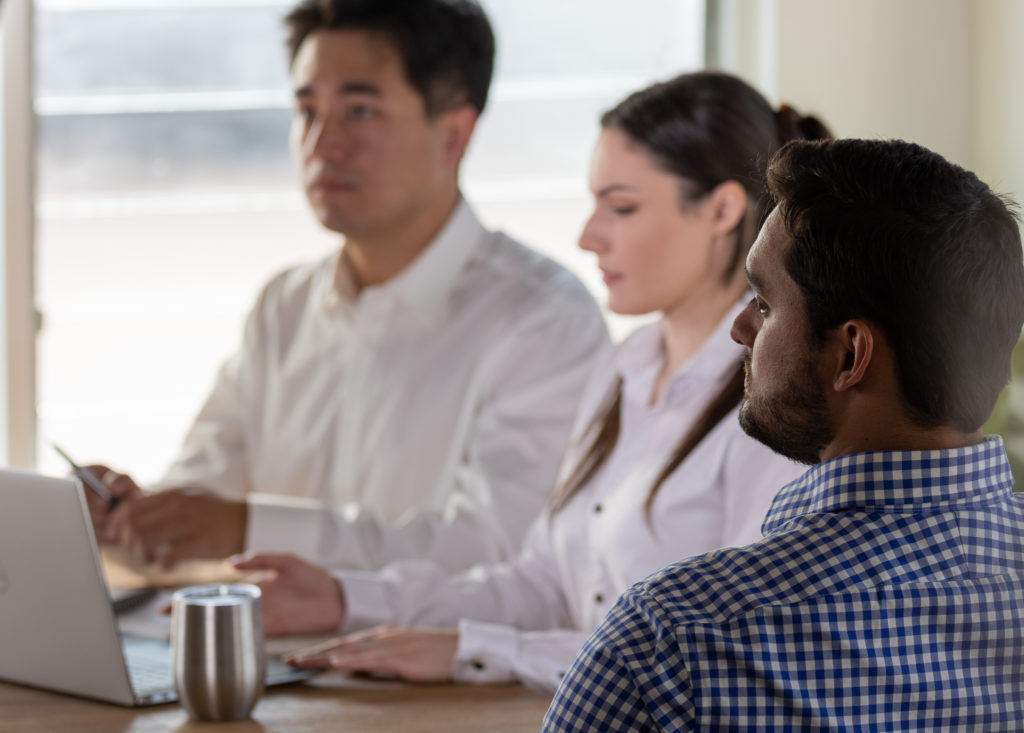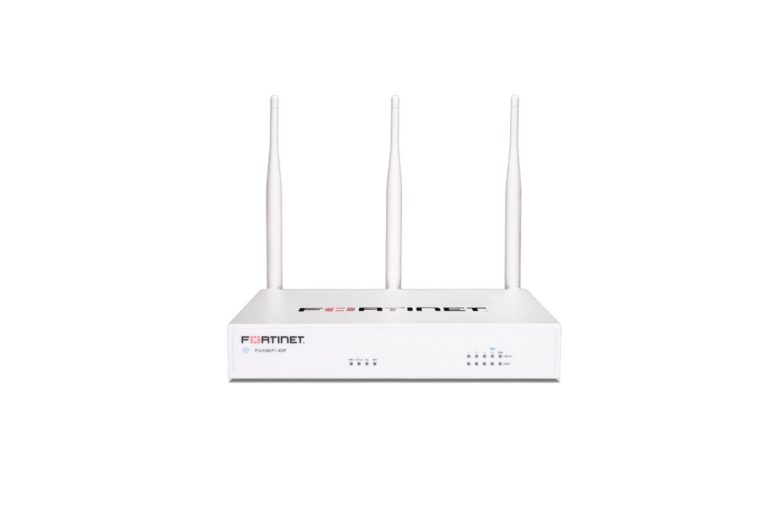 How does 4G Failover work?
A primary ethernet service with speeds up to 1Gbps and a backup 4G connection are connected to a single FortiWiFi 3G/4G 40F router and the router is configured to failover to the 4G service within milliseconds if the primary service is detected as down.
If the router becomes faulty, it is replaced the following business day (at the latest). Configuration design and changes can be determined by you, but all changes are made by us. 24/7 support comes as standard, and the monthly charge provides for unlimited moves/adds/changes (MAC) requests.
Choose a better way to get your clients connected