International Tollfree Numbers
Your customers are all over the world and with an international tollfree number your customers can be too.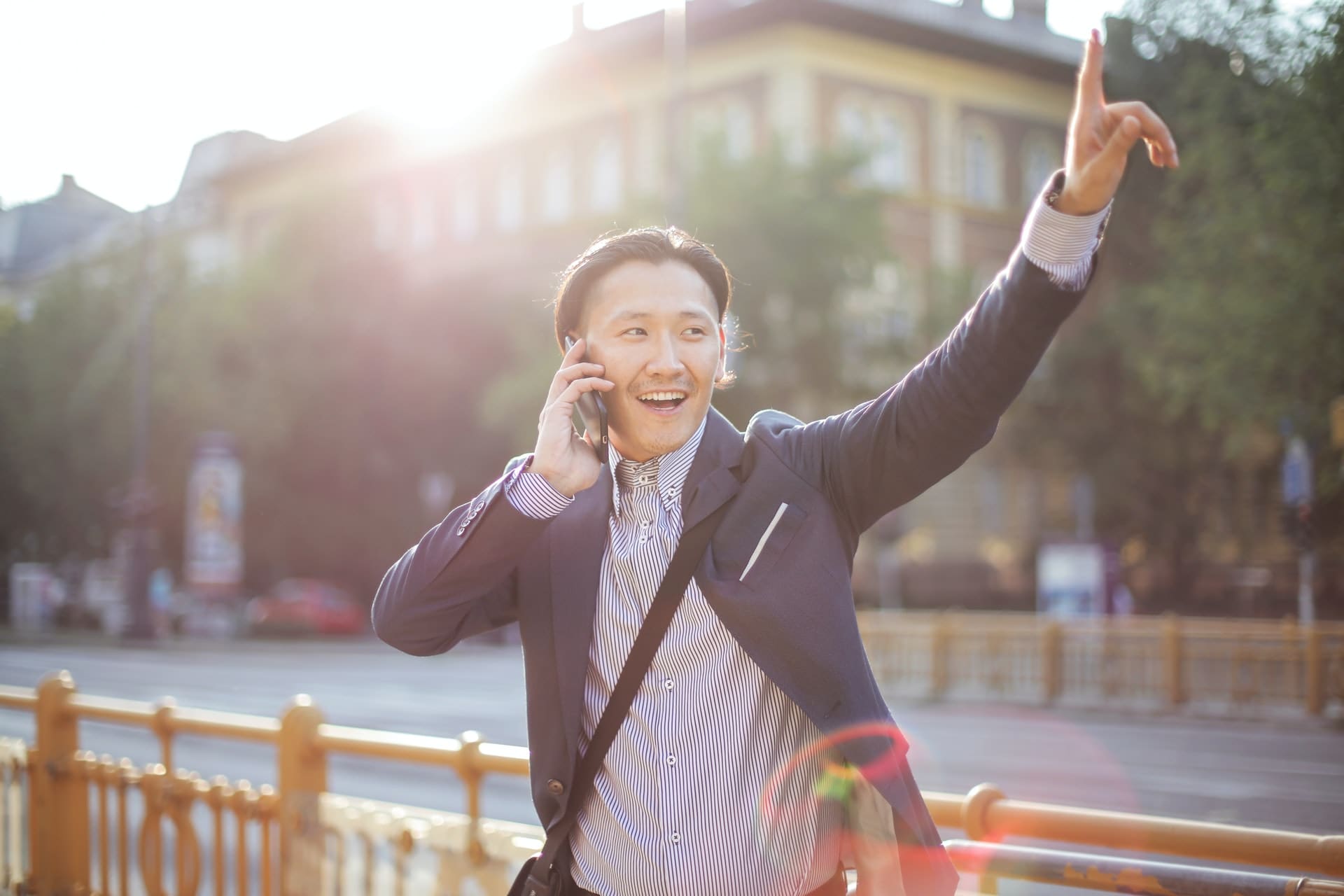 International Tollfree Numbers
International tollfree numbers allow customers (or potential customers) to reach your clients from wherever in the world they want to be. Increase your clients' sales by having Lightwire provide them with a cost-free way to get in touch, and just as importantly, be seen to be where they are. With numbers for more than 50+ countries available, we can get your clients where they need to be.
The Benefits of an International Tollfree Number
Gain scale cost effectively. Be where your customers are.
Make it cost free for your international customers to get in touch over the phone.
Perception matters. Be seen to be global.
Never miss a call. Answer whenever, and wherever you want.
An international tollfree number is an inexpensive way to expand your client's global reach, boost your credibility, and help their overseas customers keep in touch.
Offer your overseas clients a tollfree number that they can trust. Service is a key differentiator, giving your clients the ability to talk to real people, cost-free, sets a business apart.
How many more sales could your clients make by expanding their international reach with an international tollfree number?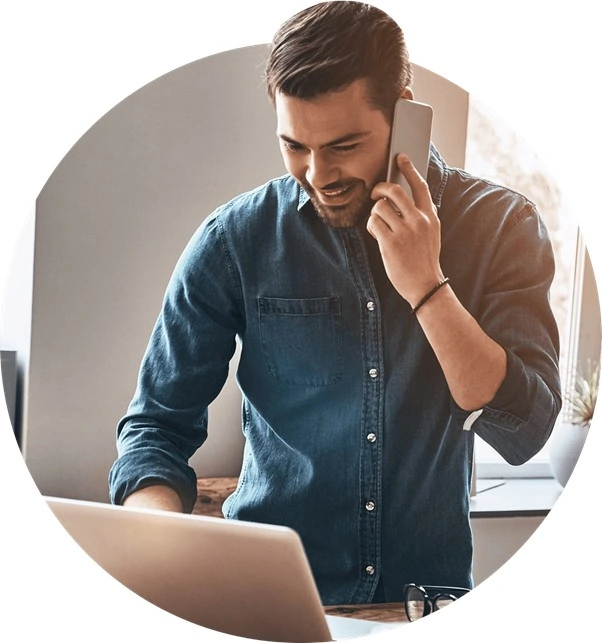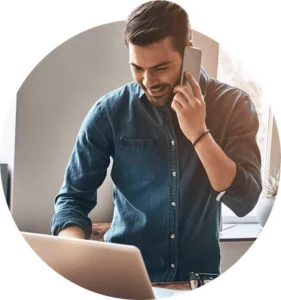 The international tollfree number acts as a virtual presence and creates trust. The customer calls your client free of charge and your client pay a low monthly rate for their international tollfree number.
Your client can receive calls from over 50+ countries right from their Australian or New Zealand office. They can be global and act local with a Lightwire Business international tollfree number that enables them to be global, without the difficulties of operating outside Australia and New Zealand.
Setting up "offices" all over the world has never been easier.
15 years of operational history across New Zealand and Australia taught us that technology might be our means, but people are our foundation. When choosing Lightwire, you get;
A friendly team of caring experts that are focused on getting the best result for you.
A stress-free experience – resourceful problem solvers get your job done.
People that strive to be a bit better every day.
Total transparency – never be in the dark again.
Please fill in the form below and one of our business voice specialists will contact you within 8 business hours to answer any questions you may have.
Choose a better way to get your clients connected