Secure and fast transfer of information between all of your clients' Australian and New Zealand offices with MPLS WAN & SD-WAN offerings.
Why build your WANs with Lightwire service elements? Because we provide access to more circuit types in more places, provide unparalleled service insights and alerting as standard, along with 24/7 support. Our wholesale customers come in many shapes and sizes, so our WAN solutions are designed to be super flexible.
We can supply individual components (primary or secondary services, hardware for specific sites) or we can provide a white labelled out of the box solution. Whether you are looking at fully managed WAN solutions, tailored for your clients that are operating multiple offices across New Zealand and/or Australia, or you need a few WAN components to complete your own solution, we've got you covered.
Our solutions can include components such as multiple internet gateways, BGP/VRRP fail-over, managed routers/firewalls and/or protected layer 2 trans-Tasman bandwidth. AWS Direct Connect and/or Azure Express Routes can also be included as part of our WAN solutions via our Australian network nodes or Megaport.
Centralised dashboard view and real time alerts
Regardless of the WAN design selected, Illume provides granular real time and historical insights into service performance and utilisation to allow for easy capacity management and forecasting.
All Lightwire internet and WAN services are provided with 24/7 automatic outage alerts and ticket creation, helping you create the best possible experience for your clients.
We can also provide customised integration between illume and your own business platforms to drive end to end insights and alerting.
Many of our larger wholesale partners look to us to provide the connectivity elements of their own SD-WAN solution, and this is a part we are happy to play.
Alternatively, Lightwire's can provide an out of the box solution for re-sale. Our software-defined Wide Area Network (SD-WAN) is a virtual WAN architecture, powered by FortiGate, that allows businesses to leverage any combination of circuit types, make local internet breakouts easier to provision, failover happen faster, simplify provisioning, and securely connect users to applications.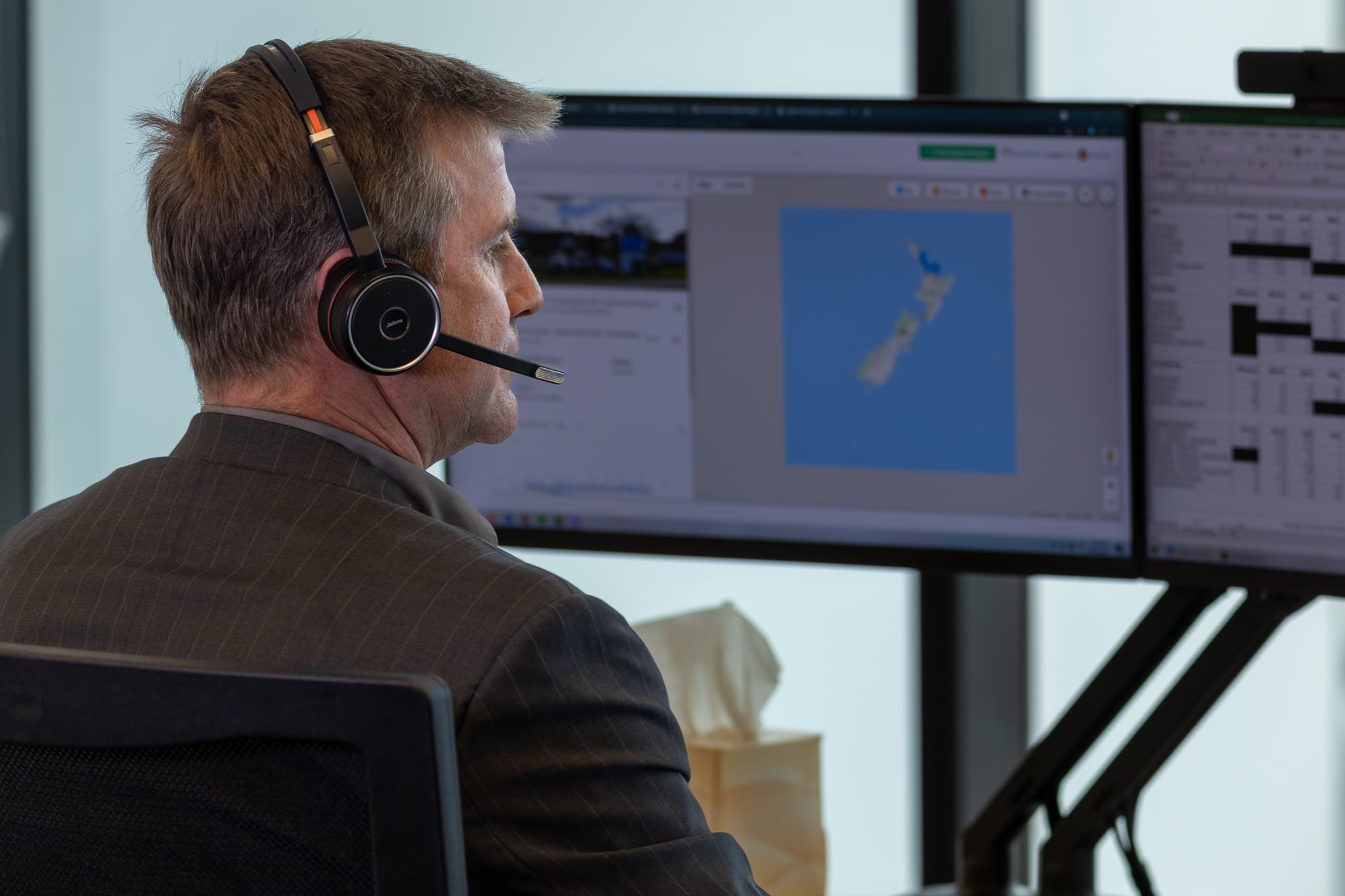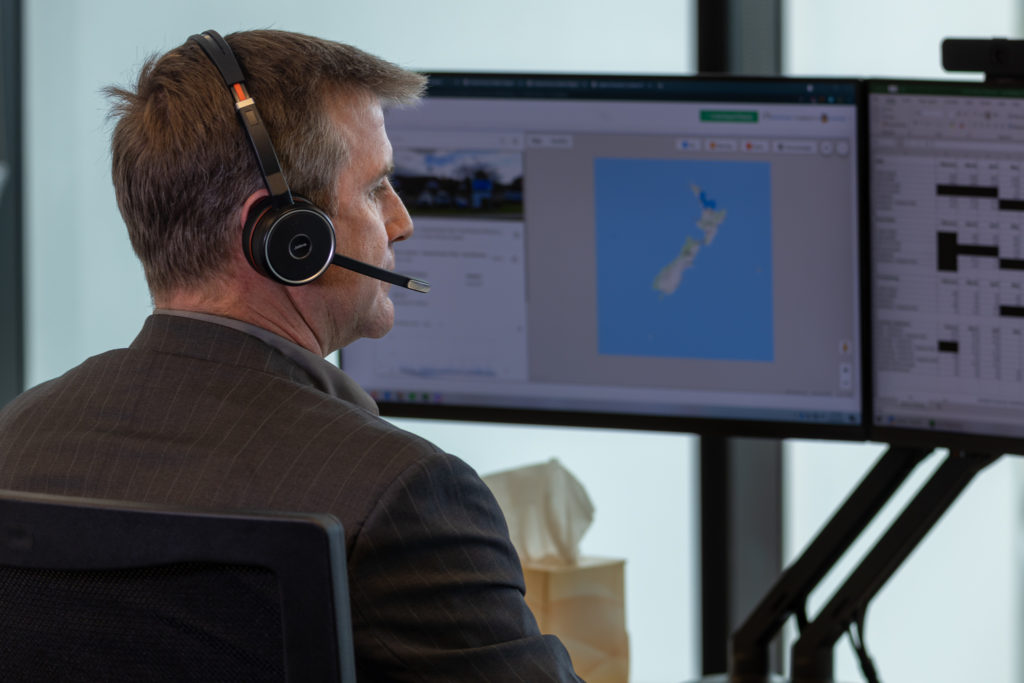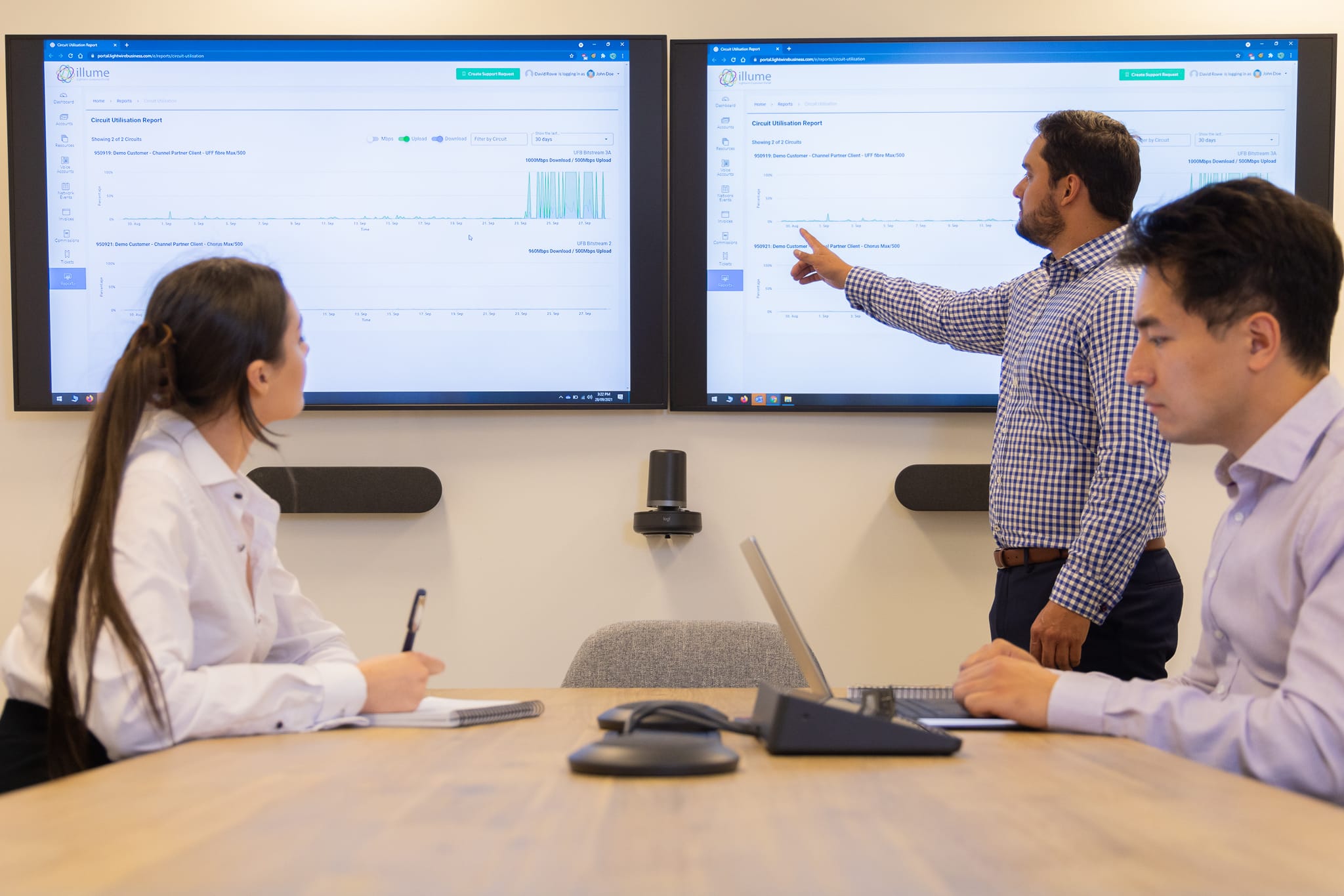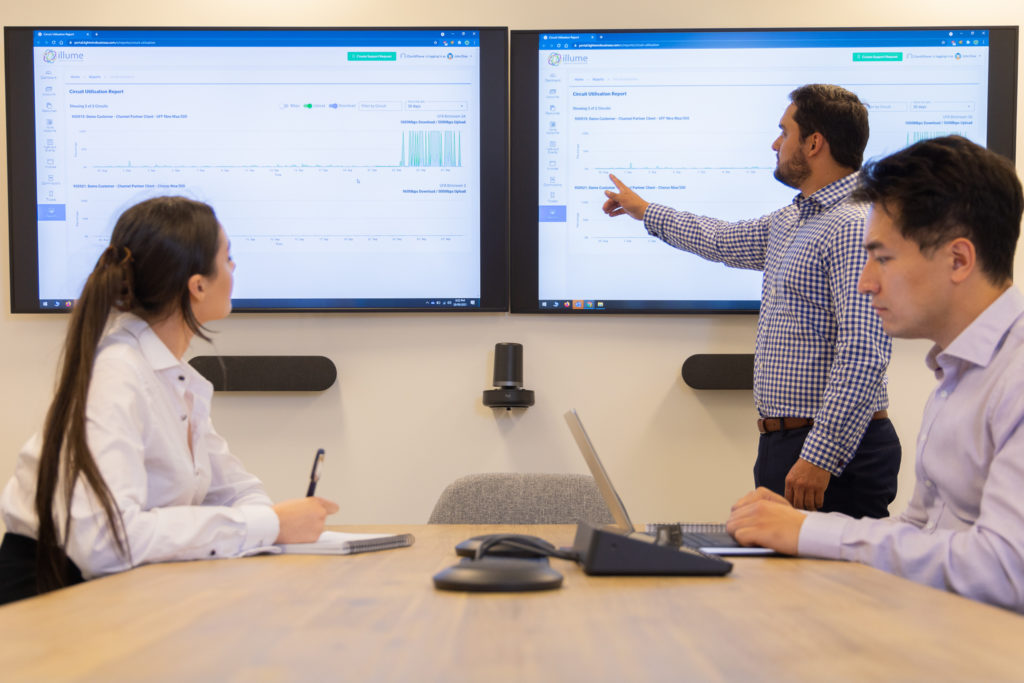 An MPLS WAN connects offices and endpoints across a single ISPs network (preferably Lightwire's), creating a secure path between each location. Typically, this design will see firewalls deployed in a high availability design in data centres and/or multiple key offices.
If you have a customer with a specific need for an MPLS design, we have the experience and network to deliver.
Helping you to build your WAN offering
Are you configuring and deploying your own hardware solution? Do you just need help with individual components of your design? Let's talk about access and backup.
Kick off your Wholesale journey today.
Fill out the form below to take the first step to become a Lightwire Wholesale Partner and your new Lightwire Account Manager will reach out to you within 1 business day.
Choose a better way to get your clients connected