We know you will be offering a range of hardware to you customers, and as always, we are here to compliment your efforts, not compete. If we can fill any product gaps or take the management overhead out of solutions that you are providing, we are here to help.
We offer some hardware on a managed basis, others on an outright sale basis, and some models are available under either scenario.
I want to help my clients get sorted with a managed router solution.
I want you to take care of my client's physical and/or virtual firewall needs.
I want to purchase IP capable phones that work with 3CX or Teams Phone for my clients.
5 Reasons Wholesale Partners Choose Lightwire for hardware
You know the outcome you require, and we have the people and systems to make it happen.
We work with you to determine the best solution for your customer's needs and goals
Require changes? No fuss. Hardware comes with unlimited moves adds/changes (MACs)
24/7 support and escalation paths with transparent access to senior management.
As your clients expand across the Tasman we continue to provide the same hardware.
In the event of a managed device failing, we ship a free replacement device within 1 business day.
Lightwire
supplied hardware

Lightwire's relationship with Huawei provides our wholesale partners with access to the latest WiFi 6 routers and mesh units. When combined with LW ACS, Lightwire's Huawei offering drives greater profitability for our telco partners in NZ and Australia.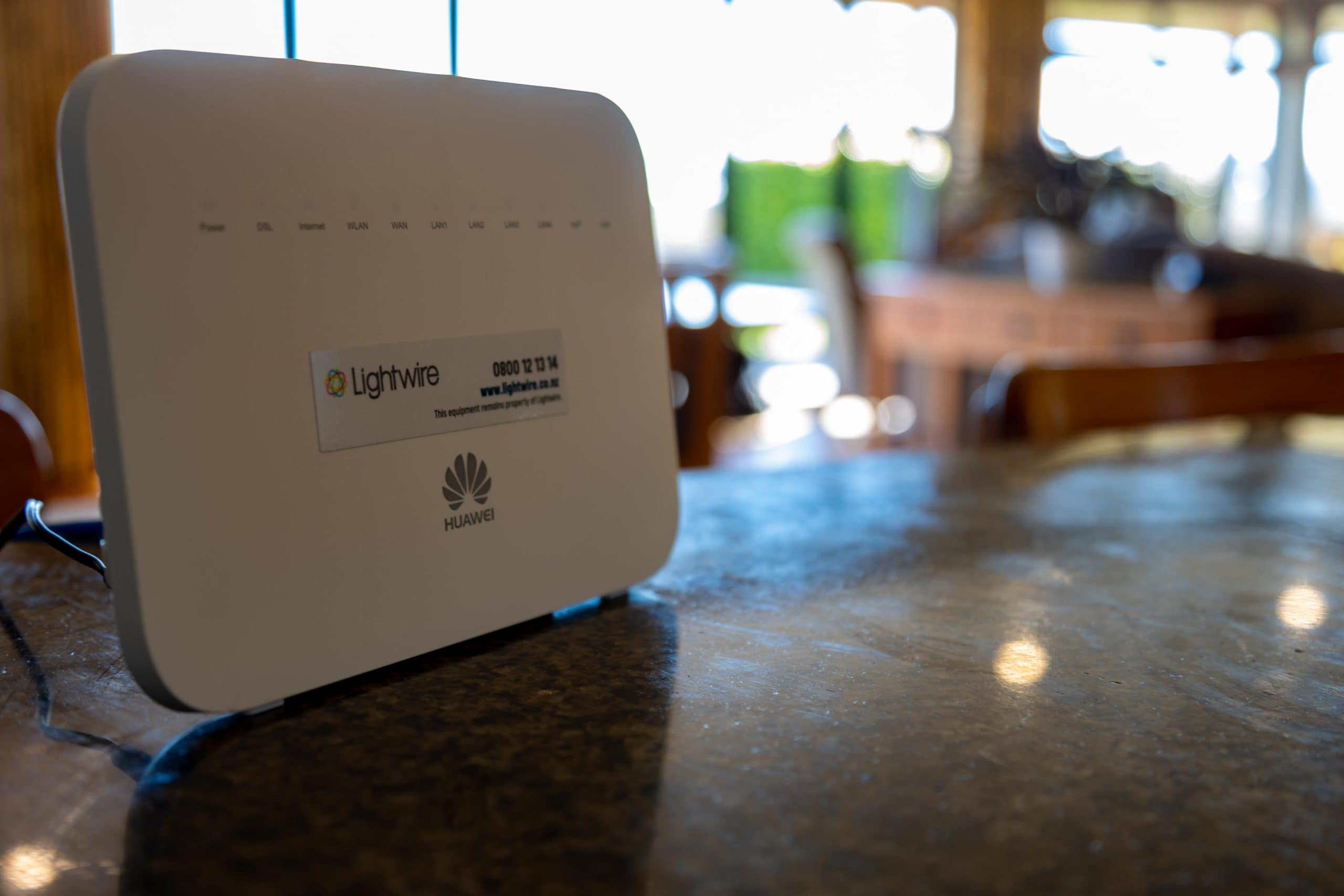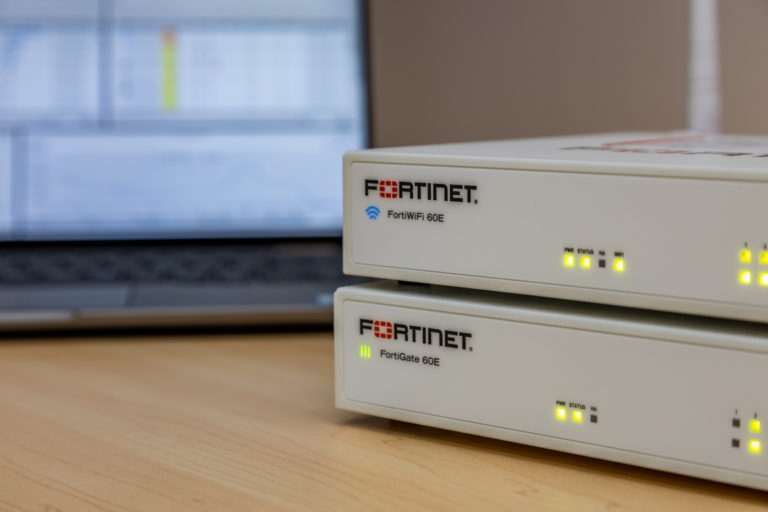 Any of the devices we offer can be uniquely configured, whether you need to run IPsec VPNs, or simply terminate a standard connection, you can leave all elements of the end to end delivery of the service in our court.
We run with the FortiGate suite of products and use FortiManager to ensure patching and firmware is handled in line with the vendors' recommendations.
DRIVING PROFITABILITY FOR 100+ MSPs

Under this model, Lightwire handles the configuration, management and reporting of a number of UTM functions.
Using the FortiGate product range, we deploy a physical router/firewall at each site and use a cloud-based collector for reporting and visibility of network security.

Service Features Include:
Web filtering – allows blocking of particular websites or whole categories such as streaming video or social networks
Anti-virus – intercept malicious and dangerous software before it enters your network.
Alerts – in the event of defined security events such as suspicious activities (a botnet computer for example) inside your network.
A single report for multiple sites – provides a unified basis for network analysis
Usage reporting – broken down by application/website, source IP, duration and traffic used.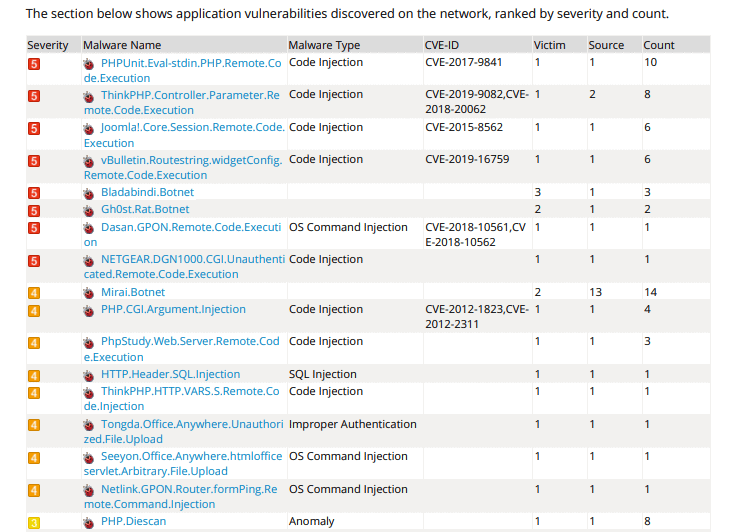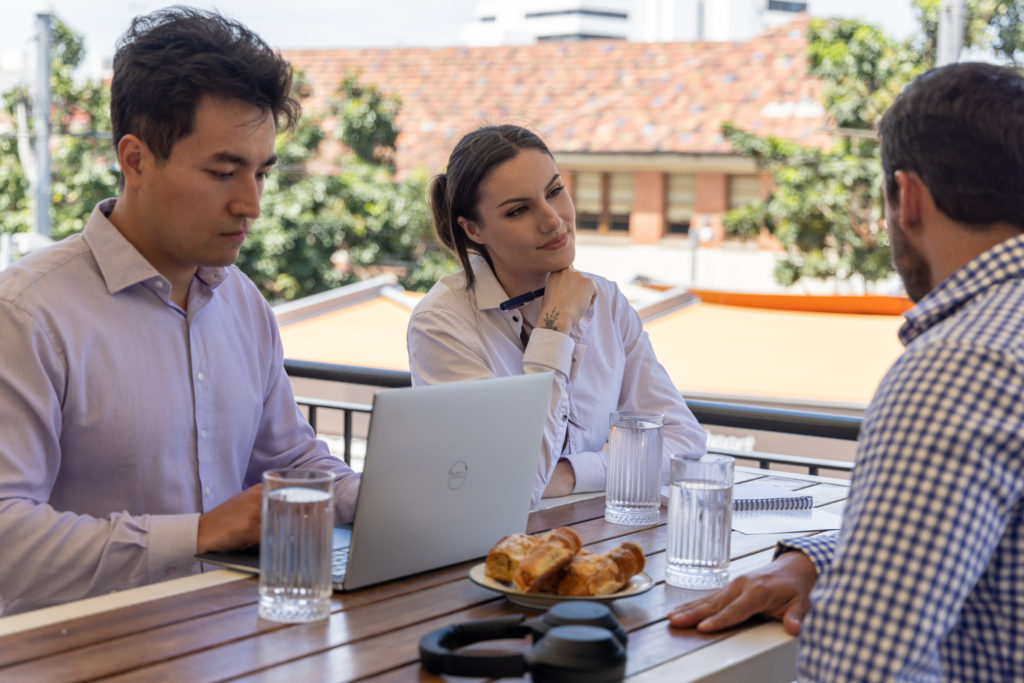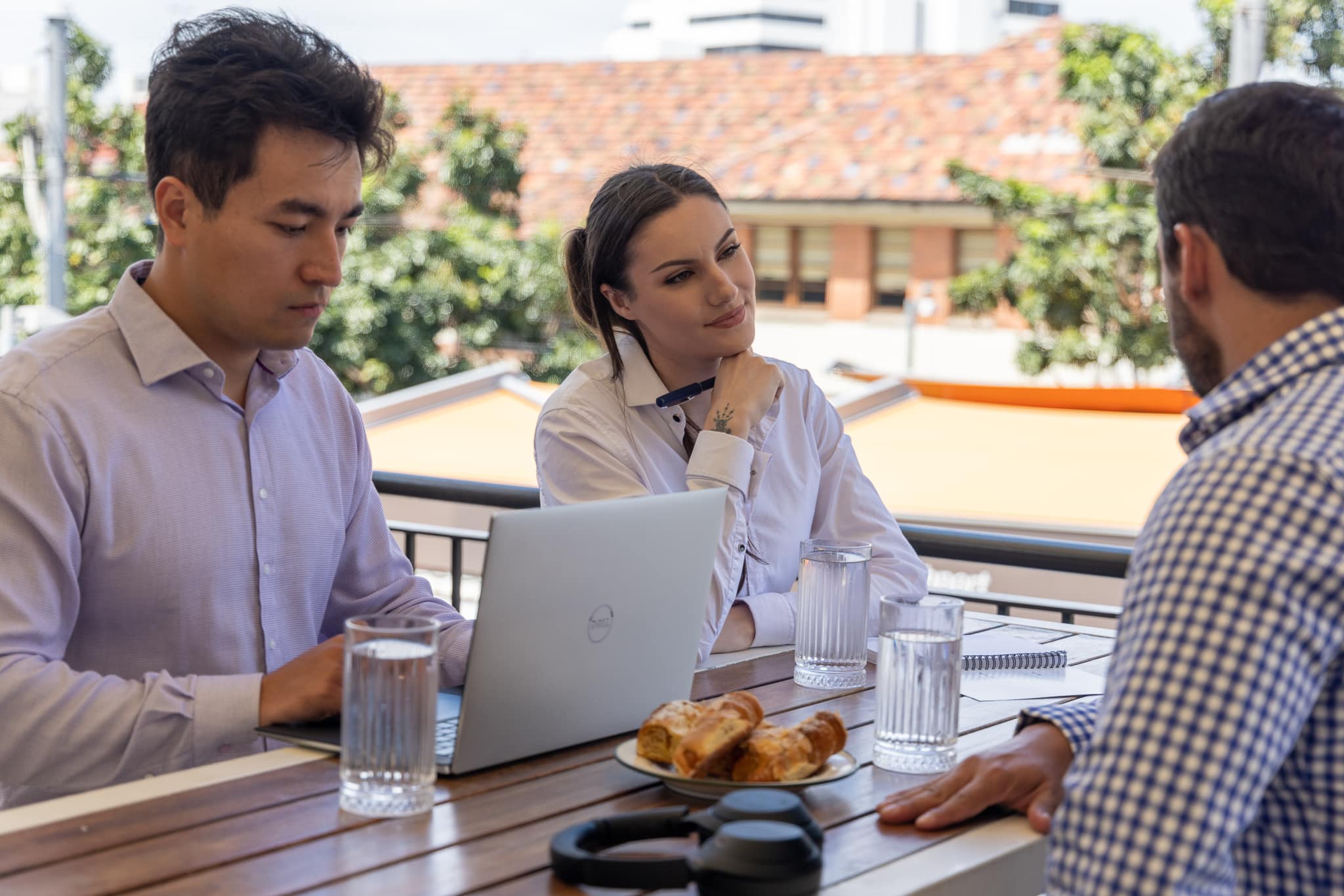 Providing the same feature set as a managed device, and also based on a FortiGate design, the virtual firewall model sees NGFW functions provided from inside the Lightwire private cloud using high availability multi-tenancy firewalls to allocate virtual domains per customer.
Whether purchased outright or as managed devices, out phones are delivered fully configured, usually for use with our 3CX unified communications or Teams Phone solutions, but they can also terminate directly to our soft switch with a single line per phone for smaller deployments.
As with all of our managed hardware solutions, any faulty units are replaced next business day and all configuration changes are handled by our NOC upon request.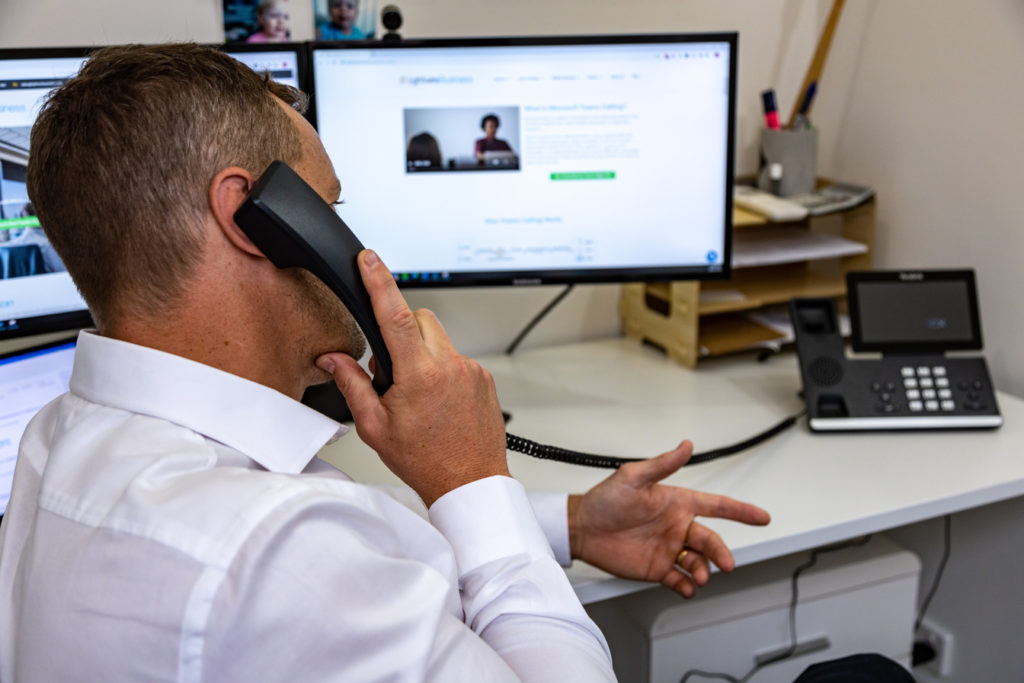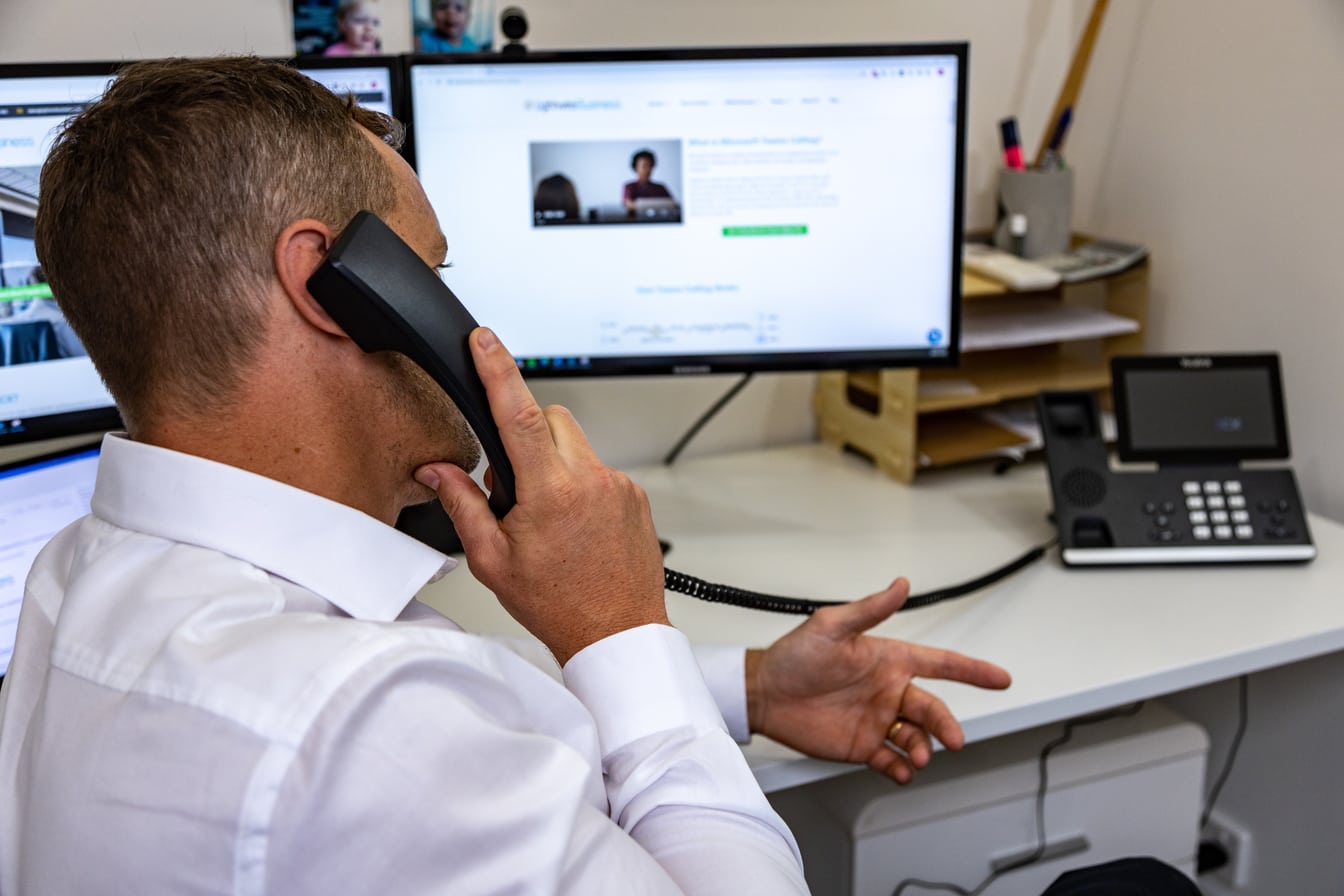 Providing your customer's staff with the right tools will improve their productivity and increase the overall efficiency of the business.
A quality headset with active noise cancelling makes it easier for people to work from a bustling open plan environment or working from home with the kids nearby. Where an employee needs to spend a large percentage of their work day on the phone, when multitasking while on a call is required or mobility is key – headsets make a huge difference.
Kick off your Wholesale journey today.
Fill out the form below to take the first step to become a Lightwire Wholesale Partner and your new Lightwire Account Manager will reach out to you within 1 business day.
Choose a better way to get your clients connected