Whether you are looking for a fully managed hosted 3CX solution or running your own voice platform (most likely Teams Phone or an in-house PBX) and need access to SIP trunks and call minutes. We have you covered.
Most popular voice solutions
The most feature-rich and cost-effective Unified Communications solution out there.
Get all your business communications right within the Microsoft Teams app.
Plug and play SIP trunks that are tested and certified against major PBXs.
What makes Lightwire's Voice Solutions different?
Rapid turnaround and configuration to suit, led by a dedicated provisioning coordinator.
Automated alerting and real people available all day, every day.
Your time is valuable, we won't keep you waiting.
Real time voice channel utilisation alerting and historical view, and more.
Lightwire owns and operates an international voice network, with switching infrastructure and SBCs deployed in a high availability design (meaning there is at least 2 of everything, and geographical diversity is the norm) in New Zealand, Australia and the USA. 
From this network we offer Teams Calling with Direct Routing, Managed Hosted 3CX and SIP Trunks. We have unlimited plan options for every service, ensuring your customers have fixed costs and budgetary certainty.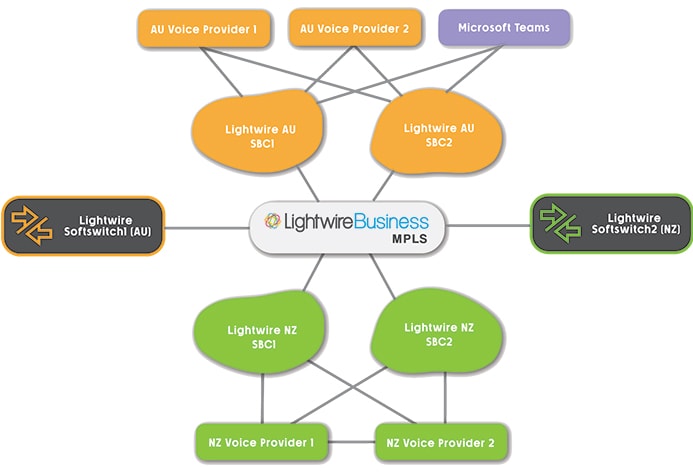 Businesses that make insight-driven voice decisions

Usage and billing insights
Our client portal, called illume, provides you with a real time and historical view of channel utilisation and alerts you as you hit 75% and/or 100% of your available channels.
Through illume, Lightwire is your proactive partner, ensuring that your team can continue to make and receive calls as your business grows or seasonal demands create additional call volumes.
3CX - Unified Communications
3CX delivers a complete unified communications solution which can be integrated with your Office 365, CRM and ERP systems. Lightwire provides this VoIP unified communications solution as a managed service hosted within AWS. You are able to have admin access to the platform so your team can make non-commercially impacting changes.
3CX is a world leading unified comms solution, differentiated through its market leading feature set, value for money price points, and intuitive design.
If you need mobility and advanced reporting/functionality for your call centre or help desk teams, this is the option for them.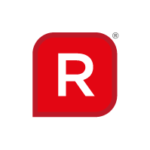 Ed Blackman
Chief Technology Officer @ Reckon
The 3CX solution offered by Lightwire enabled low cost and rapid deployment for several hundred of our staff while providing mobility through the PC client and smartphone app. When the COVID-19 threat emerged, we were able to transition all staff to work from home immediately with no disruption to our customer experience.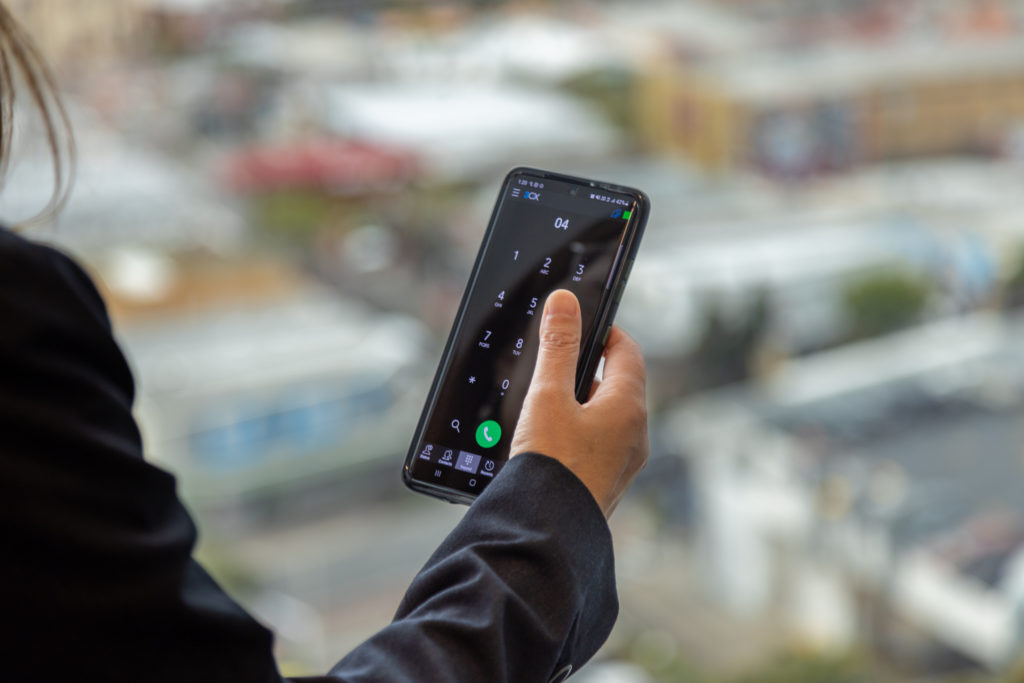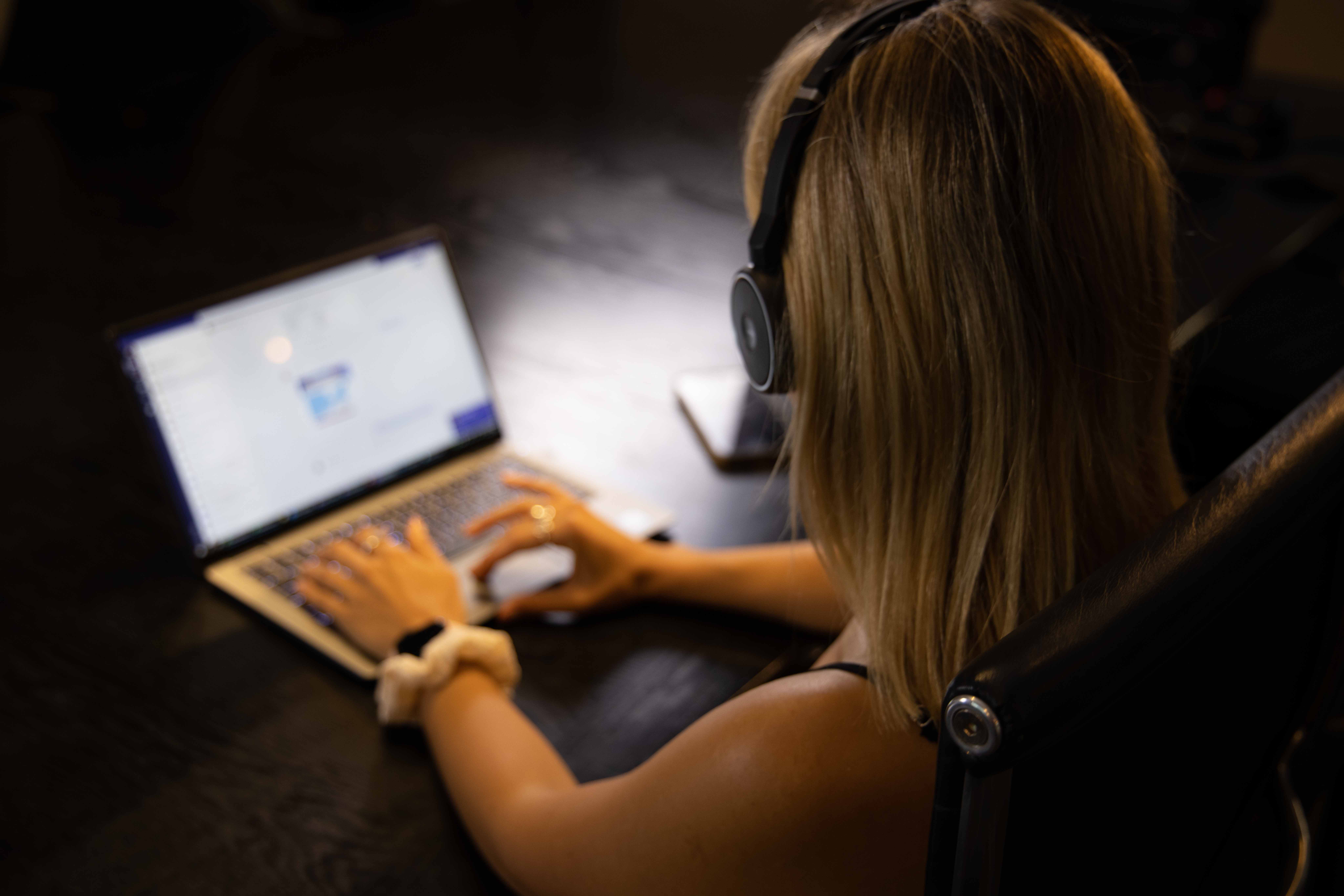 (Teams Calling is also known as Microsoft Teams Phone)
You know what Microsoft Teams is, you likely use it every day. Lightwire provides Teams certified SIP trunks to enable calling to external numbers, allowing you to manage end to end comms from within the Microsoft ecosystem.
We provide you with all the documentation, training and support required to get Teams Phone delivered via Direct Routing configured, but leave the licensing and Teams admin to you or your MSP.
Are you running your own PBX? Our SIP Trunks are compatible with virtually any platform, are 3CX preferred, and scale to any channel count required.
This service works with a SIP capable PBX or a hosted solution to enable your business to connect remote staff with ease, allow for effective DR strategies, and of course, reduce your telecommunications spend.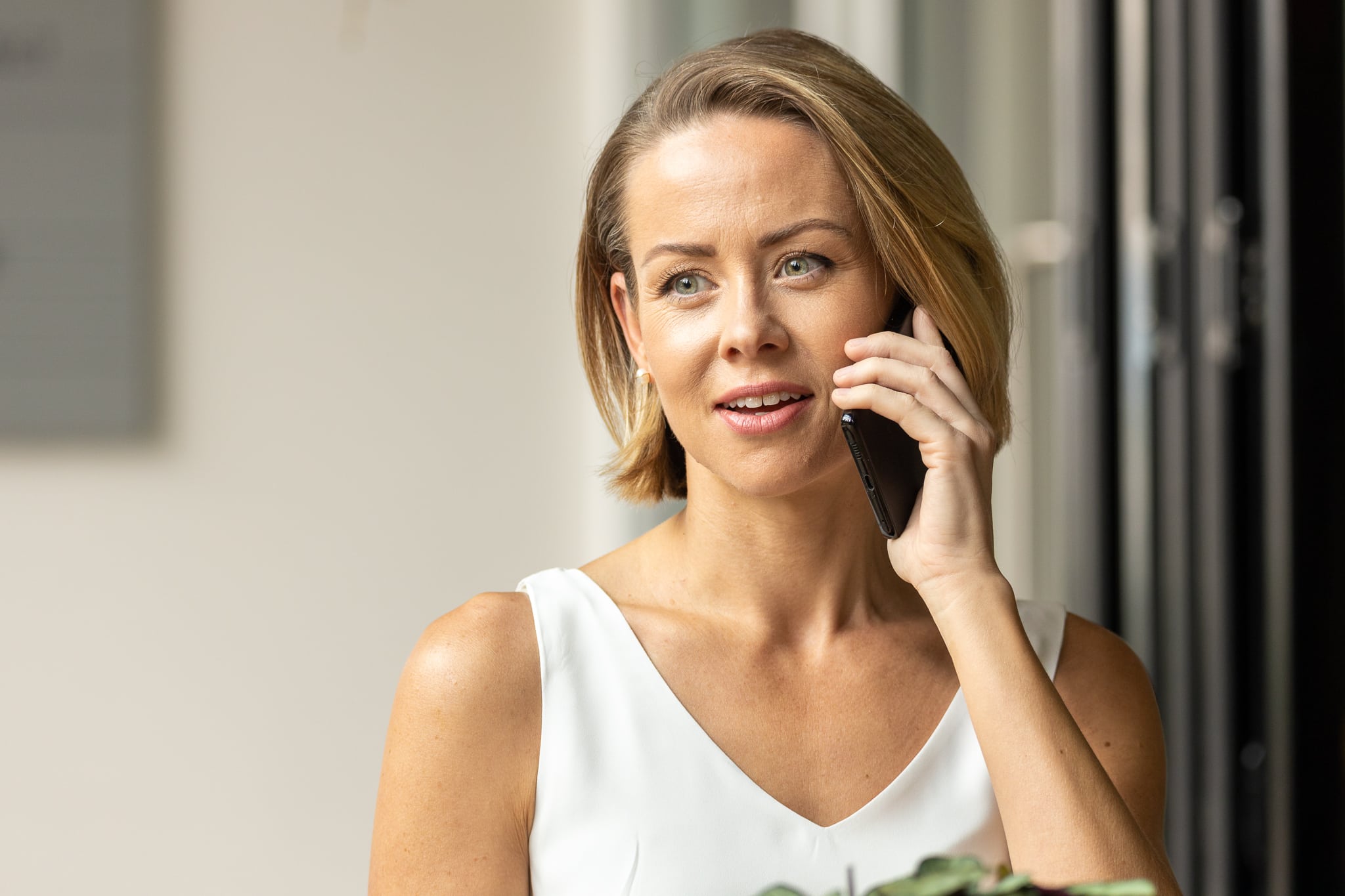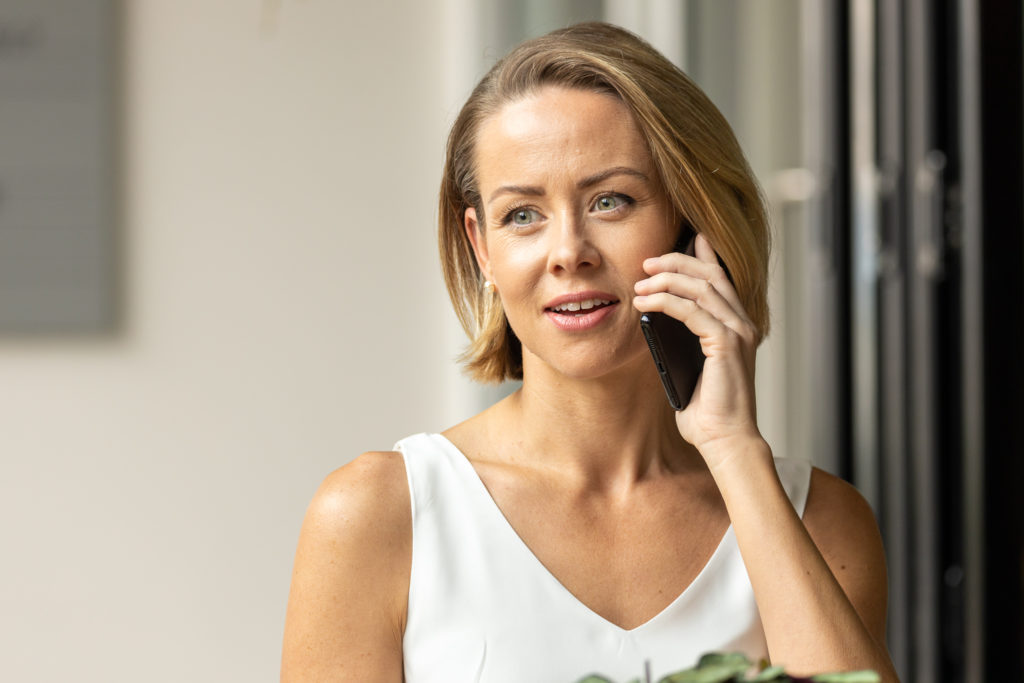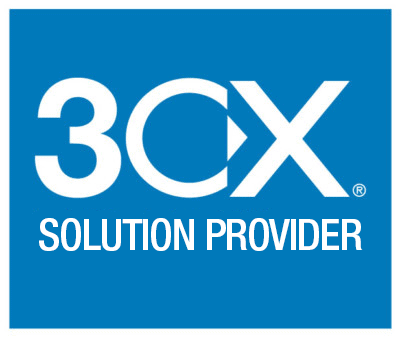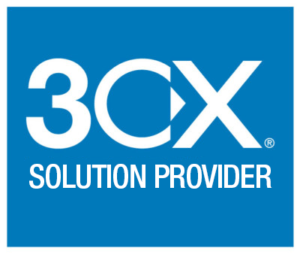 Are you self-hosting 3CX? We can provide you with the licenses and support required to ensure a successful deployment.
International tollfree numbers
Create a presence in multiple international markets, giving your international customers free call access to your sales and support staff.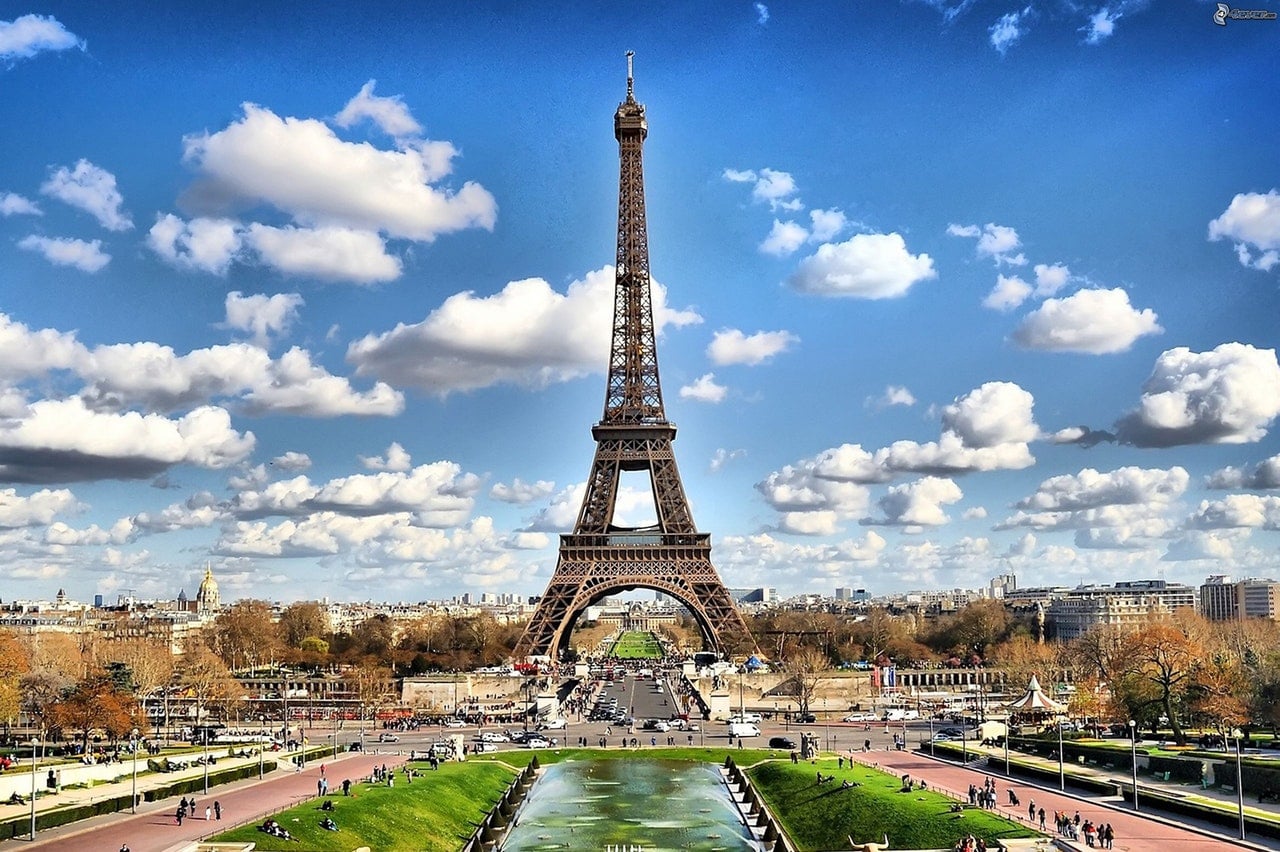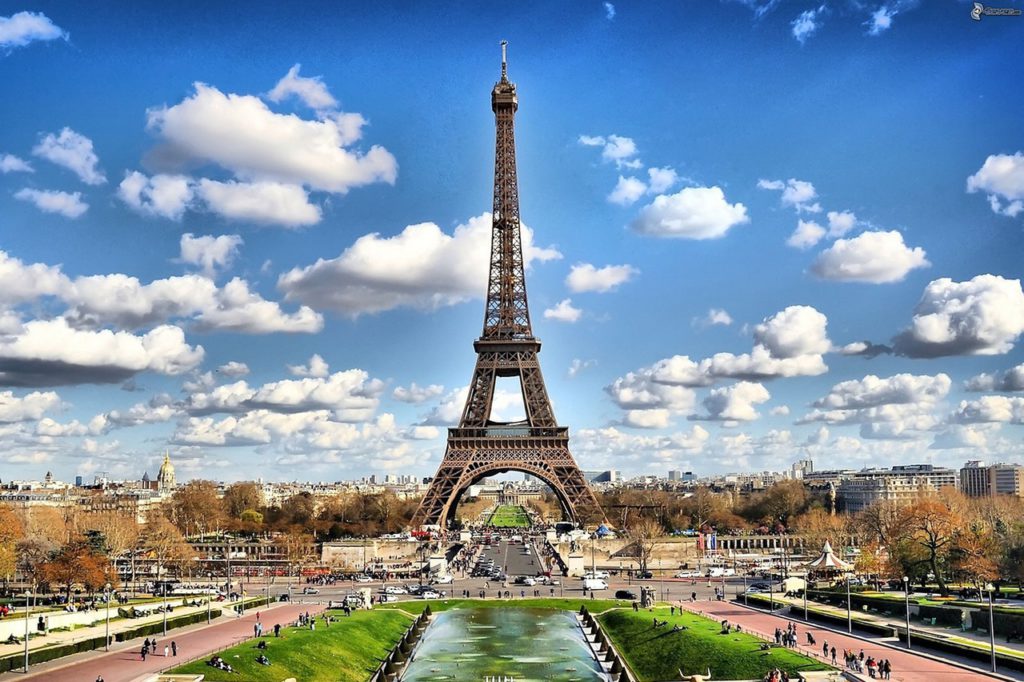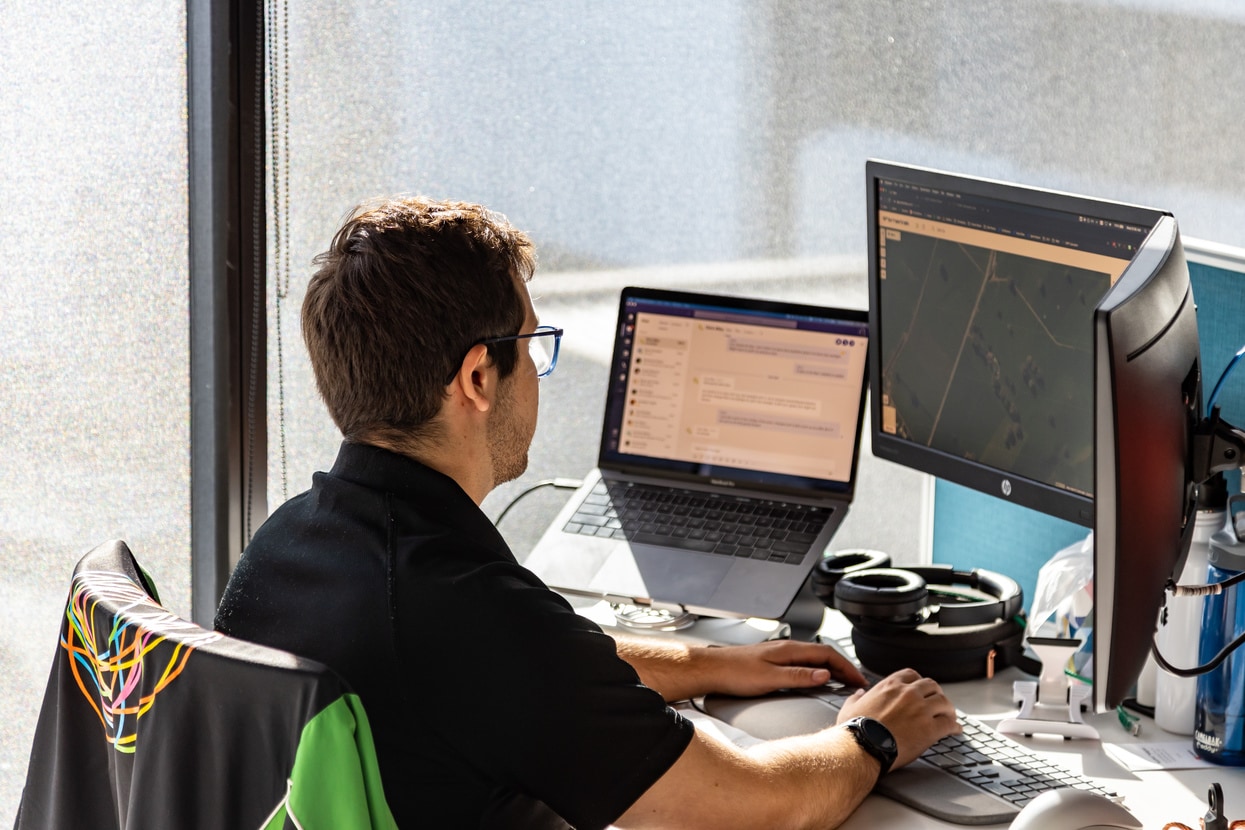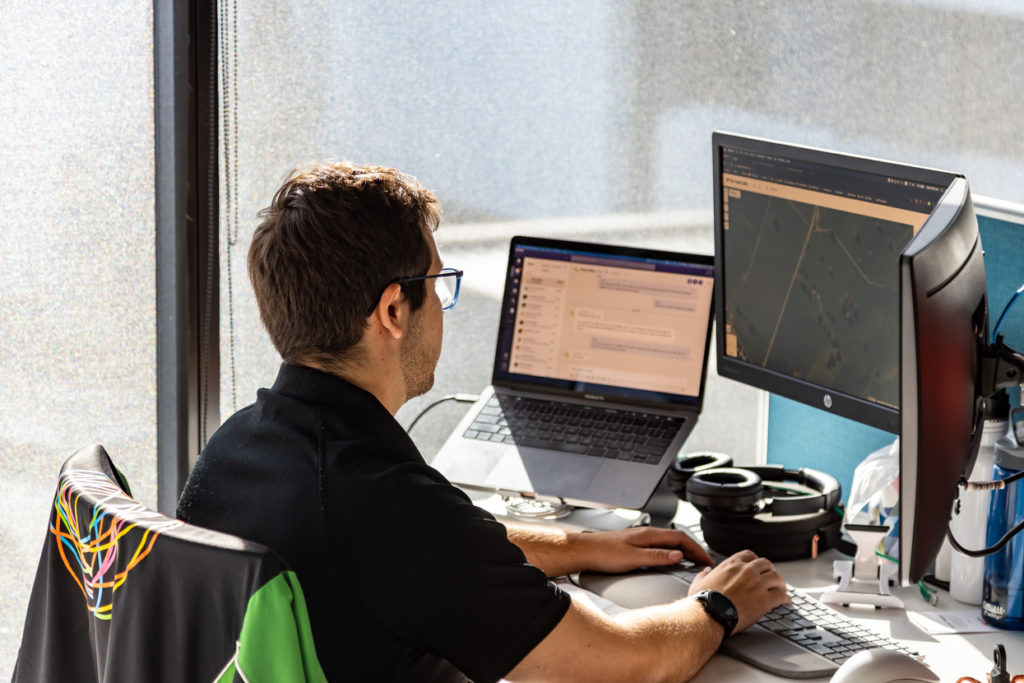 Your number is part of your identity, we know it is essential that you keep it once you move your voice to us. In NZ and AU we can port landline, 1300 and tollfree numbers across to us, check out the links below to see what we need to know to make it a smooth process.
Choose a better way to get connected