The service that existed before NBN, and is available across large swathes of Australia. Telstra Ethernet Access (Telstra EA) is a symmetrical enterprise grade fibre service that we access via Telstra's wholesale division.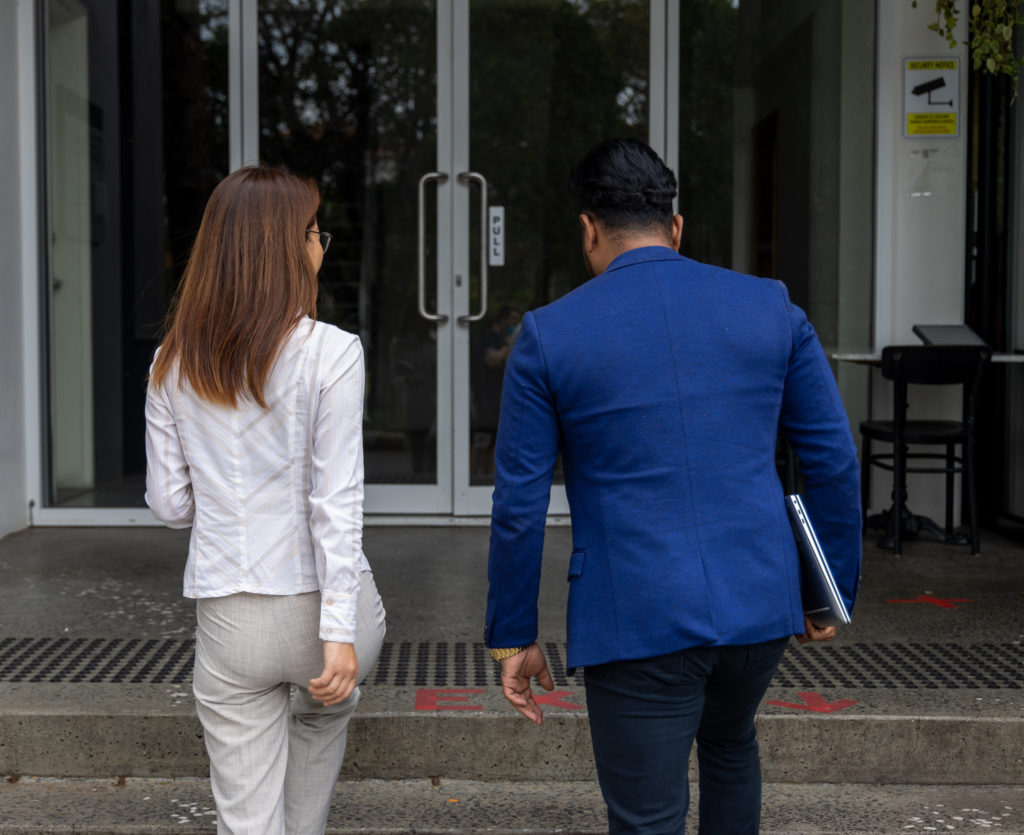 Built for your enterprise
Is performance your primary driver? Do you derive value on the basis of what connectivity allows your team to achieve through the speed and uptime delivered? If so, Telstra EA is going to be a good fit.
Telstra EA is an uncontended and scalable product, providing speeds up to 1Gbps.
With a service level agreement providing clear performance metrics and superior support and restoration targets, this service is designed to provide greater levels of uptime and overall performance for business critical applications.
Offering secure, high-performance and low latency.
Exceptional availability and scalability.
Point-to-Point (P2P) or Point-to-Multipoint (PTMP) connectivity solution across Australia.
Ethernet service lets you take control of your network.
Service insights and alerting
Illume, our customer portal, pairs nicely with Telstra EA to provide granular real-time and historical insights into service performance and utilisation, allowing for easy capacity management and forecasting.
Our customer portal, illume, is a key factor in our ability to provide the best possible experience in connectivity. Standard features include:
All Lightwire internet and WAN services are provided with 24/7 automatic outage alerts and ticket creation, but we rely on services like Telstra EA that allow us to lodge support tickets 24/7 in order to really deliver value from our support model.
The enhanced support offered by Telstra for this service ensures that any faults you raise with us will be resolved faster, regardless of the time of day.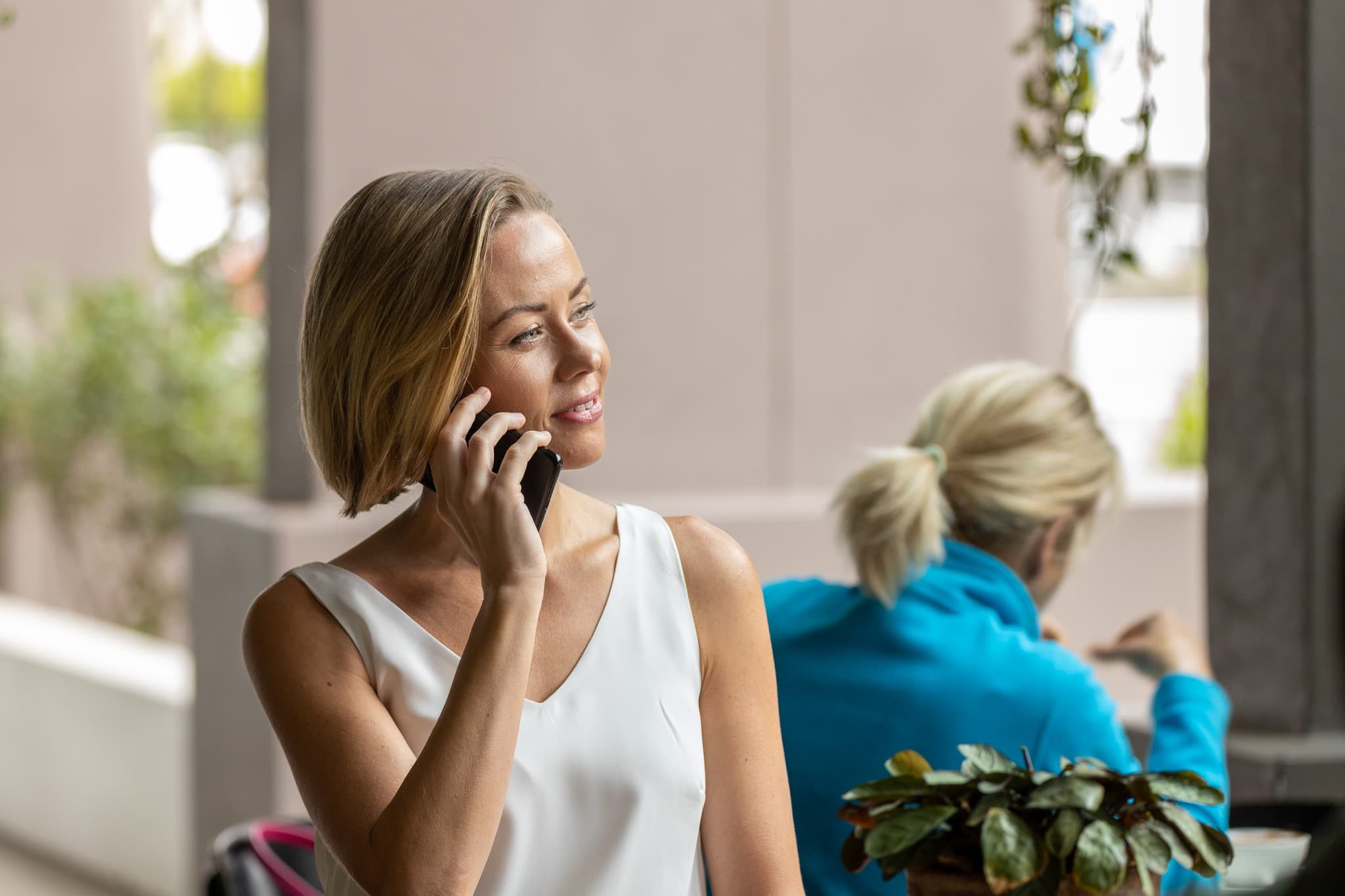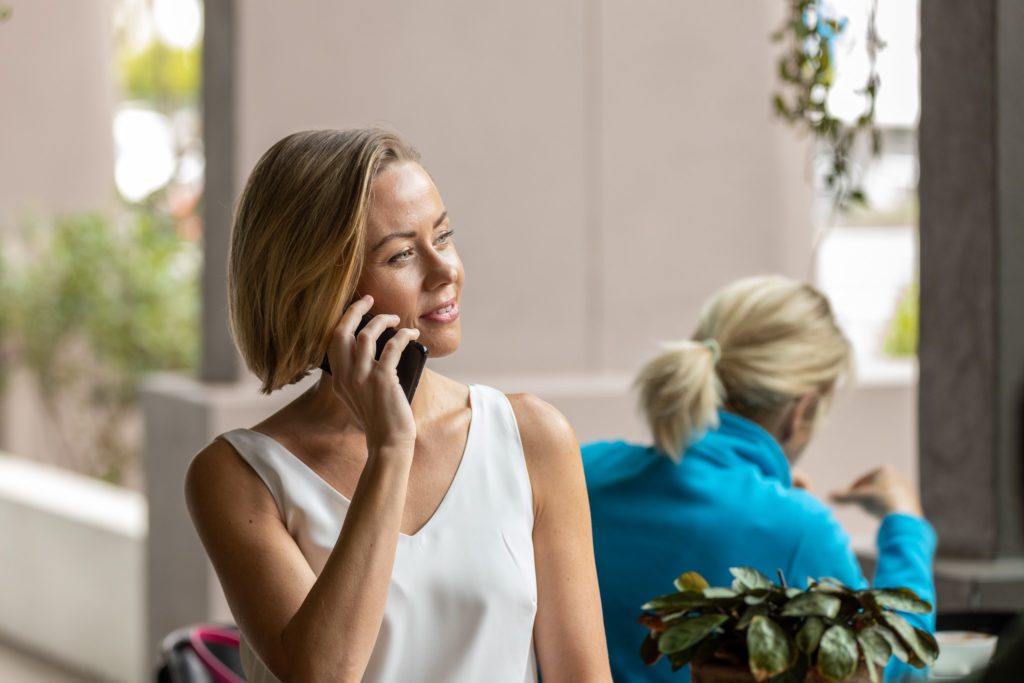 Request one of our friendly team members to check if your client is within coverage for Telstra EA. 
Choose a better way to connect