From Trans-Tasman WAN deployments, elastic IP Transit provision and large scale voice deployments – we help big organisations move faster.
I'm looking for a voice solution like Teams Calling, 3CX Unified Comms or SIP trunks.
I need an internet solutions in New Zealand and/or Australia for my business.
Our organisation is in need of an MPLS or SD-WAN solution.
As the saying goes, "no one gets fired for picking IBM", and in the telco world you could swap out IBM for any of the big names, Telstra, Spark, TPG, Vocus, Optus, Vodafone etc. – but being safe isn't the same as getting ahead. That's where Lightwire comes in…


needed to ramp up IP Transit capacity at the start of covid-19.

60 days was the lead time stated by Incumbent providers.

Lightwire got them live within 5 days.

Queensland Rail has over 7000 staff, and due to COVID-19, a large number would be forced to work from home for the foreseeable future, with near immediate effect. 
As a result, considerable changes to data flows were going to increase demand on key network nodes and applications, but Queensland Rail hit a wall when it came to getting the incumbent IP transit provider to ramp up capacity. Sixty days was the stated lead time, and that wasn't going to fly.  
Alison Day
GM Information and Communication Technology @ Queensland Rail
Lightwire was able to meet our strict timelines and provide a fully redundant elastic IP transit service, ensuring that the change in our traffic profile didn't result in network congestion. All within 5 days.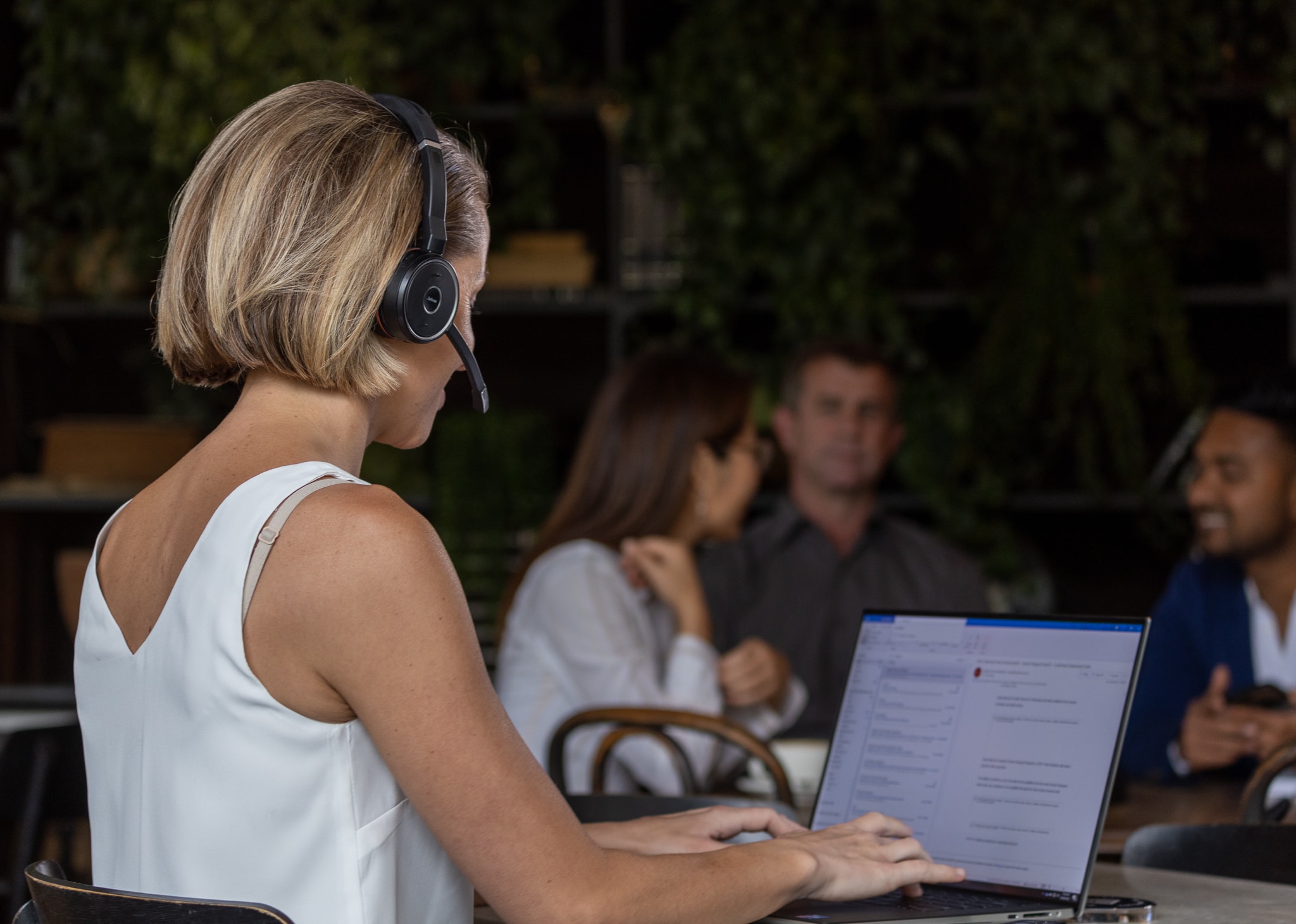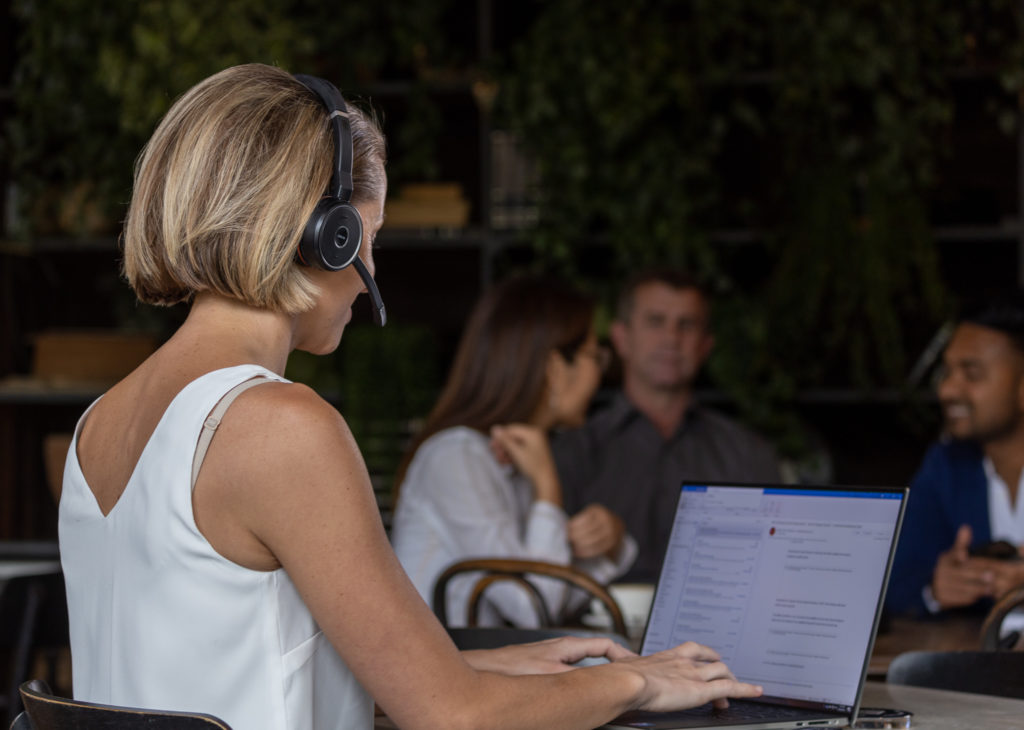 Powering positive outcomes
You need to move fast in a rapidly evolving tech landscape, and with limited resources, you have to make sure that you are partnering with the right providers. Your IT team should be free to focus on what they do best, where they can make the biggest impact on company performance, and to do that they need: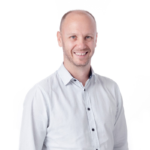 Duncan Stevens
Head of IT @ InterHealthcare
Consolidating our phone and internet services with Lightwire has made our support process so seamless. In the past, vendors want to pie off responsibility and the speed of getting things resolved is so much longer. Having it all in one place means any issues are solved much faster.
We work directly with end users where we know we can add value. Experience with entities such as Queensland Rail, Zscaler, Reckon, Horizon Energy Group, NZ Financial Markets Authority, Fisher & Paykel Healthcare, Beaurepaires and many more proves that we do what the other telcos can't.
From international WAN deployments, elastic IP Transit provision and large scale voice deployments – we help big move faster.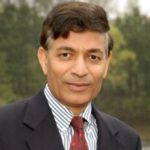 Jay Chaudhry
CEO, Chairman & Founder @ Zscaler
At Zscaler our philosophy is, and always has been to be the best at what we do. That's why 2 years ago we've partnered with Lightwire to deploy our Zscaler Internet Access (ZIA), a zero trust security exchange platform for the New Zealand market. We've since seen exponential growth including some of New Zealand's largest organisations such as Fletcher buildings and Auckland City Council adopt ZIA.

The partnership with Lightwire has been game-changer that enables digital transformation for New Zealand organisations by securily connecting users, devices, and applications, anywhere and everywhere – making the internet the new secure corporate network.
Big businesses that move faster with Lightwire

Cut through the noise with accurate real time insights and proactive alerts to let you know how your services are performing. 
Data driven insights and real time reporting comes as standard on all services to help you scale, provide a great end-user experience, and ultimately, drive profitability.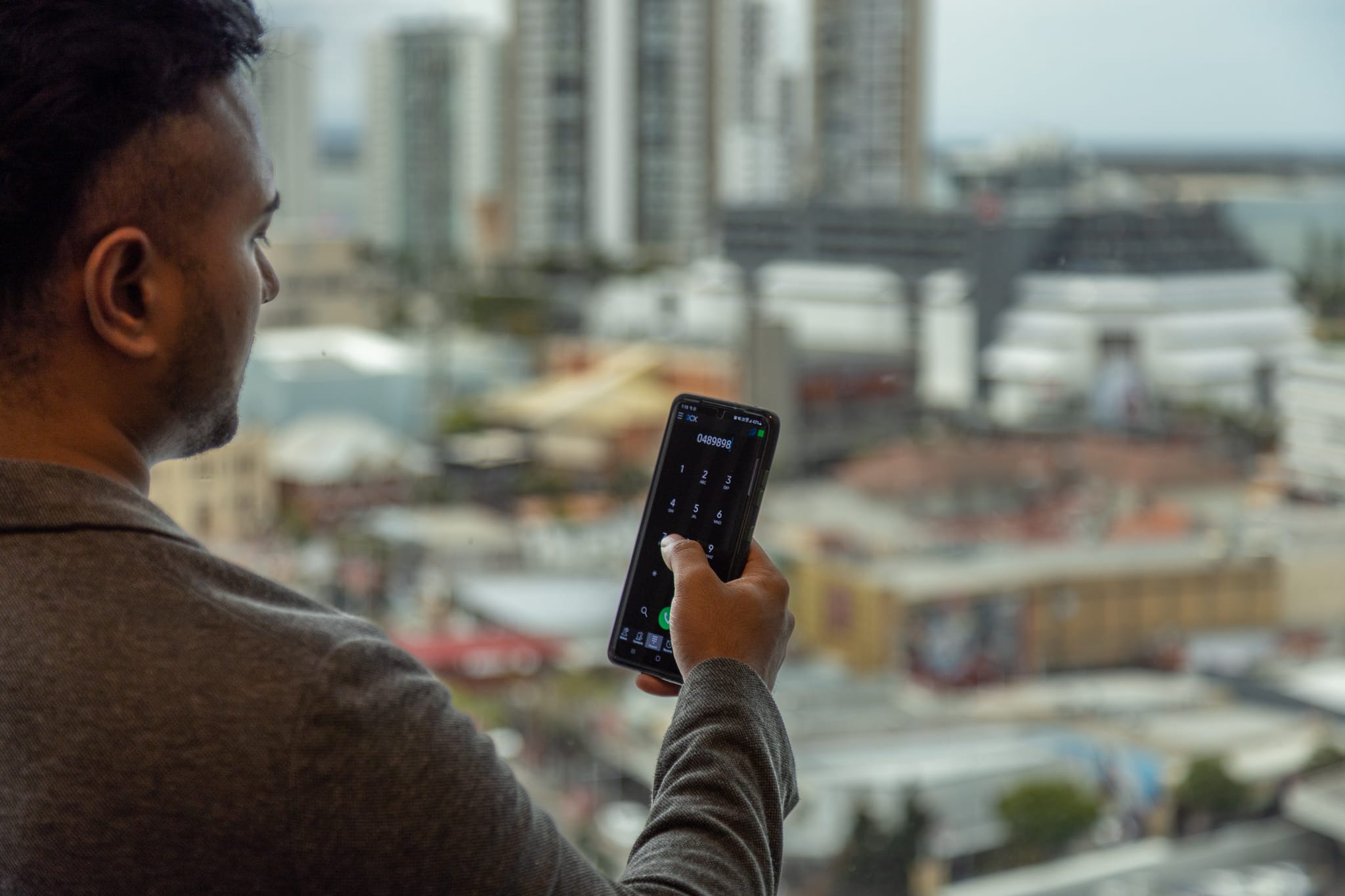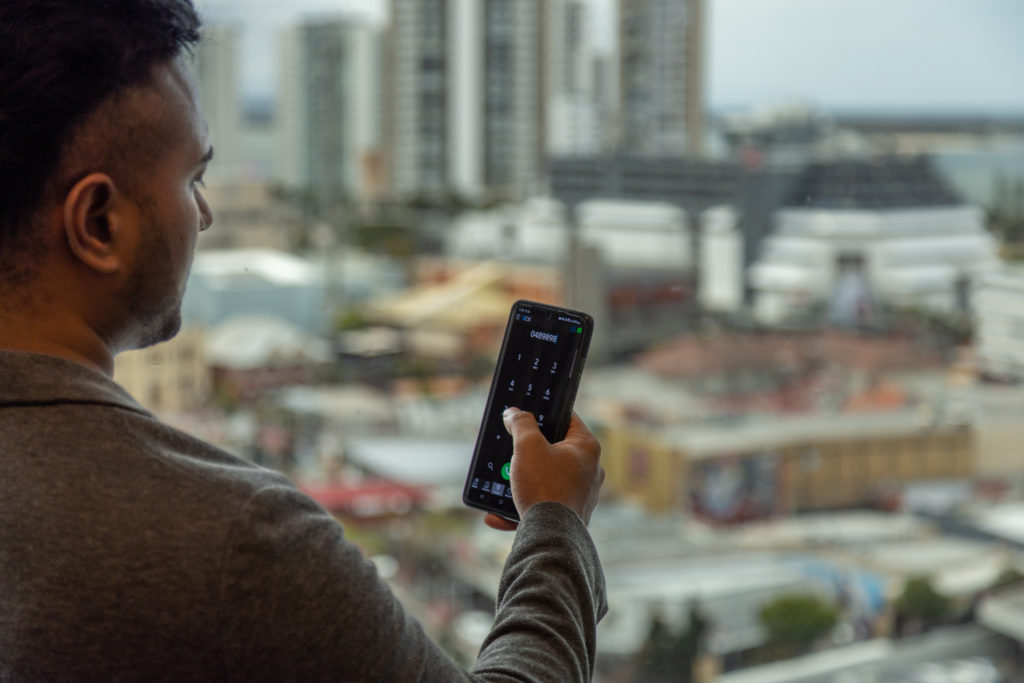 Whether you're looking for a comprehensive unified communications solution or SIP Trunks with data-driven insights to plug into your client's PBX, Lightwire offers a range of voice solutions to suit your needs.
Popular voice services include Teams Calling (also known as Teams Phone), Hosted 3CX Unified Communications, and certified SIP Trunks.
Internet services are capacity lead and follow our congestion-free policy ensuring high-speed internet by never artificially limiting a service's capability. 
Popular internet services include Hyperfibre, AAPT FAST Fibre, NBN, Dark fibre, and our very own Fixed Wireless Network.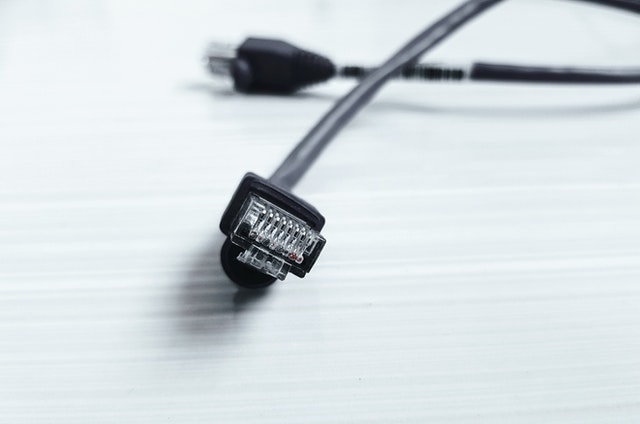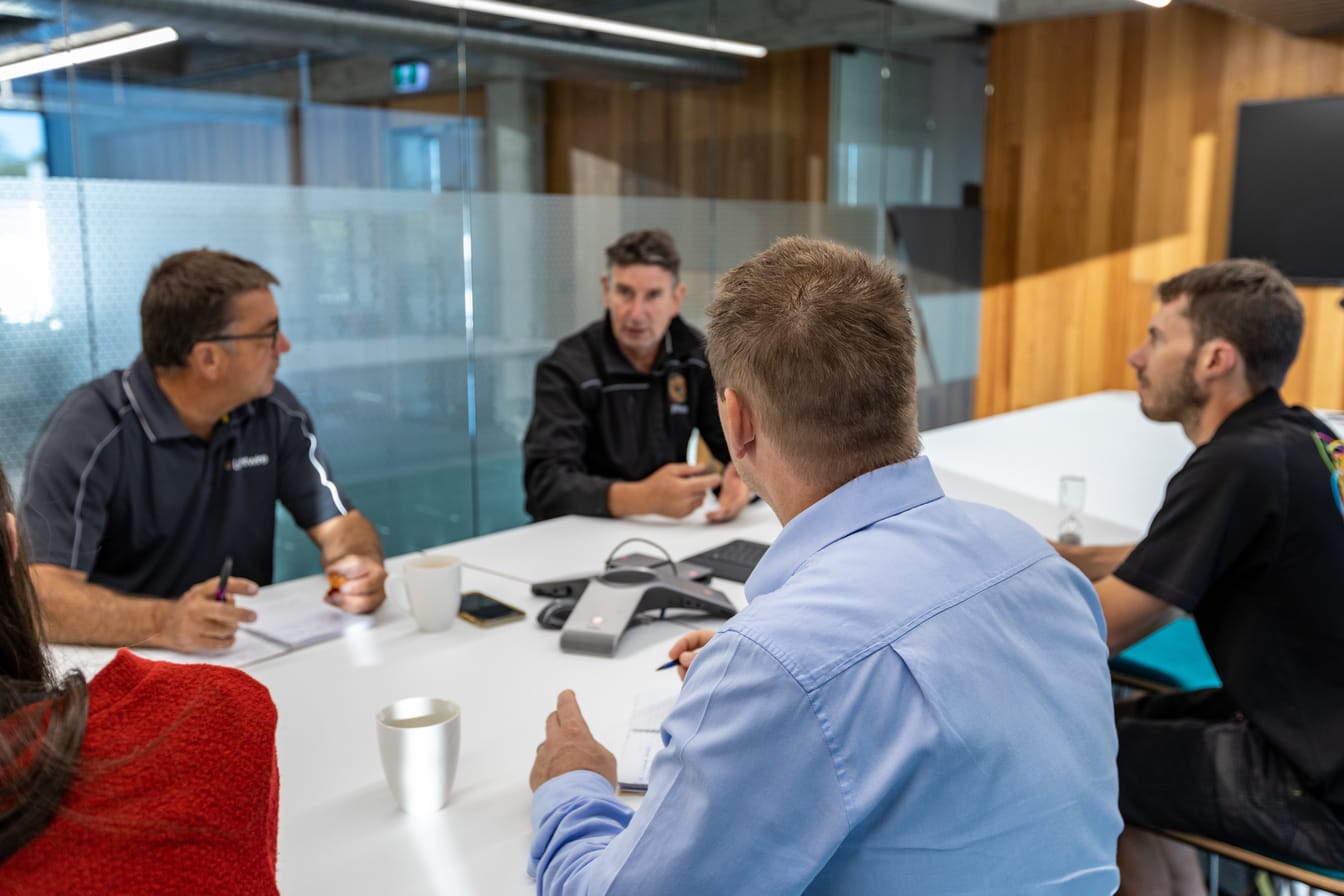 Virtually any combination of circuit types can be used to create a purpose-built WAN solution for your organisation.
WAN solutions can include components such as multiple internet gateways, BGP/VRRP fail-over, managed routers/firewalls and/or protected layer 2 trans-Tasman bandwidth. 
Choose a better way to get connected