Secure and fast transfer of information between all your clients' Australian and New Zealand offices with MPLS WAN & SD-WAN services.
When it comes to a WAN for your clients, Lightwire Business can design a solution to suit.
We can provide fully managed WAN solutions tailored for your clients that are operating multiple offices across New Zealand and/or Australia, or we can provide some of the components you require as part of a solution you are building.
Virtually any combination of circuit types can be used to create a purpose-built WAN solution to suit your needs.
These solutions can include components such as multiple internet gateways, BGP/VRRP fail-over, managed routers/firewalls and/or protected layer 2 trans-Tasman bandwidth.
AWS Direct Connect and/or Azure Express Routes can also be included as part of our WAN solutions via our Australian network nodes or Megaport.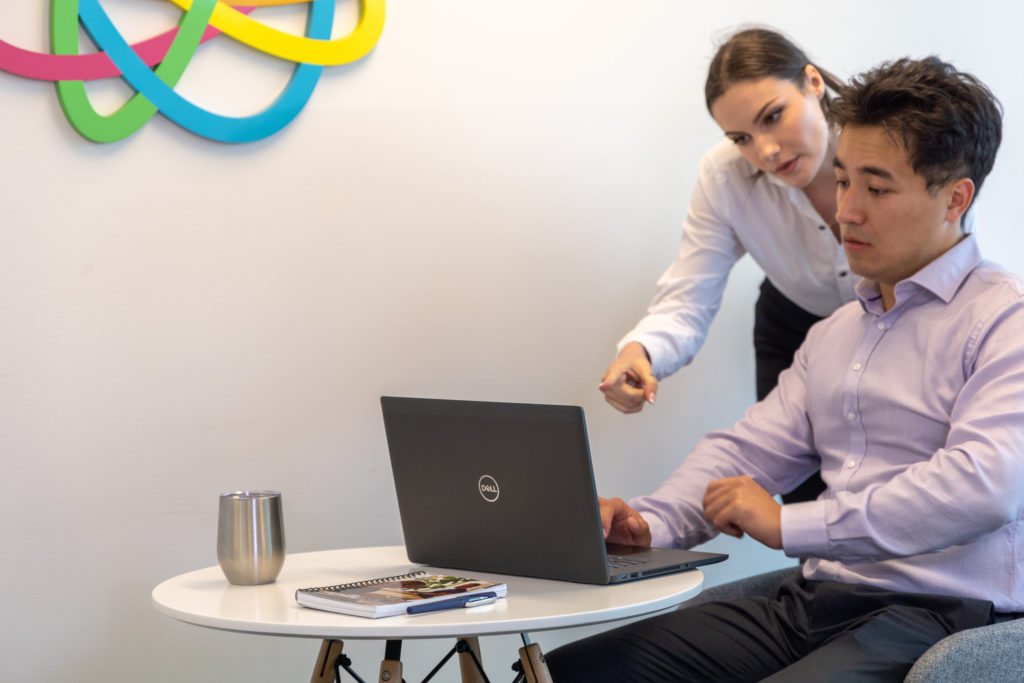 Centralised dashboard view and real time alerts
Regardless of the WAN design selected, Illume provides granular real time and historical insights into service performance and utilisation to allow for easy capacity management and forecasting.
All Lightwire internet and WAN services are provided with 24/7 automatic outage alerts and ticket creation, helping you create the best possible experience for your clients.
Cost effective and secure with minimal latency. Our MPLS WAN connects offices and end points across a single ISPs network, creating a secure path between each location.
Typically, this design will see firewalls deployed in a high availability design in data centres and/or 2 x key offices.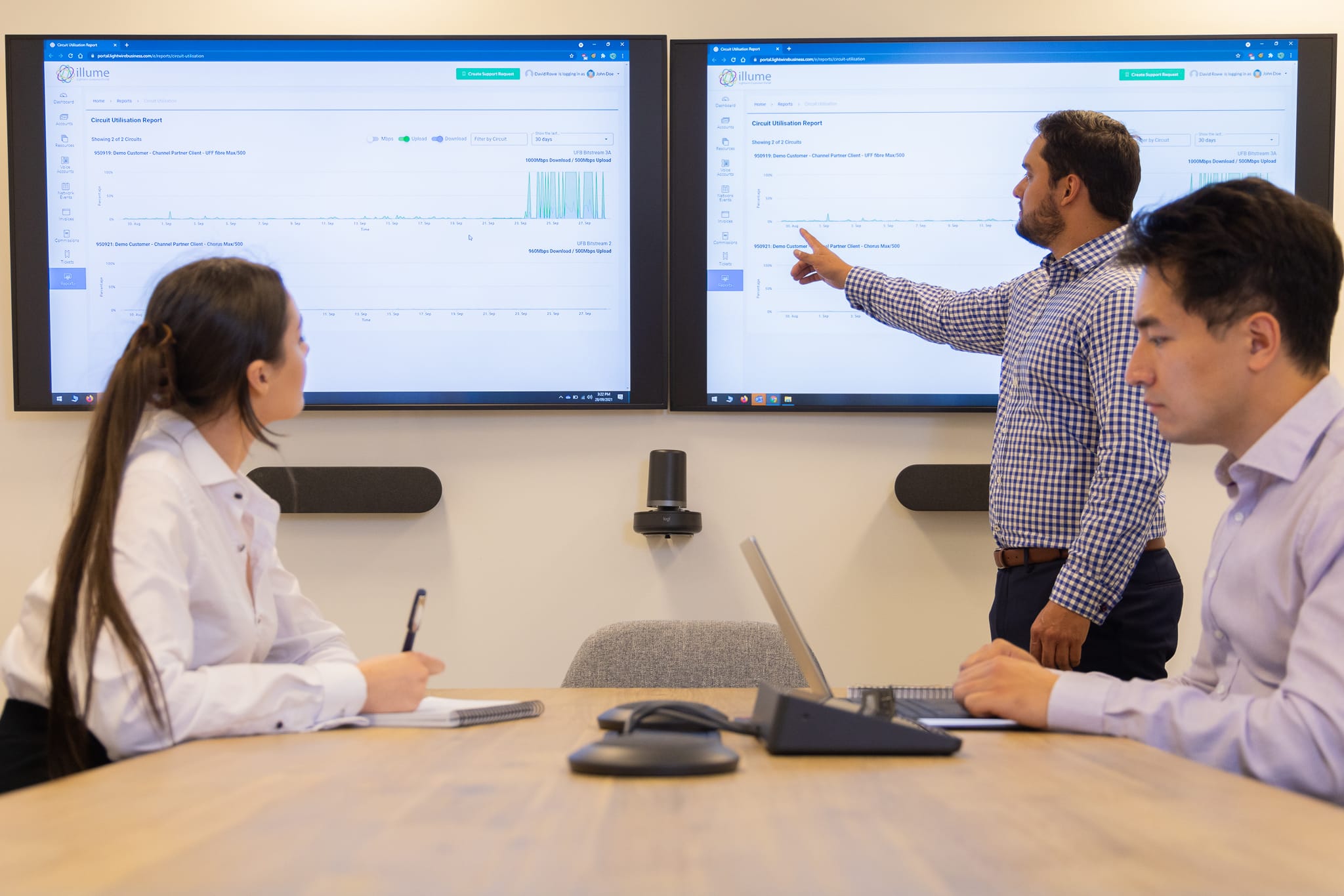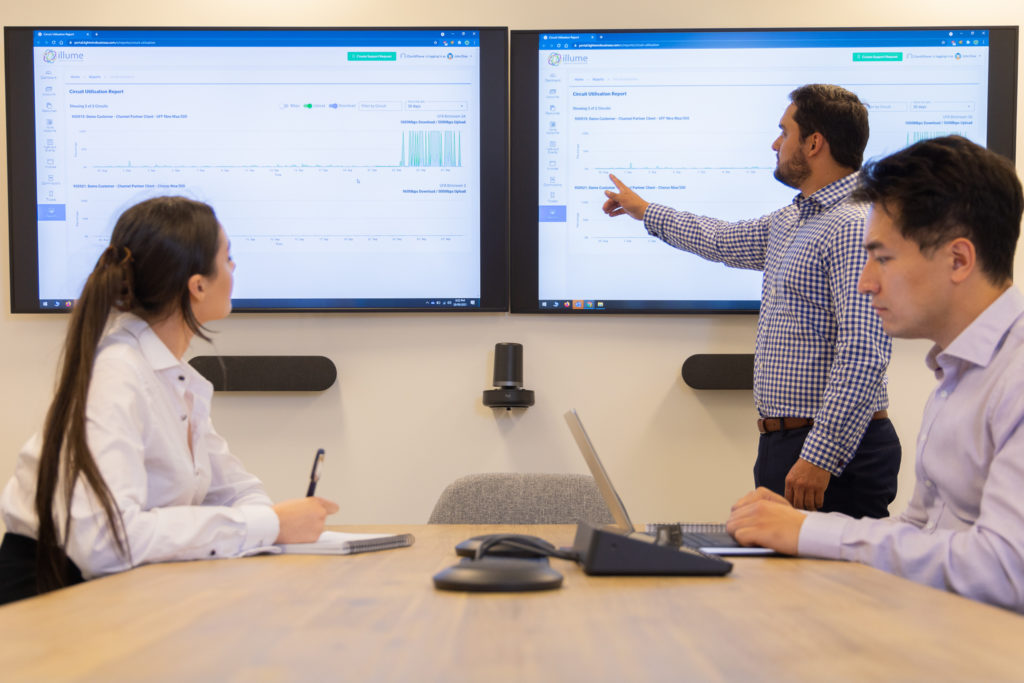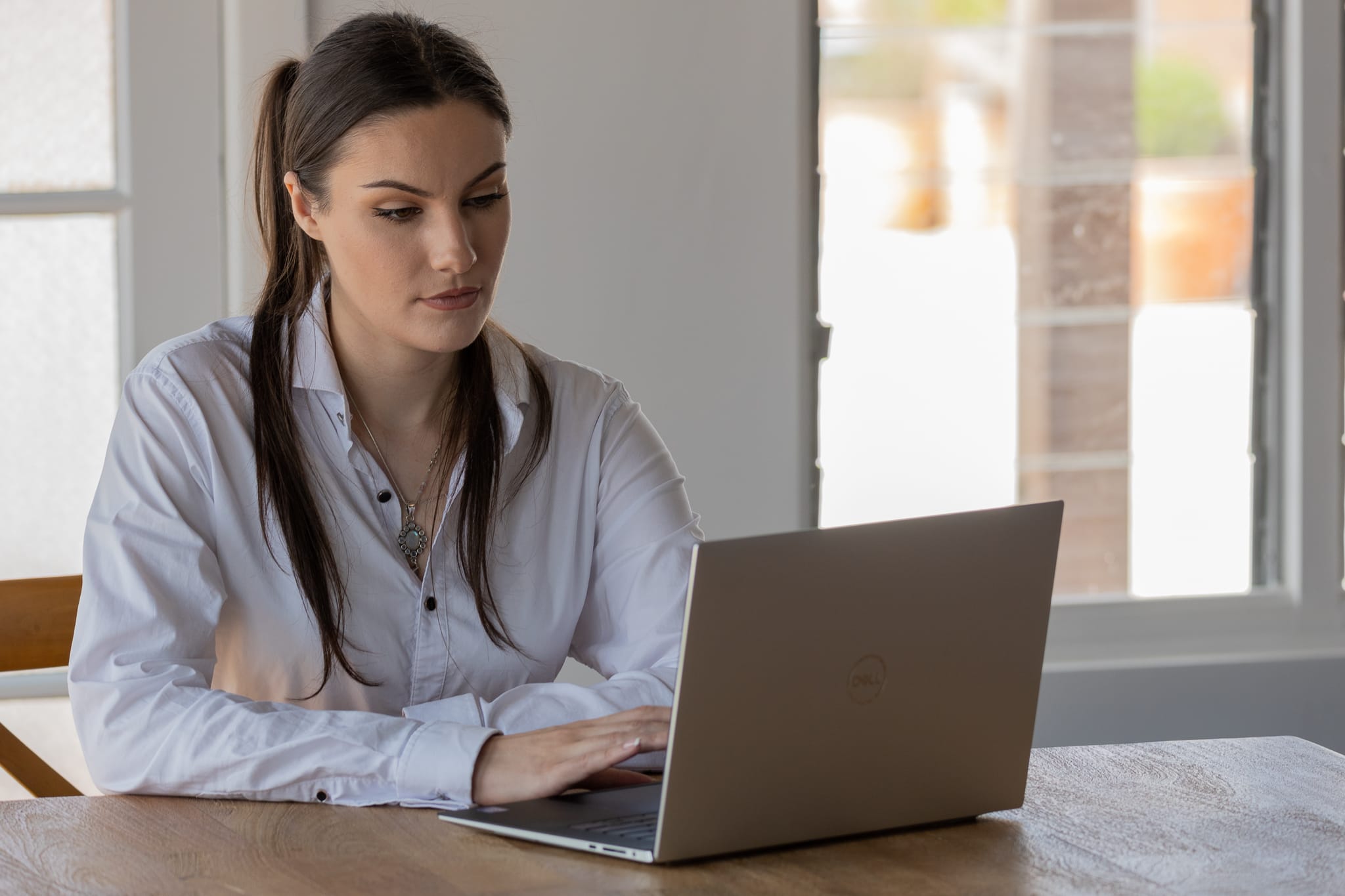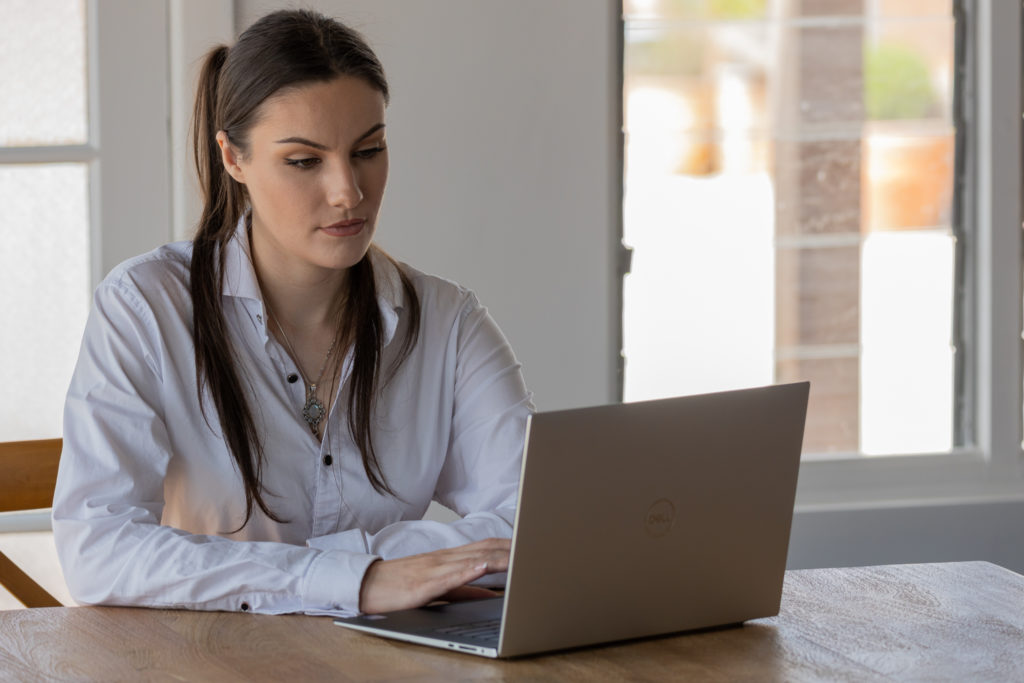 Lightwire's software-defined Wide Area Network (SD-WAN) is a virtual WAN architecture, powered by FortiGate, that allows businesses to leverage any combination of circuit types, making local internet breakouts easier to provision. This enables smart failover, easy provisioning, and secure connection for your clients' users to applications.
The building blocks of your WAN solution
Are you configuring and deploying you own hardware solution? Do you just need help with individual components of your design? Let's talk about access and backup.
become a channel partner today.
Fill out the form below to take the first step to become a registered Lightwire Channel Partner. Once you've filled out the form, one of our team members will reach out to you within 1 working day.
Choose a better way to get your clients connected