Making you look good is our job.
We are here to complement your services, not compete.
Ongoing rebates by referring clients
I want to help my clients get sorted with Teams Calling, 3CX or SIP trunks.
I have clients that need internet solutions in New Zealand and/or Australia.
I want to refer a client to that that needs an MPLS or SD-WAN solution.
How much do your business clients rely on the quality of their internet connection?
You pride yourself on offering your clients a top-shelf experience, but without the right telco partner, you are fighting a losing battle. A modern workplace offering relies on the services and support you can offer, but your clients need a solid foundation.
You don't want to be bogged down with telco billing, but you do want a direct line to a skilled and proactive sales and support team, so it is easy for you to act in the best interests of your clients.
Under our Channel Partner model, Lightwire Business handles the billing, support, notifications, and contracts directly with the client. You're in charge of engagement, though; if you would like to be the conduit through which a sale is processed, that's no issue at all.
In telco, things can go wrong, we don't hide from that, but if that happens, you will get back on track faster because our average call wait times are below 2 mins, and you have the mobile number of every key management contact inside Lightwire.
Telcos are encroaching more and more into the MSP space, making it more important than ever for MSPs to choose the right partner, one that compliments your services, not competes with them.
Lightwire provides the foundation on which our partners thrive. We exist to drive our partner's profitability because when you win, so do we.
So, how does being a Lightwire Channel Partner work?
Any sale that comes from the result of an introduction made by you results in ongoing rebates.
We offer voice services rebates equal to 10% of a client's gross billing (GST exclusive) and 15% of gross profit on each Internet or WAN service sold to the client.
DRIVING PROFITABILITY FOR 100+ MSPs

7 Reasons Channel Partners Choose Lightwire
We have a strong technical team that excels at documenting service design and ensuring requirements are understood and delivered.
We are not the cheapest business grade provider, but with market leading features included as standard on all services, we offer the greatest value for money.
We provide you with direct access to great people who are well trained. Escalation paths are transparent and you have ready access to senior management via mobile or email.
Post-sales implementation
We place a strong focus on processes and business improvement, which means we deliver on our contracts and exceed client expectations.
Illume, our customer portal allows you to easily monitor and manage your customers' services. You can log, monitor and update tickets directly, as well as view real-time data on traffic and bandwidth utilisation, latency, call records, etc.
You're in the drivers seat. You let us know how you want each engagement to run and we will follow your lead to ensure services are delivered on time and on budget, creating a great outcome for your client.
As clients expand across the Tasman, we can go with them, providing a single invoice and point of contact for support across both countries. Invoicing can be handled in single or dual currencies.
Adding value to MSPs through blogs, interviews, insights, opinions and podcasts. Key industry talking points combined with real-world experiences shared by industry leaders focus on driving great customer experiences and growing your business.
Compliment your services
and grow your MSP.
As an MSP you work hard to grow your reputation, a reputation that is directly linked to the services you provide. Do you have a telco partner that is focused on complementing, rather than competing, with your product/services portfolio?
Cut through the noise with accurate real time insights and proactive alerts to let you know how your services are performing. 
Data driven insights and real time reporting comes as standard on all services to help you scale, provide a great end-user experience, and ultimately, drive profitability.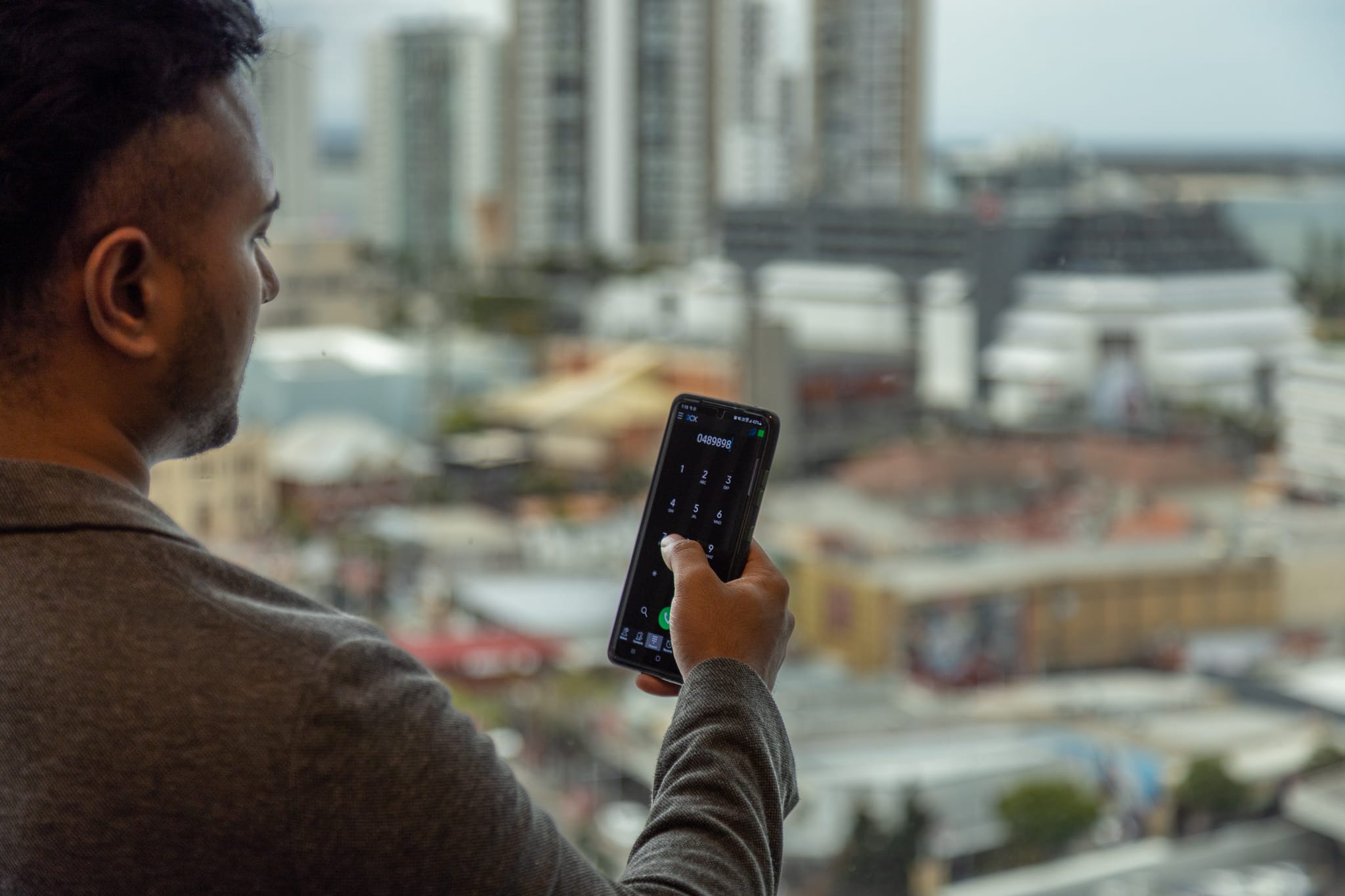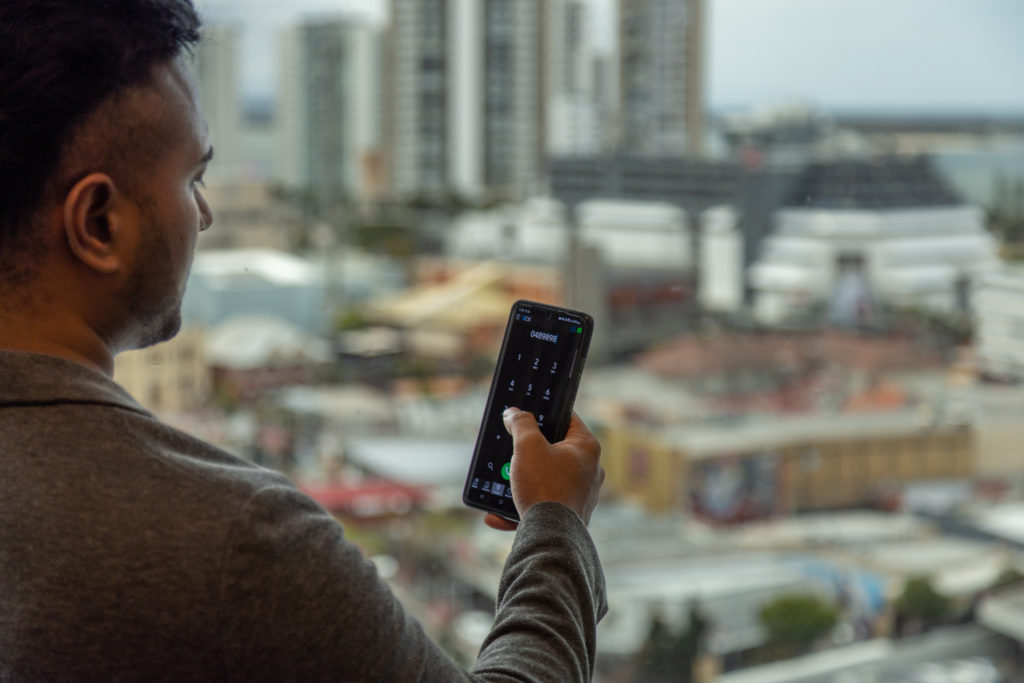 Whether you're looking for a comprehensive unified communications solution or SIP trunks with data-driven insights to plug into your client's PBX, Lightwire offers a range of voice solutions to suit your clients' needs.
Popular voice services include Teams Calling (also known as Teams Phone), Hosted 3CX Unified Communications, and certified SIP trunks.
As a channel partner voice service ongoing rebates equal 10% of a customer's gross billing (GST exclusive).
Internet services are capacity lead and follow our congestion-free policy ensuring high-speed internet for your clients while never artificially limiting a service's capability. 
Popular internet services include Hyperfibre, Ultra Fast Broadband (UFB), AAPT1000, NBN, and our very own Fixed Wireless Rural Broadband.
As a channel partner, you will earn 15% of gross profit (GST exclusive) in ongoing rebates every month on each Internet service sold.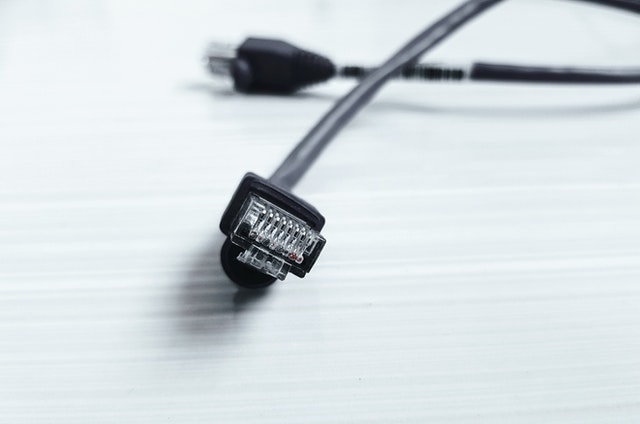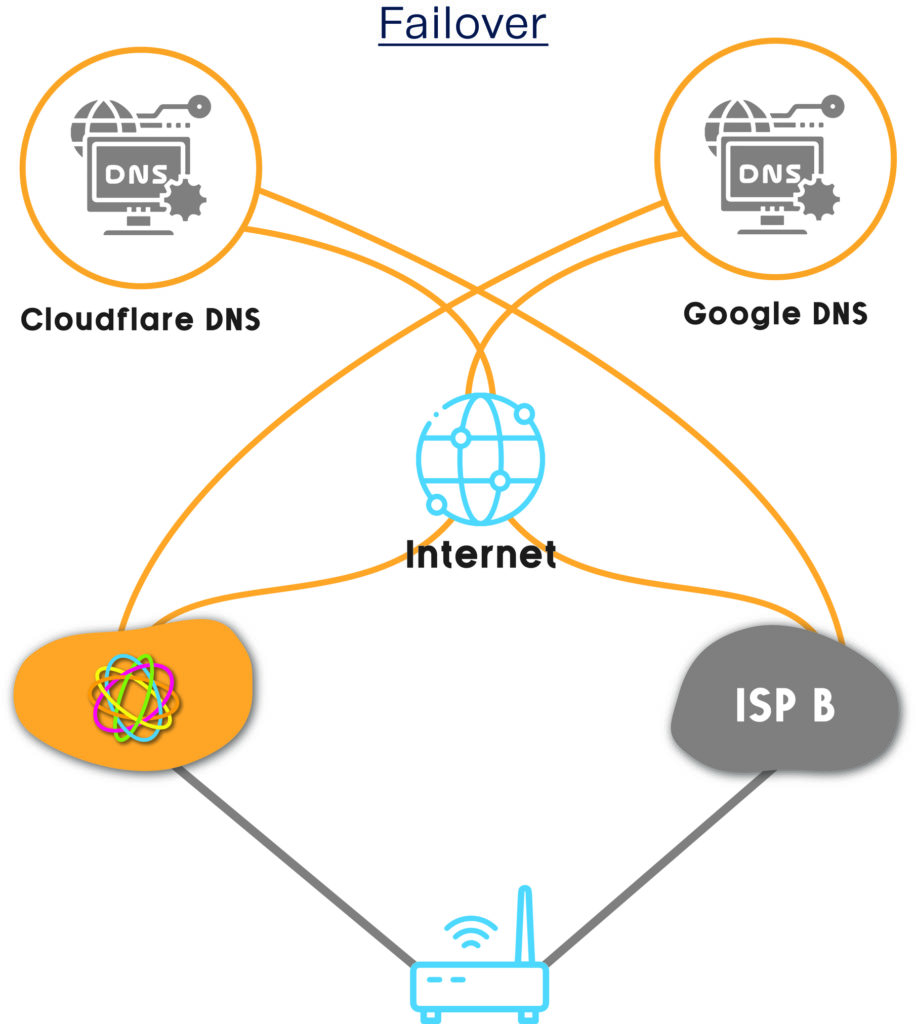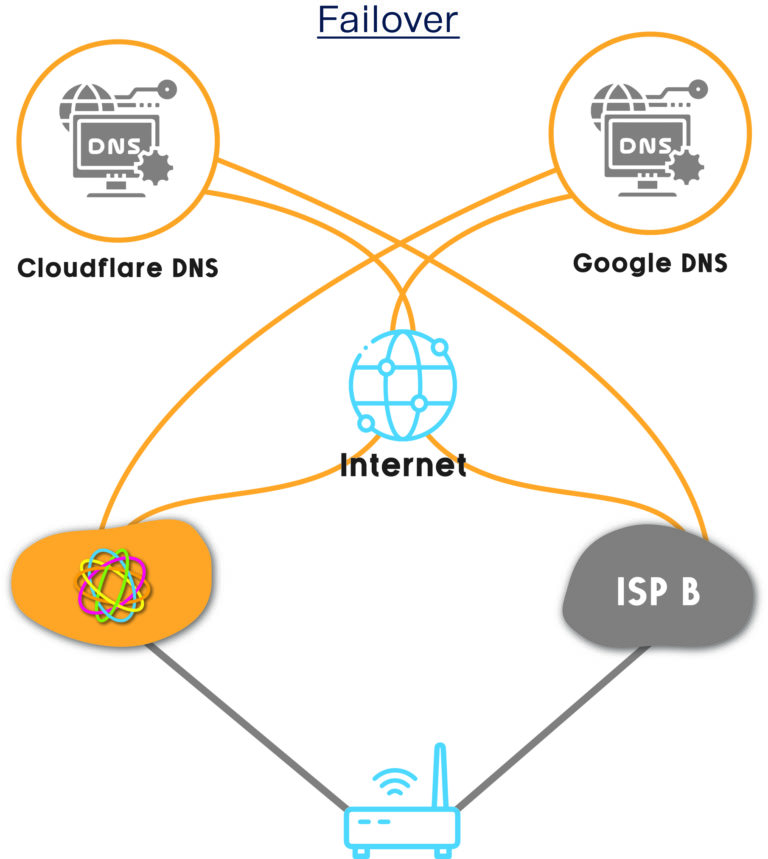 Virtually any combination of circuit types can be used to create a purpose-built WAN solution for your client.
WAN solutions can include components such as multiple internet gateways, BGP/VRRP fail-over, managed routers/firewalls and/or protected layer 2 trans-Tasman bandwidth.
As a channel partner, you will earn 15% of gross profit (GST exclusive) in rebates every month on each WAN service sold.
become a channel partner today.
Fill out the form below to take the first step to become a registered Lightwire Channel Partner. Once you've filled out the form, one of our team members will reach out to you within 1 working day.
Choose a better way to get your clients connected