Get the details your team needs to scope, design, sell, provision, and support self hosted 3CX.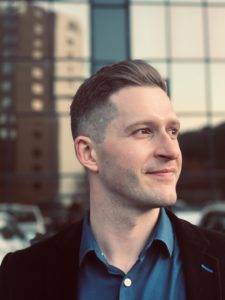 Meet your host, Nick Phillips
Nick is the Head of Business at Lightwire Business, before joining Lightwire Nick focused on designing and implementing technology solutions for modern businesses that require secure, resilient and mobile solutions that scale. Now Nick works with IT and Network solutions providers around New Zealand and Australia to build out their network and voice offerings.
What's this webinar about?
After watching the 3CX webinar you'll know all about;